Happy Valentines Day to all the happy couples out there. We saw this article at Flavorwire about the best "art kisses" and thought we would share some favorite smooches from our own collection.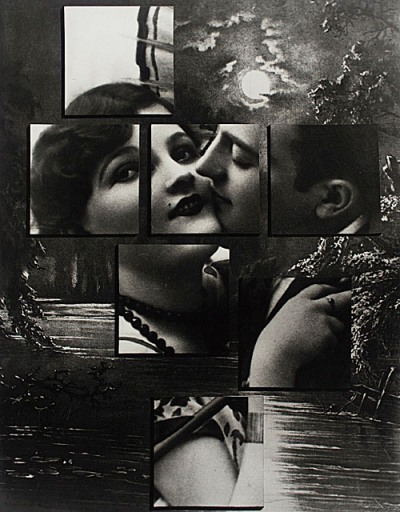 Herbert Bayer, The Kiss, 1932, gift of Sue and Albert Dorskind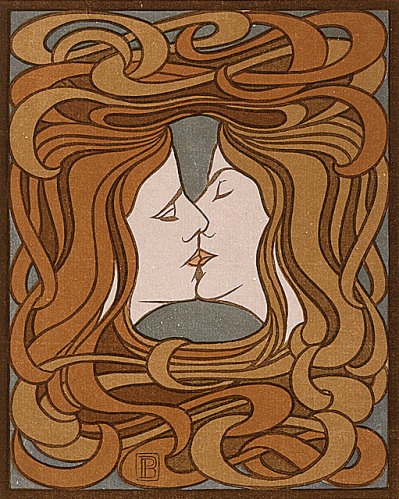 Peter Behrens, Untitled, c. 1898, the Robert Gore Rifkind Center for German Expressionist Studies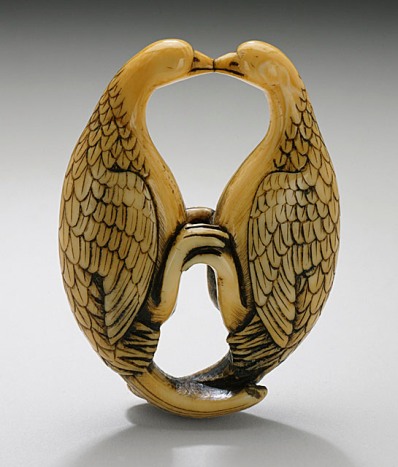 Kissing Geese, Japan, 18th century, Raymond and Frances Bushell Collection
If you're looking for a date with your special someone tonight, don't forget that LACMA is free after 5 pm for all LA County residents. The sun goes down around 5:30 tonight, and Urban Light will be waiting for you.
Scott Tennent