The Stanley Kubrick–themed Muse Costume Ball took over the museum last night. The Stanley Kubrick exhibition (which opens today) was filled with twins, Eyes Wide Shut masks, Lolitas, A Clockwork Orange characters, and more throughout the night.
Colleen Atwood, Academy Award–winner and long-time costume designer for Tim Burton, led the panel of judges for the annual costume contest. Film Independent at LACMA curator Elvis Mitchell MC'd the contest and provided excellent film-related commentary for each costume entry.
Below are just a few of the costume highlights from the night.
COSTUME CONTEST WINNERS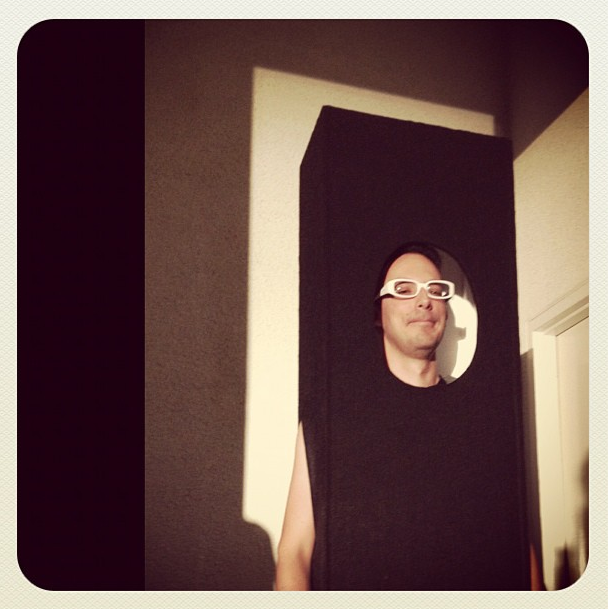 Sky Burchard, winner of the Best Stanley Kubrick-themed Costume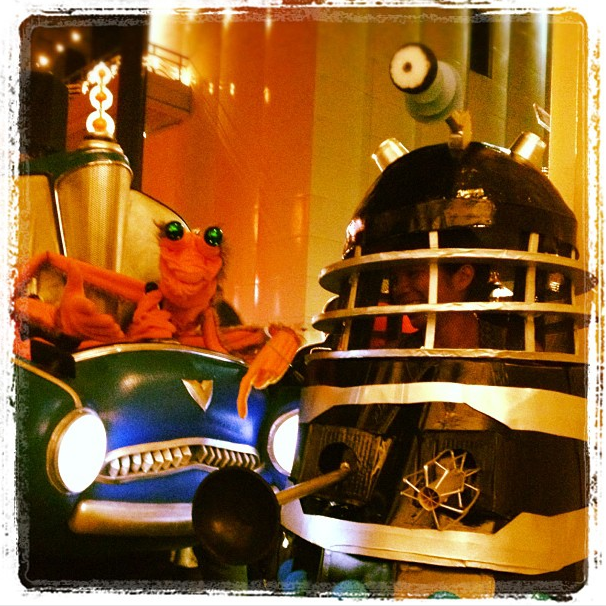 Bill Bryan aka "Snaily" and Angela Sarranzana as a Dalek tied for Most Elaborate Costume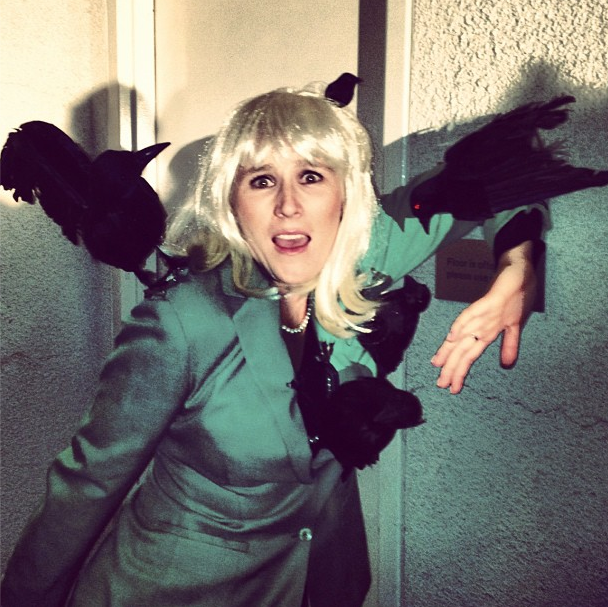 Best Halloween Costume went to Lindsey Fletcher
MORE GREAT COSTUMES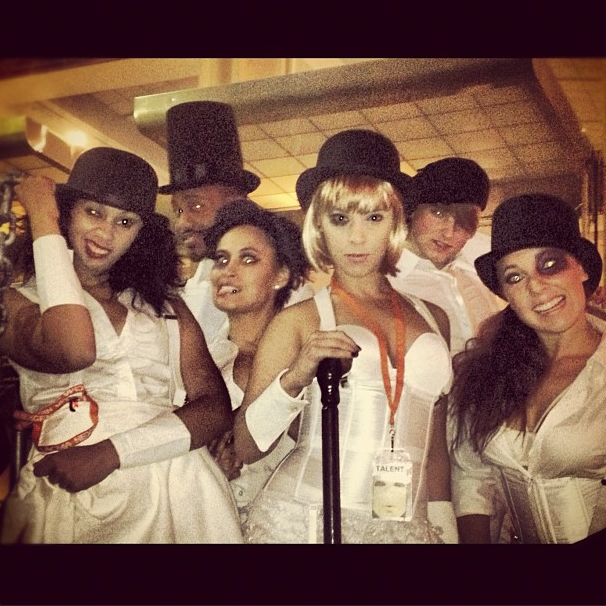 A Clockwork Orange characters wreaked havoc around the museum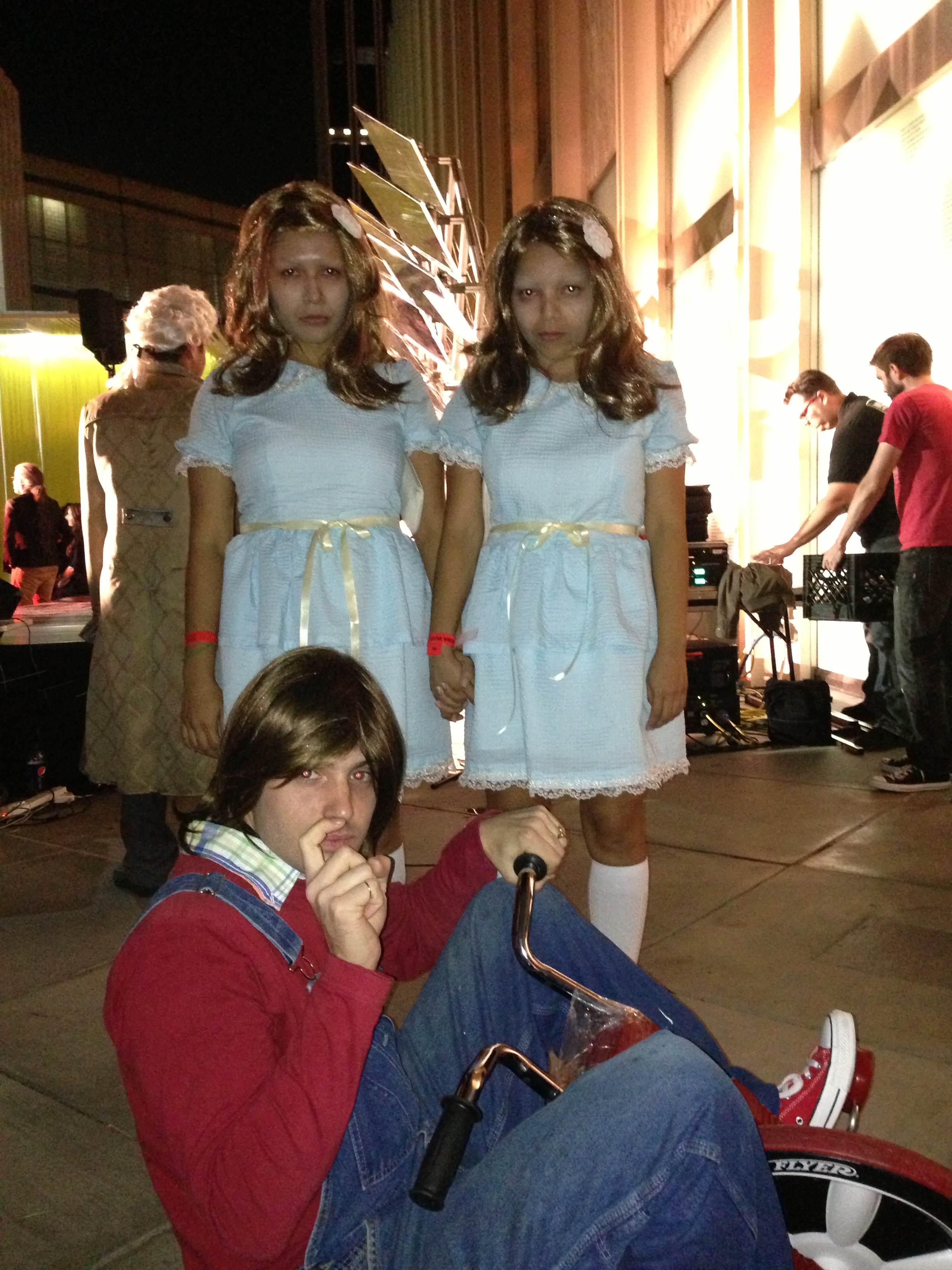 "Come play with us, Danny..."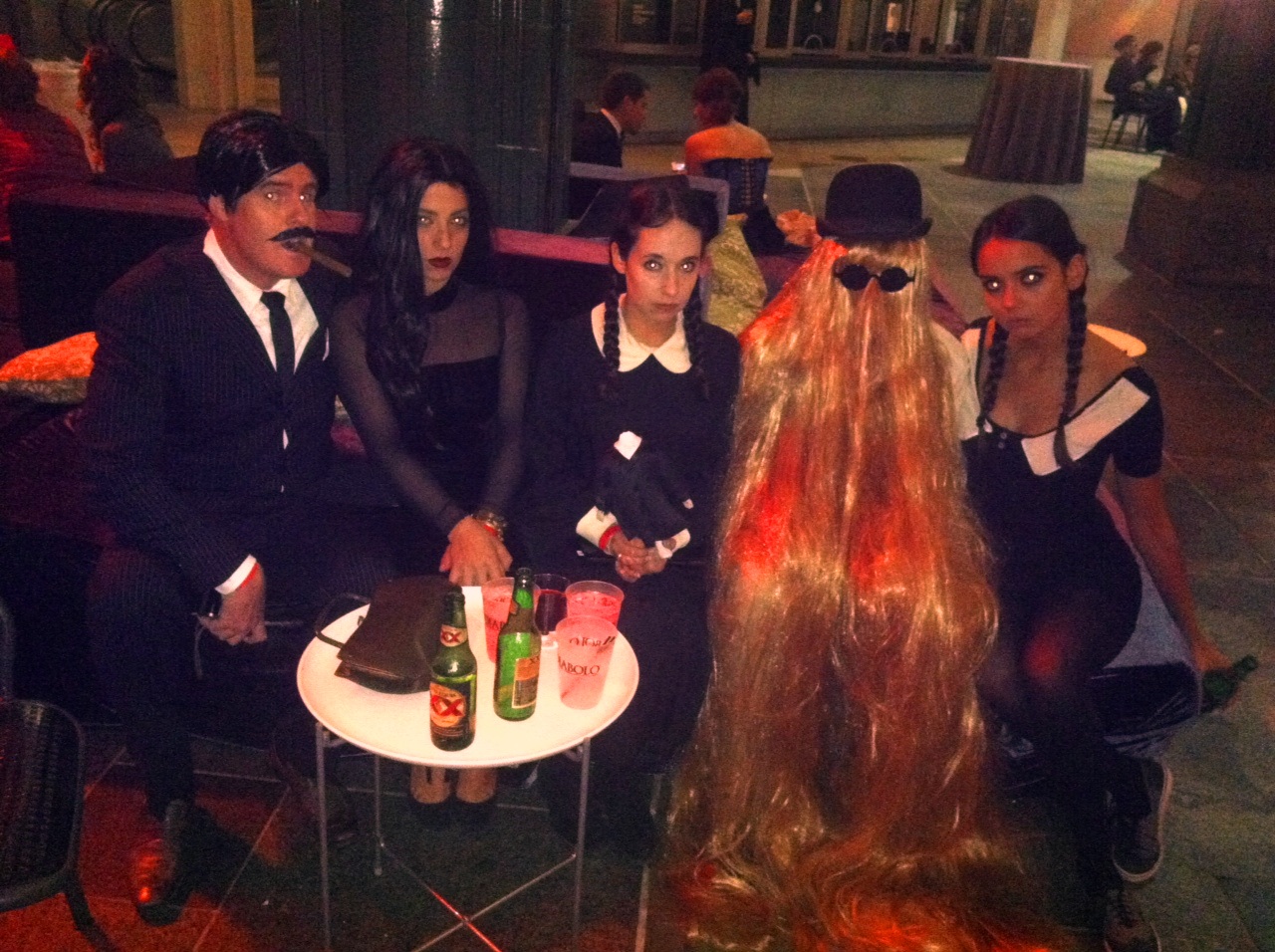 The Addams Family
Before the Costume Ball, LACMA staff got into the spirit with a costume inspired by LACMA's most iconic artwork: Chris Burden's Urban Light.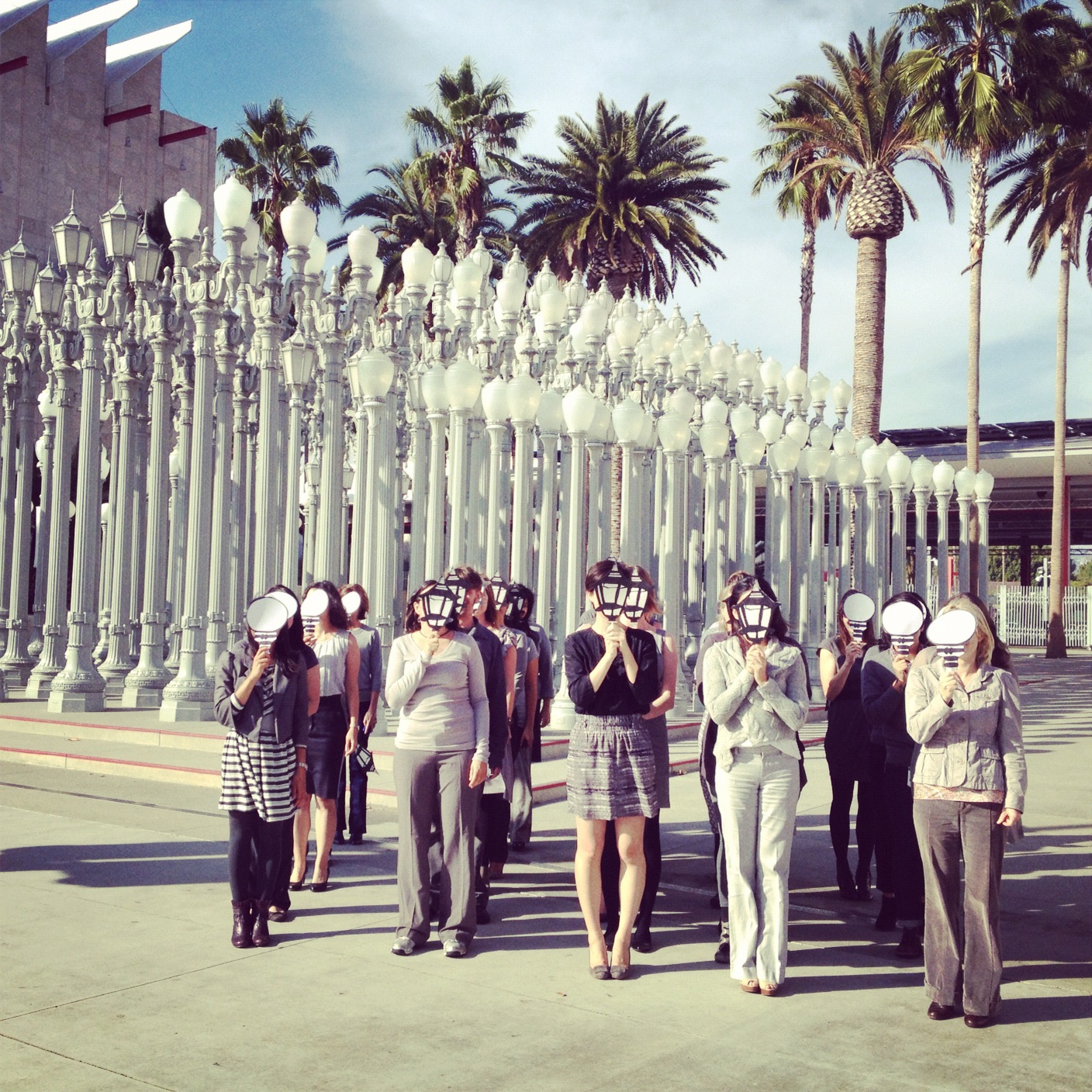 Check out more images from the evening on theminty's Flickr albu, on LA Weekly's event wrap-up, and on LACMA's Facebook page.
Alex Capriotti