Spend Friday with any of these exciting events ranging from film, art tours and exciting live music. At 7:30 pm, catch Spike Lee's Malcolm X in the Bing Theater. For a more art filled day, join in on LACMA's many art tours including John Altoon at 1:00 pm, Art of the Ancient Americas at 2 pm, Modern & Contemporary Art at 2:30 pm, and European Art at 3 pm. End the day with some relaxing Jazz at LACMA music featuring bassist Henry "The Skipper" Franklin.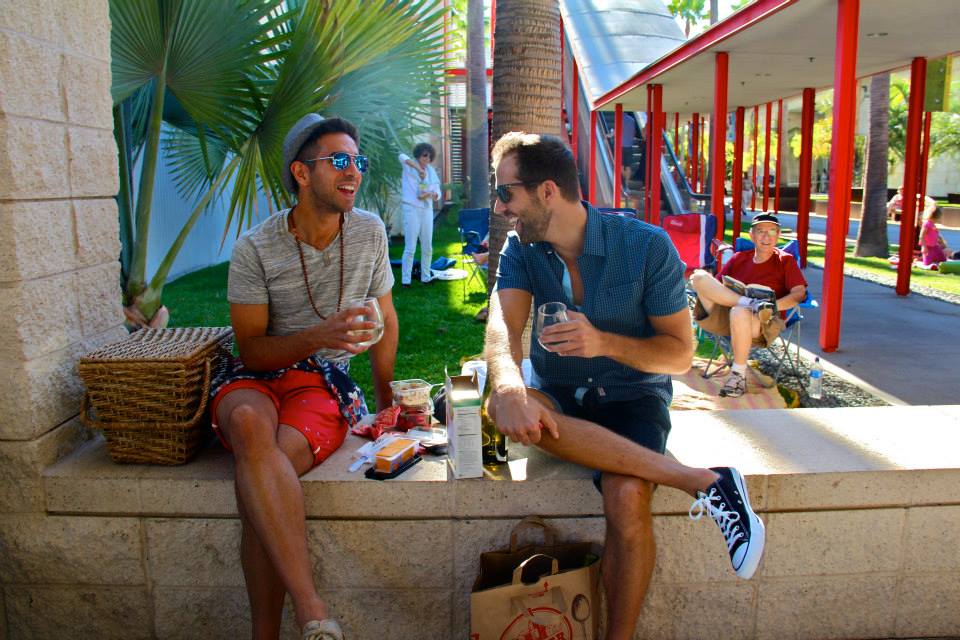 Enjoying Jazz at LACMA
Studio Session: Drawing with Color kickstarts this Saturday at 10 am at the Los Angeles Times Central Court; improve your drawing skills while exploring creativity and color. At 5 pm Latin Sounds presents the Cuban sounds of Orquesta Charonga led by Flutist Fay Roberts.
In the Bing Theater, come enjoy the film It Happened One Night at 7:30 pm. Check out some of LACMA's additional art exhibit tours featuring Arts and Culture of Joseon Korea at noon, Ganesha: Elephant-Headed God at 1 pm, Art of the Pacific at 2:30 pm and many more.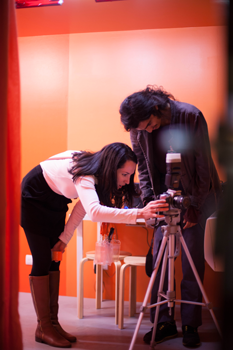 LACMA9 Art+Film Lab photos © Museum Associates/LACMA, by Duncan Cheng
On Sunday, Montebello Art + Film Lab presents a special Free Day at LACMA: Montebello with family fun activities, art gallery tours, and artist Nicole Miller's film Nicole Miller: Believing Is Seeing at 12:30 pm. Kids can learn more about environment issues with the art course Eco-Friendly Art at 10 am. Stroll through The Work of Diego Riviera at 1 pm and catch Calder and Abstraction: From Avant-Garde to Iconic before it closes next week on July 27. Other ongoing exhibitions include Expressionism in Germany and France: From Van Gogh to Kandisnsky at 10:30 am, Art of the Ancient World at noon, and Japanese Art at 2 pm. Finally, there is no better way to end the weekend then with the beautiful opera sounds of the iPalpiti Artists Soprano Disella Lárusdóttir and Counter-Tenor Daniel Bubeck at 6 pm in the Bing Theater.
Lily Tiao