This Labor Day weekend, LACMA invites you to enjoy art, music, and family. Yes, we're open on Monday! 
Exhibitions to see this weekend include Christian Marclay: The Clock and Four Allegories by Veronese: A Rediscovery and a Reunion, both closing on Monday. The Clock takes thousands of moments of cinema and TV history to create a functioning timepiece, synched to real time. Seating is limited so expect a wait. In Four Allegories by Veronese experience the reunion of four exquisite paintings previously divorced.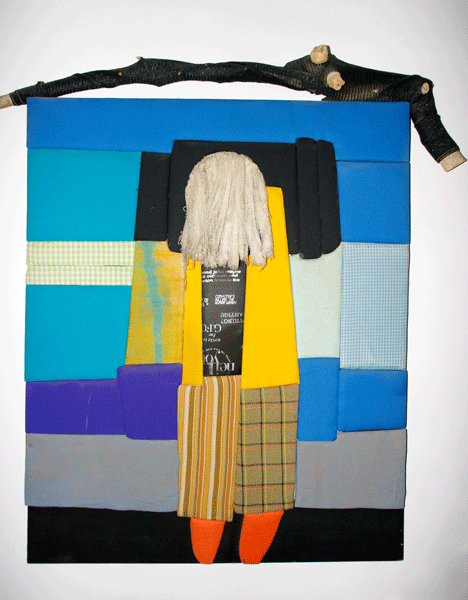 Live music this weekend includes Friday night's Jazz at LACMA's 7th Annual L.A. Jazz Treasure Award, presented to guitarist Kenny Burrell. Burrell made his recording debut with Dizzy Gillespie in 1951 and has served as director of jazz studies at UCLA since 1996. The season's last Latin Sounds concert starts at 5 pm on Saturday. A Latin Jam in Memory of Johnny Polanco pays tribute to the late, 35-year veteran bandleader and feature flutist Artie Webb. Sundays Live rounds out the weekend with violinist Endre Balogh and guitarist Brian Head performing in the Bing Theater. Concerts are always free and open to the public.
Families visiting the museum this weekend will enjoy a new project at Andell Family Sundays. Taking a queue from Noah Purifoy: Junk Dada, children and parents will have the chance to recycle junk into art. And tours of the museum include Saturday's Architecture & Art tour at noon, a look at the Contemporary galleries on Sunday at 2 pm, and a brief survey of Impressionism at 1 pm on Monday.