Today's the day! Every December, we have the distinct pleasure of releasing a new call for artist proposals for our Art + Technology Lab. Read the 2016 RFP here. Applications are due February 24, 2016 by 11:59 p.m. All proposals must be submitted via the online portal. Questions about the program or the application process may be directed to lab@lacma.org. 
The purpose of the Art + Technology Lab is to nurture new work with financial and in-kind support for projects that engage emerging technology and contribute to public dialogue about technology and culture. In addition to the grant, the artists gain advice and in-kind support from the museum and from our advisors from Hyundai, Accenture, NVIDIA, DAQRI, SpaceX, Google, Gensler, and independent artists and academics. 
The reponse from artists and art collectives all over the world throughout the first two years of the program has been amazing, allowing us to share an ongoing array of works in progress and artist talks with our public, as the artists who receive grants through the program work alongside our technical advisors to accomplish ever-evolving experimental works of art. 
This year, we have eight artists working on projects in the Lab program: Nonny de la Peña, Cayetano Ferrer, Jonathon Keats, Nana Oforiatta-Ayim, Alex Rivera, Matthew Shaw and William Trossell of ScanLAB Projects. We'll share a mid-year report on their progress next month.
Just last week, Nana Oforiatta-Ayim was at LACMA to present her living history hub project, which she kicked off in Ghana this summer, and nascent website, both dedicated to replacing the "hierarchy of value with the equality of curiosity and exchange," building a living history of African cultures. Last month, Gabriel Barcia-Colombo was at LACMA to share his recent progress on a project that will engage questions of the digital afterlife, memory and memorial. Next month, Jonathon Keats will be in the Lab, presenting work in progress on a project about neuroscience and design. All of these events are open to the public, and you can find details at lacma.org/lab.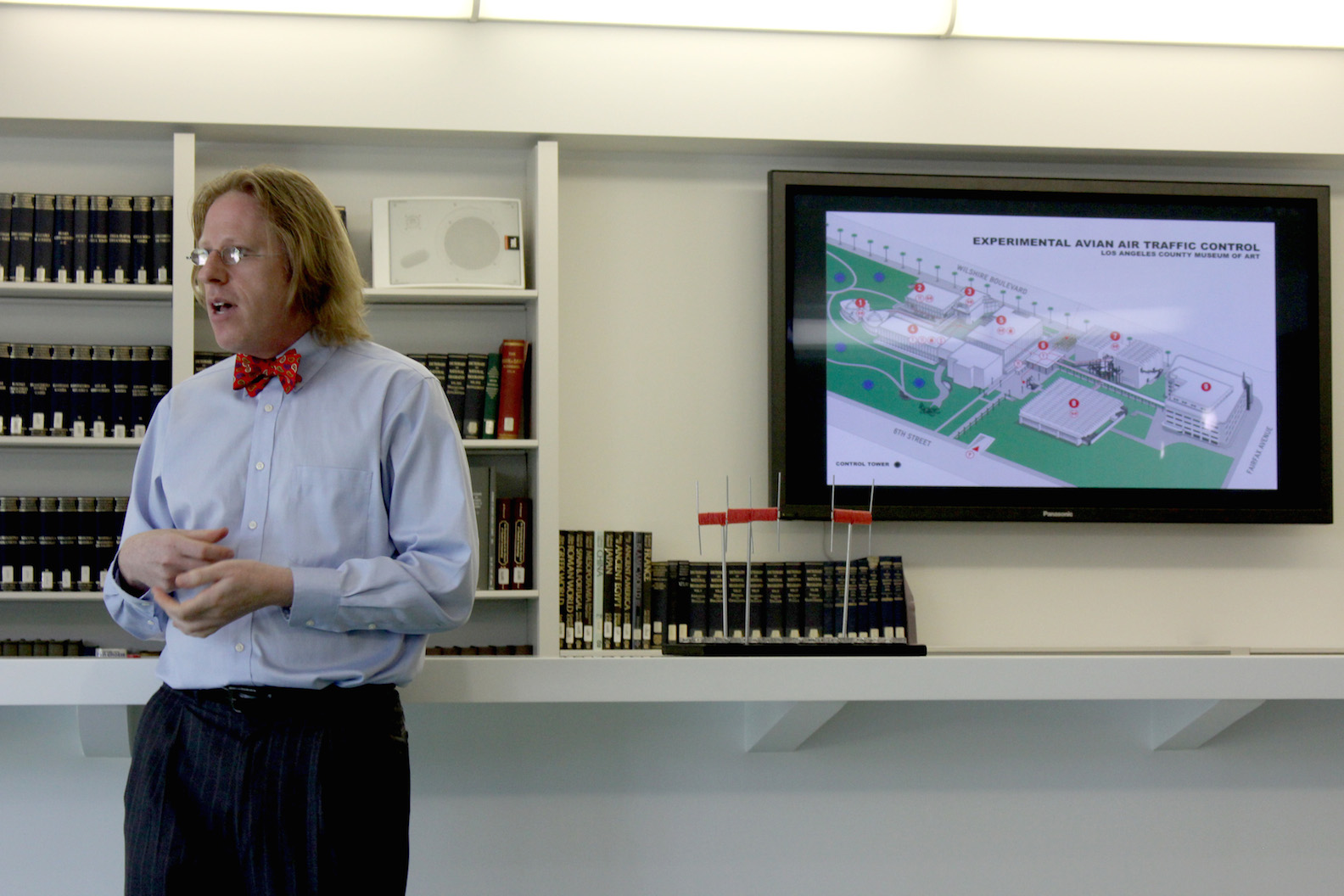 If you haven't already, you may want to peruse the publication that documents LACMA's original Art and Technology program that ran from 1967 to 1971 for inspiration and true tales of collaboration and creative exploration.
The Art + Technology Lab is presented by: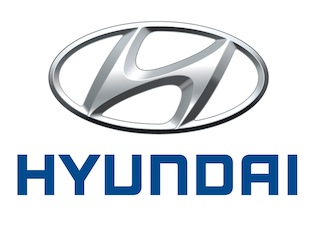 The program is made possible by Accenture, DAQRI, and NVIDIA, with additional support from Gensler, Google, and SpaceX.


The Lab is part of The Hyundai Project: Art + Technology at LACMA, a joint initiative exploring the convergence of art and technology.