On April 13, LACMA's NexGen program turns 13! To celebrate its golden birthday, we gathered 13 fun facts about NexGen, a free museum membership for kids 17 and under.
1. To date, there are over 229,000 NexGen members.
2. 17,857 NexGen members are 13. (Wow!).
3. The 13 zip codes with the most NexGen members: 90036, 90004, 90019, 90035, 90042, 90066, 90034, 90003, 90026, 90011, 90046, 90044, 90020—is your neighborhood listed?
4. LACMA's Summer Art Camp is a hot ticket. This year it sold out in 13 minutes.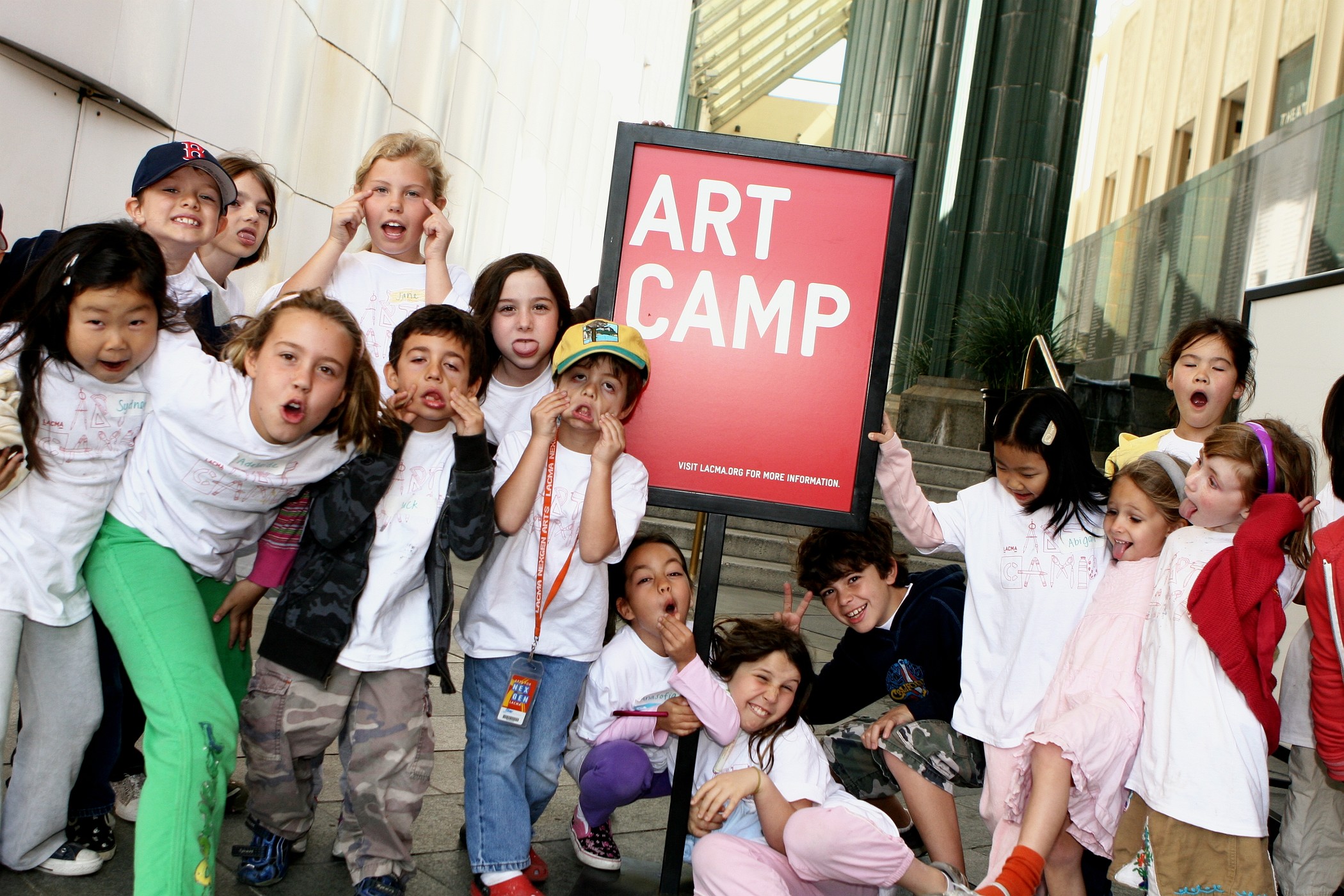 5. In the last 13 years, families from Hawaiian Avenue Elementary School in Wilmington have visited 48 times.
6. Quiet galleries can be inspiring study spots. (Tip for 6th and 7th graders: get brownie points for your history class by checking out ancient art from around the world and art from Renaissance Italy.)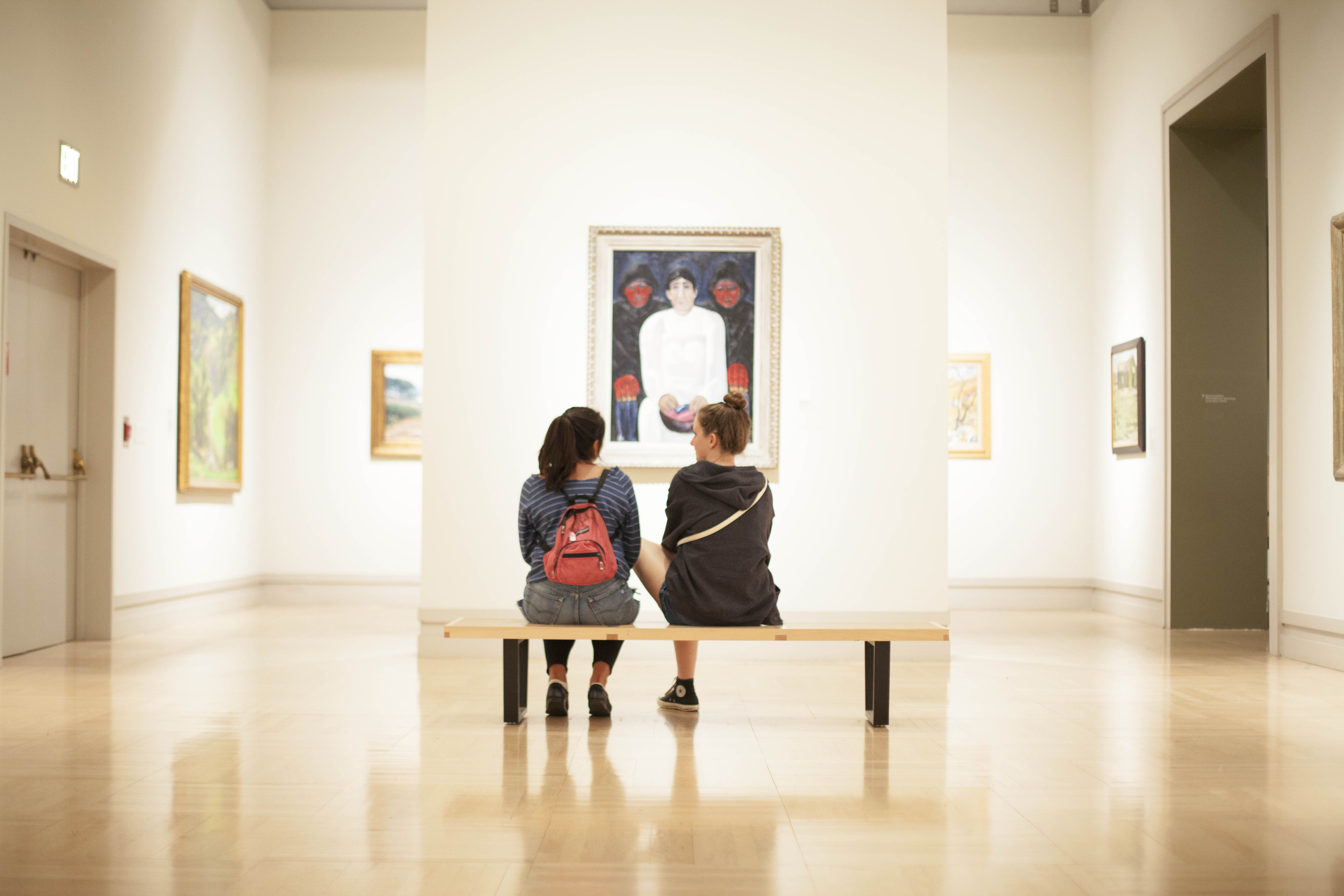 7. Only have 13 minutes? Ride to the top of BCAM on the super-tall escalator for a bird's eye view of the surrounding palms (did you know these plants are a living work of art?). Then hop in the huge elevator (yes, another work of art!) down to the ground level to see more art: Metropolis II. From blocks and toys to tiles and cars, there's so much to see in this kinetic sculpture by Chris Burden. If you time it right, you'll watch a city in motion.
8. NexGen lanyards became orange around 2005. If you have a red lanyard, you're one of NexGen's original members!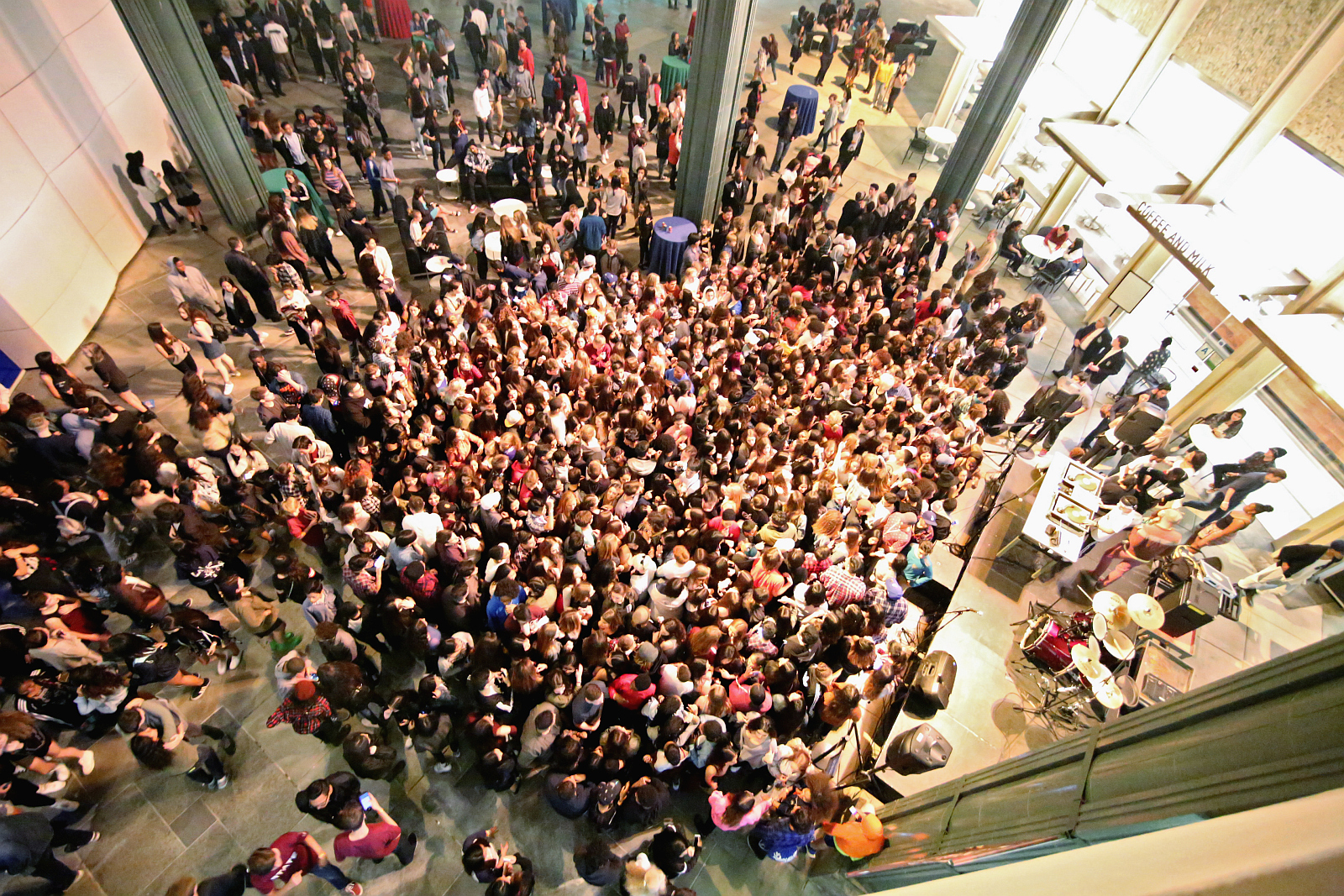 9. NexGen members can invite one adult guest for free general admission. (Time to call that niece or nephew!)
10. LACMA's first Teen Night, in 2004, boasted 410 teens. This year's Teen Night: After Dark was bursting at the seams with 2,500!
11. A lifetime of art starts before you can walk. Just ask the 966 babies who are members.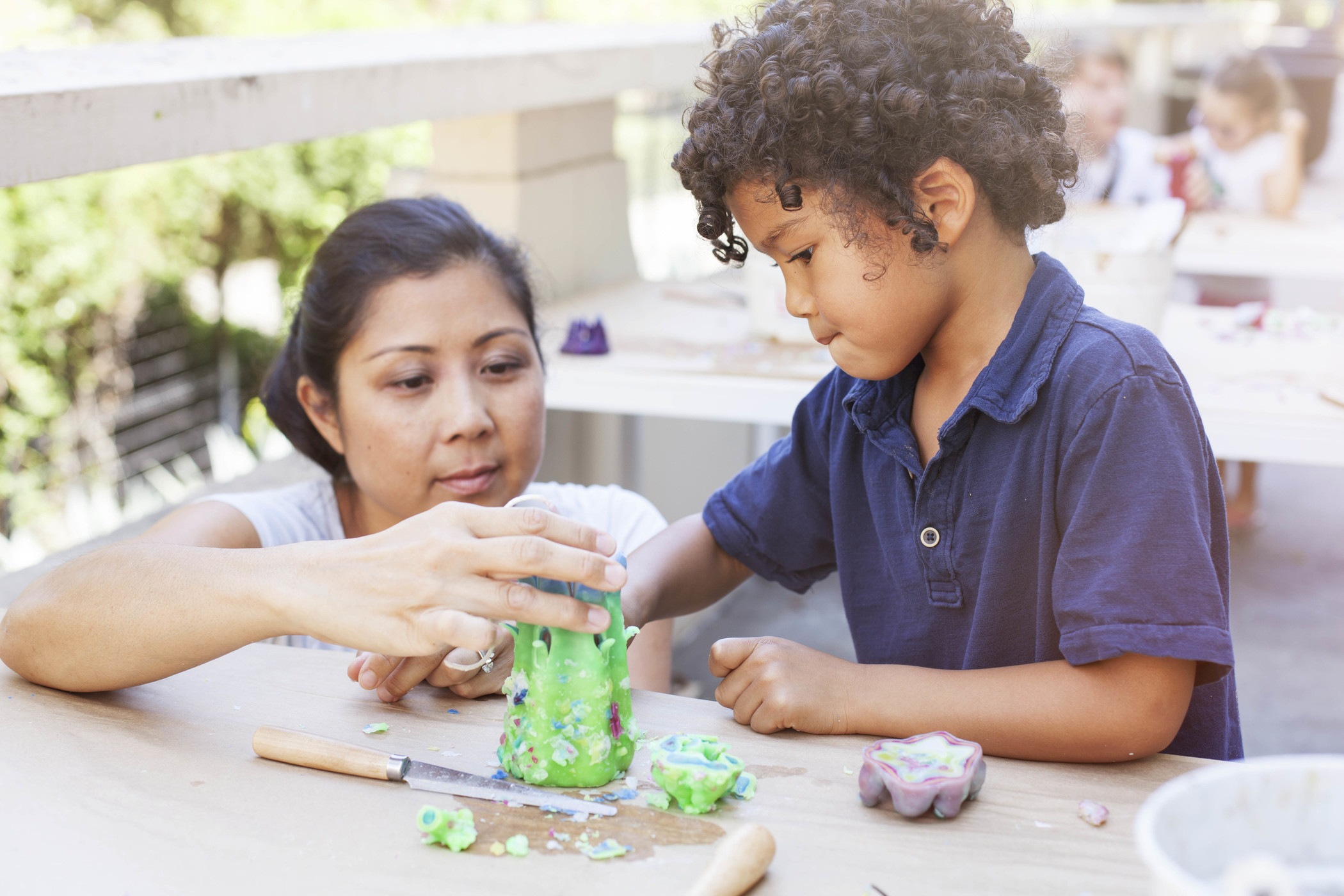 12. Need to take a load off? Grab a bench in the Boone Children's Gallery to experiment with painting or find a spacious gallery (tip: Modern art galleries) and plop down on the floor. Relax as you look at the art around you. 
13. Kids ages 13 and older can visit the museum without an adult. (Teens: just ask your folks first!)
Check out our upcoming programs for kids and teens, from Story Time in the Galleries every Monday and Friday at 2 pm, to a wide variety of art classes for all age groups.
Not a NexGen member yet? Enroll by mailing in a form, or visit a Ticket Office or information table next time you're at LACMA to sign up any time!