Unframed is taking a look behind the scenes to profile the creative, dedicated people who make LACMA special. In Part Two of this conversation, curator Stephen Little talks about growing up in Asia, being inspired by Old Master paintings, and the beauty of Art Deco appliances. Read Part One.
You've mentioned the wonderful museums you've worked at. What has your experience been at LACMA?
What I love about LACMA is that it's a land of opportunity. We're encouraged to do things by [director] Michael Govan that others haven't done. LACMA is a museum where we do things differently. 
Chinese Paintings in Japanese Collections (2014) had never been done before outside of Japan. I'm interested in subjects like that—where one culture appropriates something from another culture either through gift or purchase, and that becomes a national treasure. I know very few countries where that's the case: a national treasure of your country that isn't from your country. That's interesting! It tells you something about both cultures. It's so liberating as a scholar to be able to ask questions that can sometimes be politically sensitive, and museums are generally safe environments in which one can ask such questions. Also, it's not always critical that one have an answer—sometimes it's enough just to ask the question, of both oneself and one's audience.
We have art from all over the world here. I love going into the European Old Masters galleries. I love that we have a thriving culture of contemporary art at LACMA. That is a rare luxury, to be surrounded by great works of art from various cultures, a lot of great minds, and the opportunity to do something different.
What was your path to specializing in Chinese art?
I grew up in Asia and was exposed to a huge amount of Asian culture, art, architecture, and religions by the age of eight. Between the ages of six months and four, I lived in Indonesia, a former Dutch colony that has amazing ancient Hindu and Buddhist architecture, where animism is the real religion—a world that is alive with spirits. I spent most of my time with a nanny, an old Javanese woman. She spoke of the world in those terms, and I absorbed (and believed) all of that. 
I then lived in Cambodia, a Buddhist country with an incredible ancient culture, the Khmer empire. Cambodia had been a French colony and still had a lot of French elements in the culture when we moved there in 1959. I also lived in Burma, or Myanmar, which is also Buddhist but was an English colony, part of "Greater India." It was interesting being a young person, seeing clearly the differences in the countries' colonial experiences they were just emerging from. So I had been exposed to Dutch, French, and English culture through the window of these Southeast Asian countries.
By the time I landed in art history, I already had some substantial background in Asian culture, just by virtue of having lived there and interacted with a wide range of people there. 
What did your parents do that caused you to move around?
My dad has done many things. He's essentially a linguist specializing in Southeast Asian languages and dialects. He has been a language teacher, a diplomat, and also worked for many years as an analyst for U.S. Army intelligence. He taught Old English and linguistics in Istanbul for three years, beginning when I was eight. 
In the early '60s we used to go camping from Istanbul through Syria, Lebanon, Jordan, all the way to Jerusalem. We saw a lot of amazing art, a lot of great architecture, lots of ruins, cities that were partially or fully excavated. As a result I'm in love with ruins. There's no poetry that quite matches the experience of an abandoned, ruined city with streets, buildings, and temples.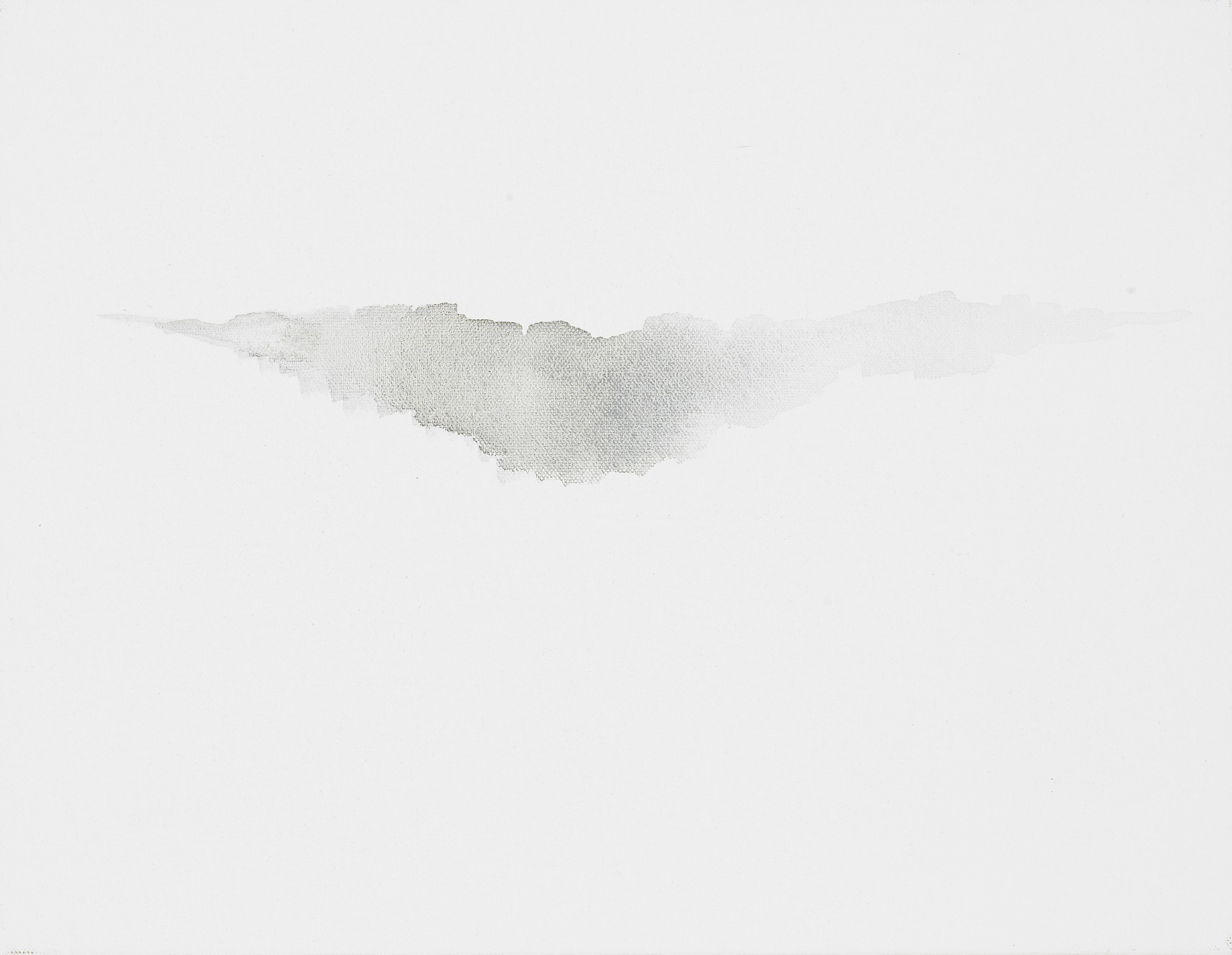 You have a beautiful painting of yours hanging in your office. Have you been painting for a long time?
I've been painting since I was 19. I've never formally studied painting (outside of art history), but I've taken many courses on materials as an undergraduate. I've gotten more serious about it since 2009. It's become more of a discipline. Painting is very satisfying for me.
The painting in my office [3.4.09] is actually one of a series I started in 2009, when I started painting regularly. My work recently has been these imaginary landscapes that are inspired by 12th and 13th century Chinese ink painting. I love this kind of minimal, evocative work. I'm always drawn to images that are ambiguous.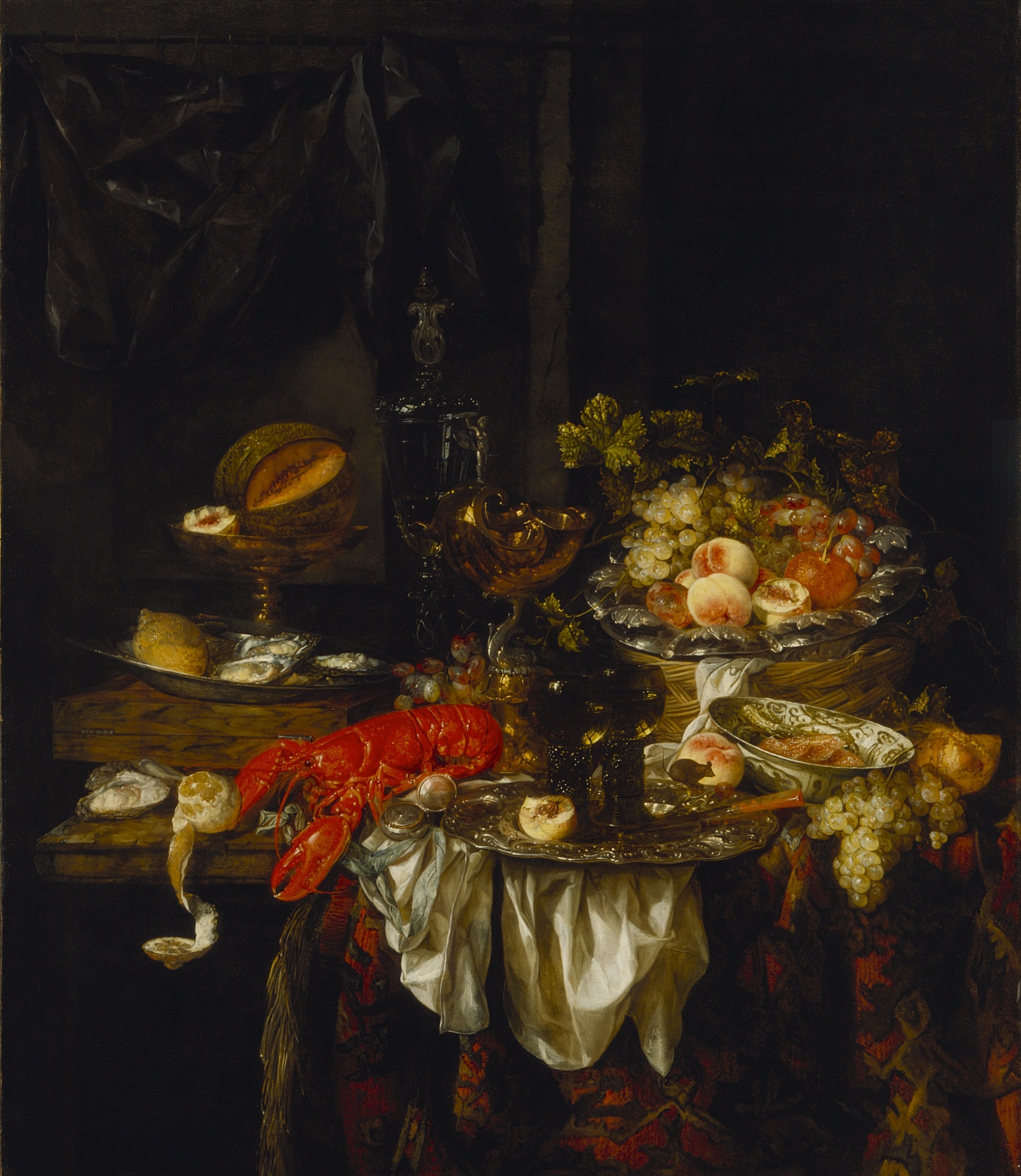 I'm also very influenced by Western art, by Old Master drawings and paintings. It's not unusual for me to get ideas about composition from an Italian 17th-century painting or drawing. I love that kind of unexpected cross-fertilization. Before I interviewed here six years ago, I spent a whole day at LACMA, just photographing Old Master paintings in the galleries. When you look at my paintings you're not going to see that; it will remind you of Chinese painting. But the compositional structure is often inspired by something European.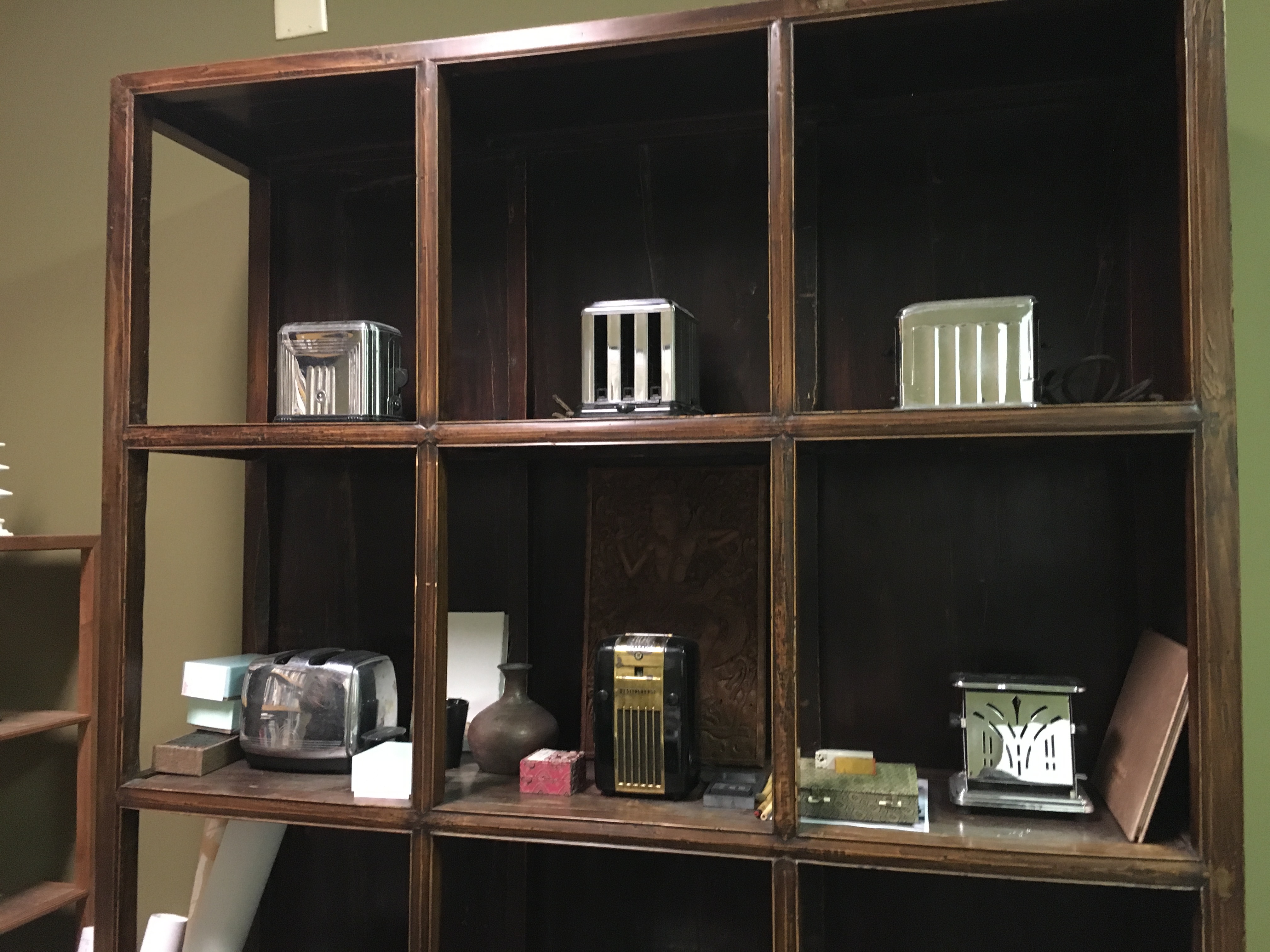 You are also known for collecting toasters.
I collect Art Deco and 1950s appliances and furniture. I love the 1920s and '30s in both design and architecture, and the 1950s, because they were periods in American culture when design was really important and innovative. In the early 20th century there was this utopian idea that machines would do the work and give people time to think. Machines were made to be beautiful, from cars, engines, hydroelectric dams, to toasters. I would say that that utopian vision ultimately failed. Now we're chained to our computers; we don't think as much, we read fewer books. I'm fascinated by utopian visions that fail because that's such a human phenomenon.
The first toaster, a 1950s Sunbeam, was a gift to me from my mother. She bought it in a barn in Oklahoma. I actually bought one at the LACMA gift shop in the early '80s. There used to be a vitrine where a dealer of Art Deco brought some amazing examples of Art Deco design. But most of my Art Deco toasters were given to me. I wax poetic about these things, then I come to work and there's an old toaster from someone's garage on my desk. I keep at least eight of them on display in my office at any given time.
Growing up in Asia, I missed the '50s experience in America, so now, with my collection of '50s design and furniture I'm living the decade vicariously through my collections.
Stephen Little's Alternative Dreams: 17th-Century Chinese Paintings from the Tsao Family Collection will be on view in the Resnick Pavilion through December 4.