Short films, international filmmakers, and movie lovers from all walks of life—they're coming together at LACMA this weekend, on September 24!
The Farhang Foundation Short Film Festival, which complements LACMA's commitment to the art of film, is host to the foundation's competition for Iranian-themed short films, and is meant to inspire and cultivate interest in Iranian culture through the creativity of movie making.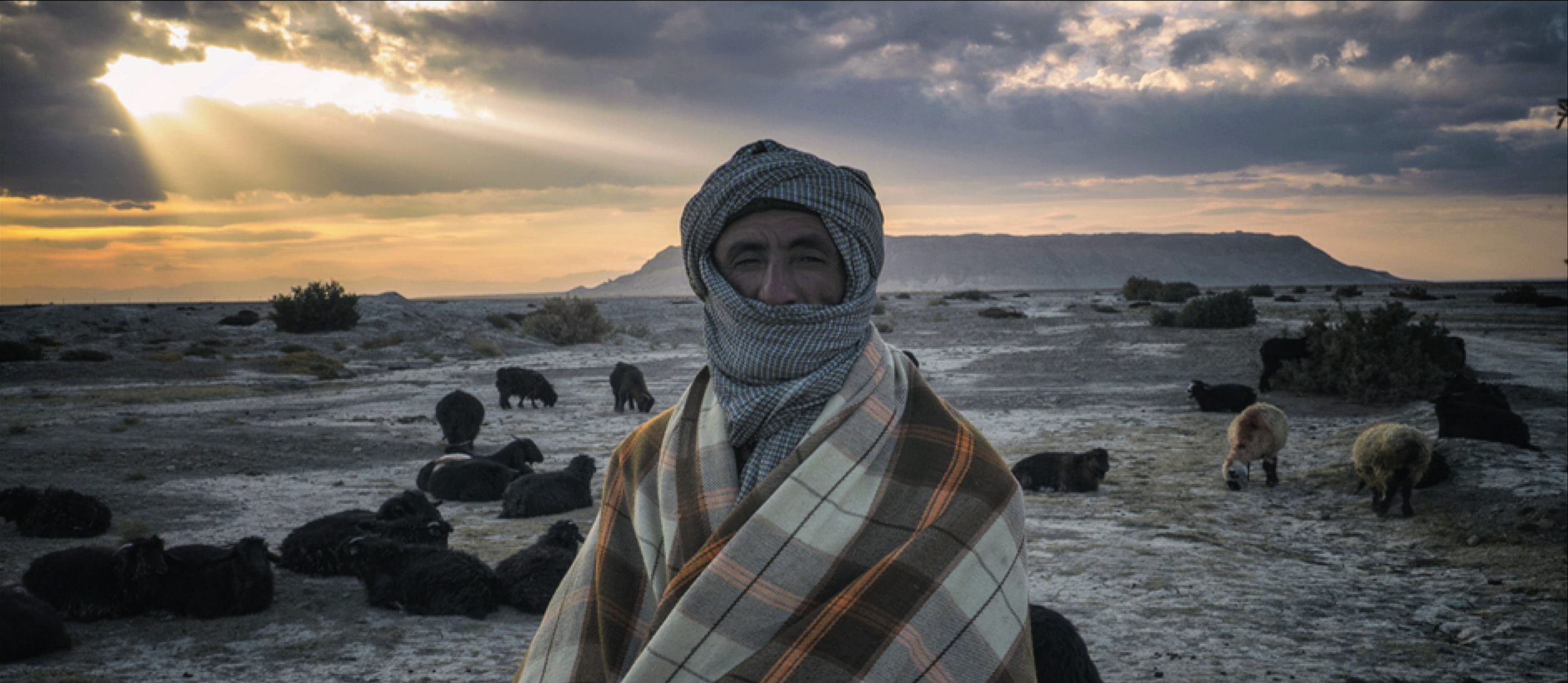 One of the competition's jurors, renowned filmmaker Sepideh Farsi, believes that the festival helps to nurture the growing community of Iranian filmmakers who are creating compelling work outside of Iran. "[I think we will see more] films that will defy the rules of Iranian censorship, or the boundaries the Iranian authorities have so rigorously tried to set for cinema in Iran," says Farsi. "The combination of the means and the freedom that Iranian filmmakers will have by working outside Iran, and possibly in the United States, will certainly open doors and reveal new horizons."
Two of this year's finalist filmmakers were inspired by icons of Iranian culture: the legendary Persian poet, Rumi, and the ancient Iranian stringed instrument, the tar.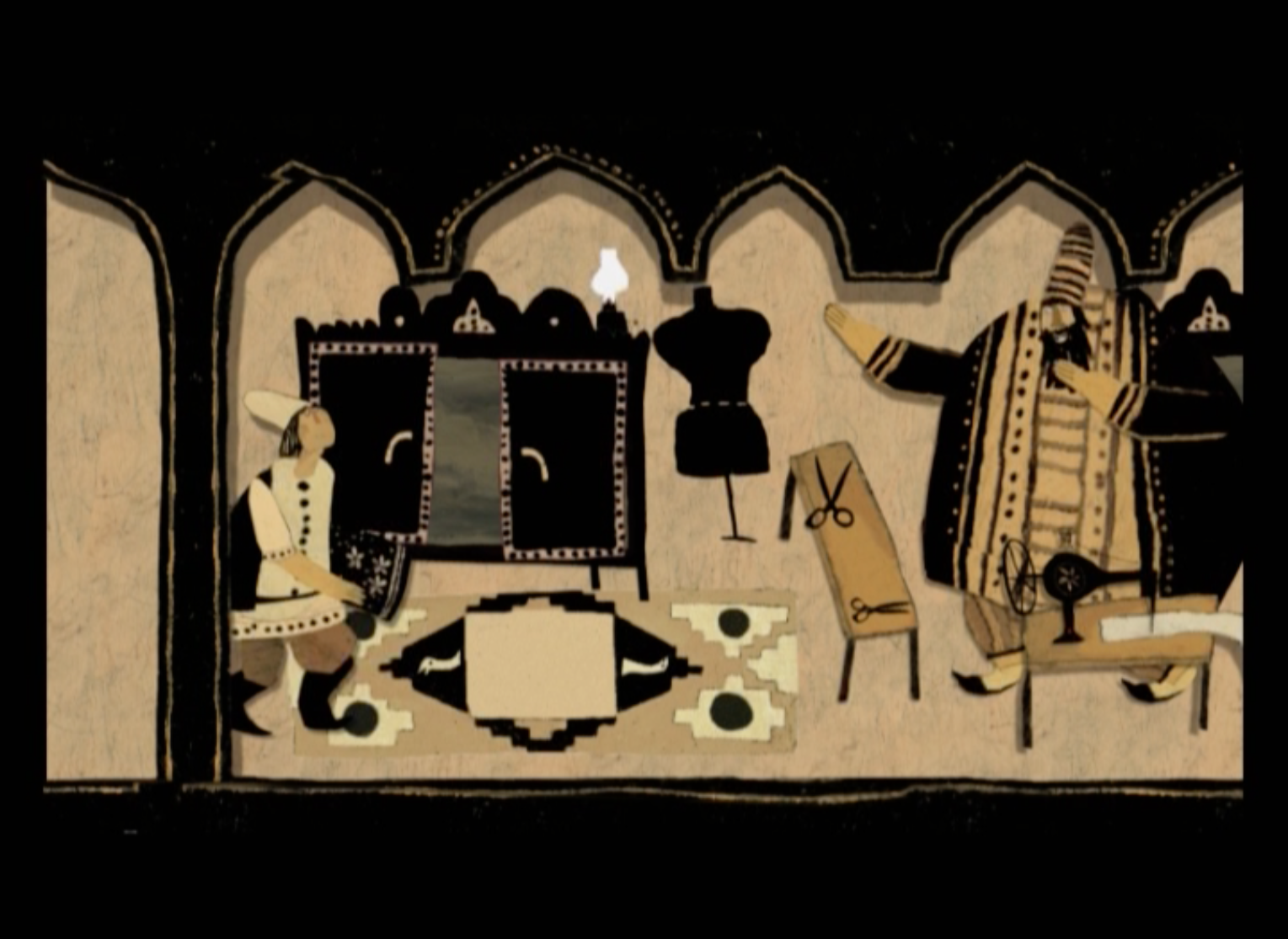 Rashin Kheiriyeh, who created the film The Cunning Tailor, says she chose to depict Rumi's tale because of the deeper meanings that accompany his poems. "[Rumi] always leaves something behind for you to think about after reading his stories," says Kheiriyeh. "In this story, the young man is an idle dreamer, the tailor is the deceptive world, and the fabric is your life left to the scissors of fate. Rumi shows us how pride can ruin a man's life."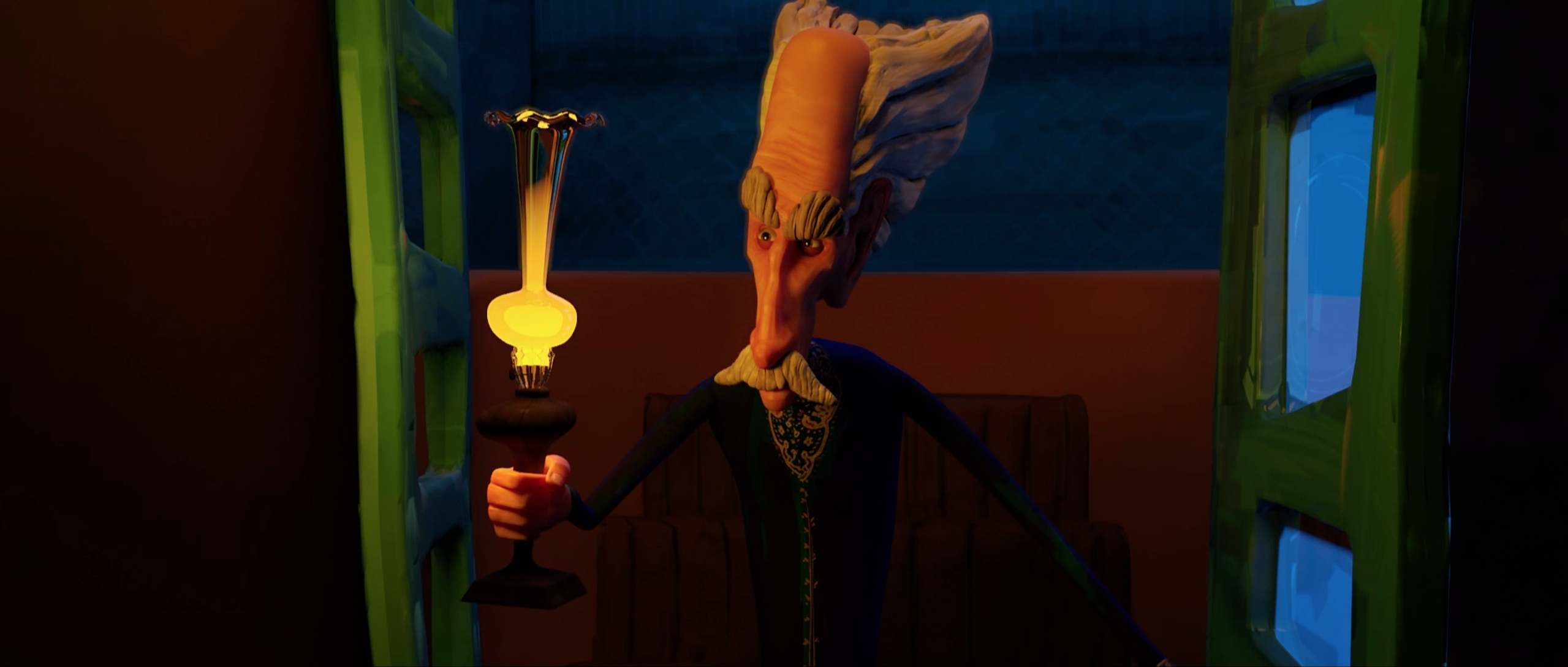 Yashin Nahani, writer and director of The Last Tar, says that his film was inspired by the mysticism that used to surround the creation of the instrument. "In ancient times, [the tar's] manufacturer established a strange relationship with the instrument," he says. "The process of making a tar was laborious because the material, mulberry wood, needed to be domesticated before the crafter could use it. [The tar] had a special ceremony."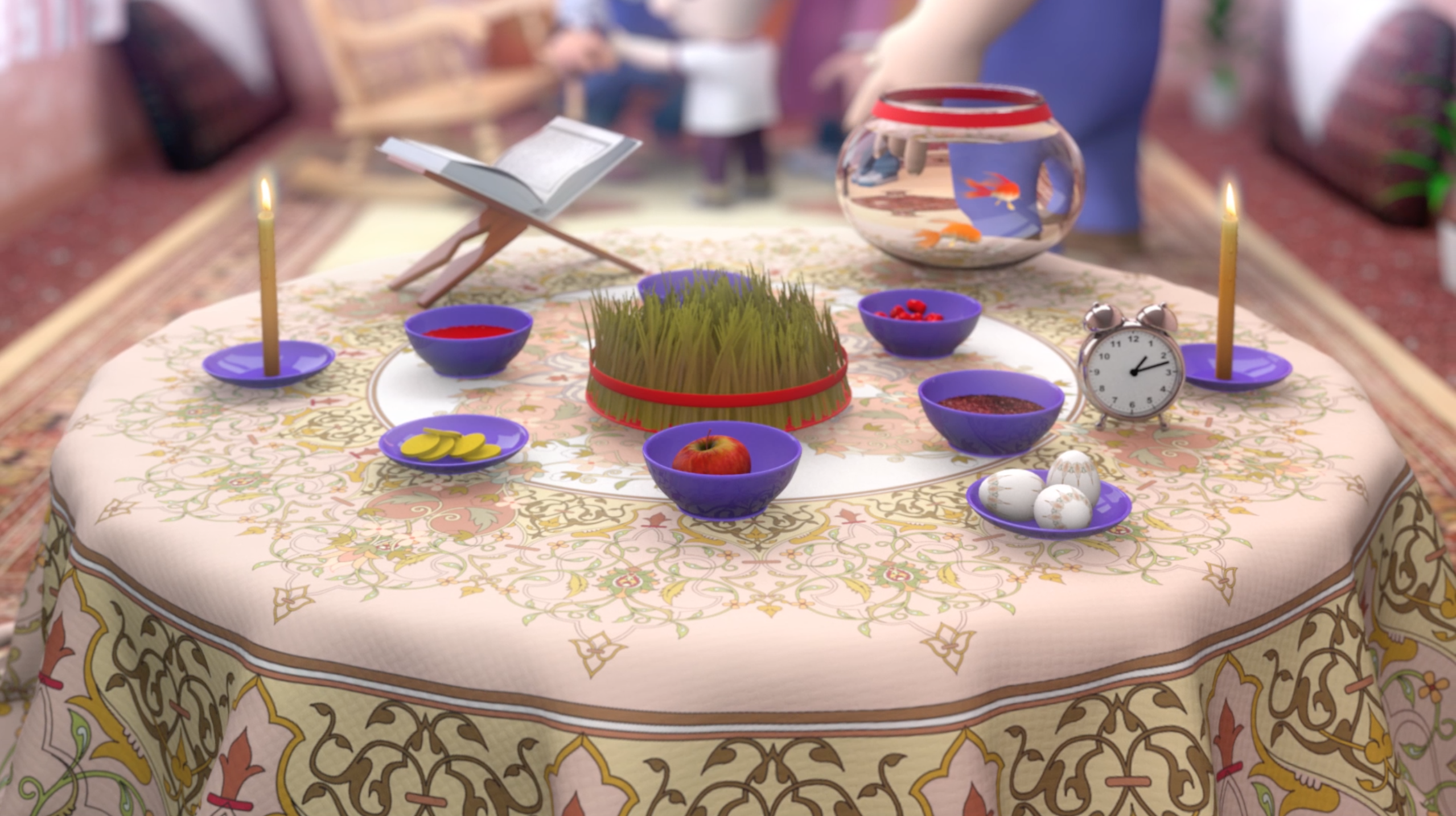 The six finalists are as follows: Nowruz, by Mohammad Hadi Khosrokiani; A Visual Journey Through Iran: Sistan & Baluchistan, by Ebrahim Mirmalek; Fan, by Ali Delkari; The Last Tar, by Yashin Nahani; The Cunning Tailor, by Rashin Kheiriyeh; and From the Eastern Lands, by Sarah Tabibzadeh.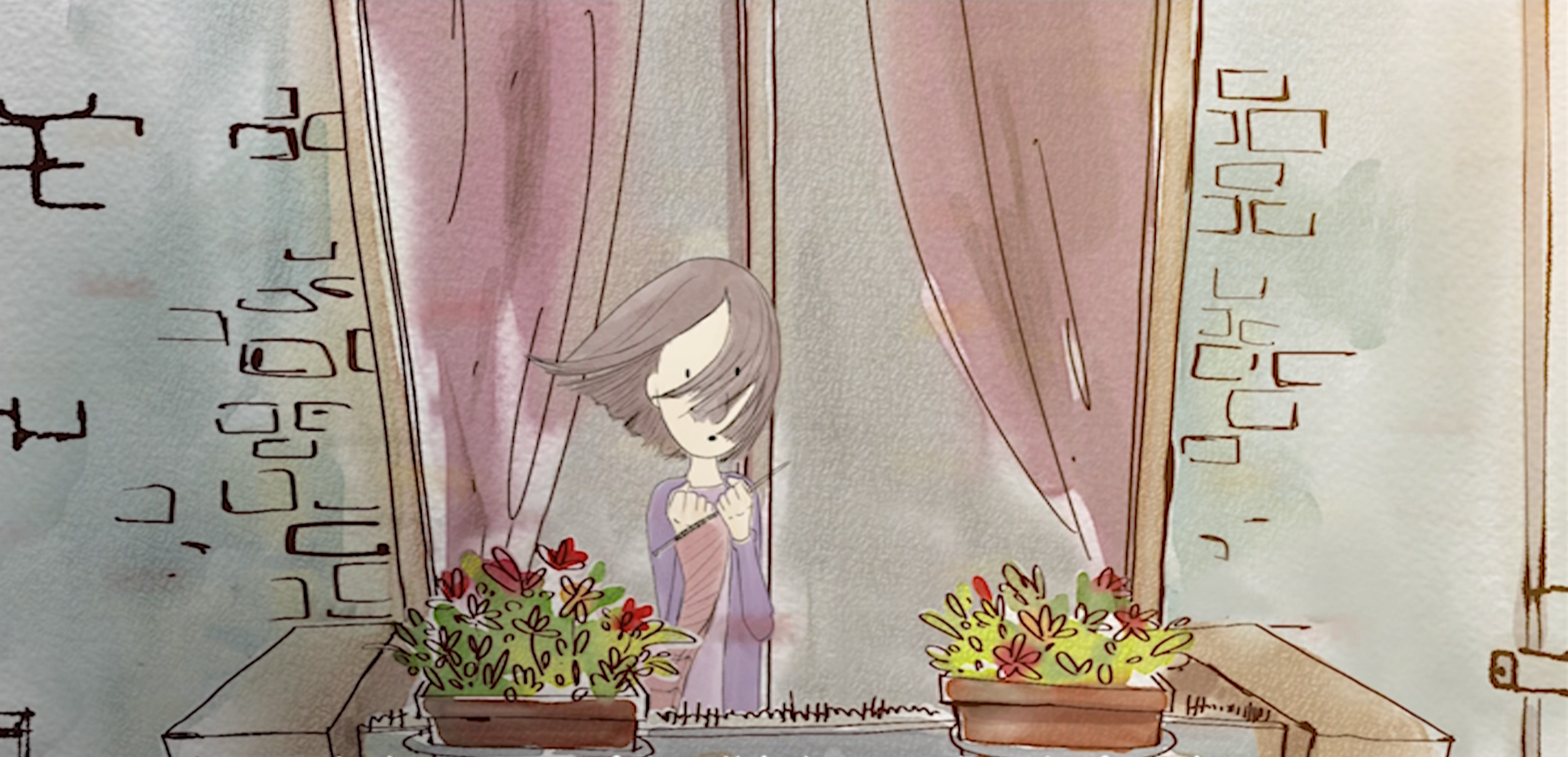 The six films will be screened in the Bing Theater at 6:45 pm, and the award ceremony is hosted by comedian K-von. The top three winners will receive prizes of $3,000, $5,000, and $10,000. The event is followed by a reception with music by DJ Arin. 
Tickets to the film festival are available; to round out the afternoon, come early and view Iranian works on display in the Ahmanson Building, Level 4.