This Cyber Monday, round out your holiday shopping with suggestions from artists. Living artists have long played an instrumental role in understanding LACMA's collection through a contemporary lens, and for LACMA's 50th anniversary, contemporary artists generously gave the museum works of their own and by others. Check out a selection of these gifts in L.A. Exuberance: New Gifts by Artists, peruse gifts in the LACMA Store hand-picked by some of the artists featured in the show, and be inspired by the spirit of giving.
For the hibernator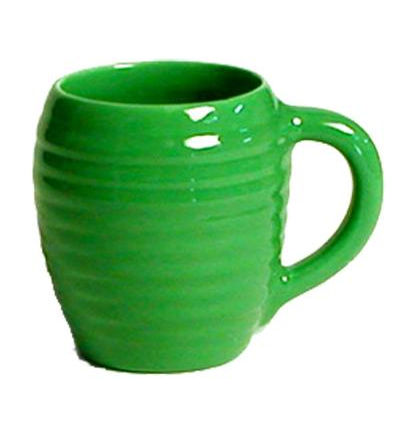 Ken Gonzales-Day recommends the classic Bauer beehive mug. "Give a little piece of L.A. history. The Bauers have a great look and feel, but, most importantly, they hold your favorite beverage. It's a great gift for those who love curling up on the couch with a good book, or to sip from while catching up on all your social media obligations on your favorite hand-held device."
For the activist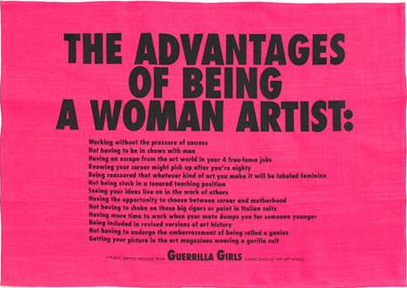 Catherine Opie selects the Guerrilla Girls tea towel. "It would be a gift to all art collectors to realize that support for artists should be equal for both men and women. This rings very true after the current election for president in the U.S. So let us be reminded as we tidy up the kitchen that misogyny runs deep and it's up to all of us to create equality in gender."
For the loved one with a big personality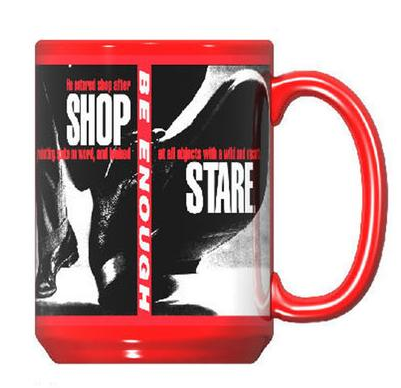 Joe Sola selects the Barbara Kruger mug. "I bought a t-shirt she made in the '80s, which was probably the first real art-based object I bought. Actually I picked up one for everyone in my family. I love that there is a photo of businessman shoes on a coffee mug, pushing me to connect with her huge energy and volcanic visual language in a new way. And bringing critical thought to a coffee mug is really funny, too."
For the civic-minded family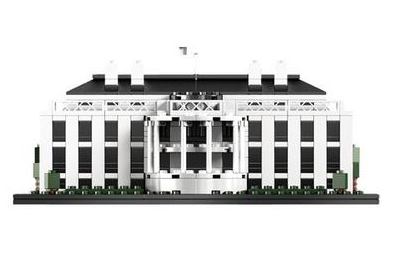 Analia Saban suggests the LEGO White House. "Building the White House as a family activity during this very difficult election year could be a great opportunity to open up the dialogue about the current state of poltics and what this year's election results mean to America and the rest of the world. It could also be exciting to see what else one can build using the same blocks. Maybe a white whale?"
View works by these artists and others in L.A. Exuberance: New Gifts by Artists through April 2, 2017. To receive items before December 24, order by Tuesday, December 20, for Southern California delivery, and Wednesday, December 14, for national and international delivery. Members enjoy a 10% discount on most purchases. Join now! Proceeds from all sales support the museum's arts and education programs.