Perhaps you're hosting friends and family, or visiting Los Angeles from out of town. If you're wondering what to do, come to LACMA! Beginning today, December 26, through Sunday, January 8, we're going to be open every day including Wednesdays. And we'll have extended hours each day, from 10 am to 8 pm. 
We have something for everyone. Visit our many thought-provoking exhibitions on view, from Picasso and Rivera: Conversations Across Time to Renaissance and Reformation: German Art in the Age of Dürer and Cranach to L.A. Exuberance: New Gifts by Artists.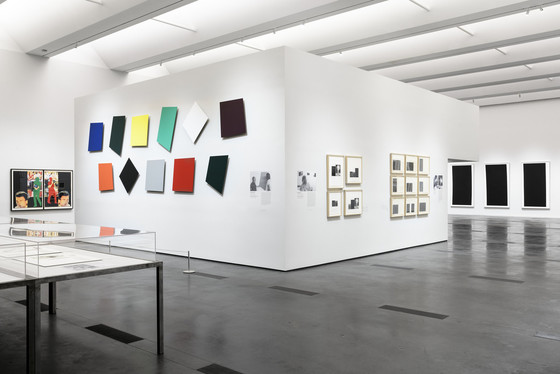 Don't miss The Serial Impulse at Gemini G.E.L., Senses of Time: Video and Film-Based Works of Africa, and Cartoons: Art of America's Car Culture before they close on January 2.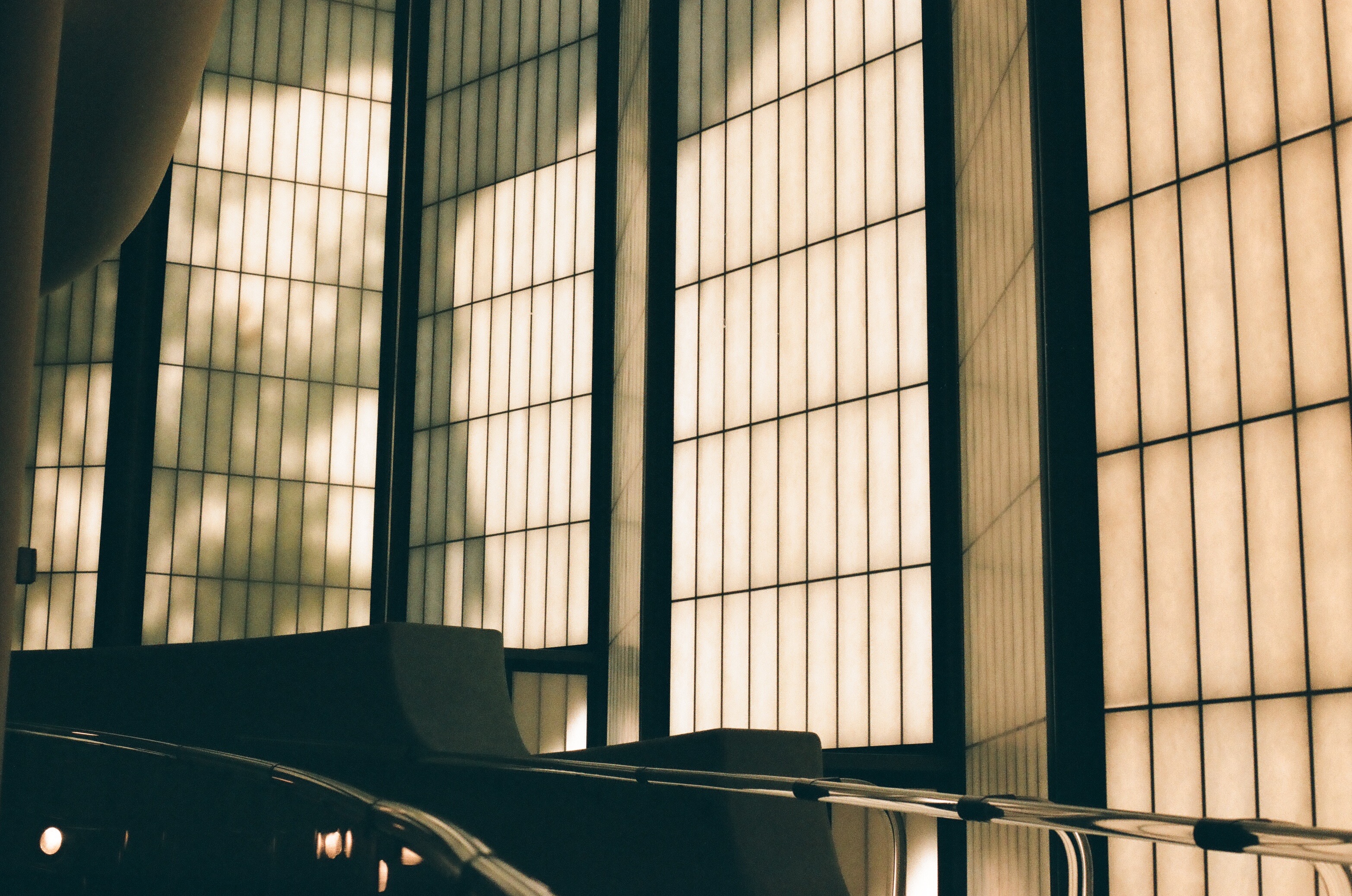 Need some quiet, meditative time away from the end-of-year hubbub? Slip into John McLaughlin Paintings: Total Abstraction, Toba Khedoori, Y.Z. Kami, or the Pavilion for Japanese Art to center yourself and gather your thoughts.
Keep your kids entertained by visiting Jesús Rafael Soto's Penetrable before it leaves LACMA on February 12. Also visit Tony Smith's Smoke, and Alexander Calder's Three Quintains (Hello Girls).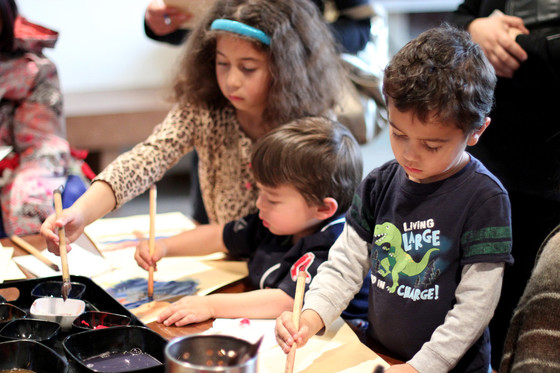 Don't forget to stop by the Boone Children's Gallery, which will close at 5 pm every day. 
After you work up an appetite, take a break—we have extended hours for dining at the museum.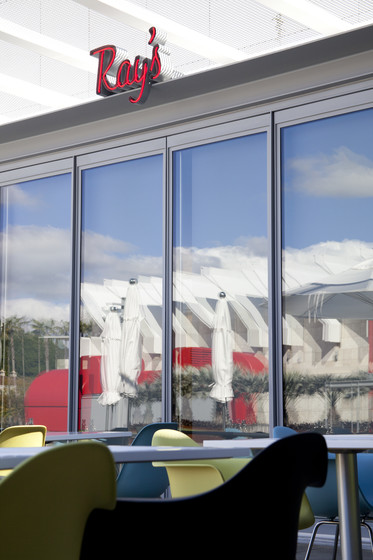 Rays and Stark Bar:
Mondays–Thursdays: 11 am–9 pm
Fridays: 11 am–8 pm
Saturdays and Sundays: 10 am–9 pm
Both the LACMA Café and C+M will be open during museum hours.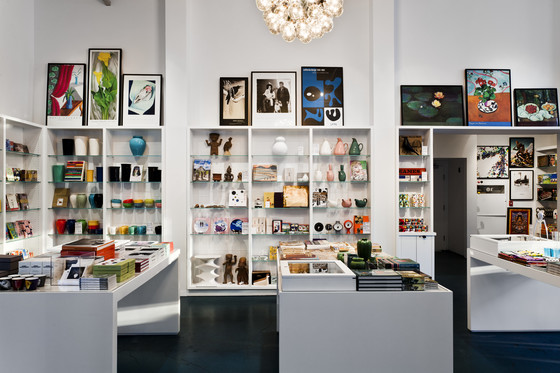 The LACMA Store will be open during museum hours, but Art Catalogues will keep to its regular hours:
Mondays, Tuesdays, Thursdays: 11 am–5:30 pm
Fridays: 11 am–8 pm
Saturdays and Sundays: 10 am–7 pm
Wednesdays: Closed
See you over the holidays at LACMA!