While explaining the role of philanthropy in her life, Avant-Garde member Gabé Hirschowitz quotes Ralph Waldo Emerson: "To leave the world a bit better, whether by a healthy child, a garden patch, or a redeemed social condition; to know even one life has breathed easier because you have lived. This is to have succeeded."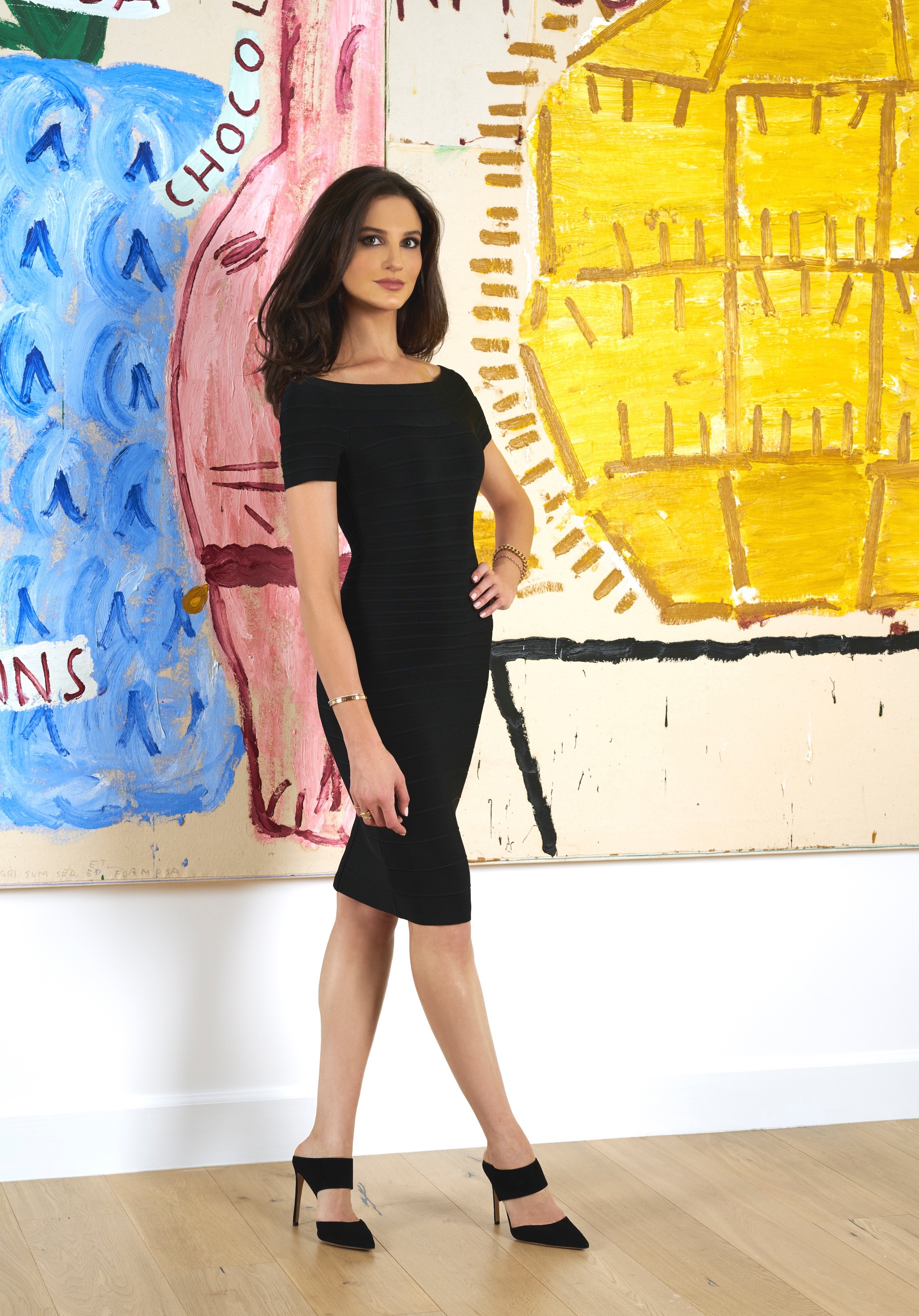 Curator's Circle and Avant-Garde members are part of the two largest groups of LACMA's philanthropic supporters that help LACMA succeed. Through their annual support, they help change our communities and our world for the better. These members provide LACMA with important funding to ensure the greater Los Angeles community has unrestricted access to the arts: free museum days, free Jazz at LACMA concerts on Friday nights, free arts education throughout Los Angeles schools and libraries, and so much more.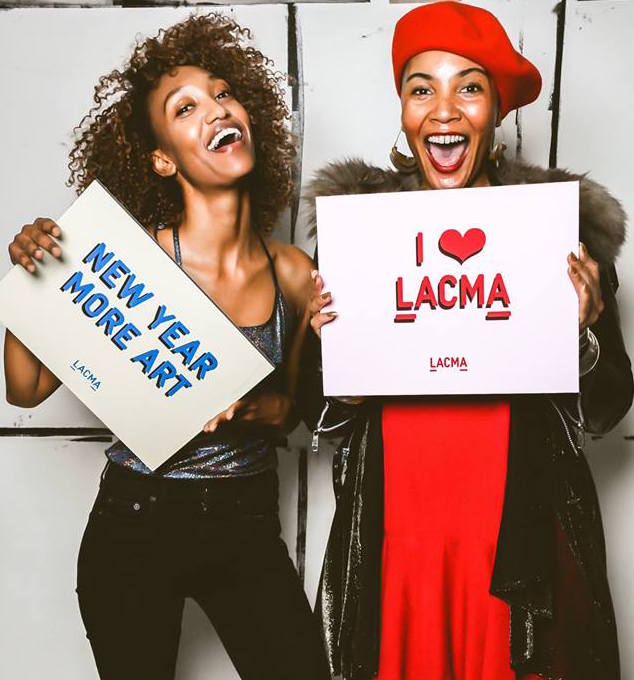 Curator's Circle and Avant-Garde members consider it their duty to share their passion for the arts with the greater community. "We have a responsibility to give back to the community in which we live. LACMA plays a vital role in the Los Angeles community by exposing its members to a world-class art collection and innovative art programs," says Curator's Circle member Leslie Rubinoff. "I am happy to do my part to make sure [art] exists in our community," says Avant-Garde member Asha Abdella.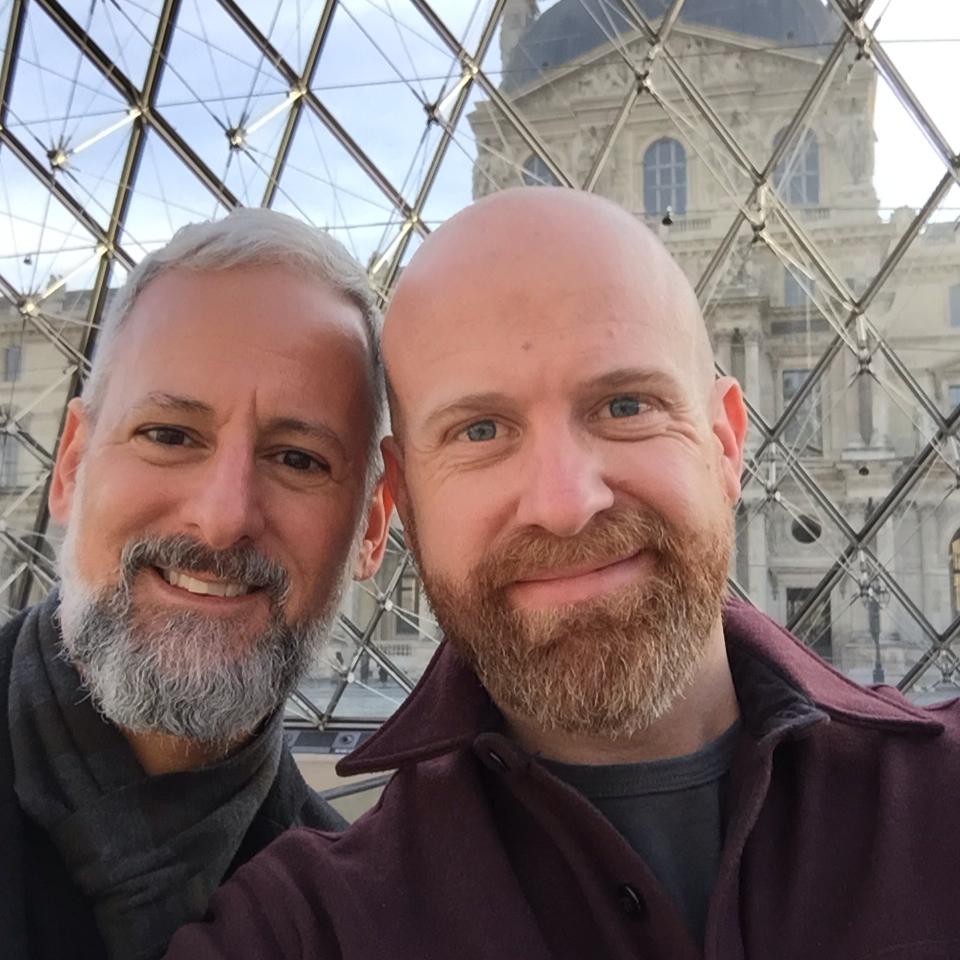 "We have an obligation to support the institutions in our community that make art and other cultural experiences accessible to diverse audiences. Art can expand our awareness, make us ask questions, see the world through a different perspective, and ultimately have a more varied human experience," Avant-Garde member Gage Tucker explains. "We consider LACMA to be an important resource and benefit to the community," Curator's Circle members Jamie Garza and Abby Blum say. "LACMA is making art more approachable for the community."
These members see value in their philanthropy. By contributing to the museum through Curator's Circle and Avant-Garde, they receive so much in return—both personally and for the benefit of the greater good. Avant-Garde member Zoe Weinberg reflects on the benefits of her philanthropic involvement with LACMA: "Whether it be making a new friend or connection, or simply knowing that I gave what I could to support future programming for others to enjoy." Janet Dreisen Rappaport, LACMA trustee and chair of Curator's Circle, appreciates learning from and participating in LACMA's programming while also supporting the museum's mission. "The behind-the-scenes curator-led walkthroughs are amazing, and the financial contribution helps LACMA with community programs and arts education for schoolchildren," she says.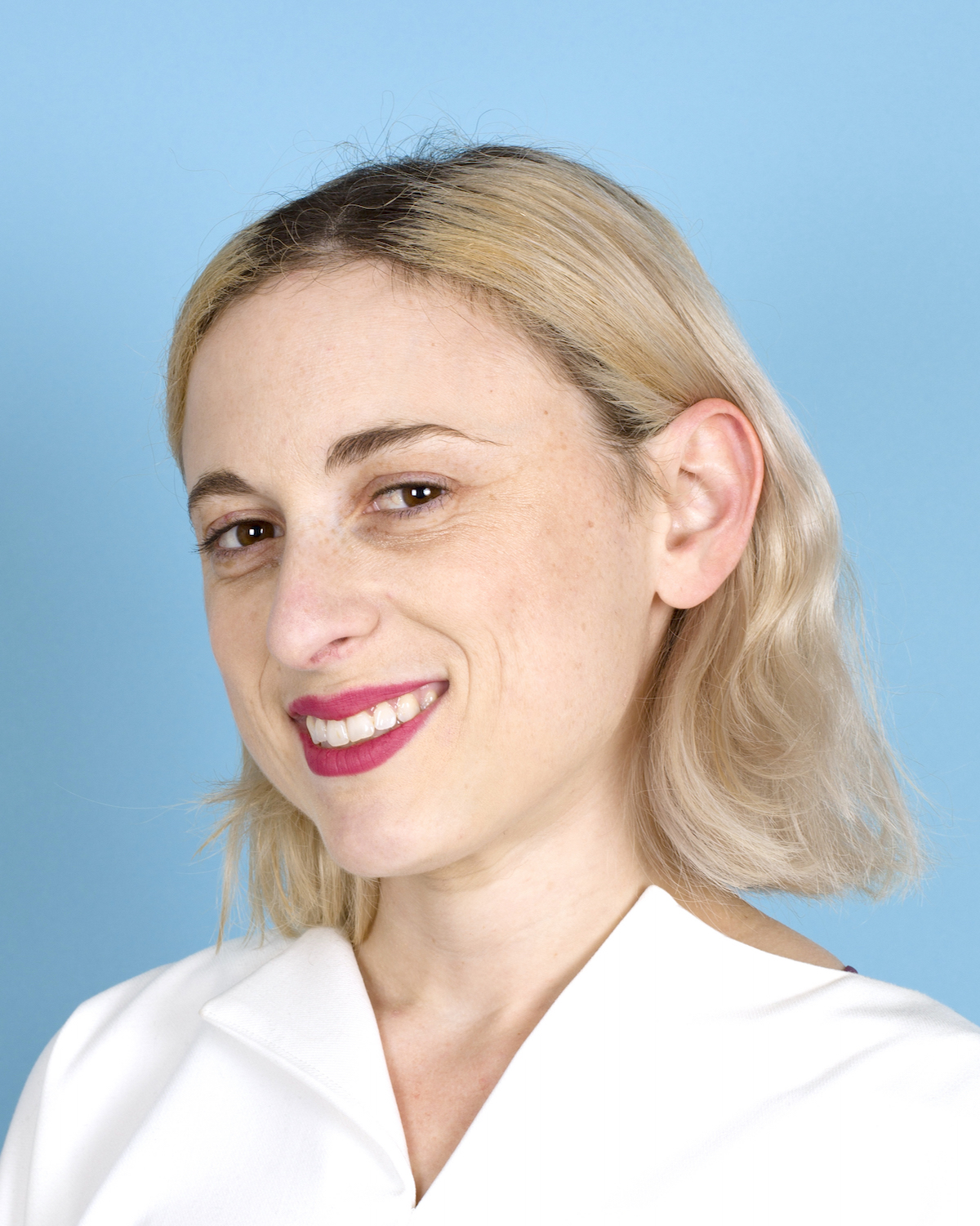 Membership in Curator's Circle or Avant-Garde is an excellent way to become more engaged with all 15 curatorial departments at LACMA and meet like-minded art enthusiasts during curator-led walkthroughs, artist lectures, opening night receptions, and more. The best part is enjoying these experiences while knowing that you are giving back to the LACMA community. You can also share your LACMA experience with your family and friends, as Janet does. "I started taking my children to LACMA when they were very young and now I bring my grandchildren. It's a favorite activity for them as well as for me," she says.
If you are interested in joining these faces of philanthropy in their adventures with art while supporting LACMA's mission, we invite you to fill out this form and we'll be in touch! You can also visit the Avant-Garde and Curator's Circle pages for more information on these patron groups and how to join.