As anyone familiar with LACMA knows, the museum offers far more than its art collections and exhibitions, including an incredibly diverse slate of educational and performing arts programming. From conversations with artists and curators in our galleries to live music, dance, and performance art to educational programs for teachers, children, and families, there is always something to do, see, and hear. LACMA has been host to live lectures and musical performances by regional and international artists, musicians, critics, and art historians for its entire history. For over 50 years, LACMA has also been recording most of these events, sometimes on film or video, but for many years on reel-to-reel audio tape. At least 825 tapes were recorded and stored away, waiting to be heard again.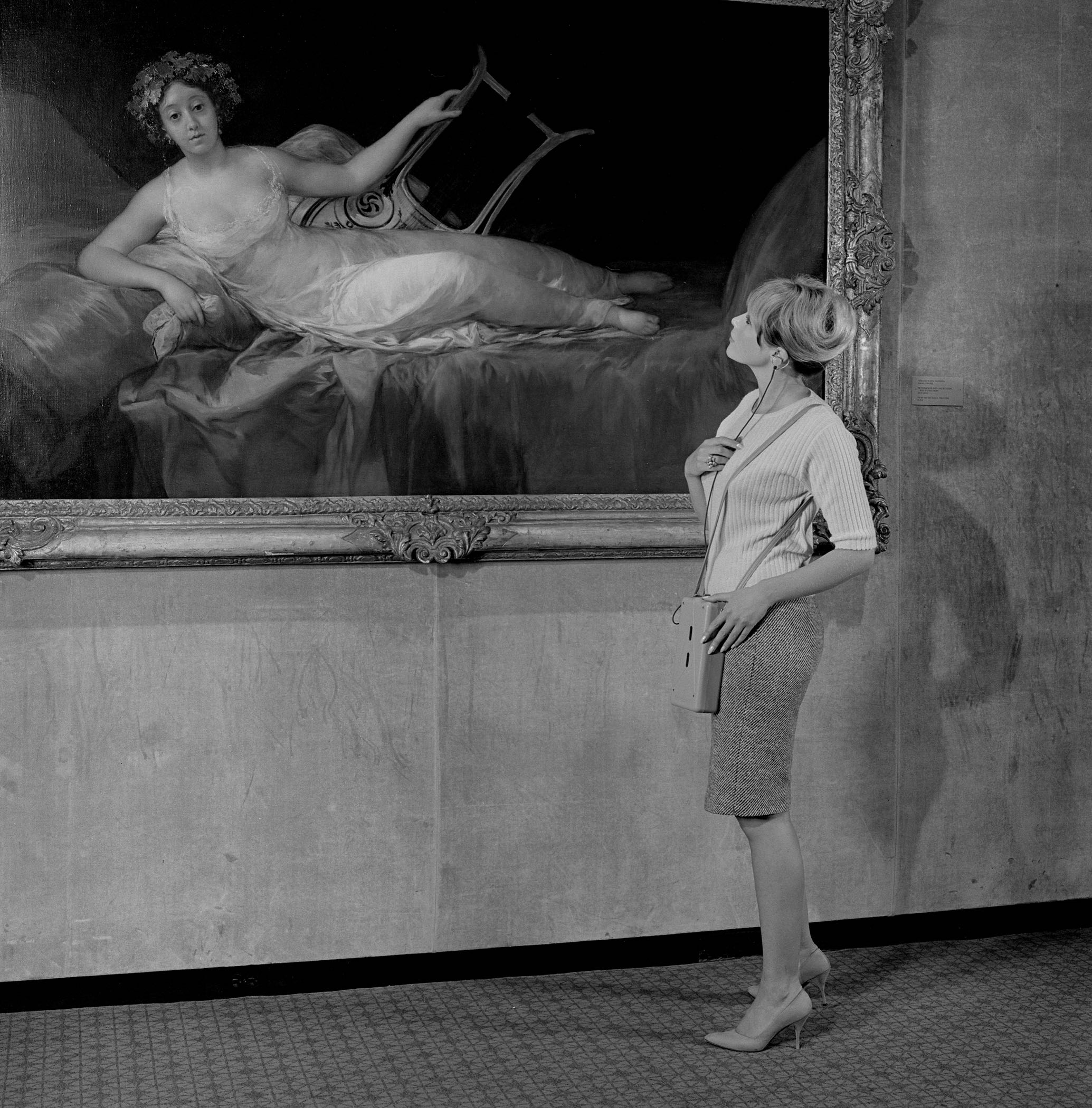 Magnetic tape is prone to degradation and is sensitive to temperature. Through some stroke of luck, these tapes, even with some being over half a century old, seem to be in pretty good shape. But because of their age and uniqueness, we couldn't risk playing and possibly destroying them. They would have to be digitized if anybody was ever going to listen to them again. Luckily, in early 2016, LACMA's Balch Art Research Library received a grant from The European Fine Art Foundation, which allowed us to digitize 89 of these recordings and make them available online. Over 129 hours of lectures and conversations dating from 1964 to 1981 can now be heard on the Internet Archive.  
LACMA does not have in-house staff or equipment to perform the actual digitization of archival audio recordings on this scale. That work was done through the California Audio Visual Preservation Project (CAVPP), an initiative of the California Preservation Program. The California Preservation Program provides information, education, and expert preservation assistance to libraries, museums, and historical societies throughout the state. The CAVPP was able to assist with the digitization, quality checking digital files, and mechanism for our digital files to be made available online through the Internet Archive. Key to the project was the preservation of our digitized audio recordings into the future, ensuring that the digital surrogates created at the expense of so much time and effort will continue to be useable and accessible far into the future. 
Selecting a comparatively tiny number of tapes from such a large collection was difficult. There is no shortage of interesting and important selections: South Asian and Himalayan art scholar and longtime LACMA curator Pratapaditya Pal discussing LACMA's Indian art collections and exhibitions, a series of lectures by UCLA history professor Albert Hoxie in the 1960s and 1970s, and dancer Doris Niles discussing Sergei Diaghilev's costumes for the Ballet Russe. Lawrence Alloway, critic and curator who coined the term "pop art," spoke in 1963 with Peter Selz, then-curator of painting and sculpture at the Museum of Modern Art, about pop art.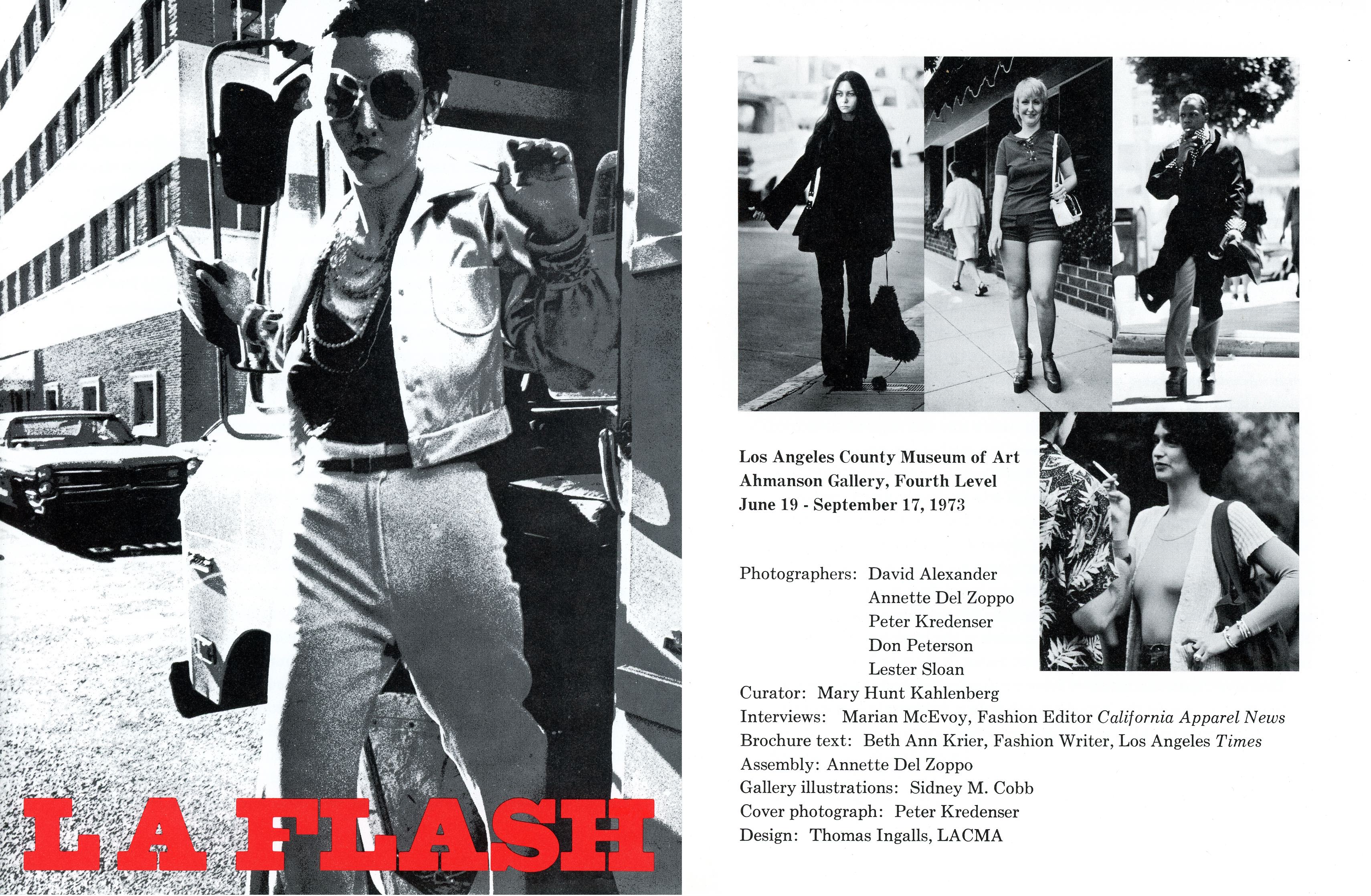 The field was narrowed a bit by excluding recordings for which it would be difficult to determine copyright or obtain licensing. This excluded musical performances, where multiple musicians and composers might hold intellectual property rights to the content of a single tape. However, the most important criterion for selection came from the CAVPP. Since their mission is to preserve audiovisual materials related to California history, they required that the materials they preserved for us in a trusted digital repository met that stipulation. Lectures on Giacometti, Assyrian reliefs, and Peruvian textiles were, with great pain, struck from the short list.
Finally, after selecting and rejecting tapes and calculating and recalculating estimated playback times, 89 tapes were inventoried, packed, and ready to ship out for digitization. Then there was nothing left to do but wait. Because we couldn't listen to the tape to figure out its content, quality, or condition, we had only the labeling on the tape boxes and the physical appearance of the tape itself to go by. There was every chance that a tape was in the wrong box, that a cryptic but promising label turned out to be completely misleading or incorrect, or that the tape was blank. The box labeled "Recorded lecture, Q&A speaker Larry Bell with Maurice Tuchman; Q&A Edward Kienholz with Maurice Tuchman; Q&A Max Bill" was extremely enticing and promising, but what if the description was wrong? 
Thankfully, the labeling on that box wasn't wrong. After the several months it took to do all of the transfers, our recordings were online and ready for listening. The result was an amazing cache of new information and once-in-a-lifetime coversations. The labeling, it turns out, was consistent and accurate; if anything, it was brief and only hinted at what we had. Multiple conversations and question-and-answer sessions were recorded with LACMA curator Maurice Tuchman, with some of the most important contemporary artists working in and around Los Angeles like Larry Bell, Edward Keinholz, Ed Moses, and Lee Mullican. Critics David Antin and Max Kozloff were in conversation with Newton Harrison and Robert Irwin about their work in LACMA's Art and Technology Program. The recording labeled "The Epic campaign of 1934 address by Upton Sinclair at LACMA" really was Upton Sinclair himself speaking on his End Poverty in California Movement at LACMA's Exposition Park location in 1963.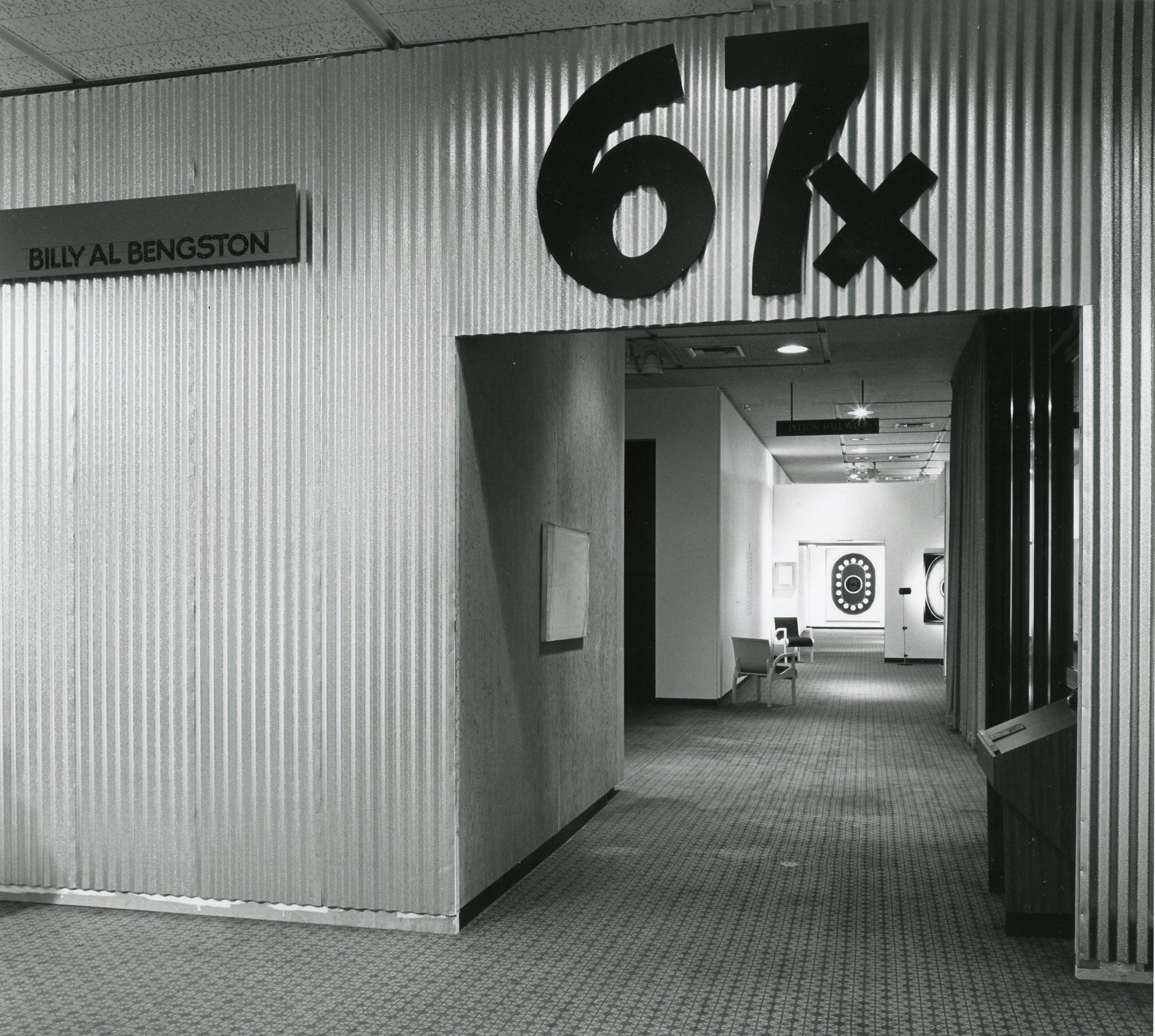 As a bonus, because tapes were created chronologically and with as many programs as would fit on a tape as possible, a program that met the "California history" criteria were sometimes recorded on the same tape as ones that did not. So a lecture by Los Angeles artist and educator Charles White appears on the same tape as a lecture on the relation of printing and bookmaking in the 15th century by Ruth Weisman, artist and future dean of the USC Roski School of Fine Art. The digitized tapes are merely the tip of the iceberg, a hint at the true breadth of what is still waiting to be heard.
All 89 tapes can be heard on the Internet Archive in the LACMA with The European Fine Art Foundation section. The collections of the Balch Art Research Library, including the digitized audiovisual department recordings, can be searched on our web site and a finding aid with more information on the entire collection is available on the Online Archive of California.