It's that time of year again—the launch of the latest Wear LACMA collection! The 2017 collection will feature new designs by Kendall Conrad, Outerknown, and Lena Wald. An initiative of the museum's Director's Circle, Wear LACMA is an art and fashion project featuring unique edition pieces created by L.A. designers and inspired by the museum's diverse collection.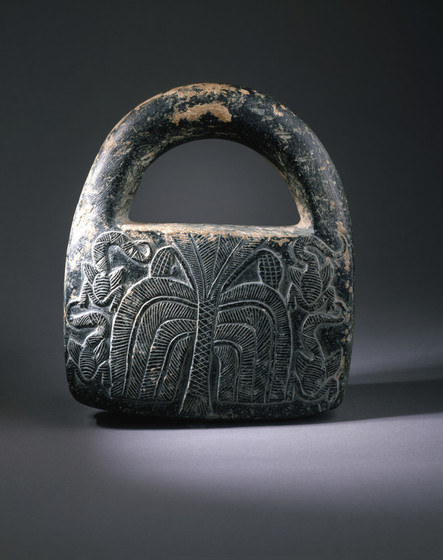 Kendall Conrad, a Los Angeles-based accessories brand, makes leather goods, shoes, and jewelry in California with the finest materials and highest quality of skill.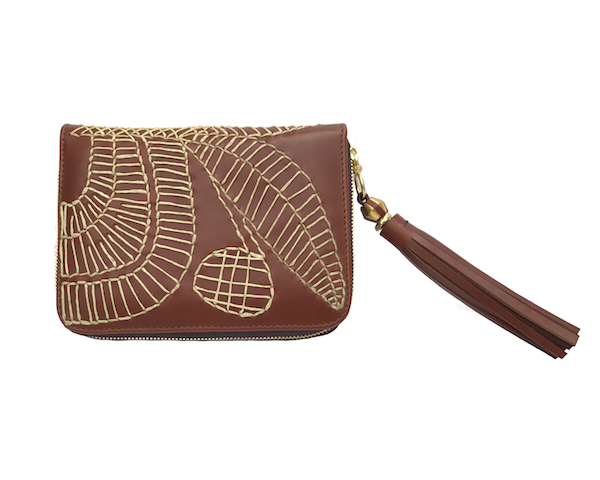 For Wear LACMA, Kendall Conrad has created a line of leather goods and a jewelry item inspired by an ancient handled weight from Afghanistan that depicts primitive scorpions surrounding a fruit-bearing palm tree.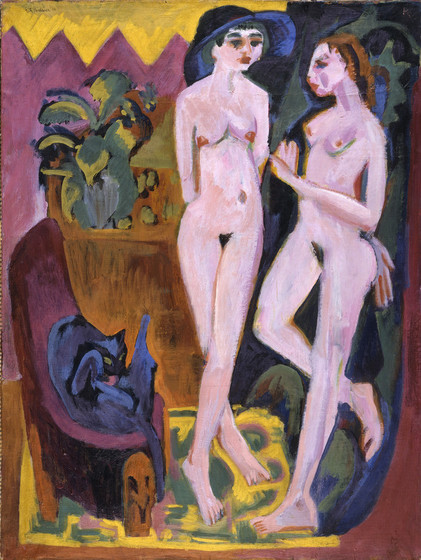 Los Angeles-based jewelry designer Lena Wald is best known for creating original jewelry designs that are favorites among Hollywood and fashion icons.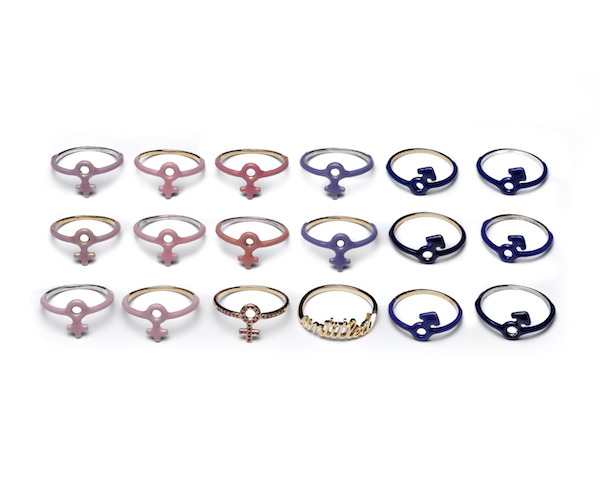 She has created a suite of seven rings inspired by two works by Ernst Ludwig Kirchner: the painting Two Nudes in a Room (1914) and a woodcut block print (1919–23). Kirchner was one of the founders of German Expressionism and one of the most original printmakers of the 20th century.
Outerknown was founded by 11-time world champion surfer Kelly Slater and acclaimed menswear designer John Moore as a coastal-minded clothing brand that explores the connections between style and sustainability.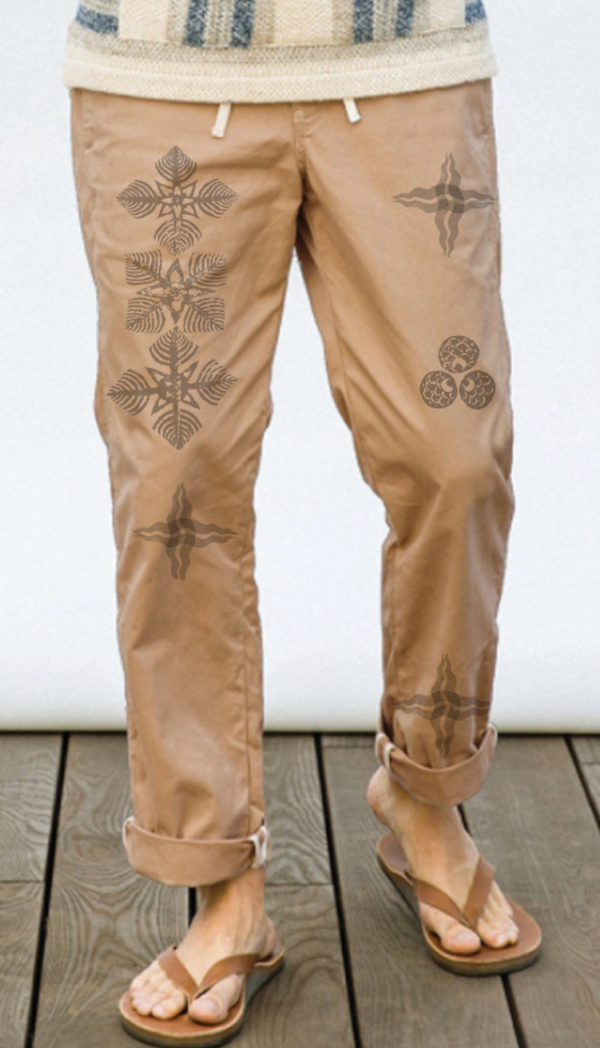 Outerknown has designed the first menswear pieces for Wear LACMA, which includes T-shirts and a special pant, inspired by a Syrian tile from 1600, a 19th-century botanical photograph, and a textile from the Hawaiian Islands.
Shop the new Wear LACMA items at the LACMA Store and the redesigned thelacmastore.org beginning June 7, 2017, with all proceeds benefitting the museum. Learn more about the collection from the designers!