On June 28, Painted in Mexico, 1700–1790: Pinxit Mexici premiered at Fomento Cultural Banamex, A.C., in Mexico City. This groundbreaking exhibition, devoted to 18th-century Mexican painting, will open at LACMA on November 19, 2017, before traveling to The Metropolitan Museum of Art. Co-organized by Fomento Cultural Banamex and LACMA, Pinxit Mexici marks the very first collaboration between the two institutions and is a model for ambitious binational exhibition projects.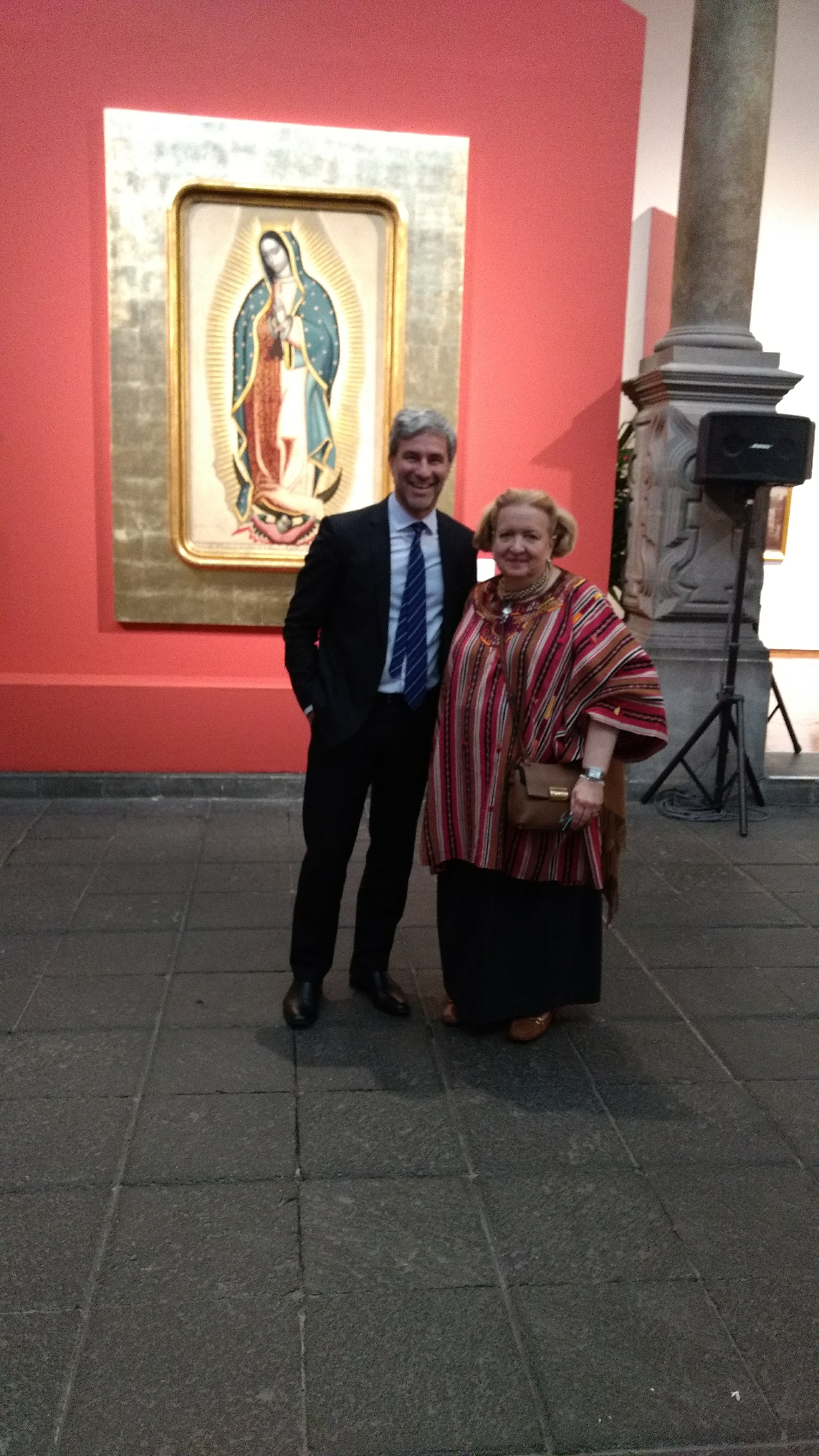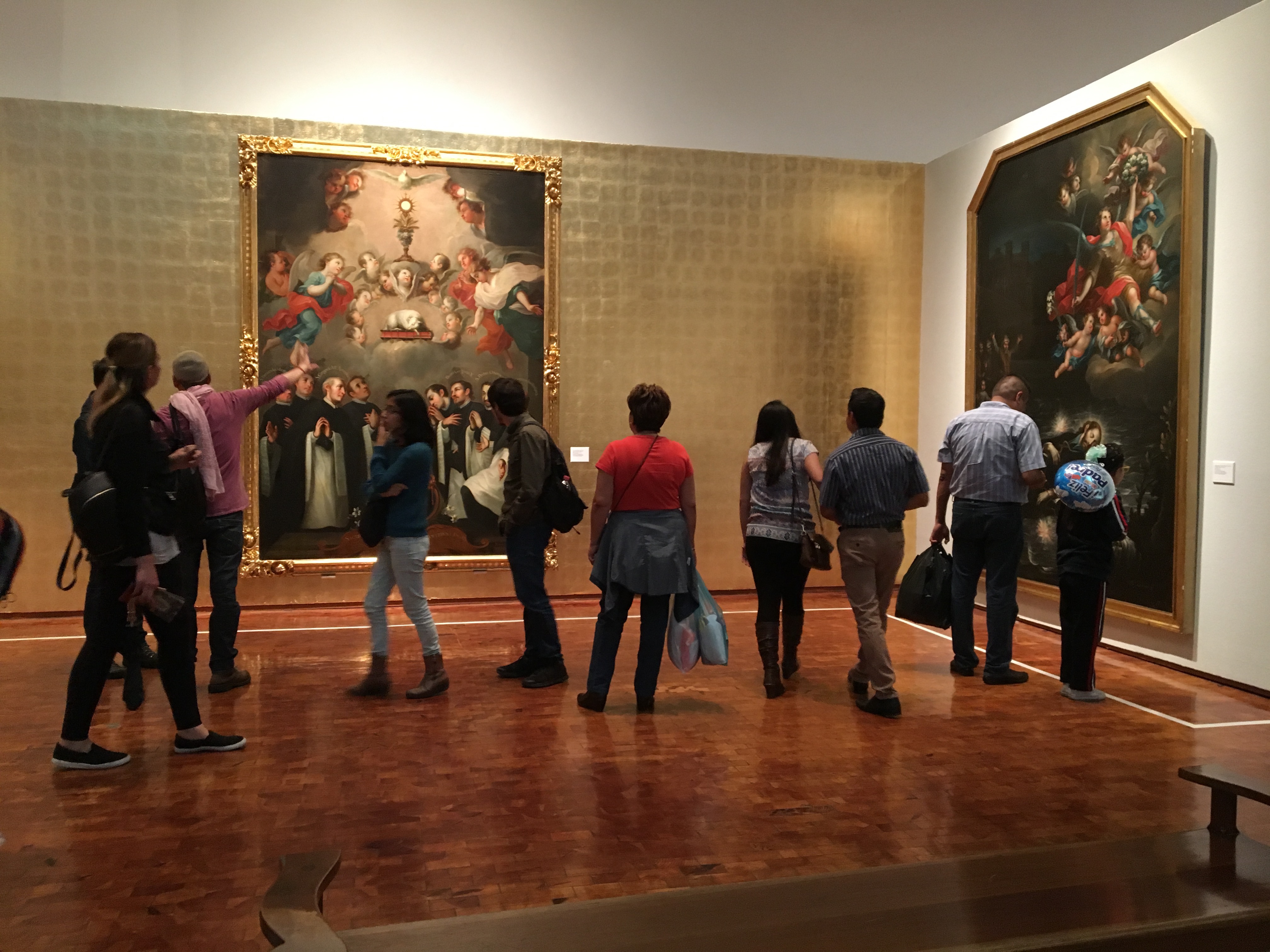 At each of the three venues, the exhibition will showcase more than 100 works, many unpublished and restored for the exhibition. But each venue's presentation will be unique. Banamex's beautiful 18th-century baroque building, the Palacio de Iturbide, is an ideal beginning for the exhibition's journey from Mexico City to Los Angeles to New York, and the exhibition will have a different look in LACMA's Resnick Pavilion as well as in The Met's grand Beaux-Arts building. Each venue will also include a handful of works that will not travel to the other museums. This wide-ranging exhibition came together with the help of an international group of curators, which Ilona Katzew, LACMA curator and department head of Latin American art, detailed in our Unframed interview in June.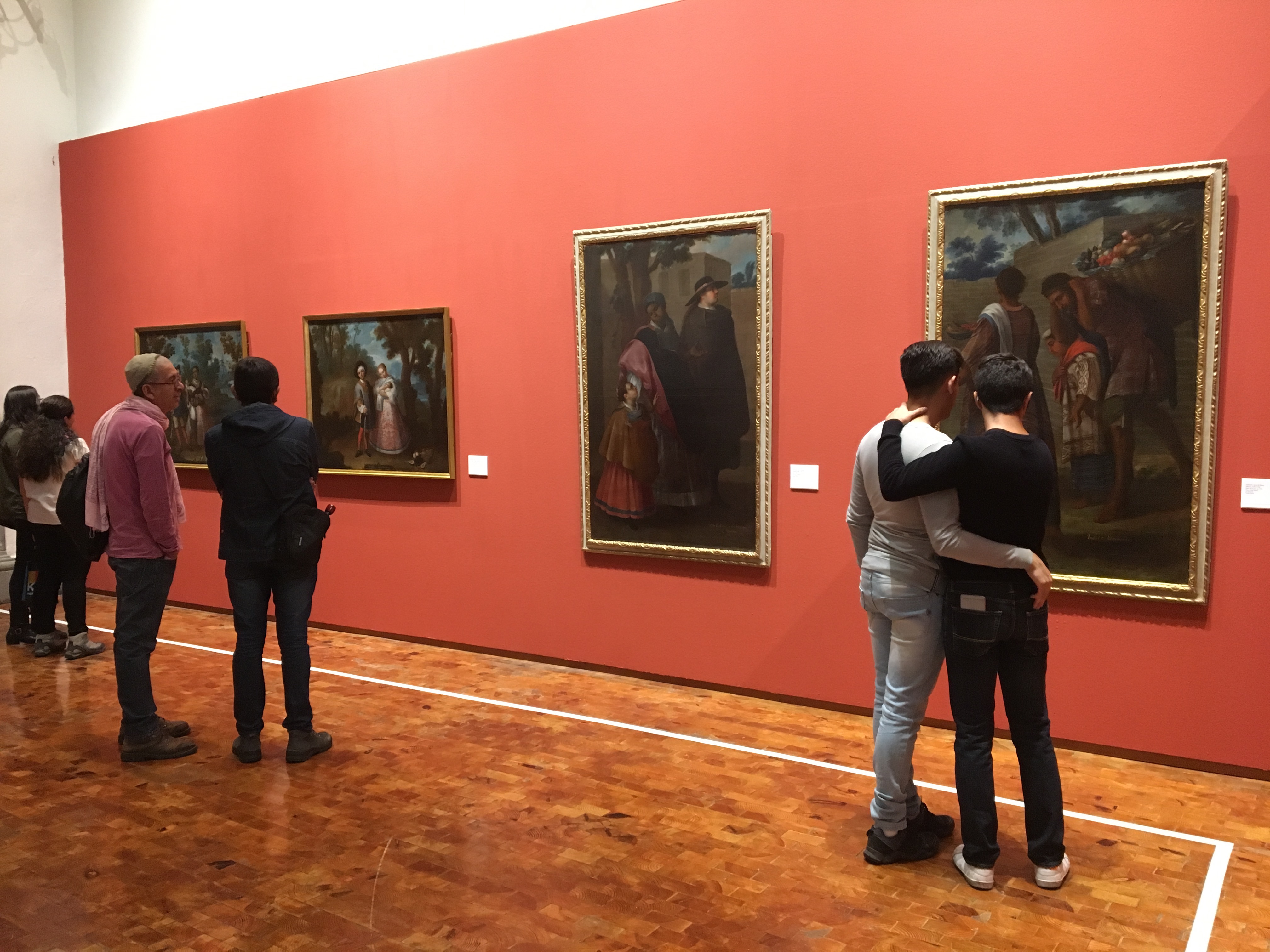 I caught up with Ilona when she got back from the opening events in Mexico City. She noticed many young people in the galleries, and remarked that she was delighted to see a new generation engage with and appreciate this rich and highly sophisticated material, which includes both religious and secular subjects.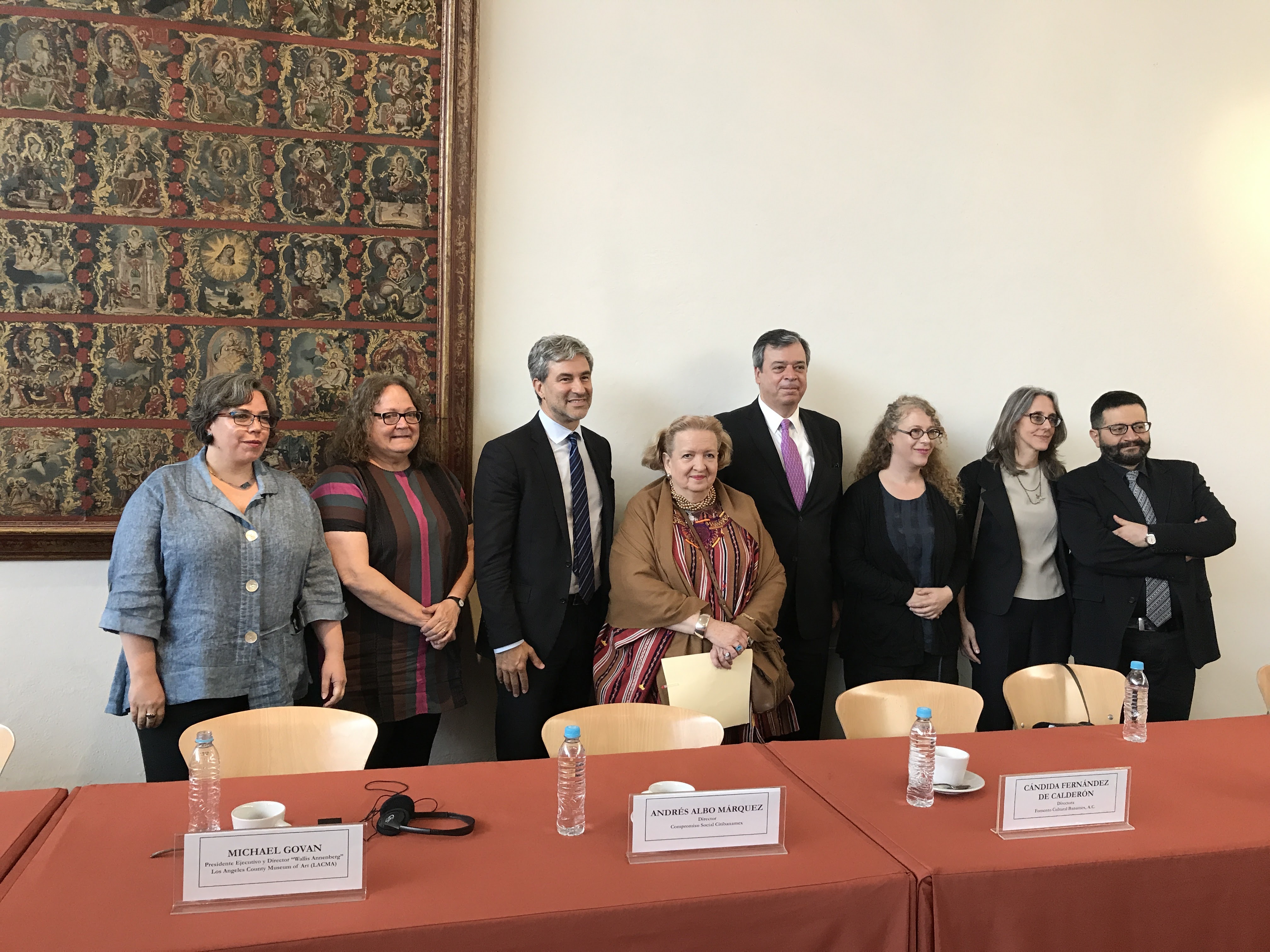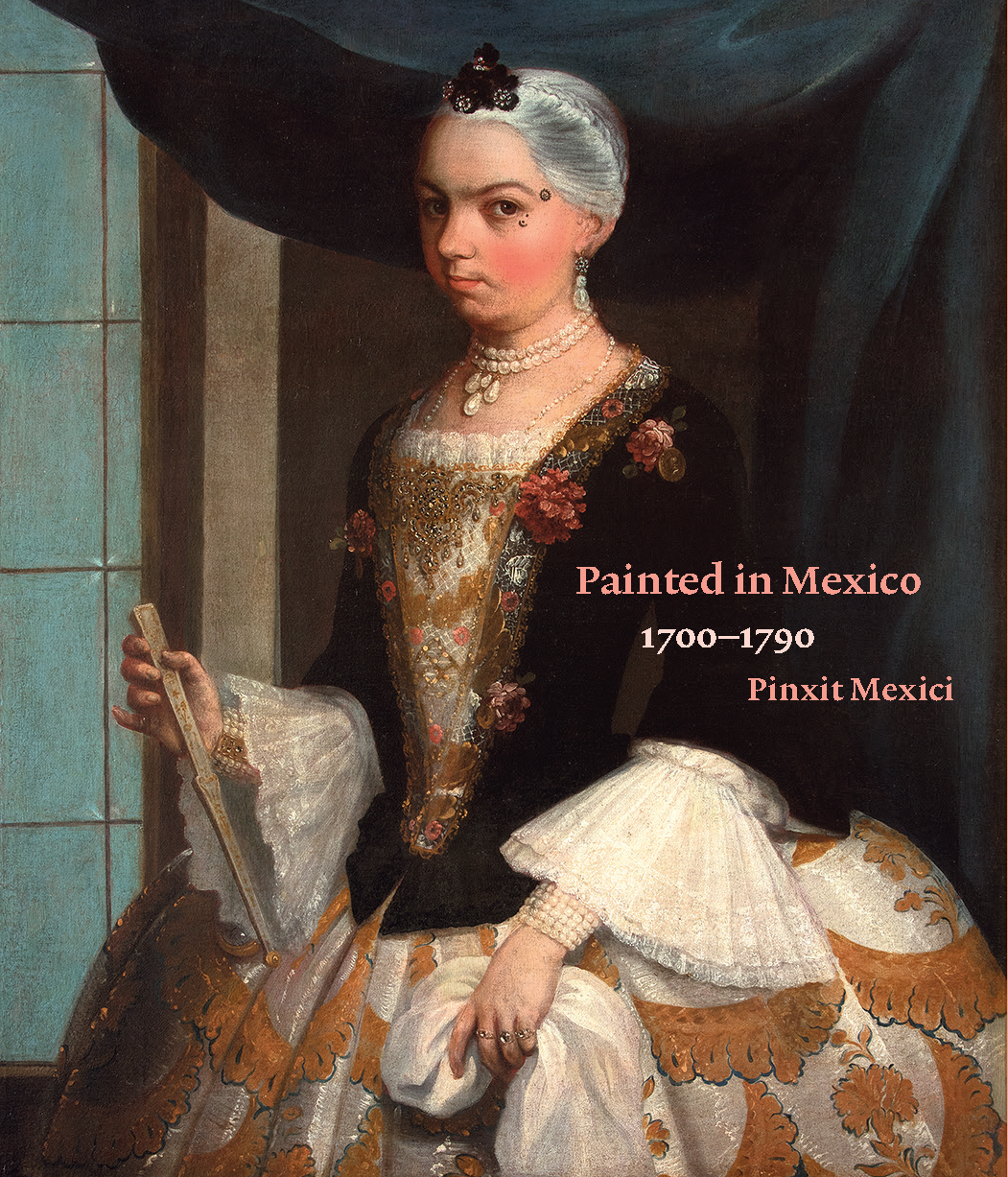 Want to learn more about the wealth of themes and how 18th-century Mexican artists invented new iconographies? The exhibition is accompanied by a groundbreaking catalogue that offers the first in-depth assessment of 18th-century Mexican painting. The impressive 512-page volume is exquisitely illustrated with newly commissioned photography of never-before-published artworks, and includes fascinating essays on a number of topics. A Spanish edition is also available. The book will be published in October 2017.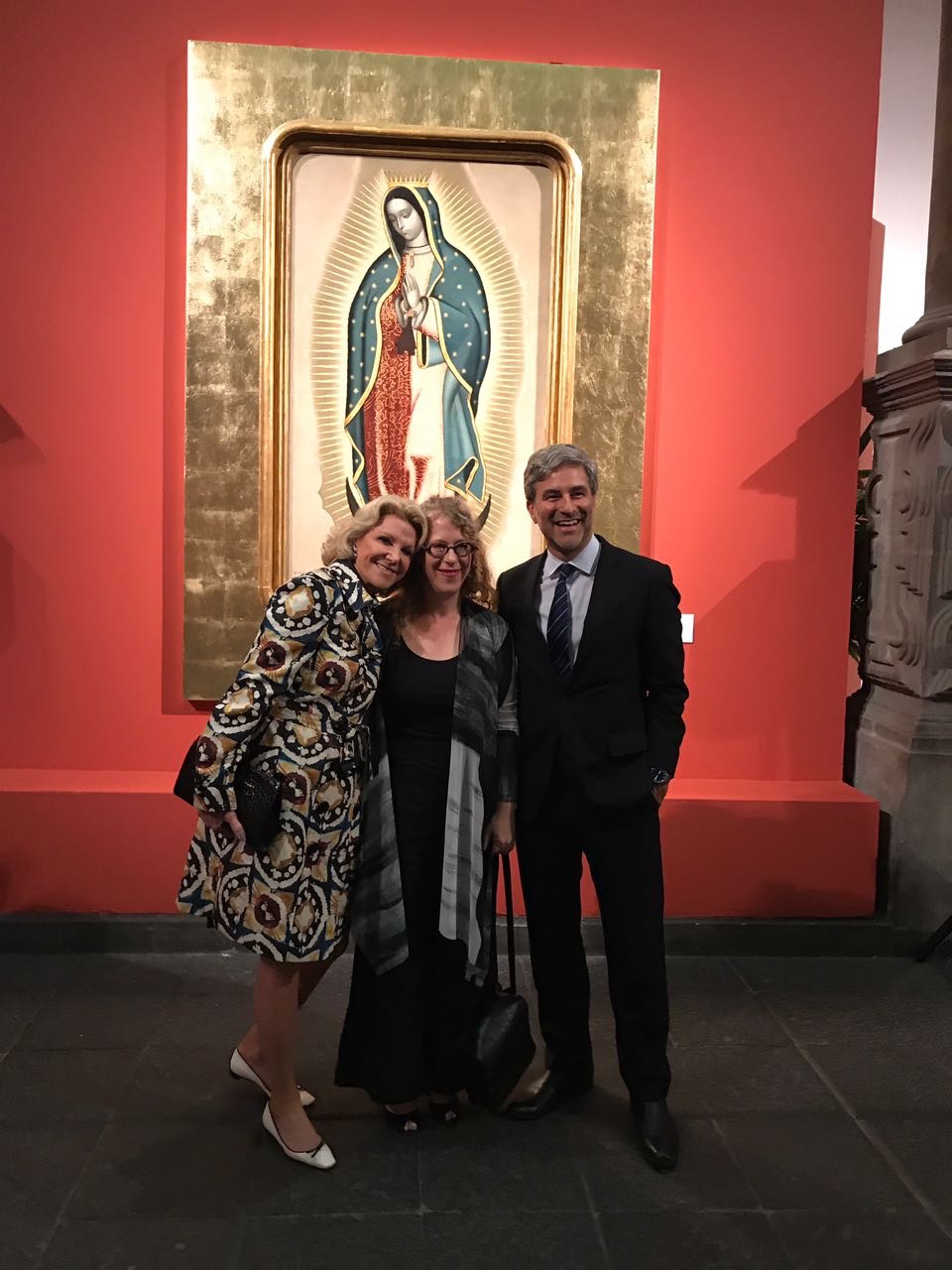 Check out Pinxit Mexici at Banamex through October 15, and be sure to visit the exhibition when it comes to LACMA in November. 

Painted in Mexico, 1700–1790: Pinxit Mexici opens at LACMA on November 19, 2017 and is on view through March 18, 2018.