LACMA's displays of art from the ancient world are a perennial favorite for visitors both young and old, with everything from a sarcophagus to stelas. And you may know the adjacent galleries by the stunning installation of Brigitte Zieger's Shooting Wallpaper, surrounded by textiles and decorative arts and design focused on the 18th century.
Beginning September 5, these galleries will close for collection inventory as we prepare for the construction of our proposed new permanent collection building, slated to open in 2023. This building, designed by Peter Zumthor, is expected to replace the Ahmanson Building, the Art of the Americas Building, the Hammer Building, and the Leo S. Bing Center. LACMA will remain open during the construction period, with the west campus (BCAM and Resnick Pavilion) and the Pavilion for Japanese Art hosting exhibitions featuring art from all time periods and many cultures; education programs for children, families, students, and adults; music and film programs; and more. 
The dedicated galleries in the Hammer Building will be closing, but we will continue to feature art from the ancient world. Much of our Egyptian art collection currently on view in these galleries will be displayed at the Vincent Price Art Museum in East Los Angeles College in March 2018, where they will continue to engage and inspire visitors. Created in partnership with Vincent Price Art Museum and East Los Angeles Community College, the exhibition is an important component of On-Site: Neighborhood Partnerships with the Los Angeles County Museum of Art. Through this program, LACMA is creating ways to make its collections and programs accessible to the communities of Los Angeles County in hopes of broadening participation in cultural experiences.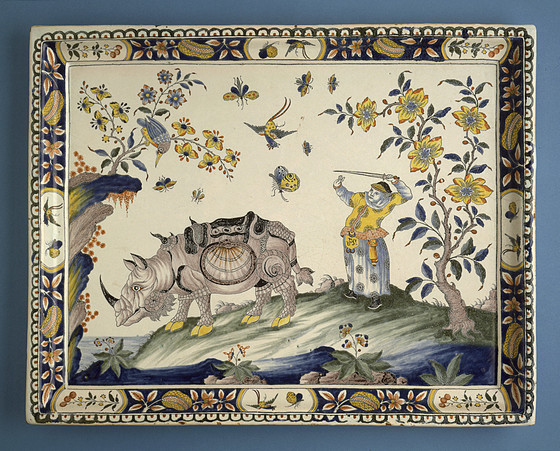 And look out for the appearance of some of your favorite examples of European luxury decorative arts; these beautiful objects made of gold, silver, or porcelain ("white gold") will soon be on view in upcoming permanent collection exhibitions in the Resnick Pavilion. We'll have more in the coming months about these exhibitions and related programs, so be sure to check back frequently.
Feel free to email us at publicinfo@lacma.org with any questions.