It's hard not to enjoy a good story. The most gifted storytellers are those who make us stop and pay attention in our saturated world. Since 2007 LACMA has been collaborating with emerging and mid-career filmmakers to share the stories of the artists whose work lives in our collections. During that time we've developed a framework that has evolved into LACMA Productions.
I have had the good fortune of working as a producer for LACMA on films about some of the most influential artists of our time, including John Baldessari, Mark Bradford, David Hockney, Robert Irwin, Barbara Kruger, Ed Ruscha, and James Turrell. During that process, it's been a privilege to support the work of film directors that include Lance Acord, Pippa Bianco, Dime Davis, Doug Pray, Henry Joost and Ariel Schulman, Lisanne Skyler, Lucy Walker, and Jessica Yu.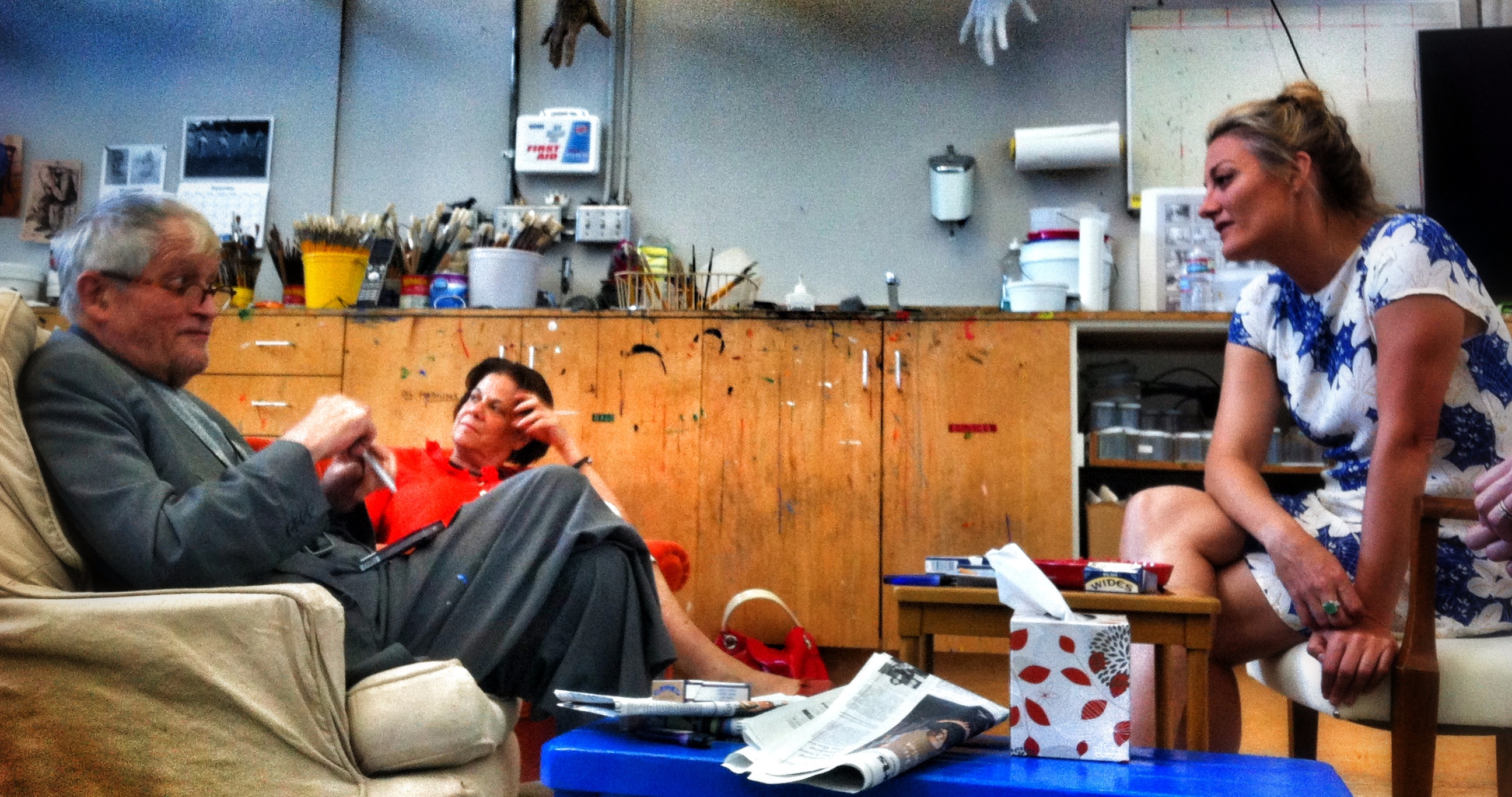 Our goal has been to make something unexpected, sometimes humorous, and compelling enough to make the viewer want more time with the artist's work. Each filmmaker brings their own sensibility and viewpoint but the throughline for these films is creatively capturing the essence of these visual artists in a way that is equally exciting for someone who is hearing about an artist for the first time and to someone who has been following their career for many years.
It's not always easy. Our subjects are busy people and there's often a wariness about being at the center of a film and part of someone else's artform. Often, we may only get an hour or less to conduct an interview. Establishing some degree of trust between the filmmaker and the artist is paramount to the process.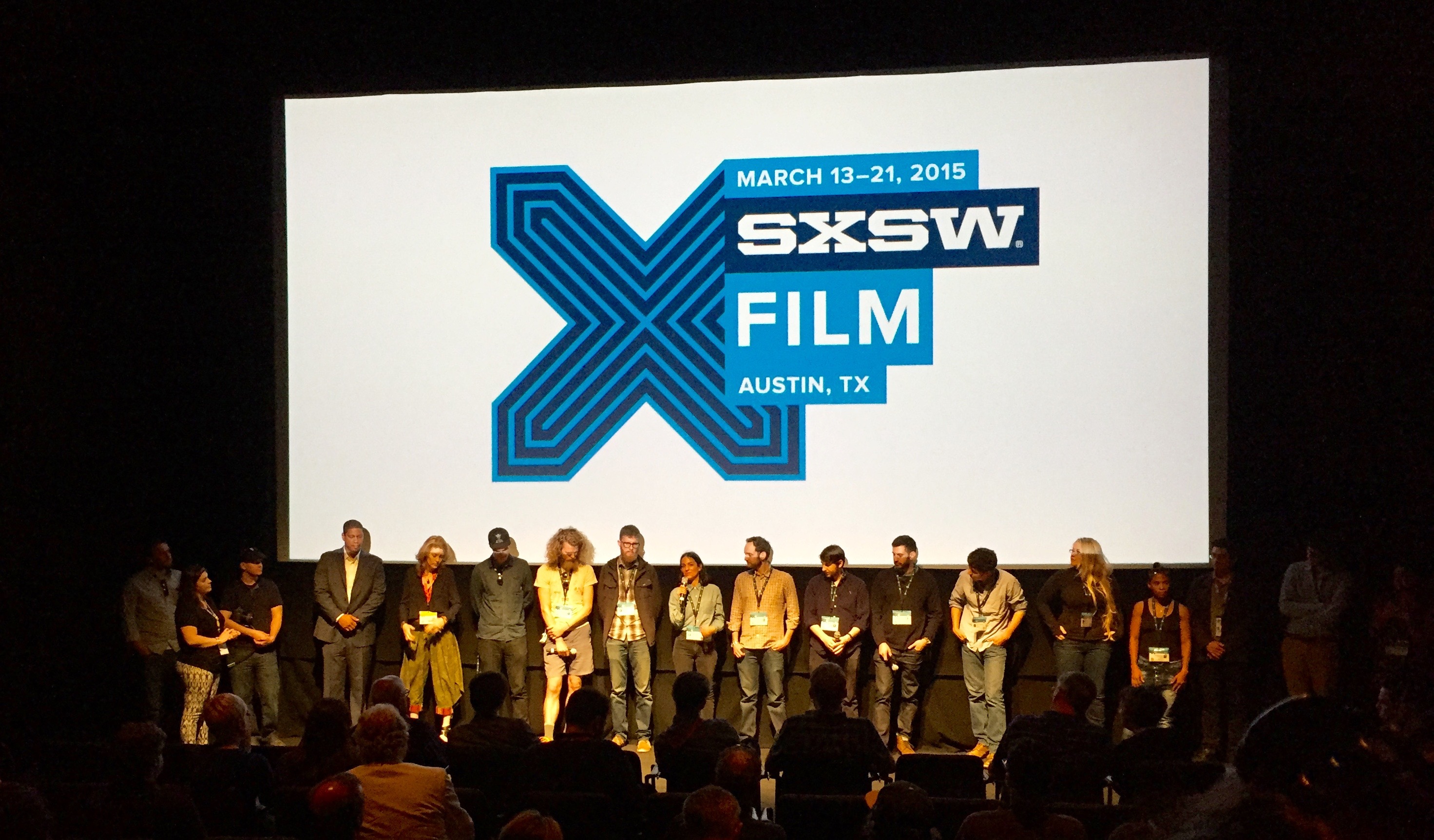 What's most gratifying is to take these films to festivals around the country and watch the reactions of audiences who might not know about LACMA or the artist being documented. Over the last six years we've been lucky to be included at Sundance, South by Southwest, DOC NYC, Aspen Shortsfest, Cleveland International Film Festival, LA Film Festival, Napa Valley Film Festival, Provincetown Film Festival, and even a few festivals overseas.
We are fortunate to have worked with incredibly talented filmmakers who have helped broaden our conceptions about visual art and those who make it. We look forward to sharing more stories that inspire us all.