It's no secret that the Art of the Americas Building, Level 4, boasts a wealth of magnificent works from the Americas, spanning from the ancient times to the present. From ceramic sculptures depicting animals from Colima, Mexico, to vessels from the Acoma Pueblo in New Mexico, to burial urns from Panama, the Jorge Pardo-designed ancient American galleries include important works from various cultures and time periods, as well as the exhibition Ancient Bodies: Transformation, Personhood, and Power in Mesoamerica, which is on view through July 8.

These galleries lead into the Latin American galleries, where you can trace the development of Latin American art history through masterpieces such as a 16th-century chalice and Antonio de Torres's Virgin of Guadalupe, all the way through Mexican Modernism and important works from the 1960s.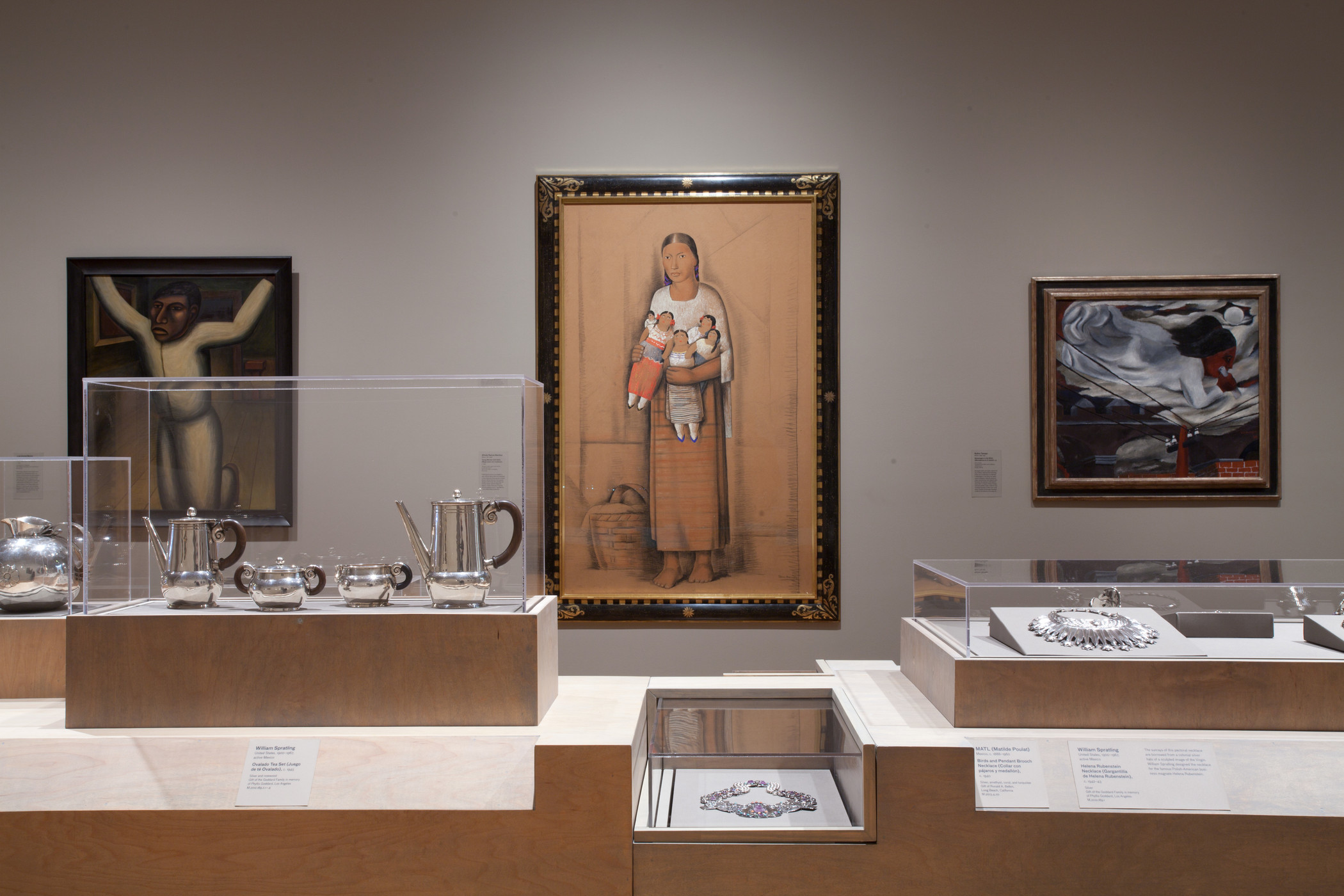 Beginning July 9, these galleries will close for collection inventory and packing as we prepare for the construction of our proposed new permanent collection building, slated to open in December 2023. This building, designed by Peter Zumthor, is expected to replace the Ahmanson Building, the Art of the Americas Building, the Hammer Building, and the Leo S. Bing Center. LACMA will remain open during the construction period, with the west campus (BCAM and Resnick Pavilion) hosting exhibitions featuring art from all time periods and many cultures; education programs for children, families, students, and adults; music and film programs; and more.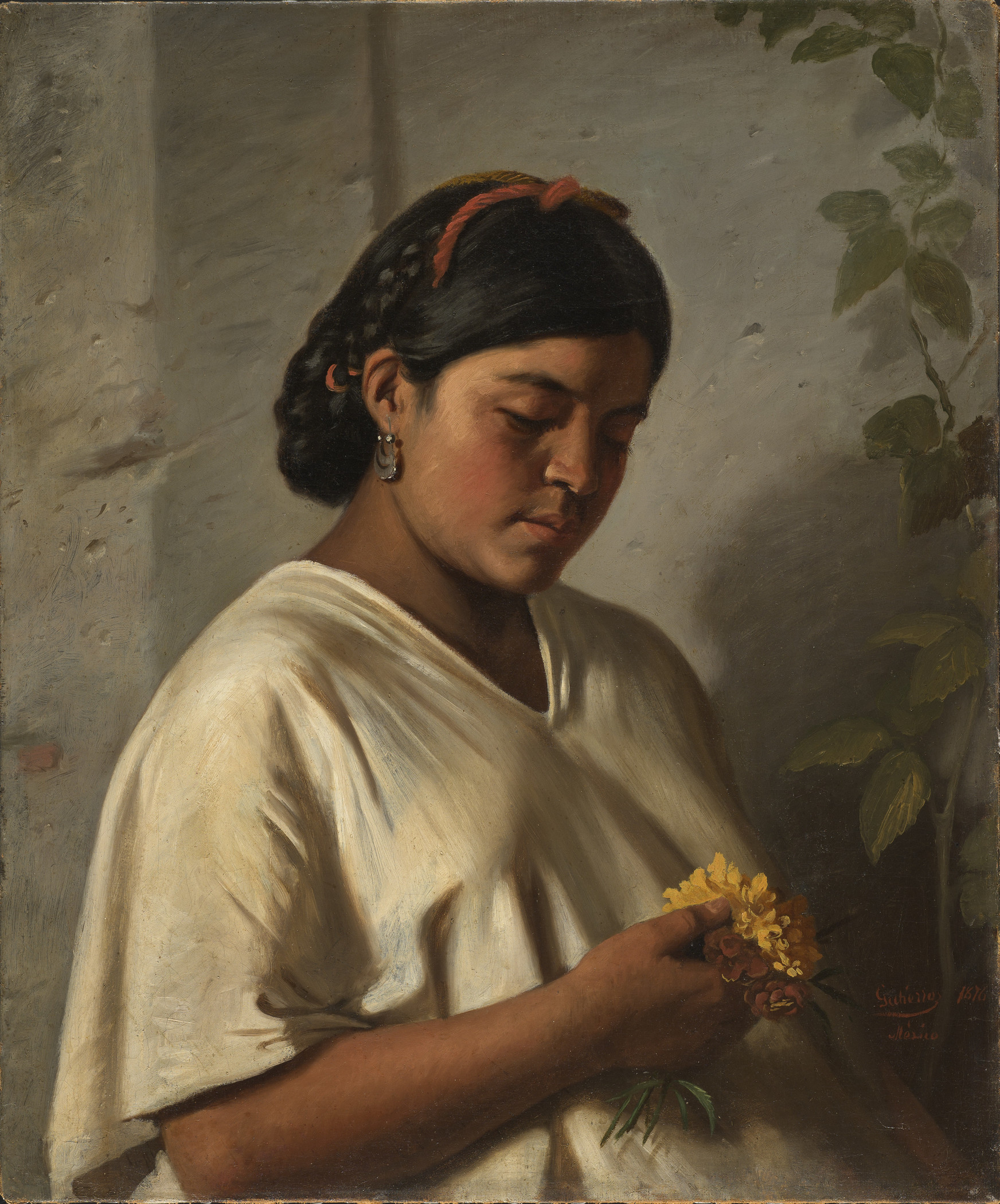 The dedicated galleries in the Art of the Americas Building will be closing but we will continue to feature Latin American art and art of the ancient Americas throughout the museum. Don't miss City and Cosmos: The Arts of Teotihuacan (through July 15 in the Resnick Pavilion), as well as Creatures of the Earth, Sea, and Sky: Painting the Panamanian Cosmos (through September 3 in the Ahmanson Building). Don't miss To Rome and Back: Individualism and Authority in Art, 1500–1800 (through March 17, 2019 in the Resnick Pavilion), which showcases some fantastic examples from the museum's Latin American art collection. 
LACMA's collections are also out in the world, with ancient Maya art touring China this summer (Forces of Nature opens at the Shenzhen Museum on August 24, and will also be presented at Jinsha Museum later this year, before heading to Hubei Provincial Museum next spring) and Painted in Mexico, 1700–1790: Pinxit Mexici on view at the Metropolitan Museum in New York through July 22.
We'll have more in the coming months about new exhibitions featuring these collections, so be sure to check back frequently. Feel free to email us at publicinfo@lacma.org with any questions.