Over the last five years, LENS: Photography Council has visited 27 artist's studios all across Los Angeles. From Altadena to Venice, Chinatown to West Adams, in living rooms, office parks, garages, and warehouses, artists have shared with us their work often in the very place where they make it. Some artists we visit have been working for 40 years, and others are just out of school; some were raised in Southern California and others have travelled over 7,000 miles to live here. This city is as vast as it is diverse and the work that is made within it has all of those particulars embedded within its DNA. Not one style prevails among the photographs, videos, and films, but a resolute push towards experimentation and individuality persists among its makers.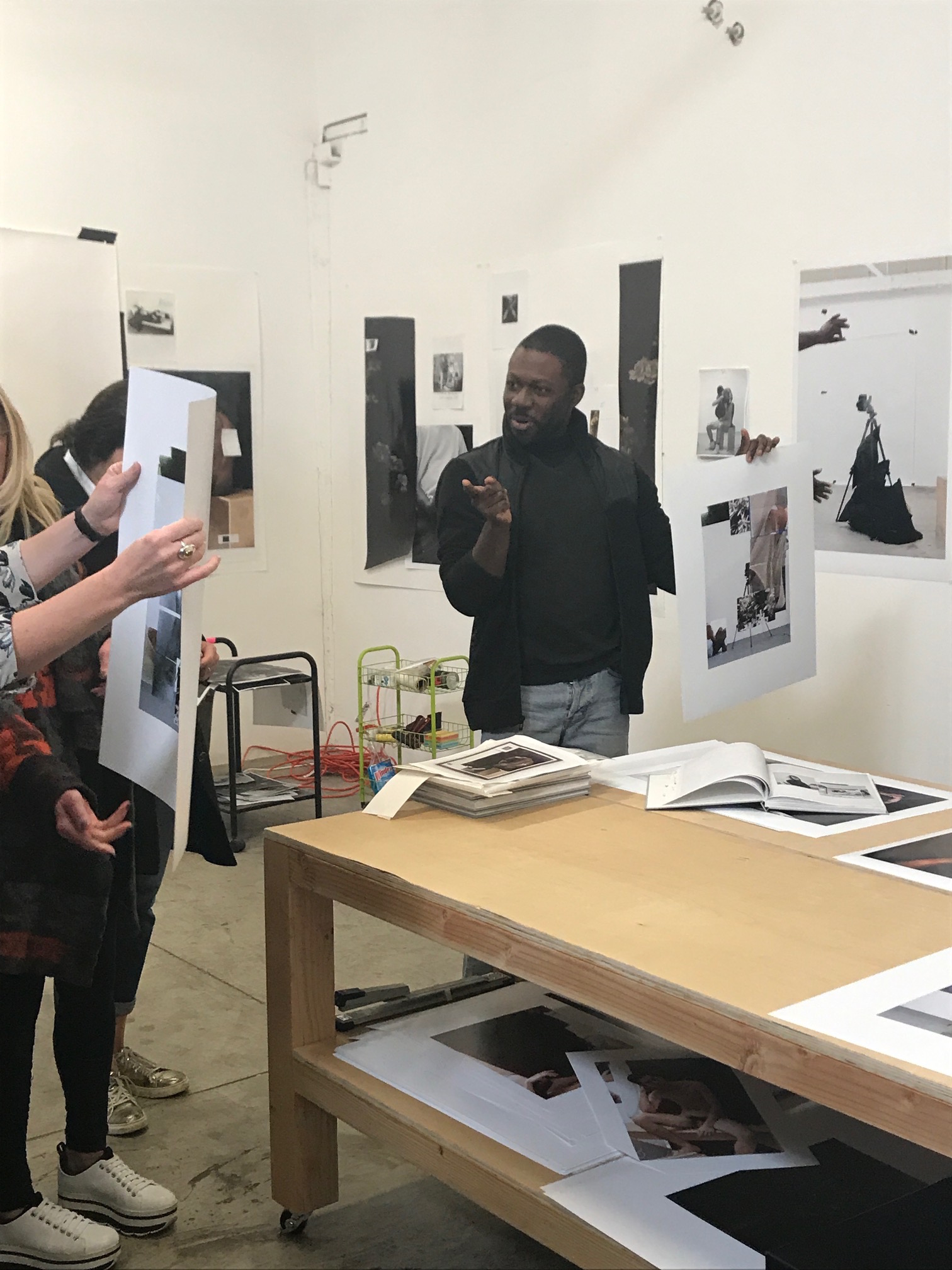 At the close of each year, LACMA acquires work for its collection by each of the artists visited by LENS. This year, the Wallis Annenberg Photography Department published the catalogue 27 L.A. Photographers that features each LENS artist and the work acquired by the museum. An overarching essay titled "Institutionally Antiestablishment" is included as well as a quote by each artist offering insight into the particulars of the specific work or their approach in general.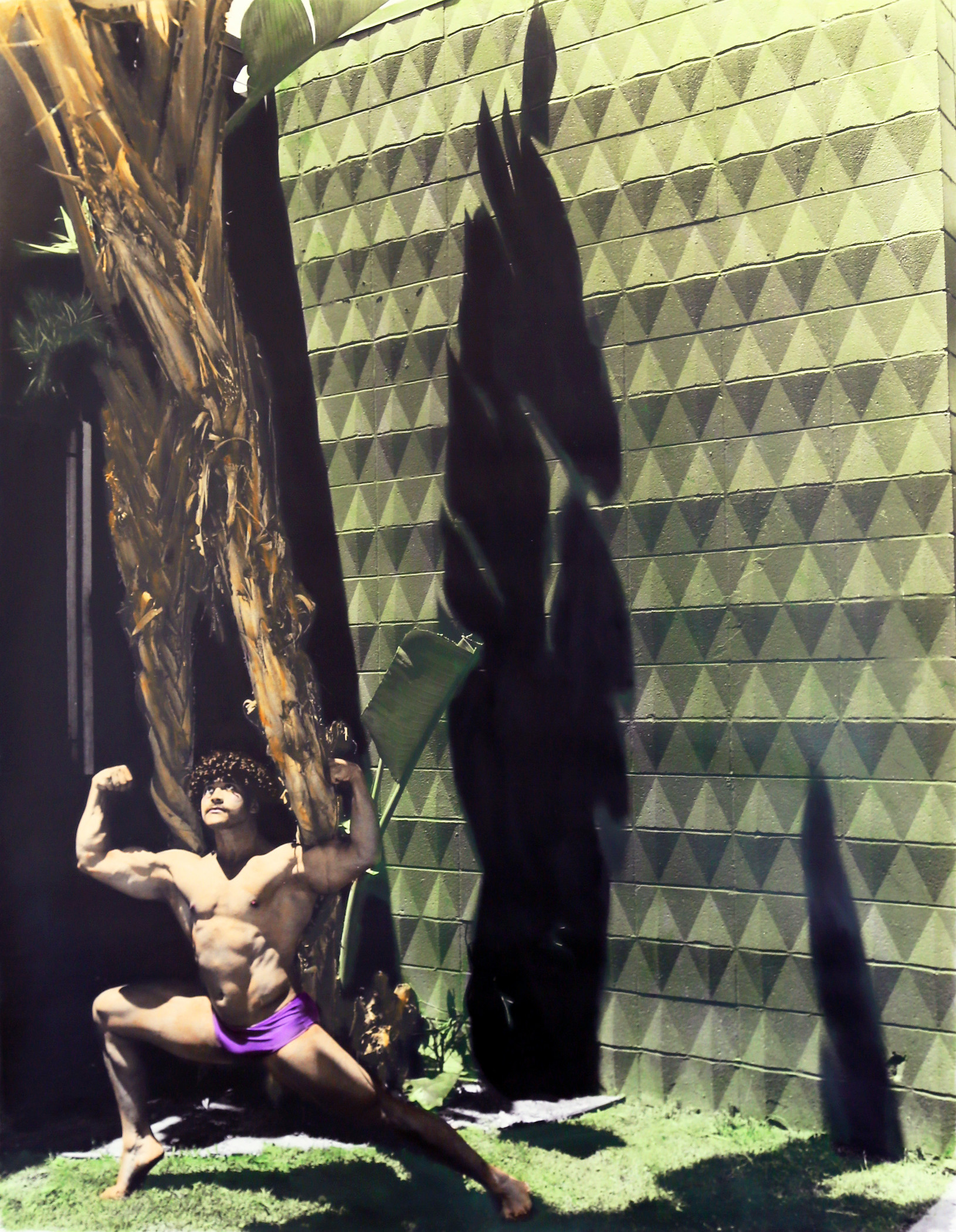 Elaine Stocki says about her work: "Taken on Alvarado Street, 711 vividly embodies California's notion of self-myth-making. Muscled and lit by brilliant Los Angeles sun, a bodybuilder appears to be carrying the weight of a palm tree with Herculean strength and ease."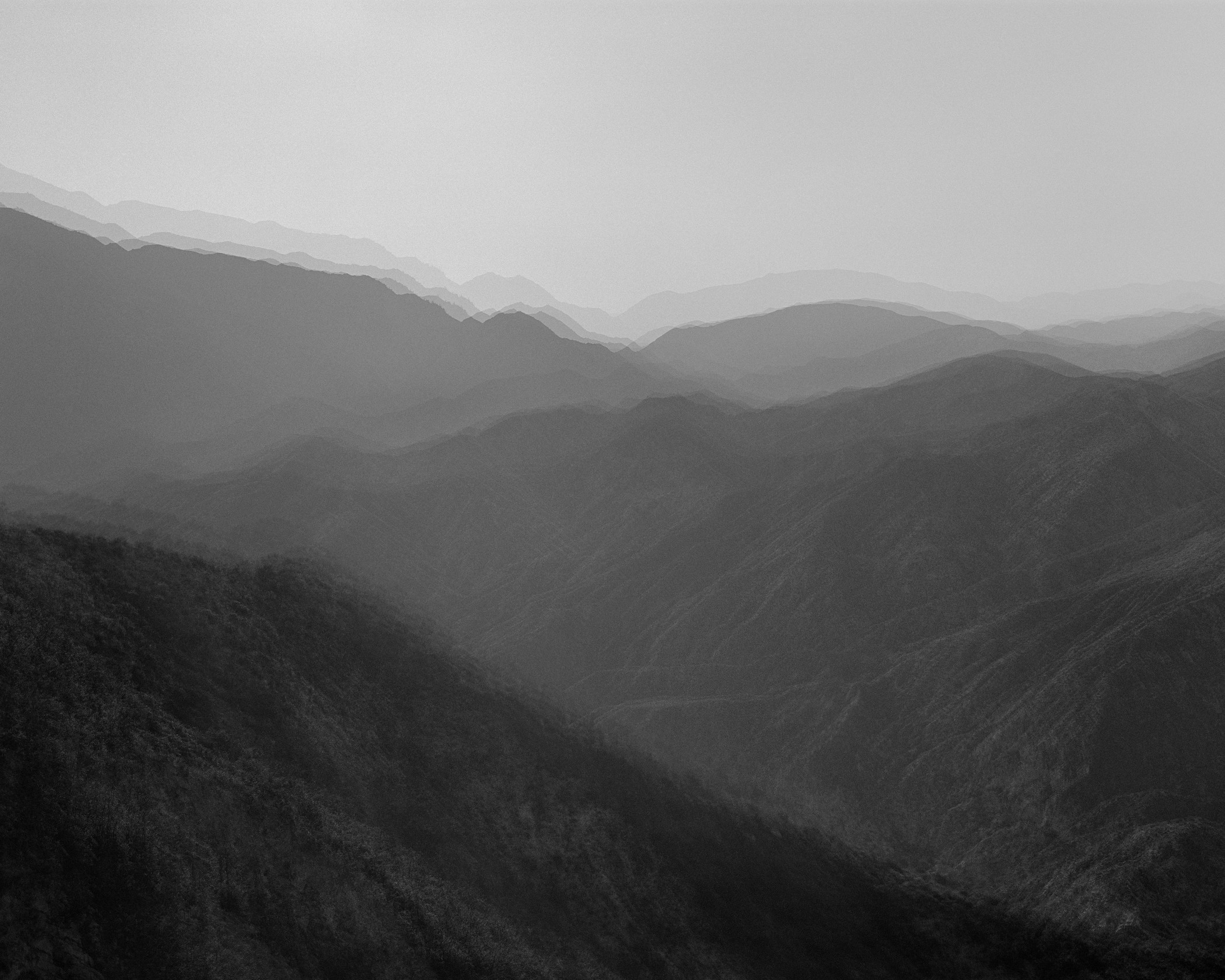 About his work Angeles Crest #3, CJ Heyliger says, "The goal is to reorient myself in space by relying on memory; a single diminutive exposure is made during each encounter…The residue of time gathers on the surface of the film to form an image that is familiar but unseeable by the human eye—one that is exclusively photographic."
27 L.A. Photographers is available on LACMA's website.
Seed funding for this initiative was provided by Hyundai Motor.