'Tis the season to revisit and dust off classic holiday films. Some invite us into the season's warm orbit while others pull us to its icy edge. As a genre, the canon tends not to stray too far from holiday cheer, but it's also worth exploring the films playing in the season's shadowy corners. These entries use the holidays as their background to put their own spin on the genre's motif of coming home for the holidays. Join us for our December Tuesday Matinees series as we go beyond the canon's more obvious outliers (ie. Die Hard) to rediscover and reevaluate these films as holiday classics.
December 4: Blast of Silence
We open on darkness and then barrel toward a light at the end of a tunnel. A tough-as-nails narrator (voiced by blacklisted actor Lionel Stander) and a speeding train's blare deliver us into the hardboiled world of hitman "Baby Boy" Frankie Bono. Visiting his hometown of New York on a job, he bumps into an old friend from his orphanage who invites him to a holiday party. There he reconnects with the ghost of his Christmas past: an old flame named Lori. His emotions soon thaw and his focus on the job at hand takes a dangerous nosedive. The film is directed by and starring Allen Baron and is one of the last true film noirs.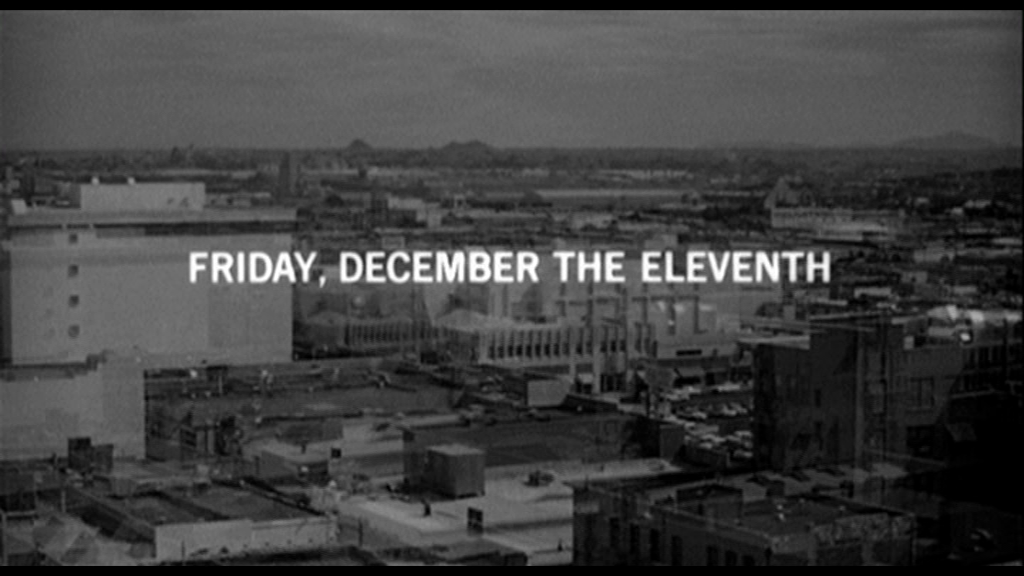 December 11: Psycho
Psycho is an unintentional holiday film and the closest you can get to a Hitchcock Christmas movie. The film opens on December 11: this specific detail is a testament to Hitchcock's obsession for detail. The story behind this was that he sent a second unit to pick up background shots of downtown Phoenix (the film's opening). Angry to see unapproved Christmas decorations hanging in the street, he threw in the date to stay a step ahead of an audience that he felt was always trying to dissect the minutiae of his films for clues. With that, the film unfolds over a roughly nine day period, placing the revelations of the Bates Motel around Yuletide.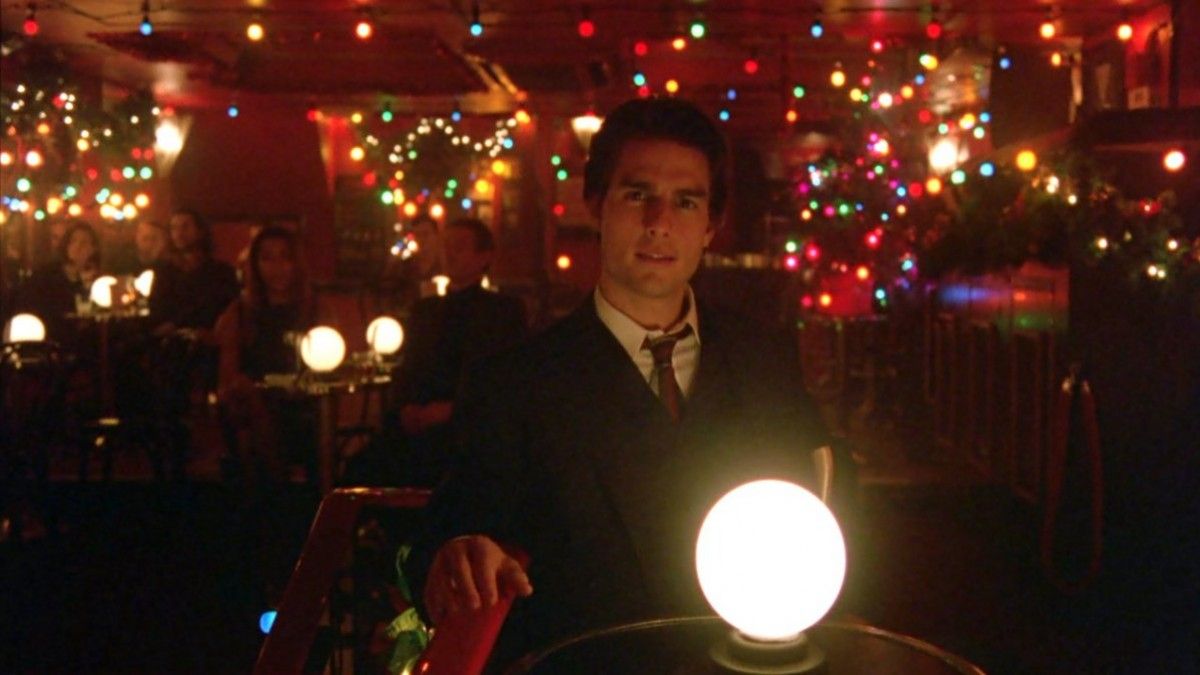 December 18: Eyes Wide Shut
As with most of Kubrick's work, it took audiences years to give this film its due as both an underrated masterpiece and hands-down best film ever made about an underappreciated experience of the season: the holiday party. The veneer of upper-crust decadence and miles of Christmas lights spins a web of intrigue all too tempting for Dr. Bill Harford (Tom Cruise). After his wife Alice (Nicole Kidman) confesses to a fleeting moment of lust for another man, Harford decides to take a deep dive into the underbelly of excess and sneaks his way into what he thinks will be the ultimate party affair. The only questions are how far will he allow himself to go and will he make it home in time, or at all, to take his family Christmas shopping.
Get your tickets to December Tuesday Matinees today!