Art is a powerful tool for social critique and action, and artists have long used their work to influence political and cultural understanding, inspire dialogue, raise questions, and create broader awareness of injustices both in their communities and around the world.
LACMA's Education department explored art's potential to critique injustice and inspire change with an Evenings for Educators program for K–12 teachers in 2017 entitled Art and Social Justice. The evening included art-making workshops on topics such as voting and taking positive action in one's community, as well as a close reading and discussion of an essay by writer Teju Cole. At the end of the school year, we asked teachers to tell us which of the four programs in the 2016–17 Evenings for Educators series they found most useful. The responses in favor of Art and Social Justice were overwhelming:
"Art and Social Justice was most useful because it reinforced the idea of using art as an entry point to history, social studies, and the notion of art as a tool of empowerment."
"Art and Social Justice was most useful because social justice is part of my school's mission and also the discussions spurred practical ideas for lessons."
"The program that was the most useful was the "Art and Social Justice" one because the content was directly relevant to social studies and current events."
"Art and Social Justice gave value to what we do as educators and why through the arts."
The teachers' feedback made it abundantly clear that the issues we addressed at Art and Social Justice were relevant, significant, and important to them and their students. Ultimately, they inspired us to spend part of 2018 developing an online course for teachers that shares the same theme.
We are so excited to announce the completion of the course—also entitled Art and Social Justice—and share it with you. The course covers six 20th- and 21st-century American artists represented in LACMA's permanent collection who address social justice issues in their work. Each section of the course features a video with an educator or curator, hi-res image reproductions, and questions to encourage discussion and reflection. We designed the course to align with the California History-Social Science Content Standards for grades 8–12, but the course material is relevant to anyone looking to dig deeper into LACMA's collection and learn about important social justice issues like labor rights, racism, imperialism and war, and police misconduct.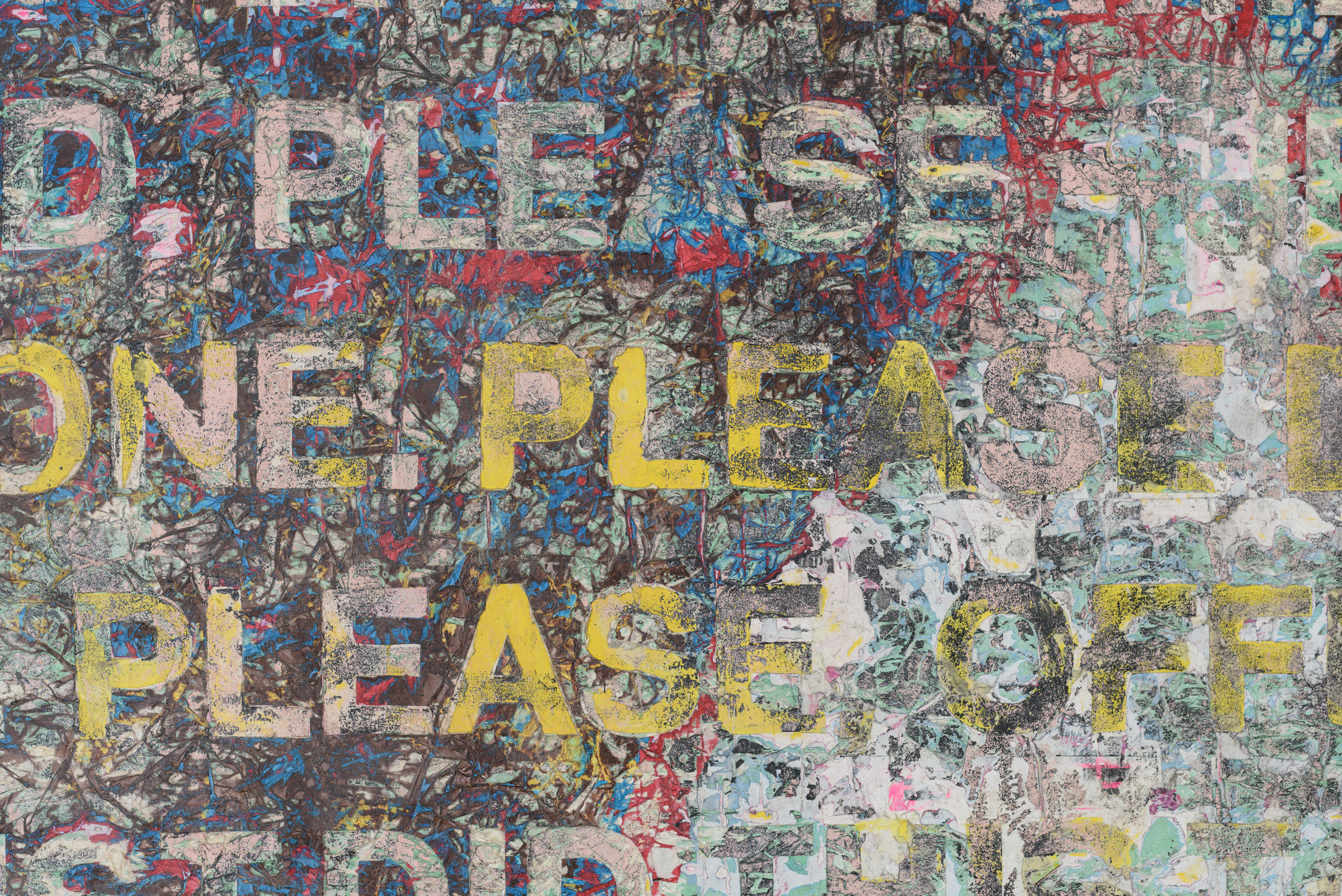 Take a moment to check out the Art and Social Justice online course and expand your knowledge on the intersection of art, activism, history, politics, and justice. The course is completely free and you are encouraged to go at your own pace. We also welcome you to explore the curriculum packet from the Art and Social Justice Evenings for Educators program. Happy learning!