In April 2019, the Bauhaus will celebrate the 100-year anniversary of its founding in Weimar Germany. The celebration will continue throughout 2019 with exhibitions, performances, and events not only in Germany, but also in countries including Russia, Nigeria, Israel, India, Brazil, and the United States. As the global nature of this celebration suggests, the Bauhaus's influence extended far beyond the borders of Germany.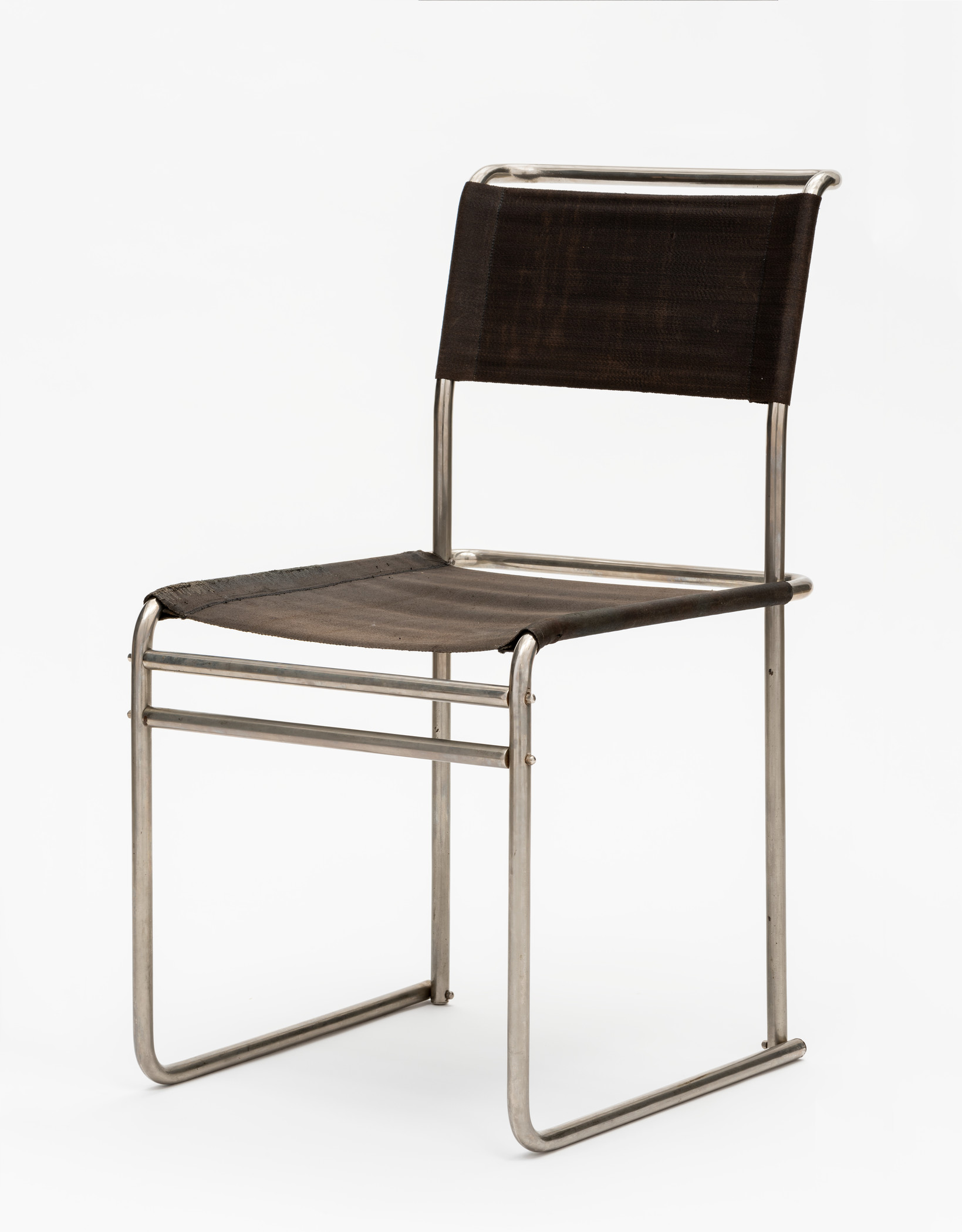 At LACMA, we have embraced the opportunity to examine our own holdings of Bauhaus-related material with the exhibition Bauhaus at 100: Modern Legacies. The incredible diversity of Bauhaus production makes this exhibition a truly cross-departmental enterprise, with works from Decorative Arts and Design, Modern Art, Photography, Prints and Drawings, as well as the Rifkind Center for German Expressionist Studies. The works on view range from furniture and consumer products, to ceramics, photography, prints and books, as well as the inflationary money designed by Herbert Bayer during the height of hyperinflation in 1923. The works on view will represent all periods of production at the Bauhaus, beginning with Walter Gropius's Bauhaus Program, also called the "Bauhaus Manifesto," which is illustrated with a famous woodcut by the American-born artist Lyonel Feininger. But it also includes work such as Line Involvements, a portfolio of seven lithographs by the textile artist Anni Albers, printed in the 1950s at what was then a Los Angeles-based print workshop: Tamarind.
In some cases, the works in this exhibition will look and feel familiar. This is a testament to how deeply embedded Bauhaus design is to our understanding of modern culture. But don't expect aesthetic uniformity. The diversity of works on view reflects the multiplicity of voices at the Bauhaus throughout its 14-year existence—Bauhaus style is plural.