Join us for a weekend celebration of the fourth year of living large in the Study Center for Photography and Works on Paper! In this latest in a series of pop-up displays, on view May 18 and 19 only, the focus is on photographs that entered the collection through the generosity of one of our many local donors. We invite you to see a range of works by artists who happen to be women, who happen to use photography, and who now happen to call LACMA home.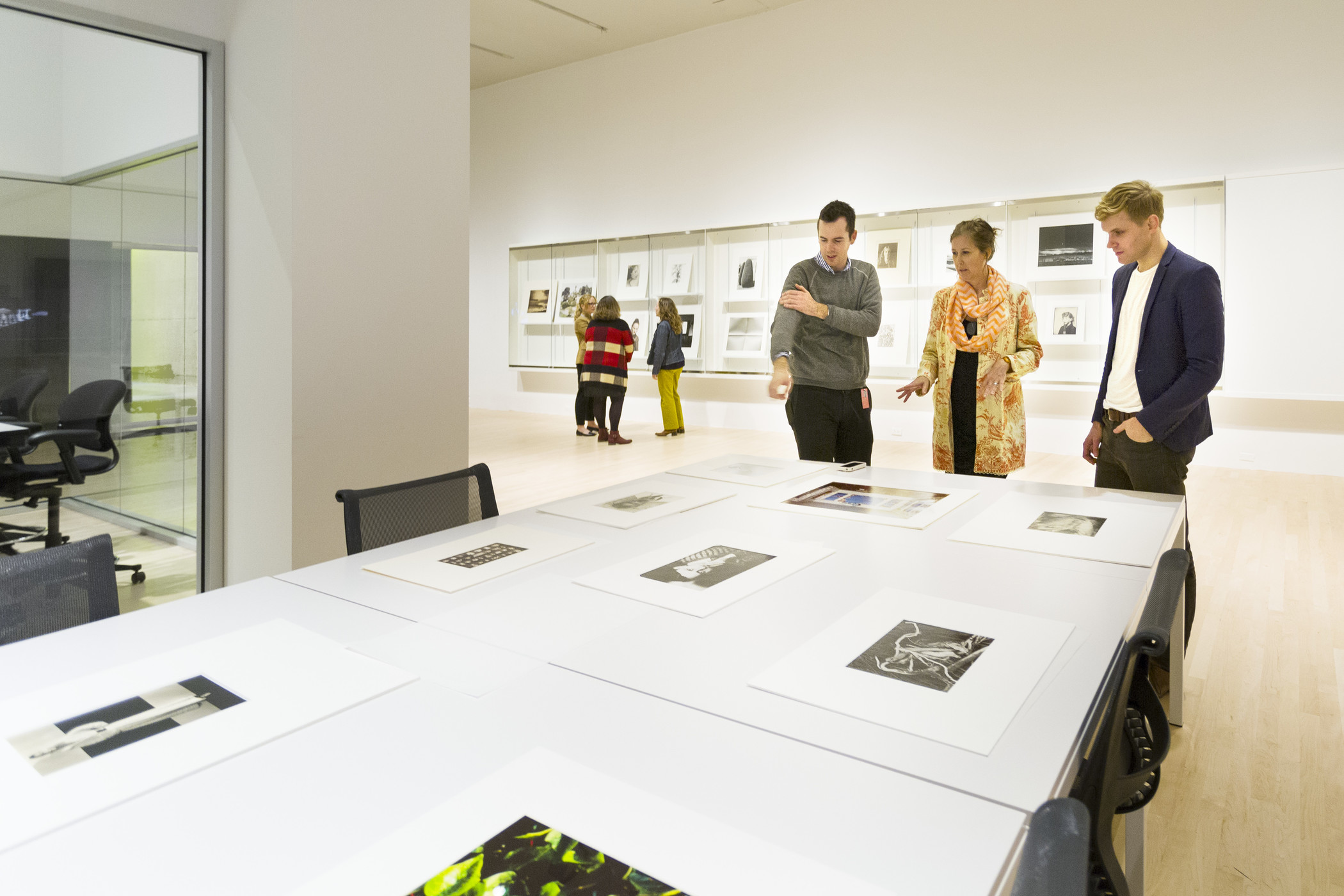 Visiting this distinctive space, (neither a gallery proper nor viewable storage) is a casual and more self-guided way to experience artwork in a museum setting. The Study Center is made possible through (more) local support provided by The Fredric Roberts Foundation, with additional support from the Flora L. Thornton Foundation. Created to provide additional access to both photographs and works on paper—two media that cannot be on view permanently because extended light exposure would eventually harm them—the Study Center is by no means an "insider" museum zone, but rather quite intentionally the opposite.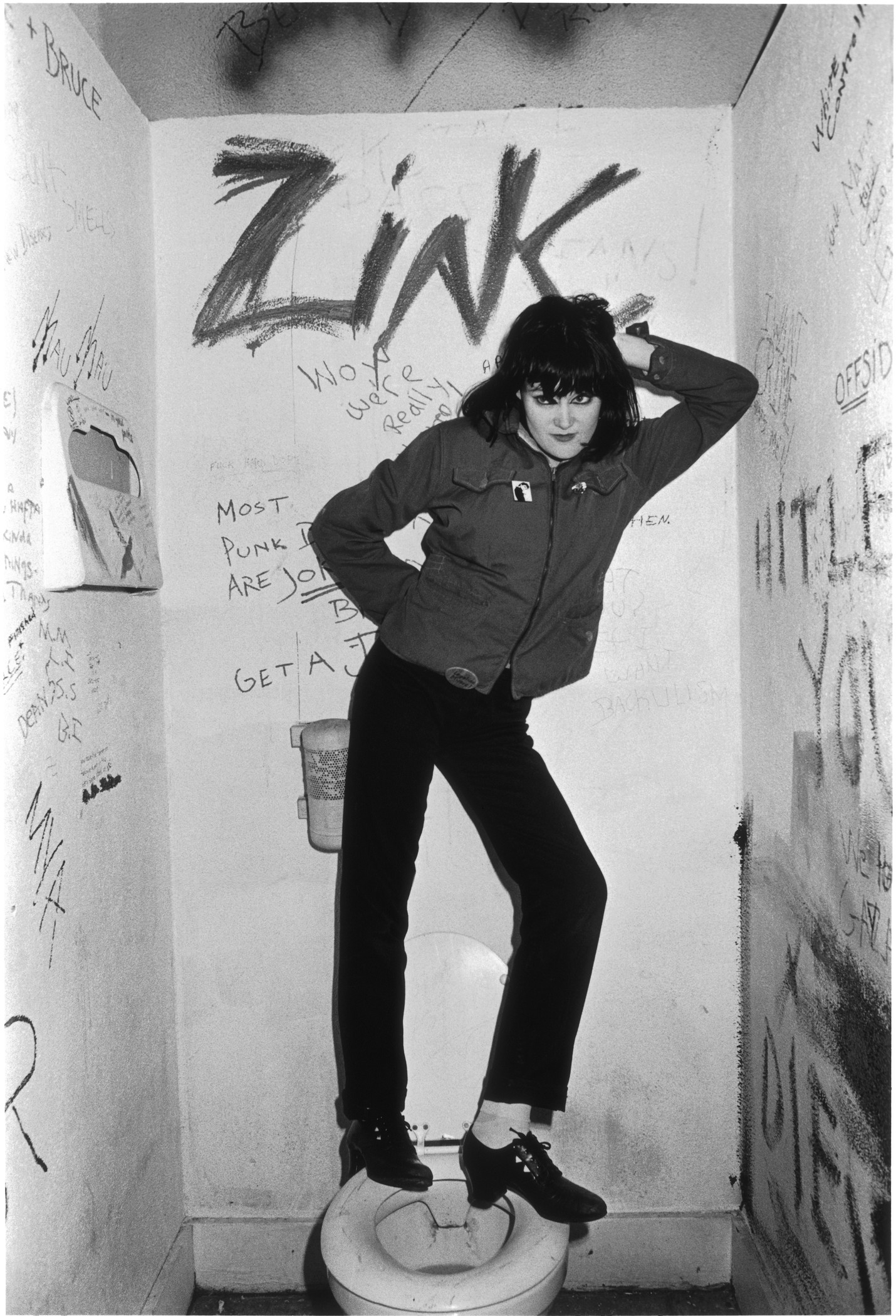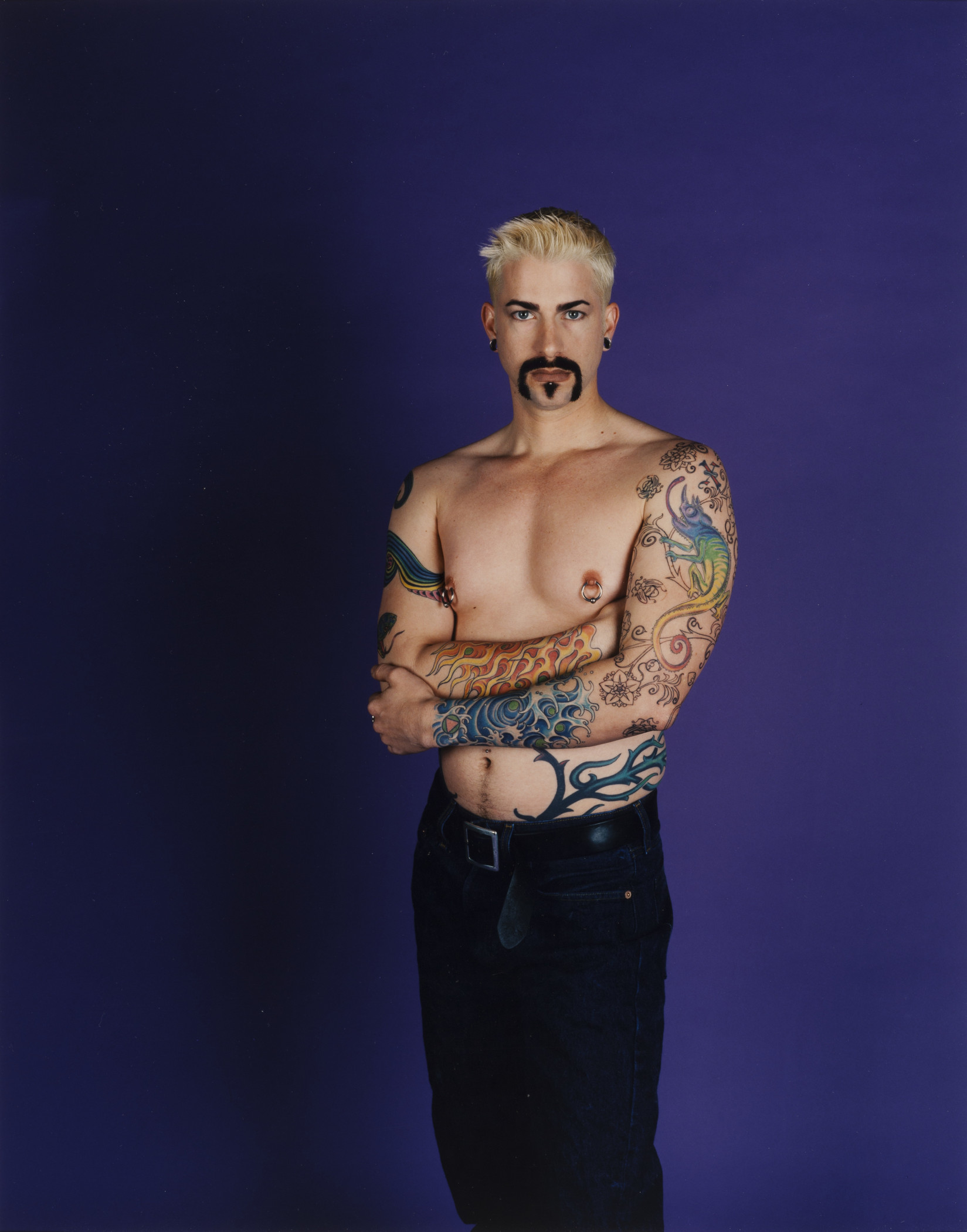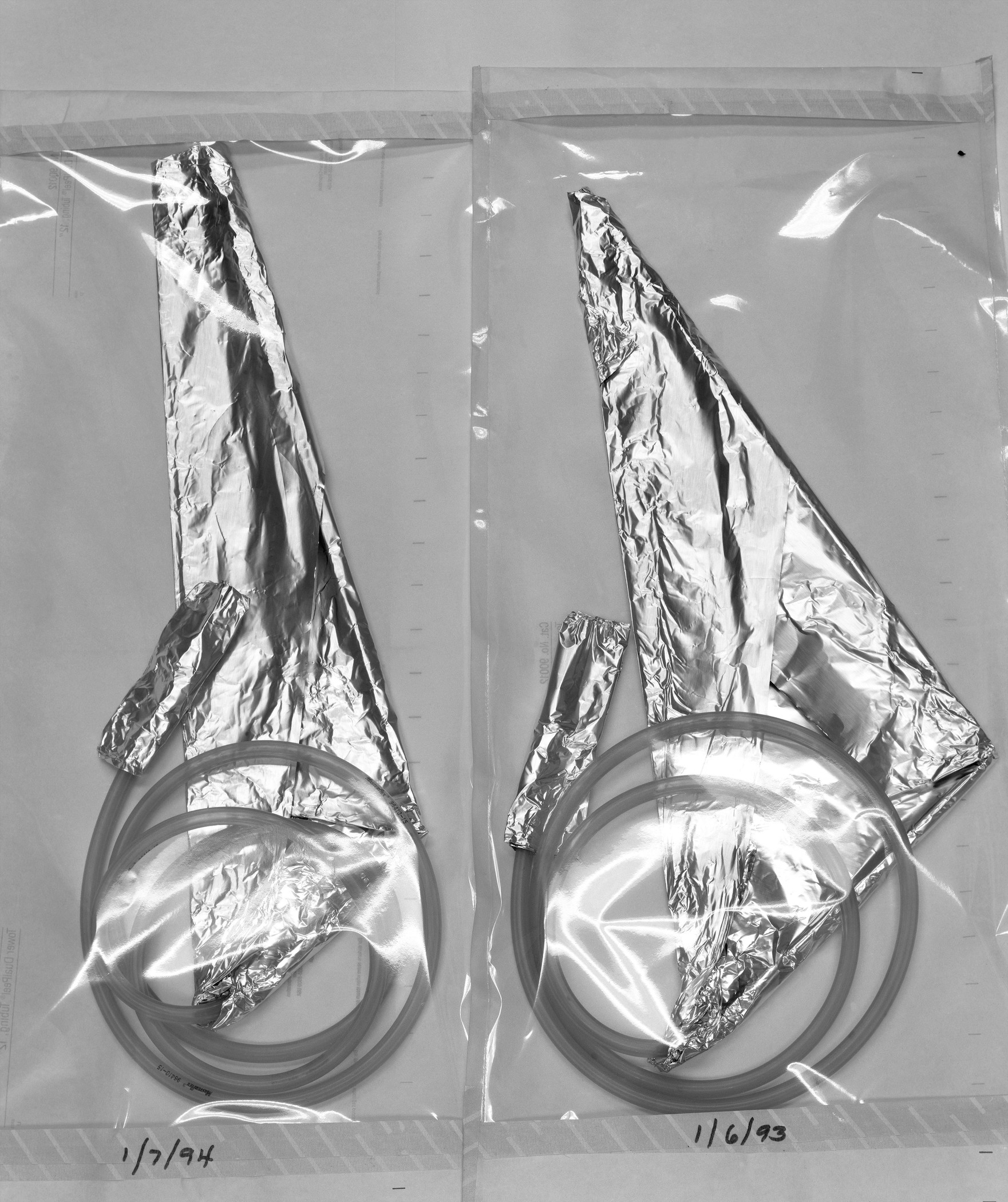 It is a uniquely democratic viewing zone, open for anyone who finds us, whether that is through a meander from the exhibition next door, or from a wrong turn (it happens, LACMA's huge!), or from a planned visit with a class (to date, over 16,000 of you found us this way). We've held some amazing events in our four years here, with programmatic support through the Institute of Museum and Library Services, as well as hosting the expected visits by artists, scholars, and curators (over 500 to date, with more than 5,000 photographs viewed).
Celebrating Local Donors offers a small glimpse into some of our homegrown support for photography, and, in turn, signifies the impact of such donations as they affect the growing parity of women artists within LACMA's collection. This display includes a range of approaches to the photographic medium, with works dating from the 1890s to the present, all by women. It is a wink and a nod to the visionary practice of Eleanor Antin, on view in the adjacent gallery.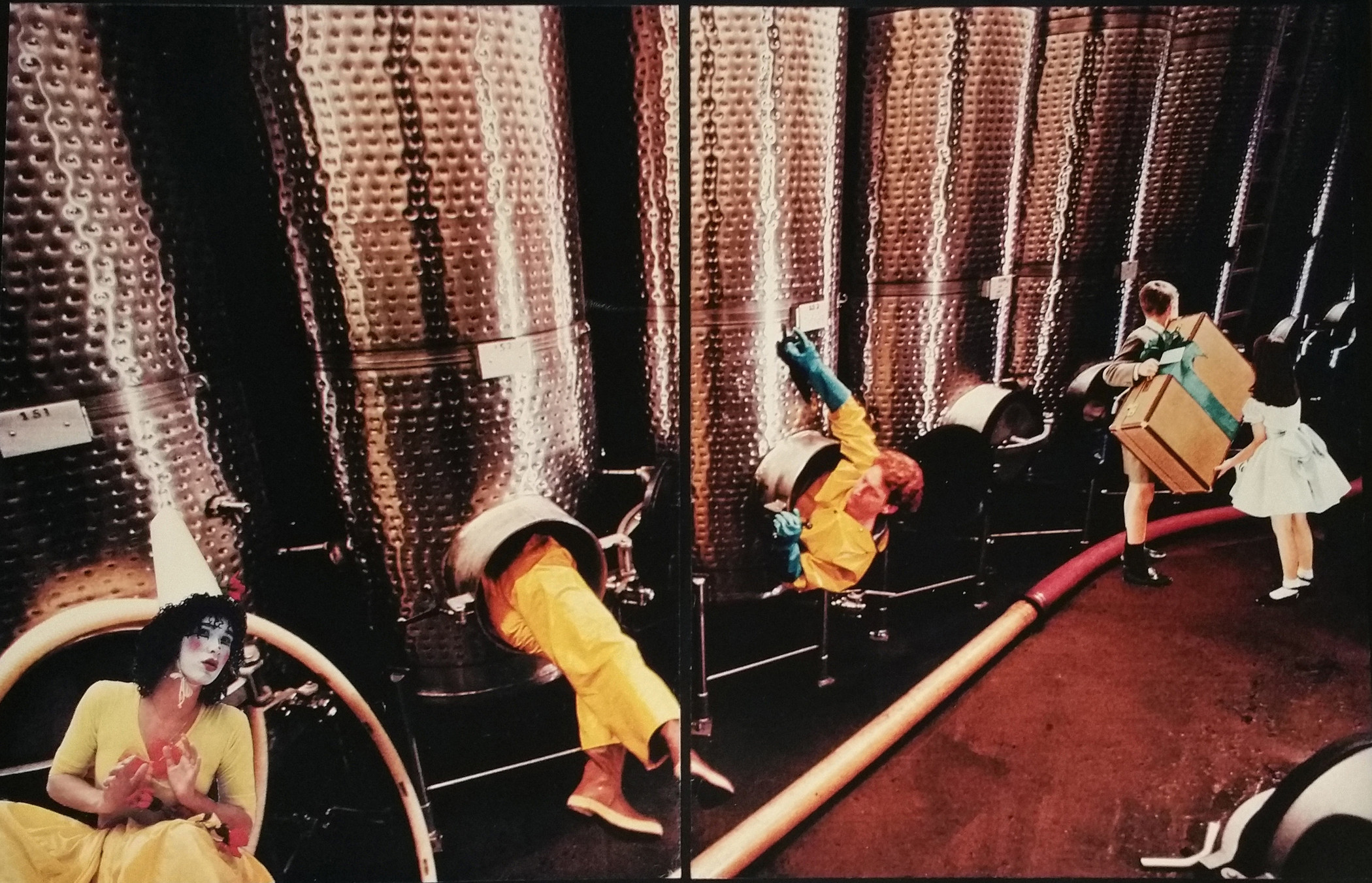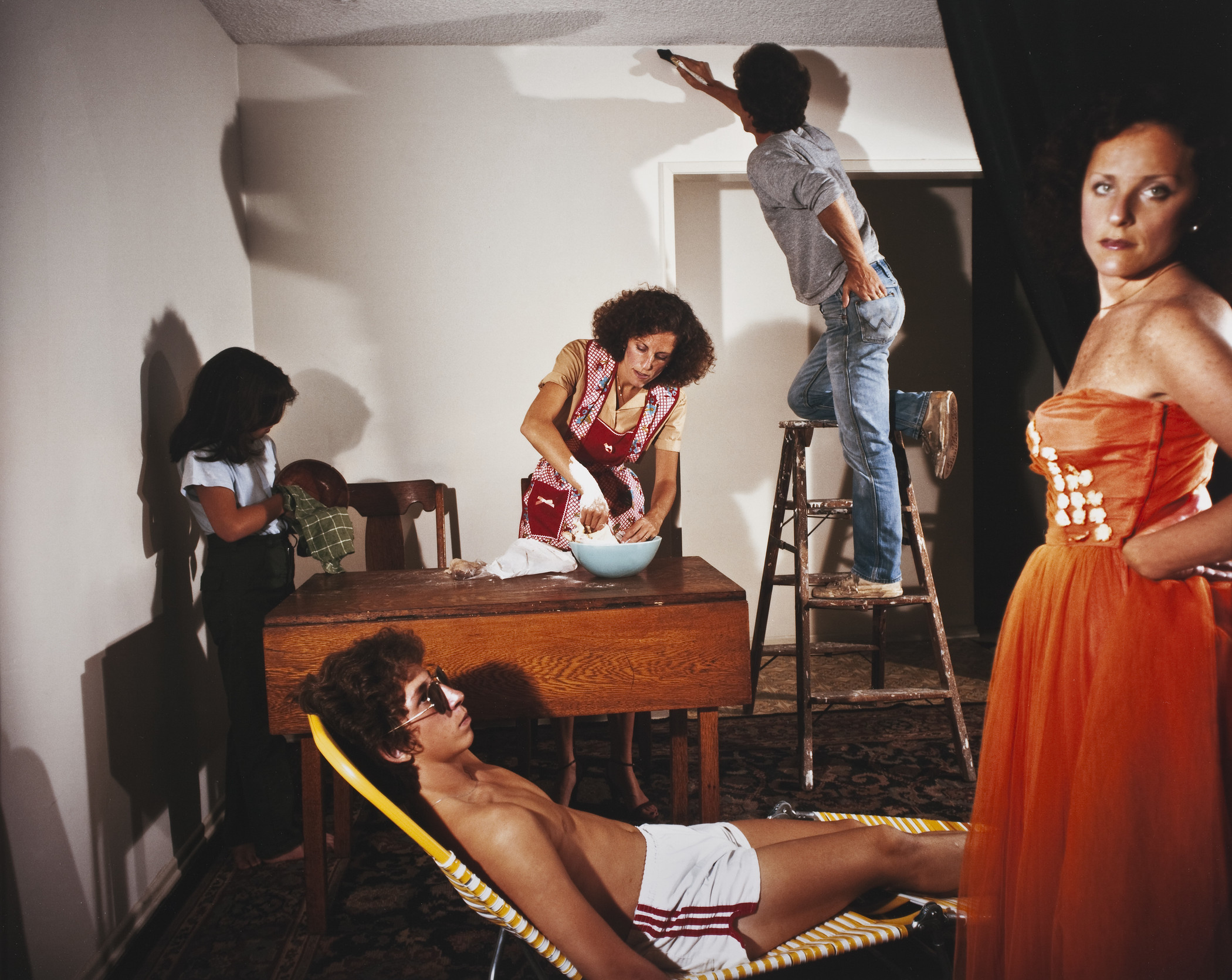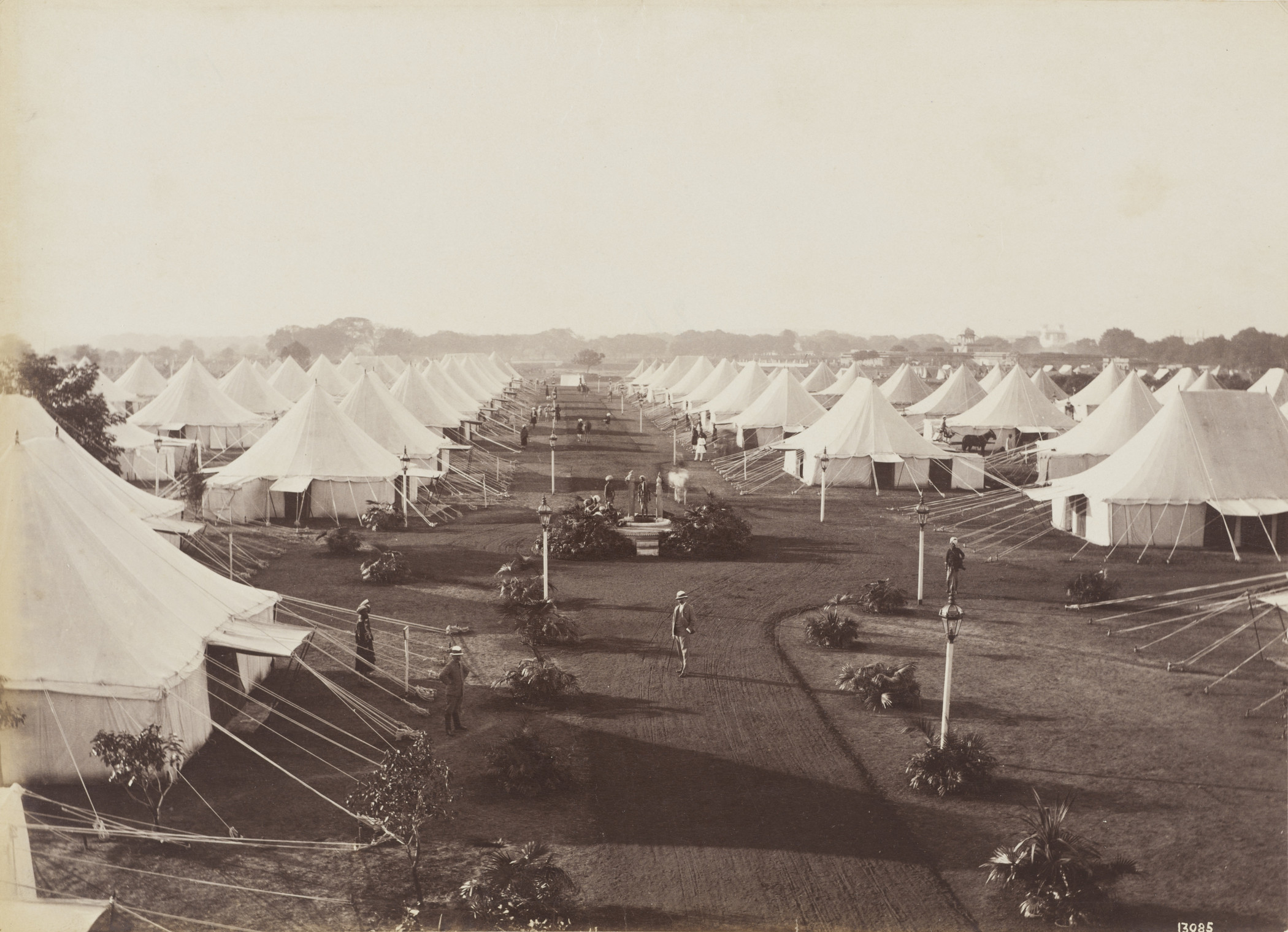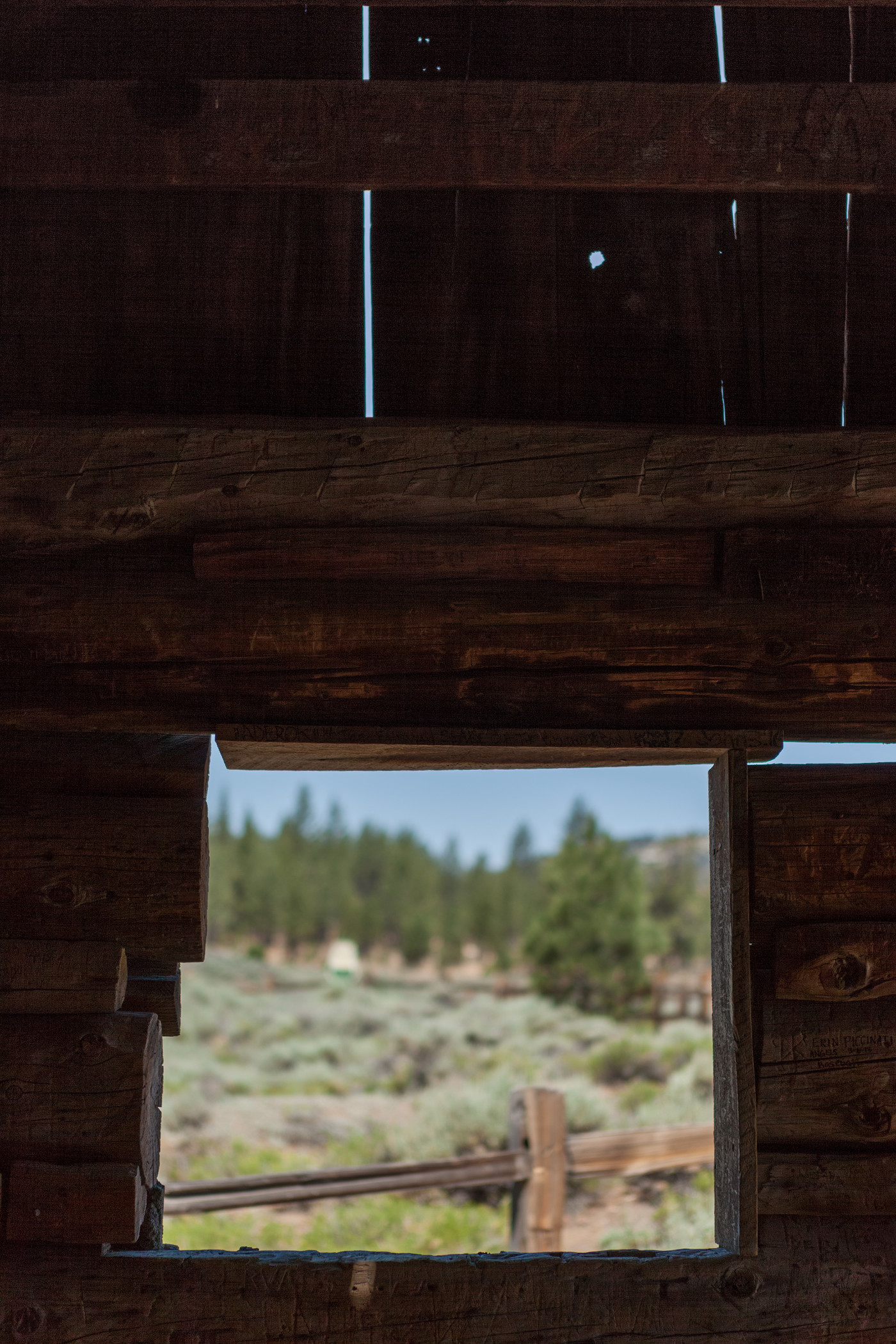 Celebrating Local Donors is on view May 18 and 19, in the Study Center for Photography and Works on Paper, located in the Art of the Americas Building. Eleanor Antin: Time's Arrow is on view in the Art of the Americas Building through July 7, 2019.