Final films by great directors can be hit-or-miss efforts. As film audiences with a critical lens, we often look at the careers of filmmakers and rank the high points of their work, typically focusing somewhere in the early to middle stages of their filmography. Films produced toward the end of their bodies of work tend to be unfairly judged as being off-key, repetitive of earlier films, or stylistically out of date. Every once in a while however, these swan songs prove to be among a director's best work, and provide a glimpse of an artist at the height of their craft, bowing out at their most creatively confident. Many of these films mark a bold and daring departure from the artists' early work, and show them exploring new and exciting horizons.
Ahead of the closure of LACMA's east campus, including the Leo S. Bing Theater at the end of June (in advance of construction of the new building for the permanent collection), join us in celebrating the theater's legacy of film programming since 1965—and the future of FILM at LACMA—with a series of directors' final films, screening next month in the Bing.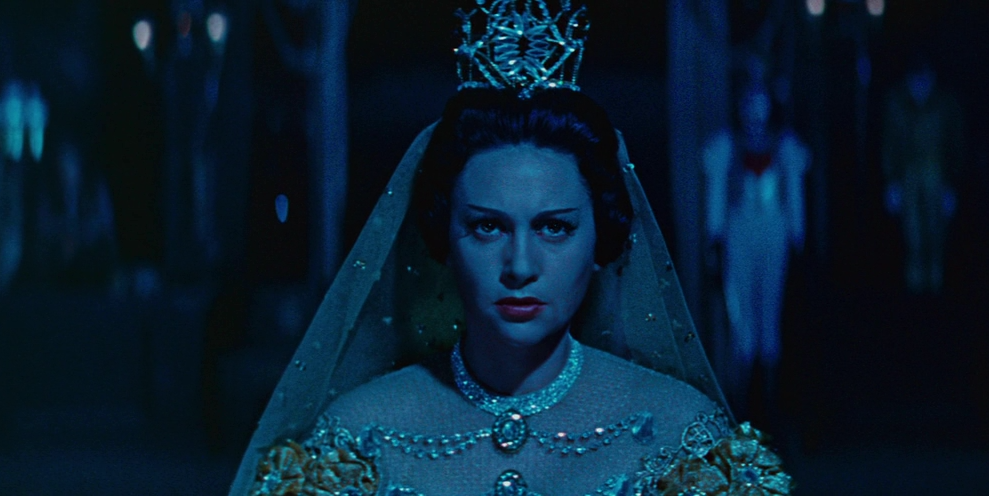 Friday, June 7 | 7:30 pm | Lola Montès
1955, 115 min | Directed by Max Ophuls; produced by Albert Caraco; written by Annette Wademant; with Martine Carol, Peter Ustinov, Anton Walbrook, and Oskar Werner
Lola Montès is a visually ravishing, narratively daring dramatization of the life of the notorious courtesan and showgirl, played by Martine Carol. With his customary cinematographic flourish and, for the first time, vibrant color, Max Ophuls charts the course of Montès's scandalous past through the invocations of the bombastic ringmaster (Peter Ustinov) of the American circus where she has ended up performing. Ophuls's final film, Lola Montès is at once a magnificent romantic melodrama, a meditation on the lurid fascination with celebrity, and a one-of-a-kind movie spectacle.
Monday, June 10 | 7:30 pm | L'Atalante
1934, 89 min | Directed by Jean Vigo; produced by Jacques-Louis Nounez; written by Jean Vigo and Albert Riéra, and based on an original scenario by Jean Guinée; with Michel Simon, Dita Parlo, and Jean Dasté
In Jean Vigo's hands, an unassuming tale of conjugal love becomes an achingly romantic reverie of desire and hope. Jean (Jean Dasté), a barge captain, marries Juliette (Dita Parlo), an innocent country girl, and the two climb aboard Jean's boat, the L'Atalante—otherwise populated by an earthy first mate (Michel Simon) and a multitude of mangy cats—and embark on their new life together. Both a surprisingly erotic idyll and a clear-eyed meditation on love, L'Atalante, Vigo's only feature-length work, is a film like no other.
Thursday, June 20 | 7:30 pm | Members-only Film Screening—Three Colours: Red
1994, 99 min, 35mm | Directed by Krzysztof Kieślowski; produced by Marin Karmitz and Yvon Crenn; written by Krzysztof Kieślowski and Krzysztof Piesiewicz; with Irène Jacob and Jean-Louis Trintignant
Krzysztof Kieślowski closes his Three Colors trilogy in grand fashion, with an incandescent meditation on fate and chance, starring Irène Jacob as a sweet-souled yet somber runway model in Geneva whose life dramatically intersects with that of a bitter retired judge, played by Jean‑Louis Trintignant. Meanwhile, just down the street, a seemingly unrelated story of jealousy and betrayal unfolds. Red is an intimate look at forged connections and a splendid final statement from a remarkable filmmaker at the height of his powers.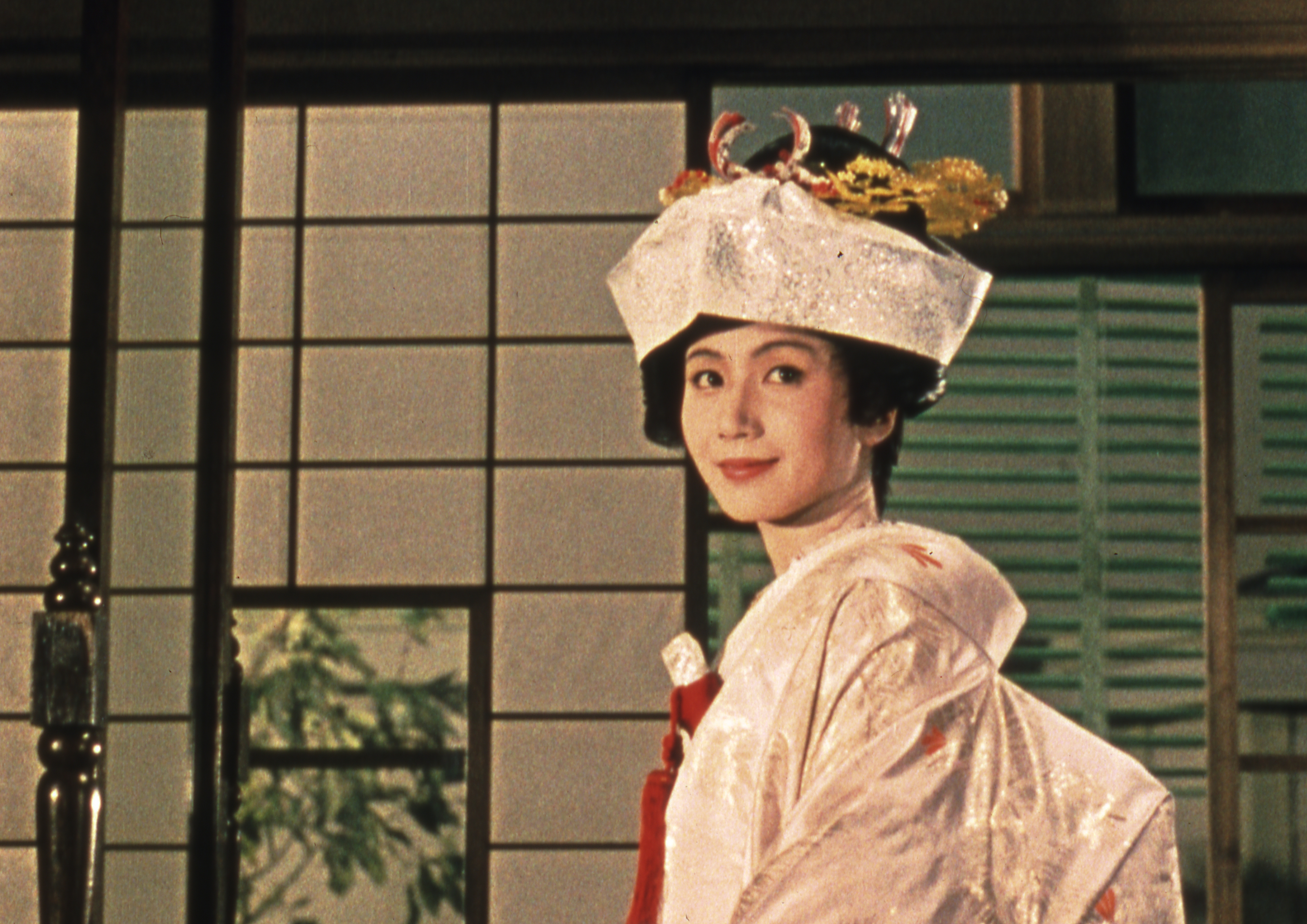 Thursday, June 27 | 7:30 pm | An Autumn Afternoon
1962, 113 min, 35mm | Directed by Yasujirō Ozu; produced by Shizuo Yamanouchi; written by Kogo Noda and Yasujirō Ozu; with Shima Iwashita, Chishū Ryū, Keiji Sada, Mariko Okada, Teruo Yoshida, Noriko Maki, Shinichiro Mikami, and Eijiro Tono
The last film by Yasujiro Ozu was also his final masterpiece, a gently heartbreaking story about a man's dignified resignation to life's shifting currents and society's modernization. Though the widower Shuhei (frequent Ozu leading man Chishu Ryu) has been living comfortably for years with his grown daughter, a series of events leads him to accept and encourage her marriage and departure from their home. As elegantly composed and achingly tender as any of the Japanese master's films, An Autumn Afternoon is one of cinema's fondest farewells.