In 2016, LACMA received a three-year federal grant to pilot a new initiative called Veterans Make Movies (VMM). The program consists of 8-week classes that teach military veterans to write, shoot, and edit their own short films. Motivated by a desire to narrow the military-civilian divide (one percent of the population currently serves and many people do not personally know anyone who has) and promote a more nuanced understanding of veterans' experiences and perspectives, the program publicizes the resulting films through screenings and an online archive.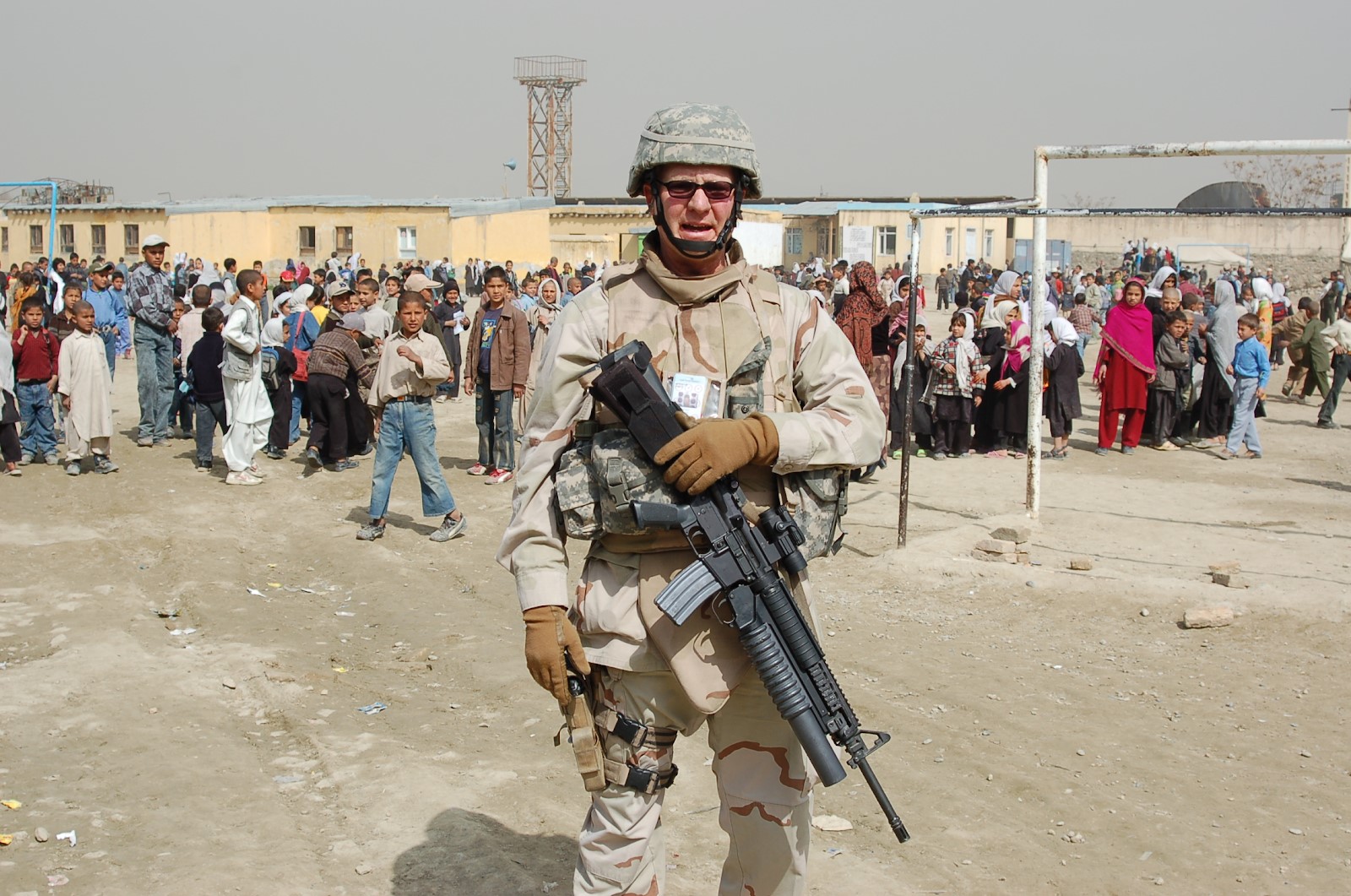 Film has the capacity to engender productive dialogue and help viewers empathize with experiences and perspectives different from their own. By equipping veterans to share their stories through cinema, the VMM program demonstrates the power that stories have to connect us—not just across the military-civilian divide, but across all lines.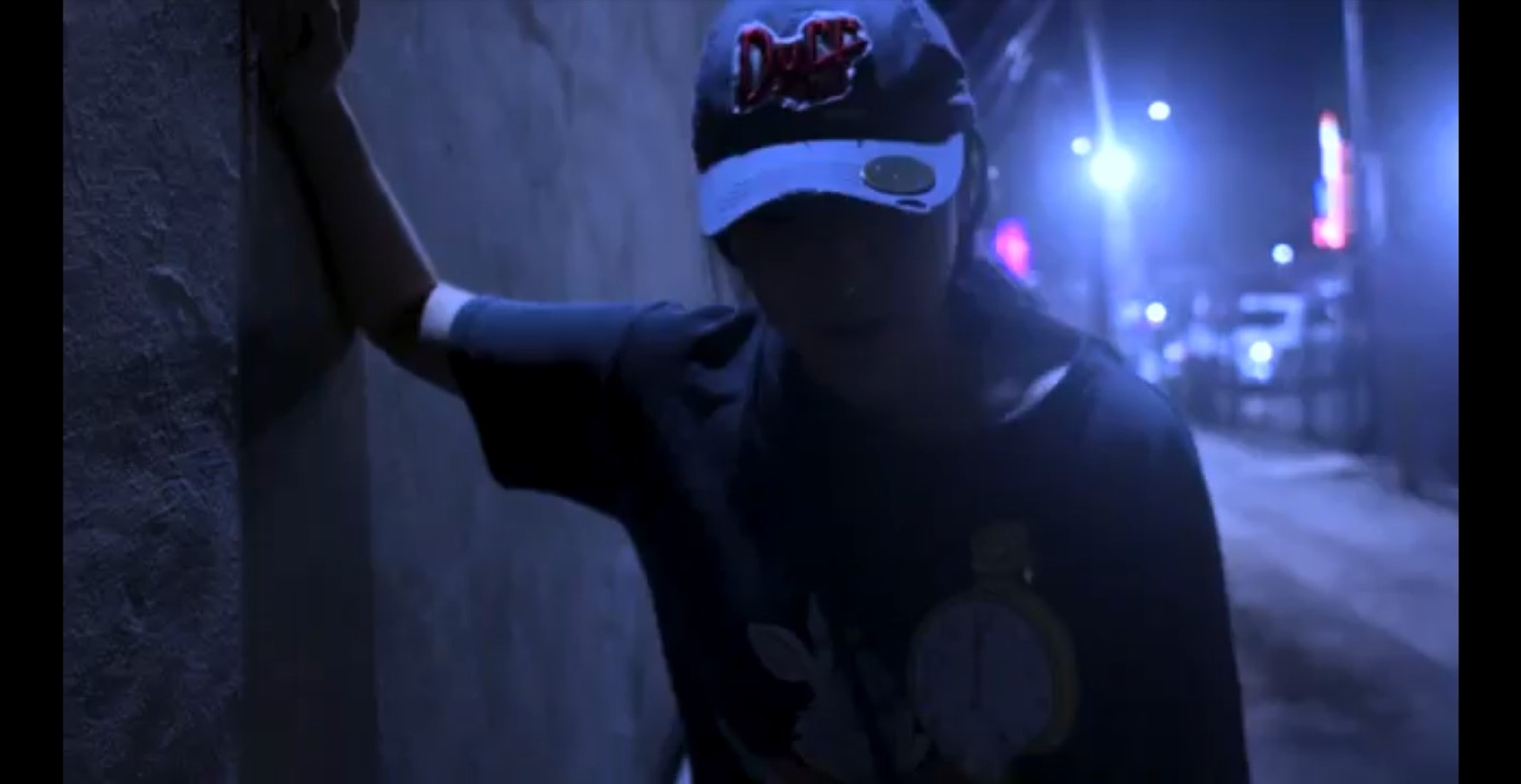 Like previous VMM classes, this year's films reflect the diversity of the veteran community. One veteran follows a fallen service member's journey home through the eyes of the airline pilot who is transporting him, while another looks at a service dog's role in their owner's rehabilitation. In some films, widely-shared struggles are confronted and made visible, including post-traumatic stress, low self-esteem, and the socially isolating effects of 21st-century technologies.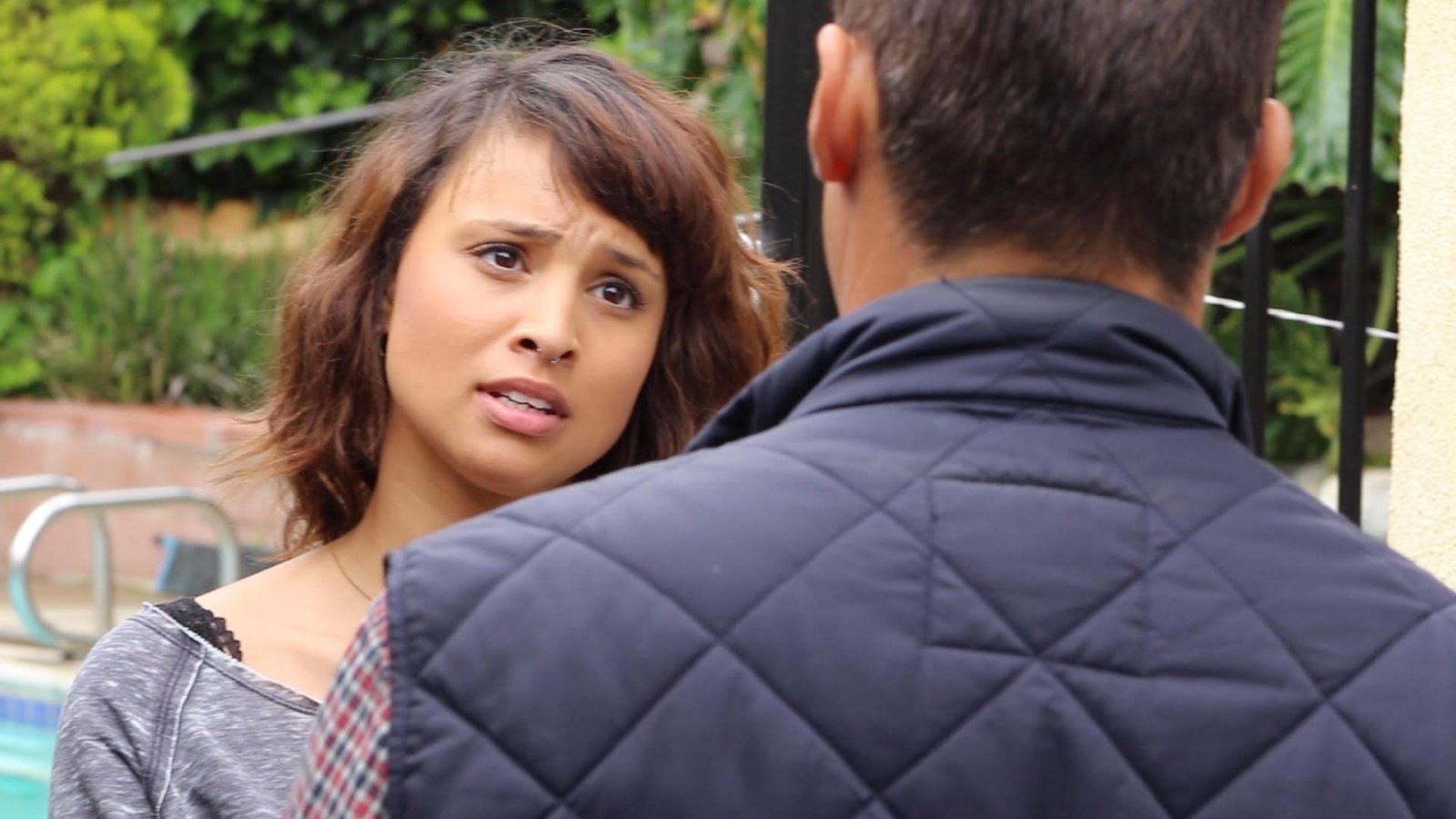 Veterans Make Movies is now rounding out its third year. Since it began, the program has served more than 150 veterans and supported the production of more than 100 short films. On Saturday, June 29, we will celebrate the achievements of the 2019 class—the final cohort of the three-year pilot program—with a free screening in the Bing Theater, followed by a discussion with the filmmakers. This is a remarkable opportunity to witness the premiere of a powerful set of films and gain greater insight into the perspectives of L.A.-based veterans.
Join us at the screening on June 29, from 2 to 4 pm in the Bing Theater. The event is free and open to the public. Purchase of a museum ticket is not required to attend.