This weekend at LACMA, we celebrate the legacy of Greg Escalante and his impact on the art scene of Southern California. A collector, gallerist, curator, and co-founder of Juxtapoz magazine, Escalante was the epicenter of a vibrant, iconoclastic community around what came to be known as Lowbrow or Pop Surrealist art. Combining precise skill and craftsmanship with wild excess and irreverence, Lowbrow art communicates on many levels, often deploying in-jokes and high/low references ranging from Old Master painting and Salvador Dalí, through psychedelia and street art, to surf and car culture.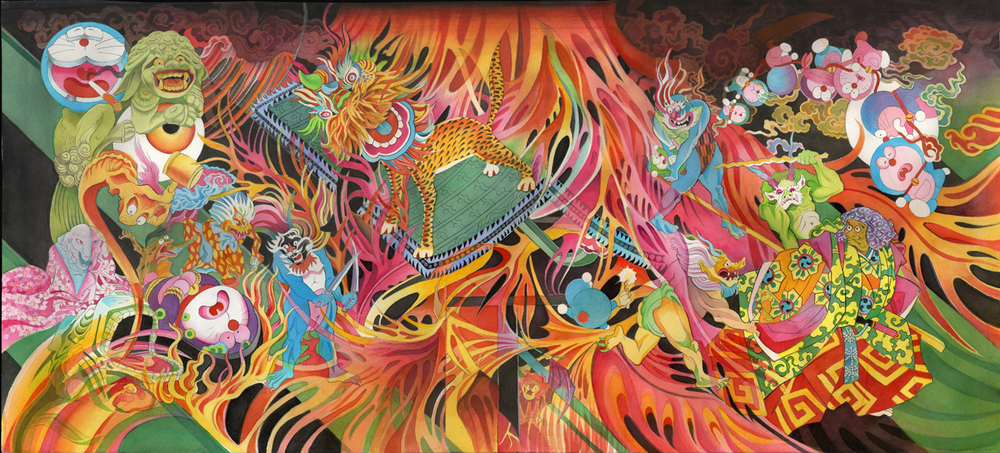 Since Escalante's death in September 2017, LACMA has made a number of acquisitions for the collection in his honor, thanks to the artists who donated their own work, collectors who parted with treasures, and individuals who contributed to the Greg Escalante Memorial Fund including Fredric Roberts, the William Gillespie Foundation, Mark and Hilarie Moore, Carolyn Peter and Nigel Raab, and others who wish to remain anonymous.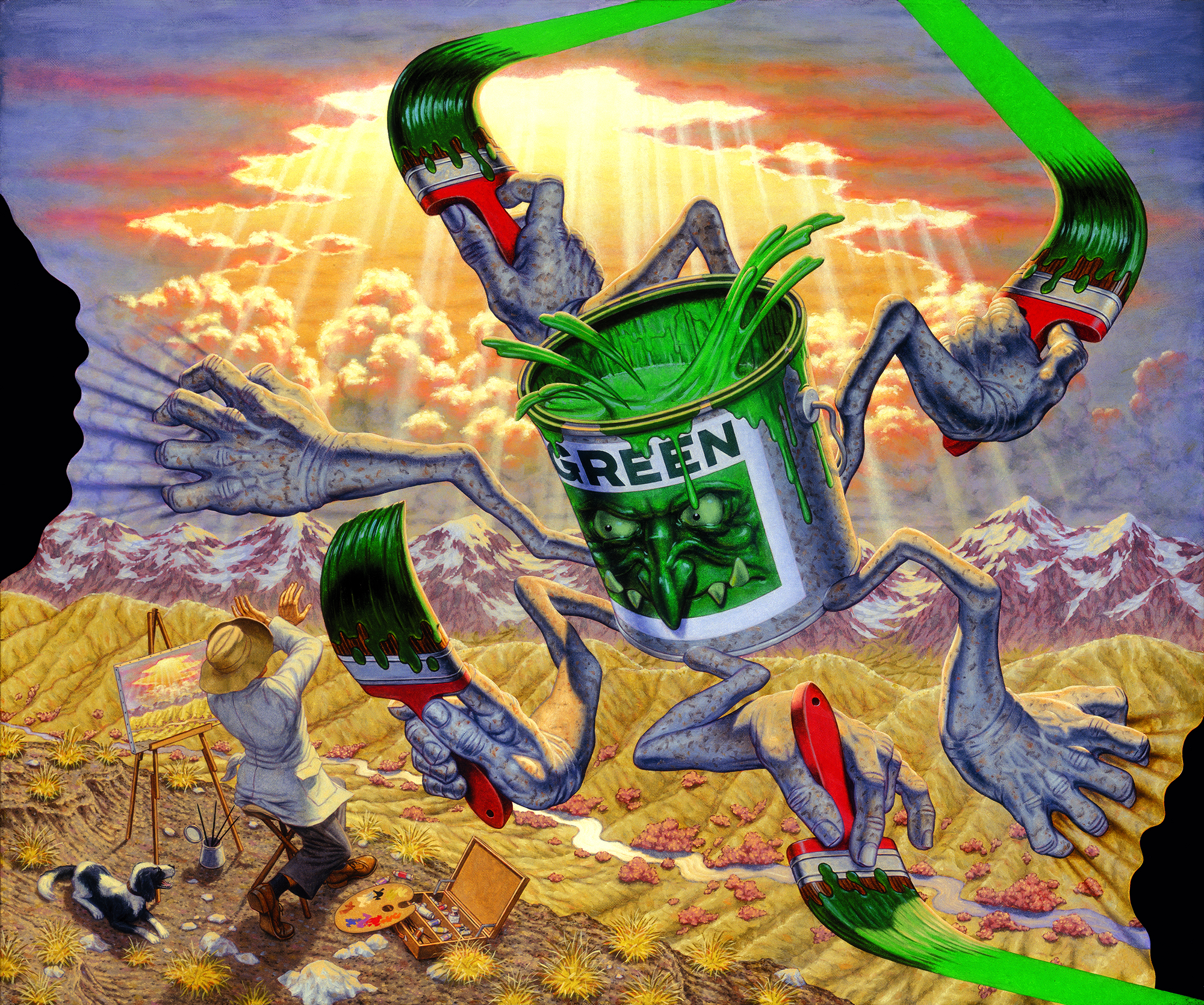 Thus far, 12 artists are included in this capsule collection, most of them not previously represented at LACMA. Museum recognition will honor the achievements, but surely not tame the energy, of these artists whom Escalante supported so devotedly and featured in group or solo shows. He credited his passion for art to Robert Williams, whose work first grabbed his attention in the 1970s. LACMA is the grateful recipient of Williams's 2001 painting The Fear of Green, a gift of Ed and Danna Ruscha. Also on view this weekend will be works by F. Scott Hess, Shag, C. R. Stecyk III, Shepard Fairey, Jeff Gillette, Moira Hahn, Mark Ryden, and Marion Peck. Additional acquisitions of works by Hess, Ryden, Stecyk, Sandow Birk, Gomez Bueno, and Jason Salavon will remain in storage, but can be seen in the pop-up presentation via a digital slide show.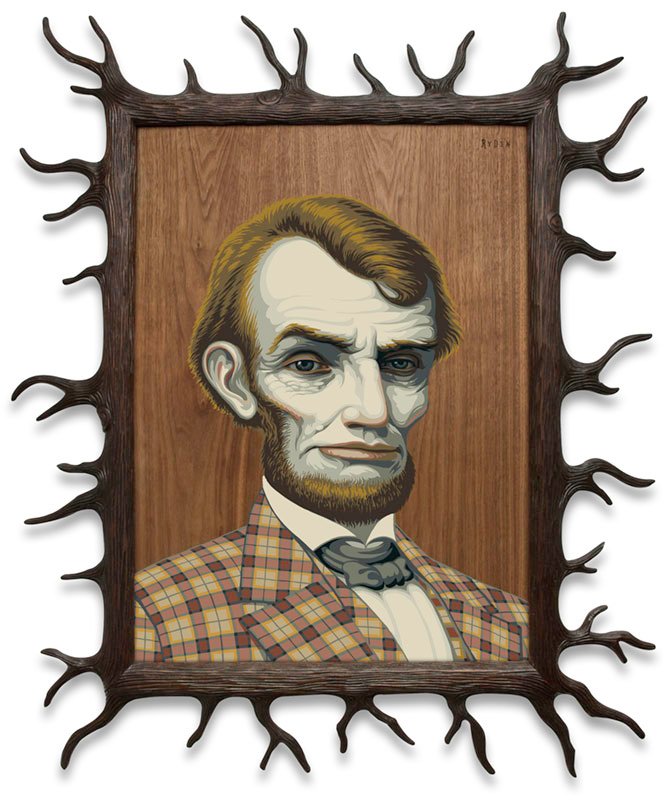 These works will be on display this Saturday and Sunday, June 29–30 in LACMA's Study Center for Photography and Works on Paper, in the plaza level of the Art of the Americas Building. This will be the last public event to take place in the Study Center, which was made possible by a grant from the Fredric Roberts Foundation with additional support from the Flora Thornton Foundation. This fall, the museum's east campus will close in preparation for the construction of LACMA's new building for the permanent collection designed by Peter Zumthor, which is anticipated to open by the end of 2023. Don't miss this chance to view these works of art!