Cozy up this fall with three alluring new LACMA catalogues that accompany exhibitions on Korean calligraphy and writing, the photographs of Thomas Joshua Cooper, and the work of Los Angeles-based artist Betye Saar.
Beyond Line: The Art of Korean Writing
Edited by Stephen Little and Virginia Moon
408 pages, 250 color illustrations, $85; member price $76.50
The Beyond Line exhibition is not "your grandfather's calligraphy show," and this catalogue is not your average calligraphy book. The publication reveals the rich history of Korean writing, beginning with Neolithic petroglyphs carved into a cliff more than 6,000 years ago and ending with the work of contemporary artists who incorporate calligraphy into their photography, sculpture, and graphic design. Along the way, Beyond Line tells the stories of the people behind the marks: kings, queens, scholar-officials, painters, monks, and slaves who used writing to communicate with diverse audiences. The catalogue's striking full-color illustrations demonstrate the wide range of materials employed in the creation of their art—from paper, ink, and bamboo to ceramics, silk, and metal. Monumental yet accessible, Beyond Line is a testament to the beauty, strength, and historical significance of Korean calligraphy and writing.
See the exhibition Beyond Line: The Art of Korean Writing, on view in the Resnick Pavilion through September 29, 2019.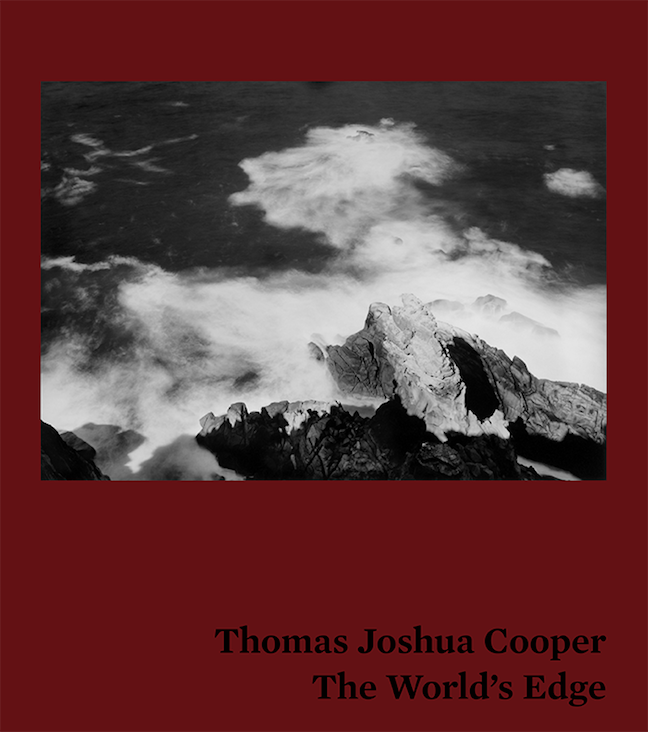 Thomas Joshua Cooper: The World's Edge
Edited by Michael Govan and Rebecca Morse
192 pages, 150 color illustrations, $60; member price $54
Thomas Joshua Cooper has traveled to some of the most remote places on earth and used an antique 19th-century Agfa Ansco view camera to make "sea pictures" in each location. These remarkable black-and-white photographs are collected in Thomas Joshua Cooper: The World's Edge, which traces Cooper's journeys to the most extreme northern, southern, eastern, and western land points of the Atlantic basin. The resulting sea views are both dynamic and meditative, ranging from pitch black to clear white, with subtle gradations in between. Texts by Christie Davis, Michael Govan, Anne M. Lyden, and Rebecca Morse shed light on Cooper's practice and personal history, while annotations by the artist reveal the facts and anecdotes that underlie each picture. Thomas Joshua Cooper: The World's Edge commemorates an artistic achievement that can never be replicated: as climate change causes sea levels to rise, many of the land points Cooper captures will soon be underwater and no longer accessible.
See the exhibition Thomas Joshua Cooper: The World's Edge, on view in the Resnick Pavilion through February 2, 2020.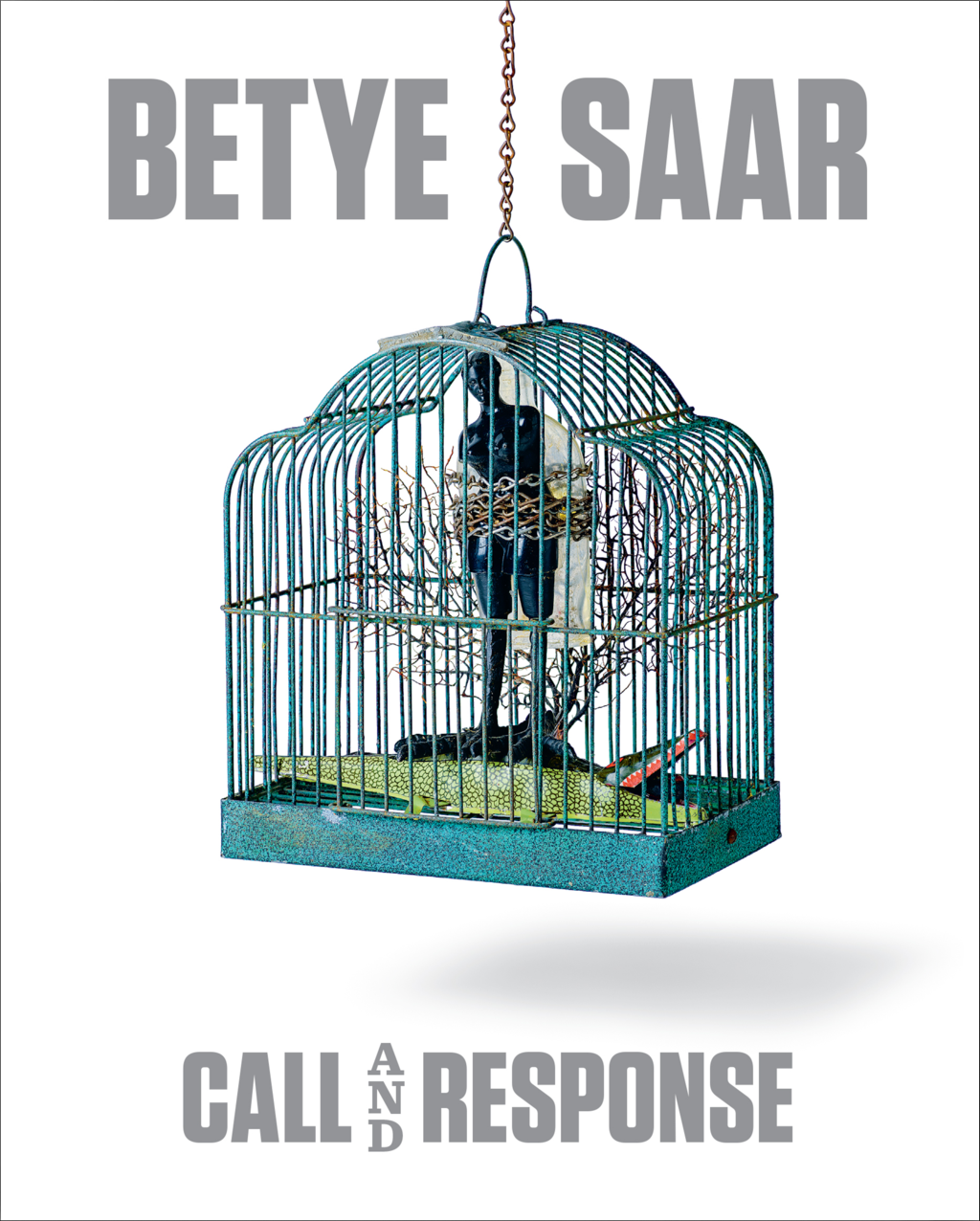 Betye Saar: Call and Response
Written by Carol S. Eliel
96 pages, 70 color illustrations, $35; member price $31.50
The transformation of an object into art is still "mysterious" for 93-year-old Los Angeles-based assemblage artist Betye Saar. Her preliminary sketches, in small sketchbooks, help to shed light on this mystery. Saar has kept these typically spiral-bound sketchbooks throughout her career, each lasting for a year or two. Some have accents of color—in the sketch for Woke Up This Morning, the Blues was in My Bed, blue bottles stand out among black mattress springs—while other sketches hew to ballpoint lines. Many of the drawings show early musings on items Saar found or collected, which led to finished works; others remain independent images in these palm-sized archives of process. Betye Saar: Call and Response, an intimate catalogue, provides a window into these sketchbooks—including a vibrant handful she created while traveling in places like Brazil, Haiti, and France—to the public for the first time. An essay by Carol S. Eliel, who curated the accompanying exhibition, connects the rich content of these notebooks with the resulting works from Saar's oeuvre.
See the exhibition Betye Saar: Call and Response, on view in the Resnick Pavilion through April 5, 2020.
Other exhibition catalogues available at the LACMA Store include volumes for Every Living Thing: Animals in Japanese Art, celebrating the distinctive and compelling aspects of Japanese artists' depictions of animals, currently on view in the Resnick Pavilion through December 8, 2019, and the contemporary Chinese art presented in The Allure of Matter: Material Art from China, on view in BCAM through January 5, 2020.