Have you ever wondered what a giraffe/mermaid/crab would look like? Look no further!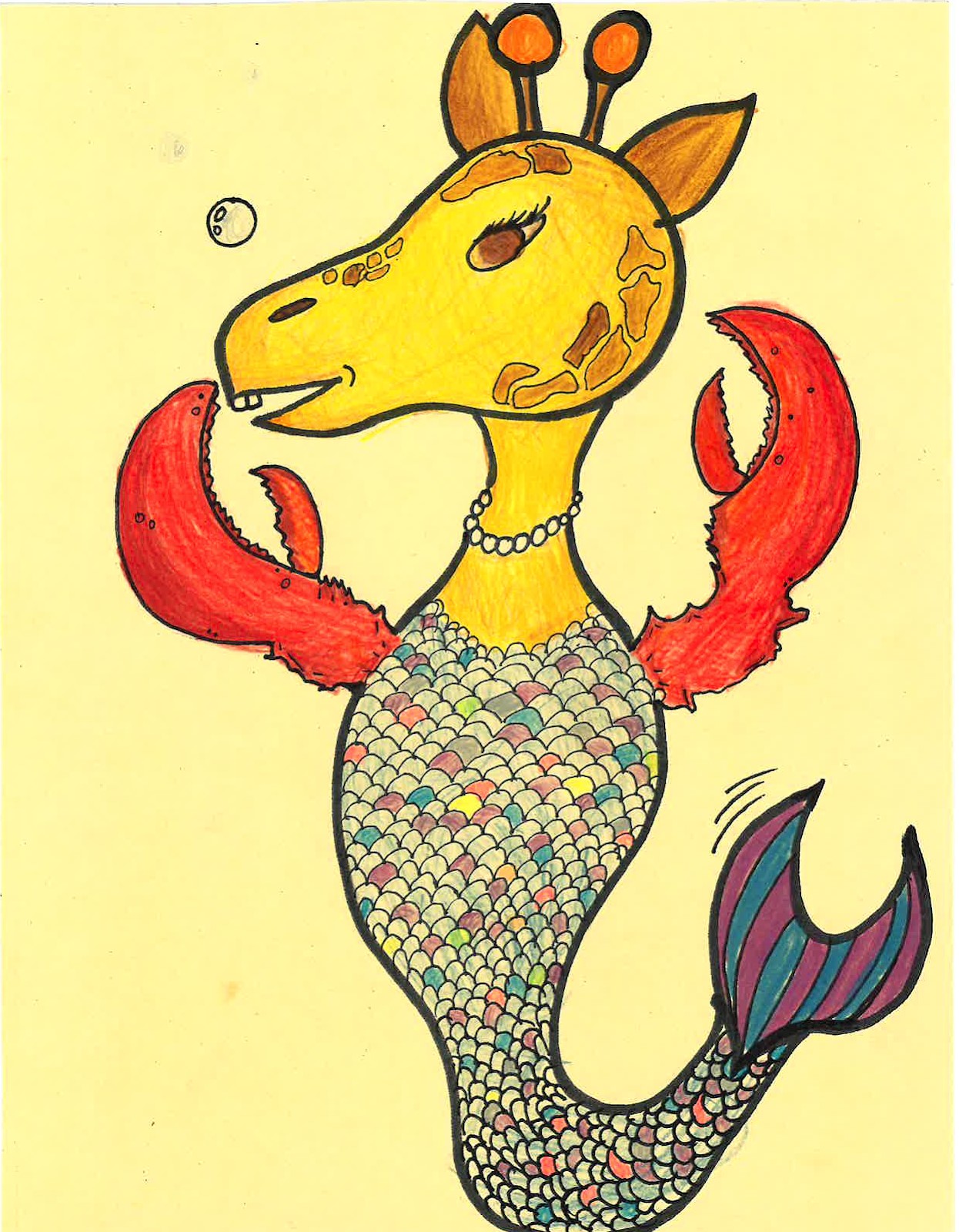 Taking inspiration from Every Living Thing: Animals in Japanese Art (on view through December 8), we designed a composite creature pop-up activity in the galleries after discovering so many hybrid animals in Japanese folklore. One of our favorites is baku, a creature that is part elephant, ox, and lion. We also love baku because they eat nightmares!
In the pop-up workshops, you and your family have the opportunity to think about your favorite animals and how you would combine their distinct features. Using dry materials that are allowed in the galleries (for the safety of the art work), such as colored pencils and animal silhouettes that can be used as stencils or cutouts, you can play with texture, color, and creative combinations. Simple materials but endless possibilities!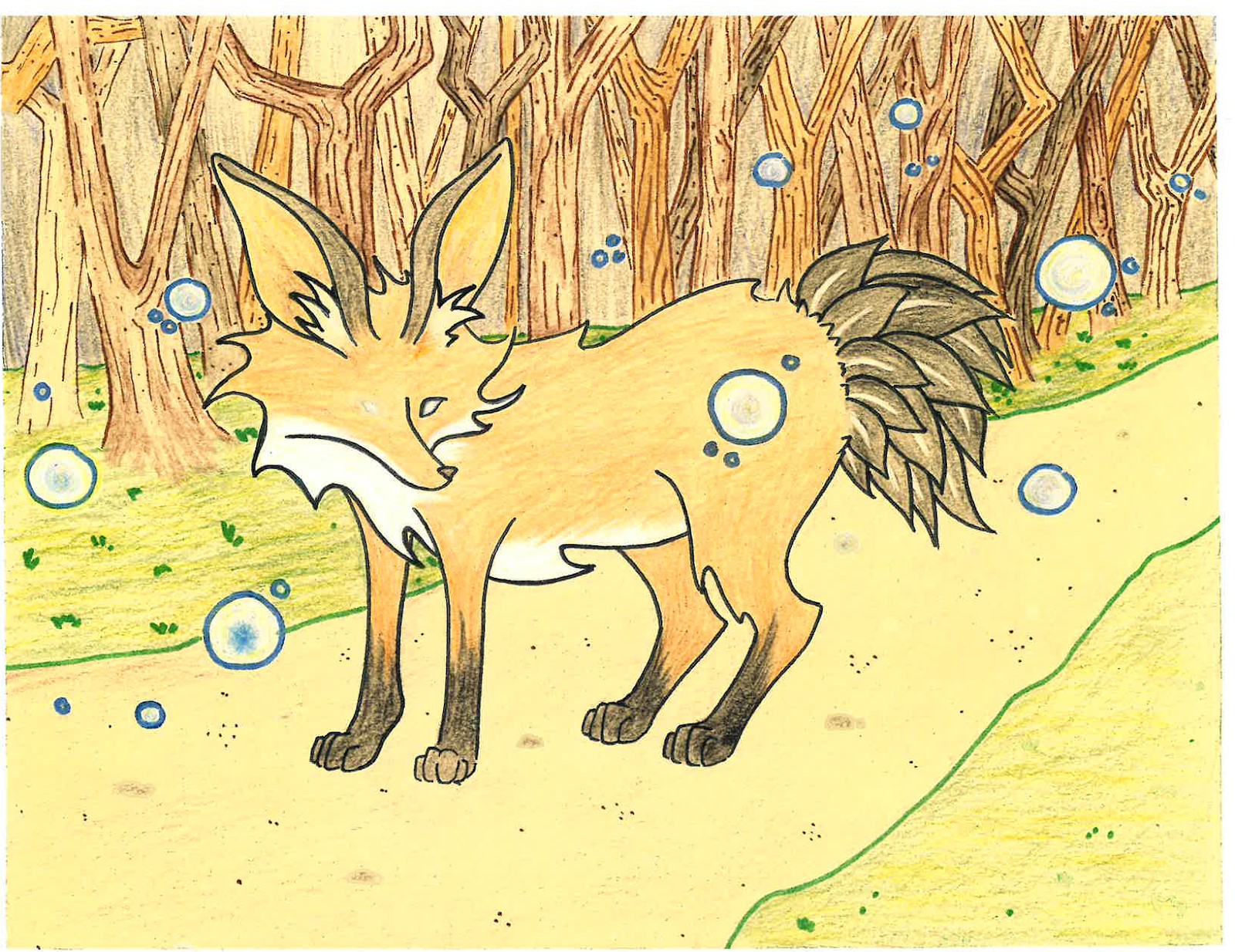 If you have extra time, explore your storytelling abilities! Does your animal have a name or special powers? Can it fly or breathe fire? Could it light your path when you get lost?
Check in with staff at our Family Welcome Table located on the Smidt Welcome Plaza on the day of your visit to find us!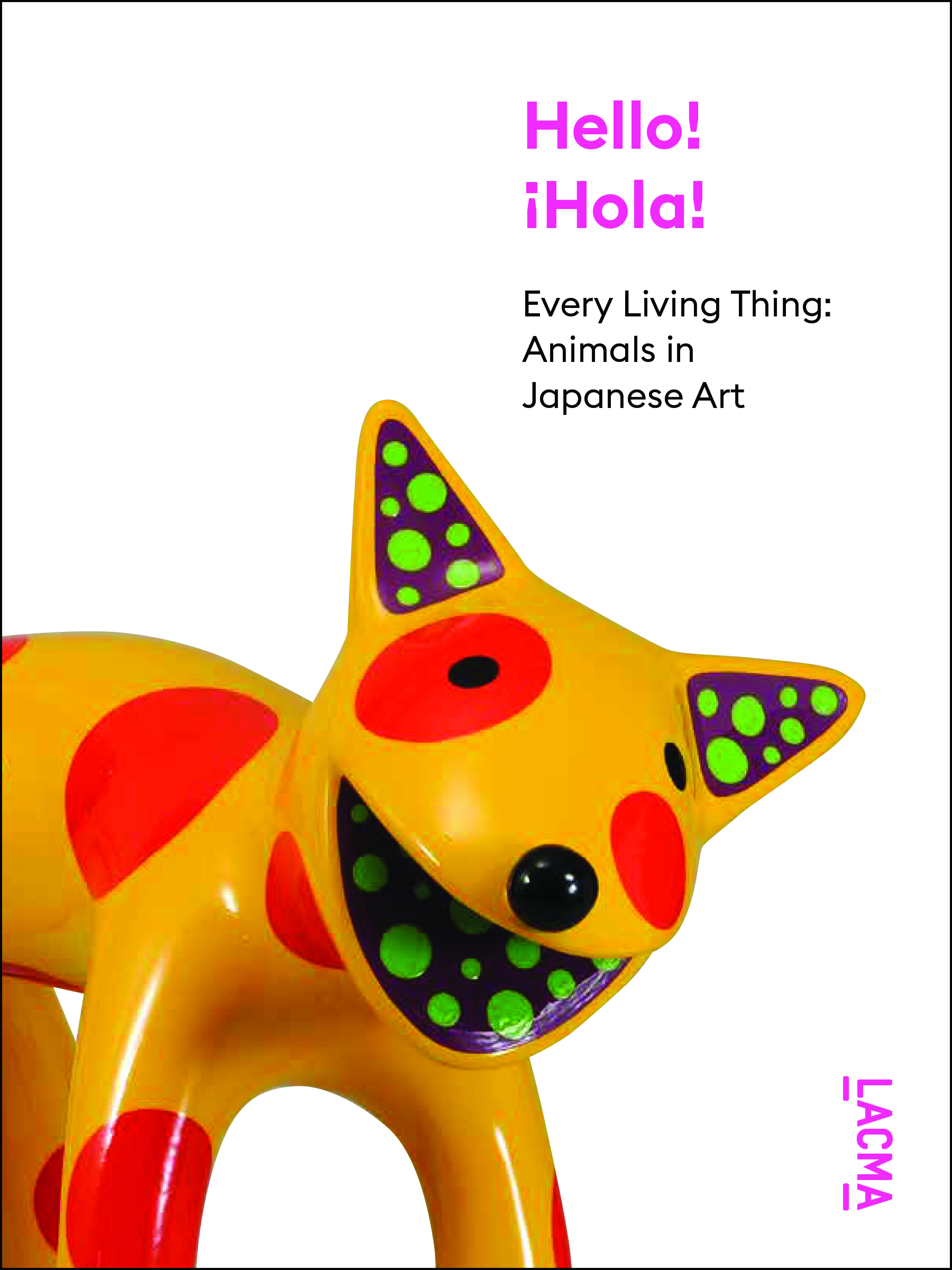 We also have a family guide made especially for Every Living Thing to engage the imaginations of all ages. Pick up a copy at the entrance to the exhibition and follow along!
Be sure to visit Every Living Thing: Animals in Japanese Art in the Resnick Pavilion before it closes this Sunday, December 8, 2019. And stay tuned for a new pop-up activity coming later this month inspired by more art on view at LACMA. We hope to see you soon!