On March 14, LACMA is celebrating Pi Day in its own way—with "pies" and art of course! LACMA is hosting a Pizza and Beer Tasting Party inspired by artist Do Ho Suh's immersive installation 348 West 22nd Street, on view in LACMA's Resnick Pavilion through March 30. The program invites visitors to experience the diverse works of art on view and enjoy great company, refreshments, and food, all in one night.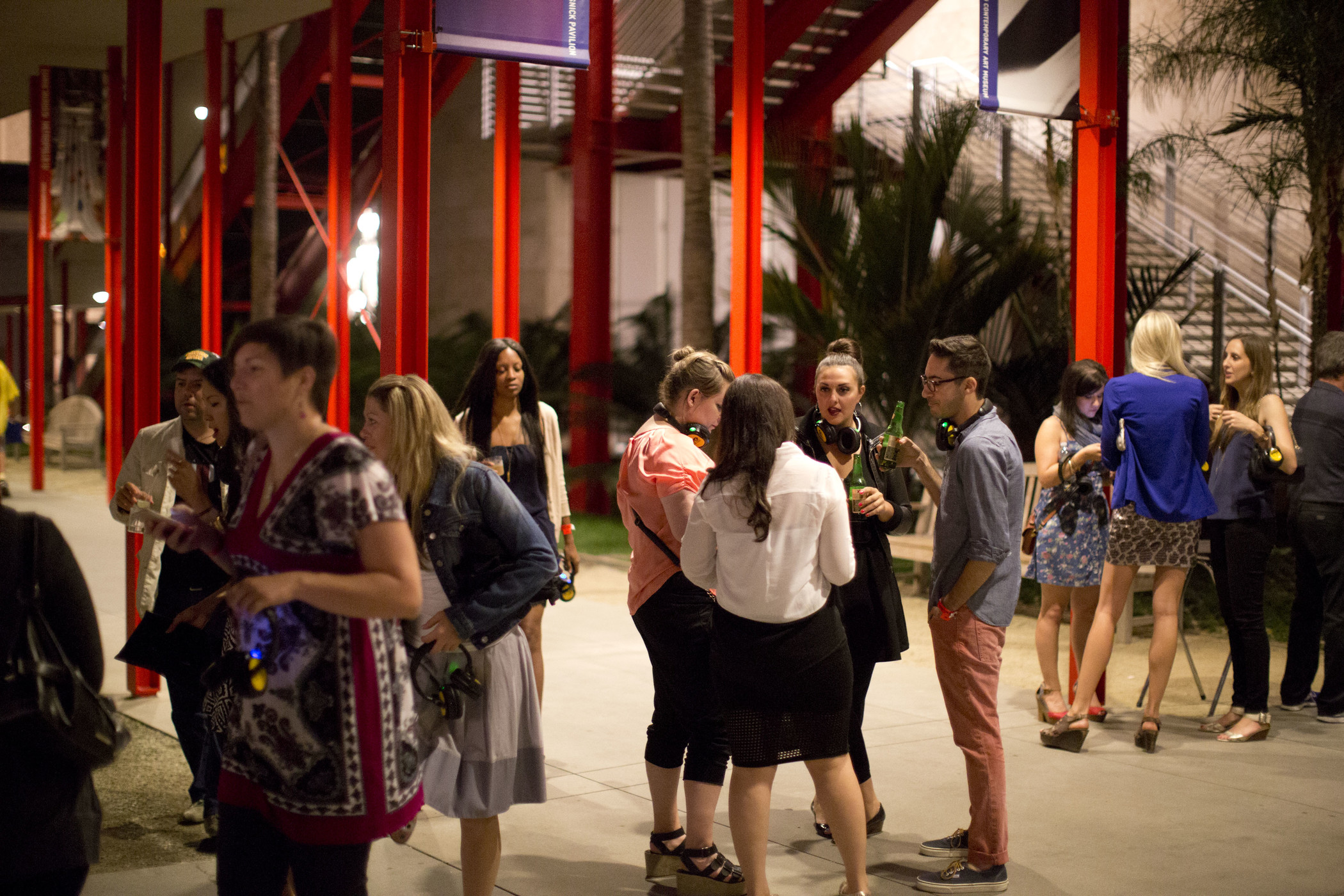 We worked closely with Chef Phillip Martin, executive chef of Ray's and Stark Bar to create pizzas that speak to the international experience of the artist Do Ho Suh. Born in South Korea in 1962, Suh moved to the United States in 1991 and currently lives between London, Seoul, and New York. For 348 West 22nd Street, the artist replicated his New York City ground-floor apartment in translucent polyester. His work uses traditional Korean sewing techniques and explores his own personal history of migration.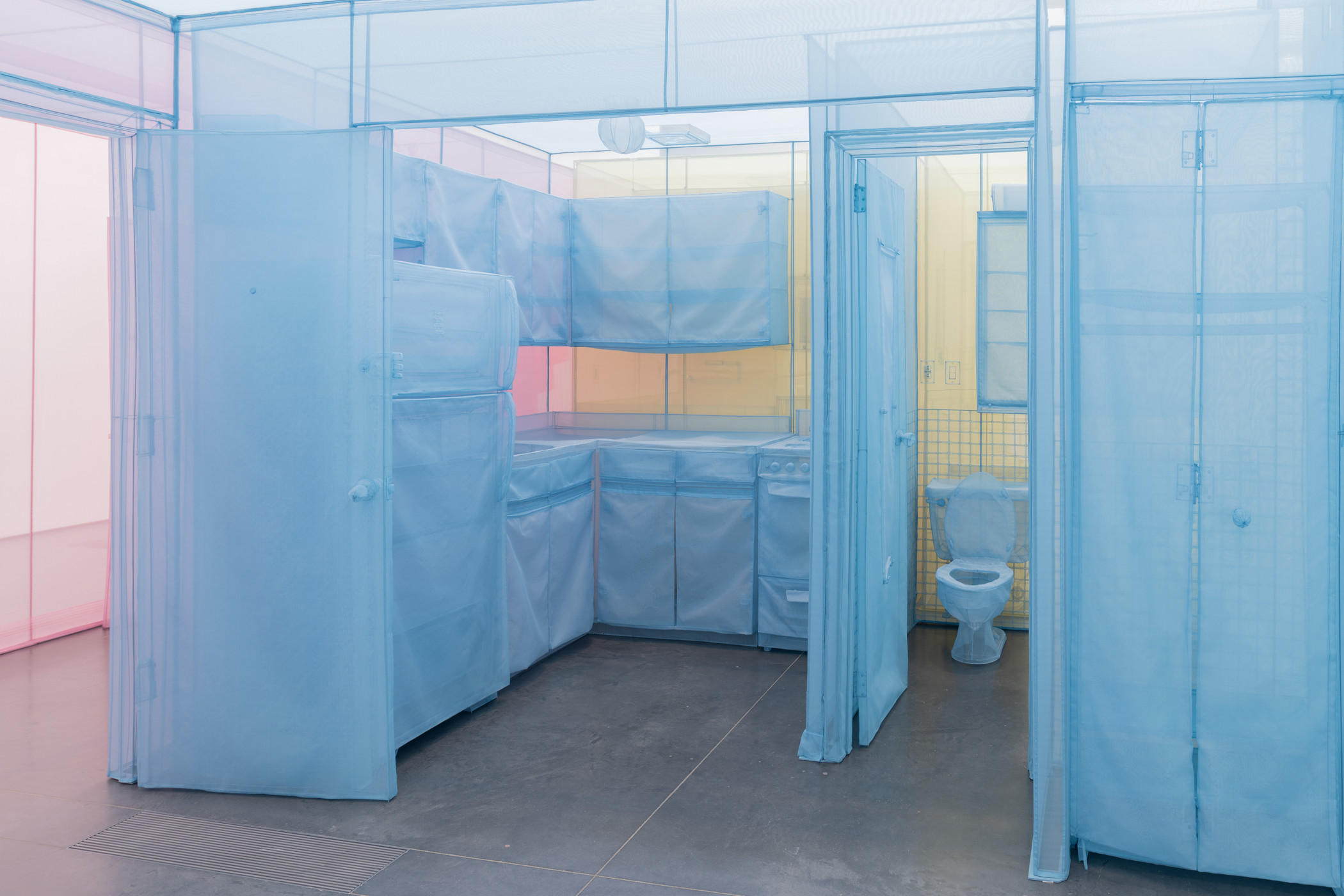 In response, Chef Phillip designed a Bulgogi pizza inspired by Korean flavors, a distinctly Californian barbecue chicken pizza, a New York white pizza with roasted garlic, and a vegan cauliflower pizza with broccoli mole. The Ray's team also curated beer from local breweries Angel City and Golden Road. Not only will there be delicious food, but knowledgeable educators will be on site to answer your questions about Suh's incredible artwork while DJ Francesca Harding plays groovy music.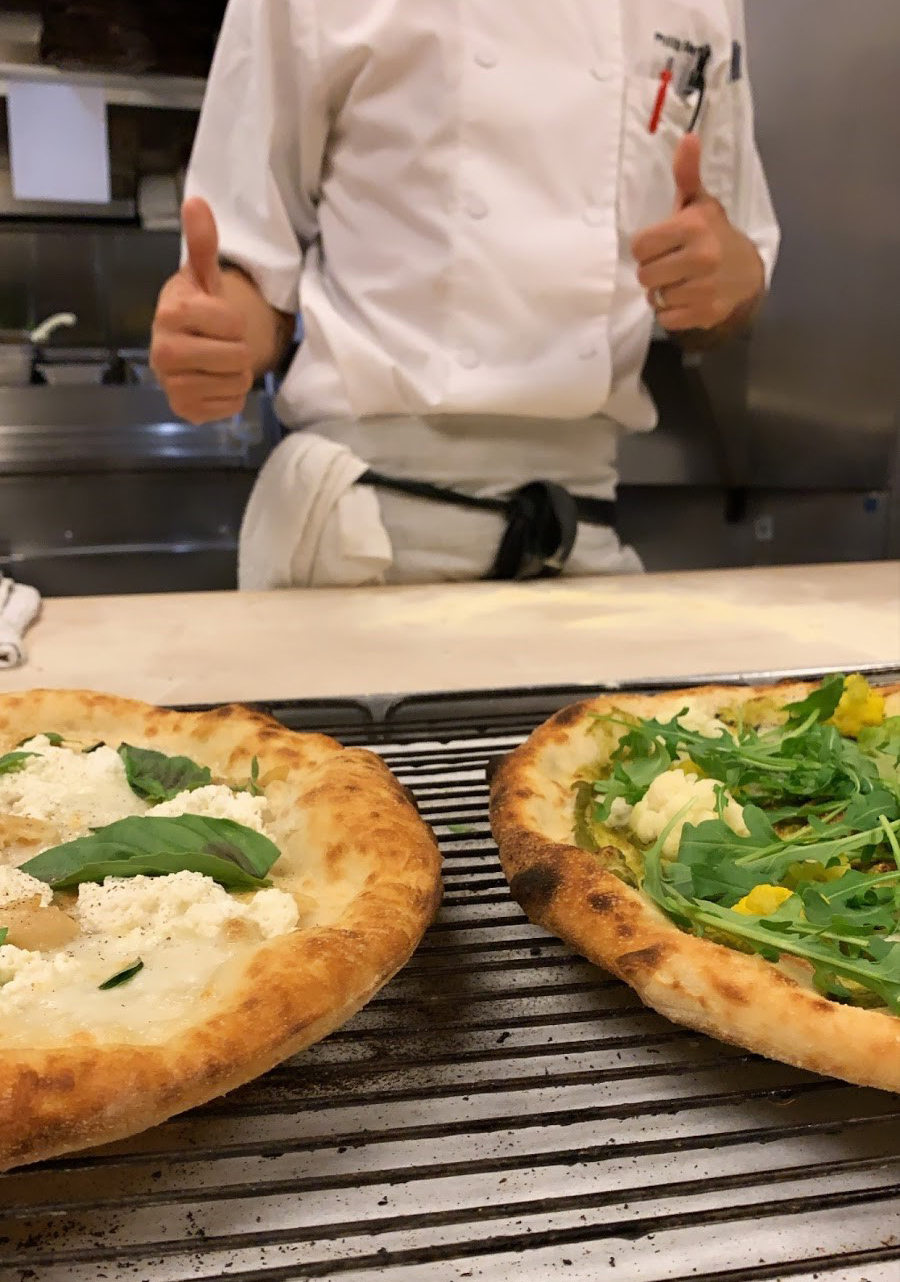 Come to LACMA to enjoy the unique experience of art and food during this fun evening!
Do Ho Suh: 348 West 22nd Street is on view through March 30, 2020.
Please note: this event has been canceled.