LACMA is deeply saddened by the passing of David C. Driskell, who was one of the pioneers in the field of African American art history as curator of the landmark exhibition Two Centuries of Black American Art at LACMA in 1976. Driskell remained a leading authority on, and advocate for, African American art; he was also an art collector and renowned painter whose work is in major museum collections nationwide.
"David was a trailblazing artist, scholar, mentor, and friend whose lifelong work reshaped the way the world understands African American art history," said Naima J. Keith, LACMA's vice president of education and public programs. In 2017 Keith received the David Driskell prize from the High Museum of Art, the first national award that honors and celebrates contributions to the field of African American art and art history. "Two Centuries of Black American Art at LACMA remains one of the most significant exhibitions in the field. I am forever grateful for his guidance, mentorship, and support, and he will be deeply missed," Keith added.
Born in Eatonton, Georgia in 1931, Driskell studied at Skowhegan School of Painting and received his BA from Howard University in 1955, followed by an MFA from Catholic University in 1962. He pursued post-graduate work in art history at the Netherlands Institute for the History of Art in the Hague and independently studied African and African American cultures in Europe, Africa, and South America.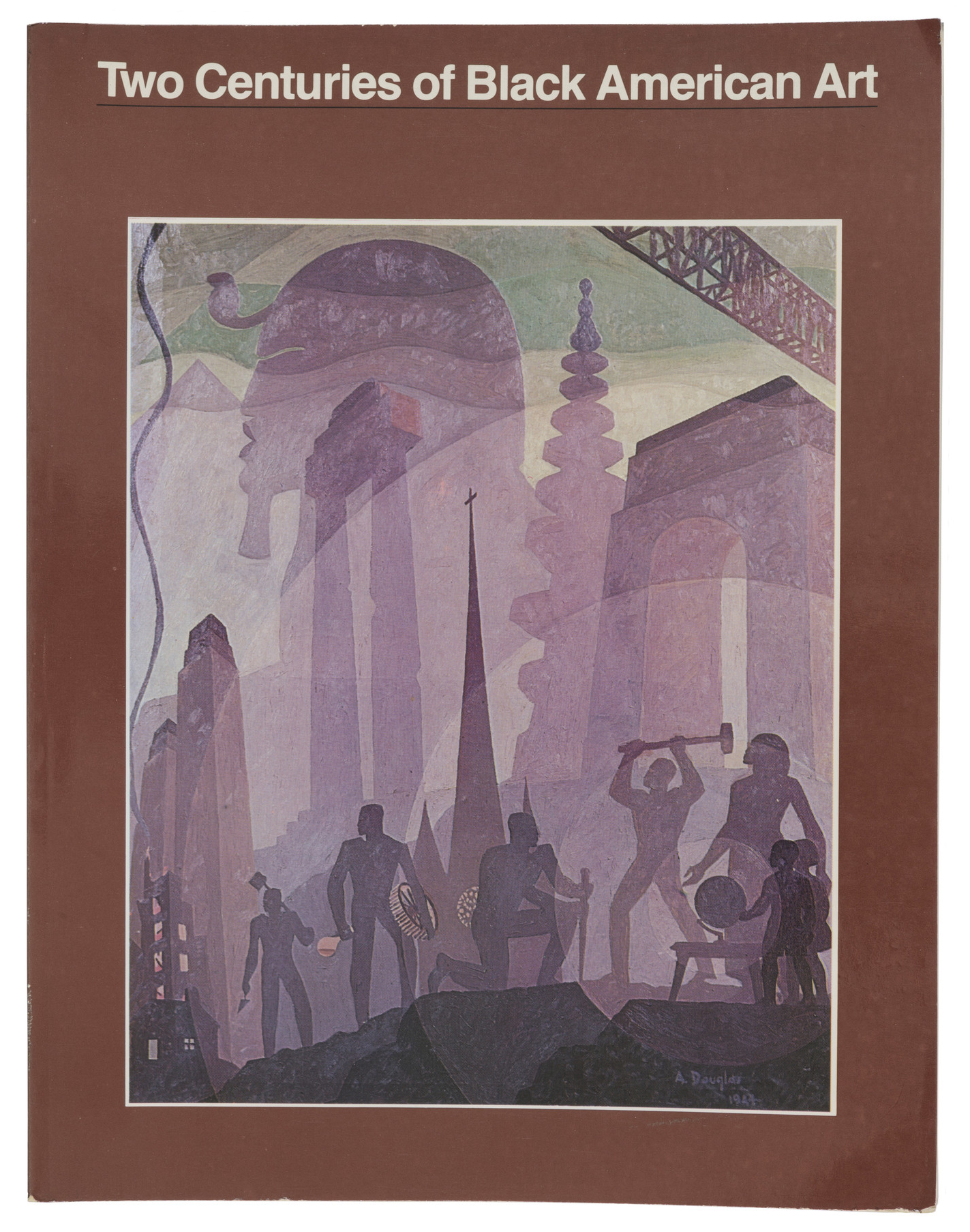 Driskell was Professor and Chair of the Fisk University art department and director of Fisk's Carl Van Vechten Gallery when artist Charles White recommended him as a guest curator for the Two Centuries exhibition. He taught in the art department at the University of Maryland from 1977 to 1998, when The David C. Driskell Center for the Study of the African Diaspora was founded in his honor. Driskell's groundbreaking and voluminous scholarship earned him numerous honorary degrees and awards, including a National Humanities Medal he was awarded by President Bill Clinton in 2000.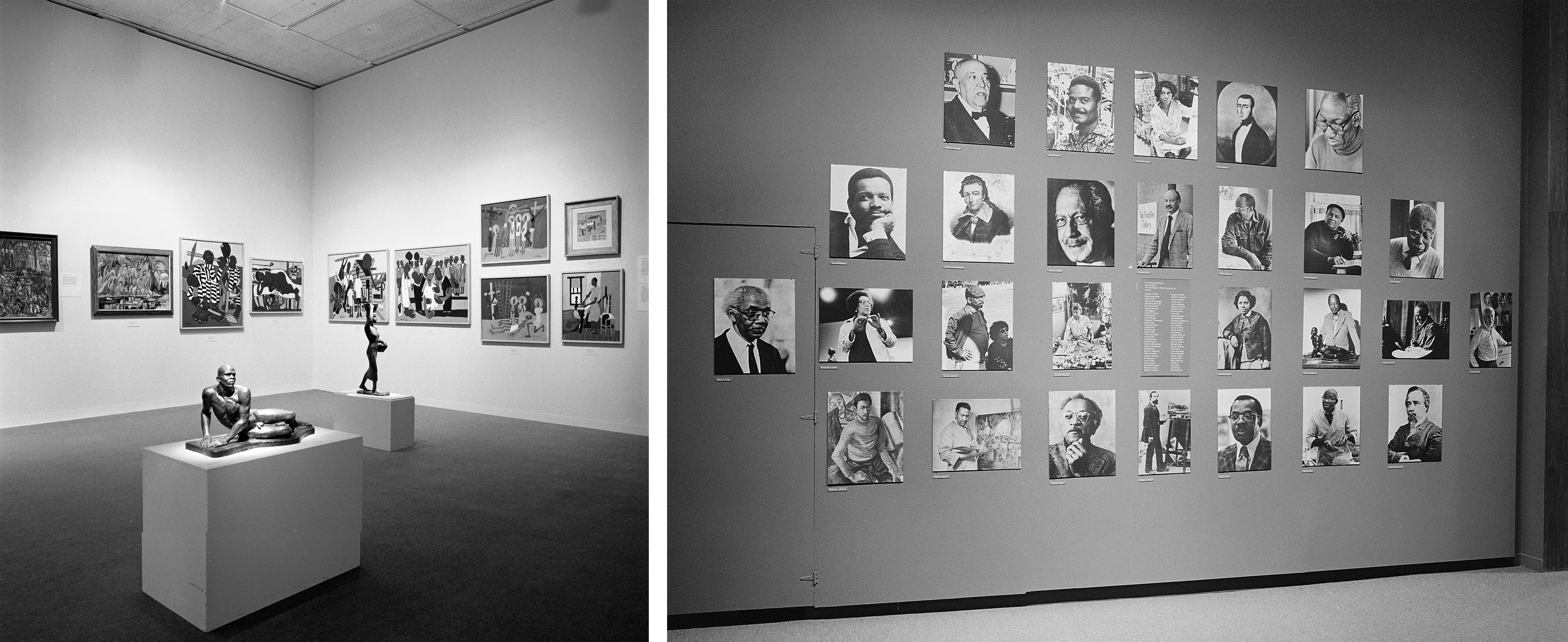 Two Centuries of Black American Art, presented as LACMA's major exhibition for the nation's bicentennial year, was both a critical and popular success. It is still acknowledged as the first historically comprehensive survey of African American artistic achievement, which had been excluded from most accounts of American art history until then. Featuring more than 200 objects that spanned painting, sculpture, drawing, graphics, crafts, and decorative arts, the show included works by Horace Pippin, Alma Thomas, Charles Alston, Margaret T. Burroughs, Jacob Lawrence, and dozens of other artists. Notable works included White's Seed of Love (1969) and Henry Ossawa Tanner's Daniel in the Lions' Den (1907–18), both in LACMA's collection. LACMA also commissioned from White the lithograph I Have a Dream, which was selected for the exhibition poster.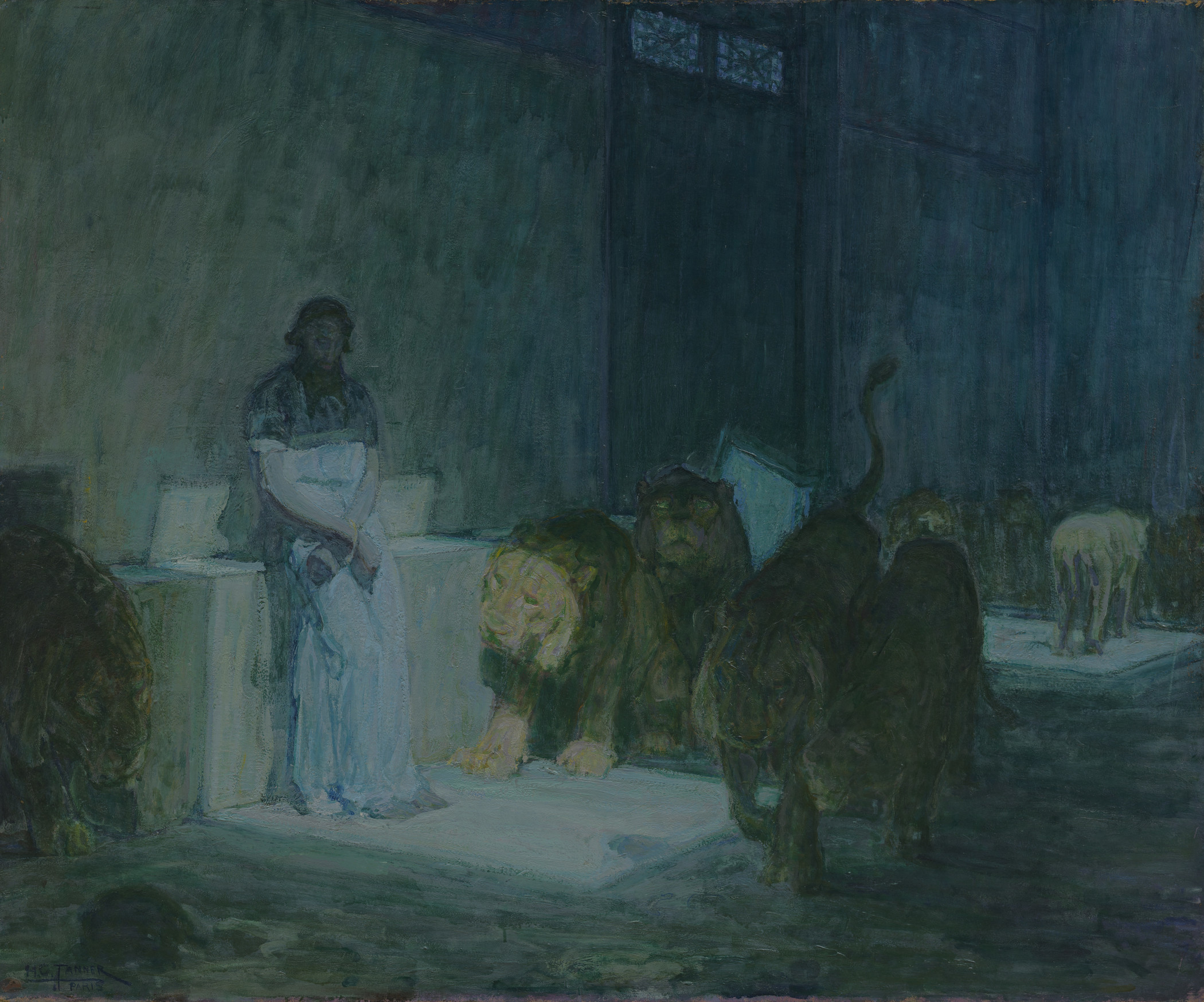 Stephanie Barron, senior curator and department head of Modern Art, joined LACMA in January of 1976 and recalls what a momentous year it was for the museum's exhibition program. "It was a year of two groundbreaking, art history-changing shows that sought to address criticisms about major American museums' lack of attention to the history of African American art and the history of women artists since the Renaissance, respectively. I remember being introduced to the work of so many artists whom I didn't know, and being very impressed by the range of work on display in Two Centuries of Black American Art and the scholarship of David Driskell," Barron said.
In her book Exhibiting Blackness: African Americans and the American Art Museum, art historian and former LACMA educator Bridget R. Cooks writes that "[Driskell's] charge was to break through the racial barriers of ignorance and willful exclusion that still existed in America's most respected art museums even two centuries after it was founded…Two Centuries served as a corrective to the brazen devaluing of Black American struggle and creativity." You can find this chapter from Cooks's book excerpted on LACMA @ Home. We've also unearthed the following archival materials for a closer look at the historic exhibition: