The LACMA team is working together from our respective homes to bring you interesting content and creative activities while the museum is temporarily closed to the public. We may not be able to gather together, but we can still create something beautiful.
A photo is a great record of the world and of a unique time and place. It is a record of our lives, and the people, things, and activities that make our environments come to life. Capture it while you can because we continually change and grow.
Think of the activities you or your family do at home. Is there a room where everyone gathers? A time of day that is quieter as people are winding down? Document the uniqueness of your days, compare the differences day-to-day, and revisit those photos years from now!
First, let's take a look at Henry Peach Robinson's Dawn & Sunset (above). Before taking the photograph, Robinson composed the image by making deliberate choices. He decided how far back to stand from the subjects and how much of the surrounding environment to include. These decisions helped tell the story of this moment. Train your photographer's eye as you look at the photograph and think about these questions:
What are the first three things that you notice about the photograph?
Does it feel like the people in the picture posed for the photo? How does that affect the story?
What time of the day do you think it is? How can you tell?
Using a smartphone or digital camera, have fun experimenting by taking portraits of people in your home either working or doing a simple leisure activity. Take photos from different angles—getting low and holding the camera up high to take shots, or moving close and then farther away for more dramatic effects. Take at least five pictures of the subject(s), and create memories that only you can photograph, because you have insider access after all!
Step 1.
Using a phone, or digital camera, have fun taking photos of the people in your home as they go about their day. The more spontaneous the shots are, the better! Don't forget to ask permission to photograph them!
Step 2.
Move around the subject to get high, low, close, and further away. Experiment with finding different ways to photograph the person doing the action!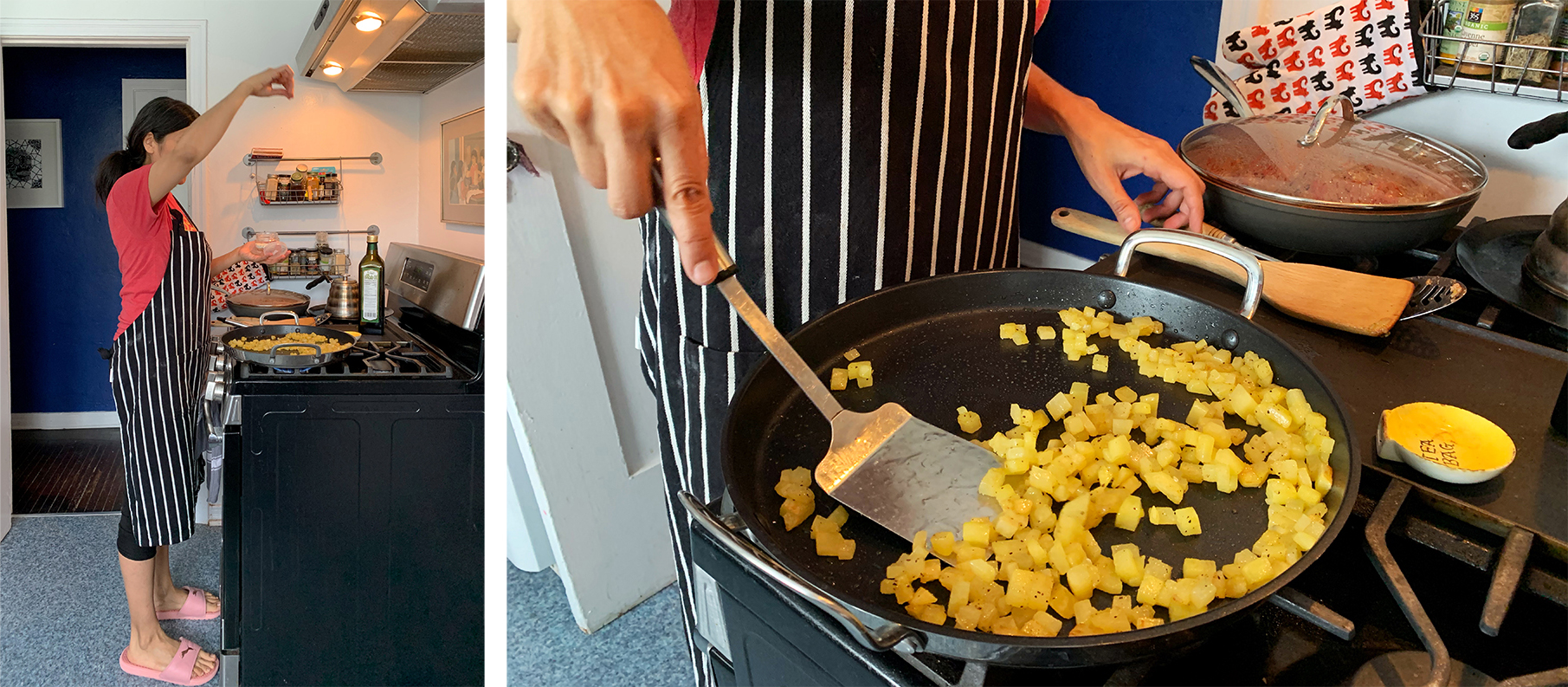 Step 3.
Try to capture quiet moments too, as the day winds down and people are at rest!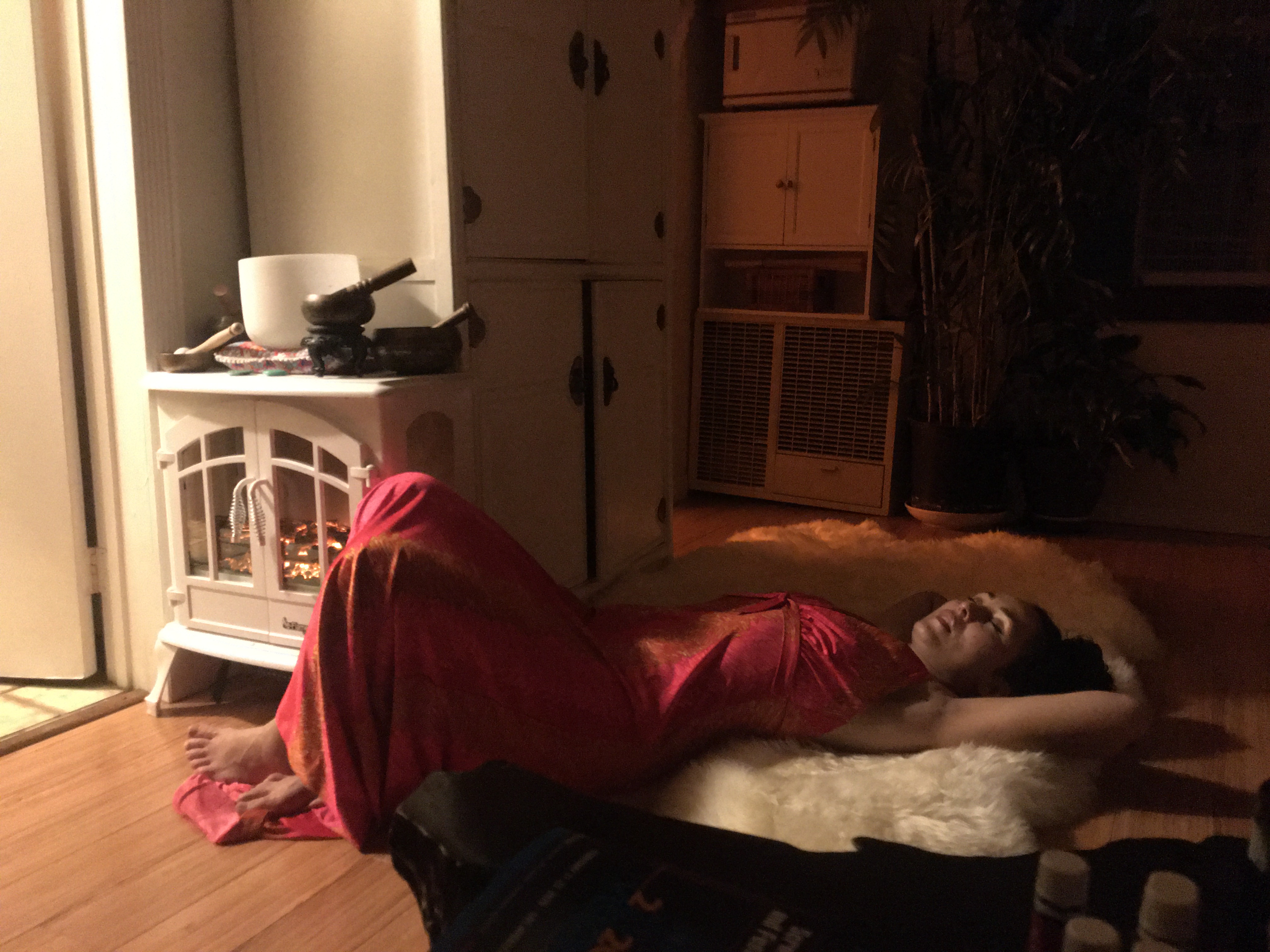 Step 4.
Select one or more images that best tell the story you are trying to capture, and write a sentence or two as to why this moment is special. Share the story and pictures with the person you photographed.
Please share your photos with us on social media by tagging @LACMA, and visit LACMA Collections to discover more photographic works of people in their homes!