Dear Families!
We miss you! We miss seeing your incredible curiosity and creativity come alive in workshops and in the galleries. We miss your smiles, discoveries, and silliness.
So, I'm delighted to announce the new and exciting virtual Andell Family Sundays @ Home where you can be creative, discover new art, and have fun—all from your home.
Starting in September, Andell Family Sundays will be popping up every Sunday on LACMA's YouTube channel or on LACMA's blog Unframed. Live links drop at 12:30 pm with activities designed for you and your family—watch a performance, look at cool art, or make your own art in a workshop, in English y Español.
On the first and third Sundays of each month, look for downloadable art activities to drop here, on LACMA's blog Unframed.
Performance and art-making videos will screen on the second and fourth Sunday of the month as premieres on LACMA's YouTube. During the premieres, you will be able to live chat with the featured artist(s) and LACMA staff.
And on that rare fifth Sunday in a month—a bonus surprise activity!
Here's what we have planned for our kick-off Andell Family Sundays @ Home events:
We are devoting the entire month of September to LACMA's amazing exhibition, Fiji: Art & Life in the Pacific.
On Sunday, September 6, check out Unframed to learn about the importance of gift giving in Fiji and take part in an art-making activity for the whole family, related to the tradition.
On Sunday, September 13, join Vuo Fiji—Fiji's leading dance company—for a performance. Besides being excellent performers, Vuo Fiji is dedicated to teaching and preserving traditional dances and chants in modern Fijian society.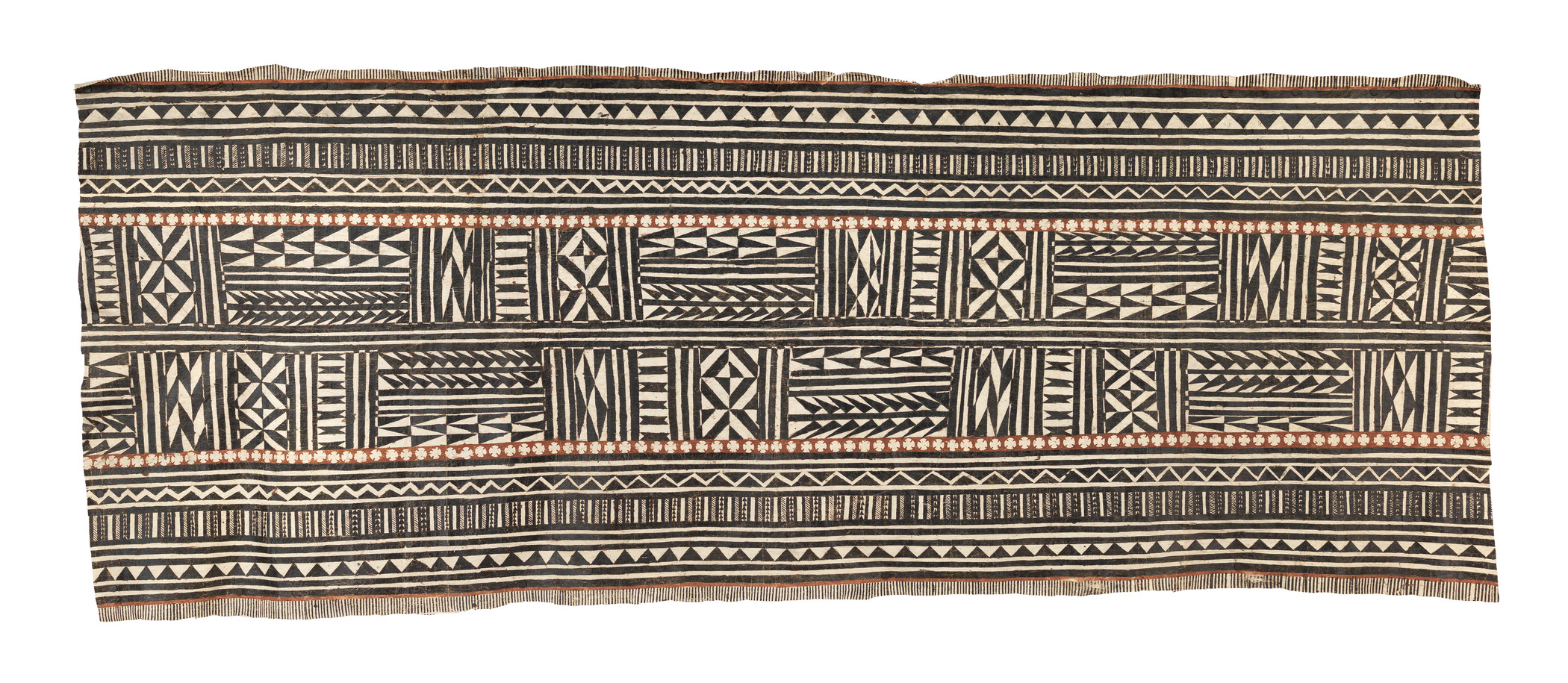 Also in September, contemporary Fijian artist Lambert Ho will teach you how to make a beautiful salusalu (garland). You'll also find activities created by LACMA teaching artists that will give you ideas to make your own art based on the Fijian tradition of making and decorating masi (barkcloth).
Looking forward to (virtually) hanging out!
Warmly,
Alicia Vogl
P.S. Can't make it on Sundays? No worries! All video offerings will be available on LACMA's YouTube channel after they premiere, and all blogs will be available on Unframed.