Introducing the new and exciting virtual Andell Family Sundays @ Home! Be creative, discover new art, and have fun—all from the comfort of your home!
Today's activity is the first in a new series we have planned for you and your family. Andell Family Sundays will now be popping up every Sunday on LACMA's YouTube channel or on LACMA's blog Unframed. Live links drop at 12:30 pm with creative activities. For the month of September, we are focusing on LACMA's exhibition Fiji: Art & Life in the Pacific. We hope you enjoy today's project exploring the Fijian tradition of gift-giving and we can't wait to see you on September 13 for the second installment of Andell Family Sundays @ Home where we will be premiering a performance from the dance troupe VUO Fiji. Find us on LACMA's YouTube channel!
Gift-Giving
Imagine an important person in your life is about to celebrate their birthday. Perhaps it's your grandpa, best friend, aunt, mom, or dad. You care about this person, and you want to give them something really special. You decide to make a gift for them. While you are making the gift, you think about all the good times you've had together. Maybe you remember their smile, a time that they helped you, or something funny. On the day of their birthday, you give it to them, and they love it. They love it because you took the time to make the gift.
Gift-giving is an important part of Indigenous Fijian culture. In fact, the way wealth is shown is by what is available to be given away, not by what a person or clan personally owns.
There is a word in Fijian that brings together the ideas of gift-giving and what is valuable. That word is iyau. iYau are valuable items that are presented as gifts at important gatherings or occasions, usually life cycle events. iYau are always of high quality, with an attention to detail and are handmade by a person or a group of people, using specialized skills handed down from generation to generation. Different regions of Fiji are known for their specialized skills. For example, bowls carved out of wood, drums, masi (a barkcloth textile), and even canoes can be iyau. Fijians believe everything you make has a little bit of you in it. iYau are still important in Fiji today.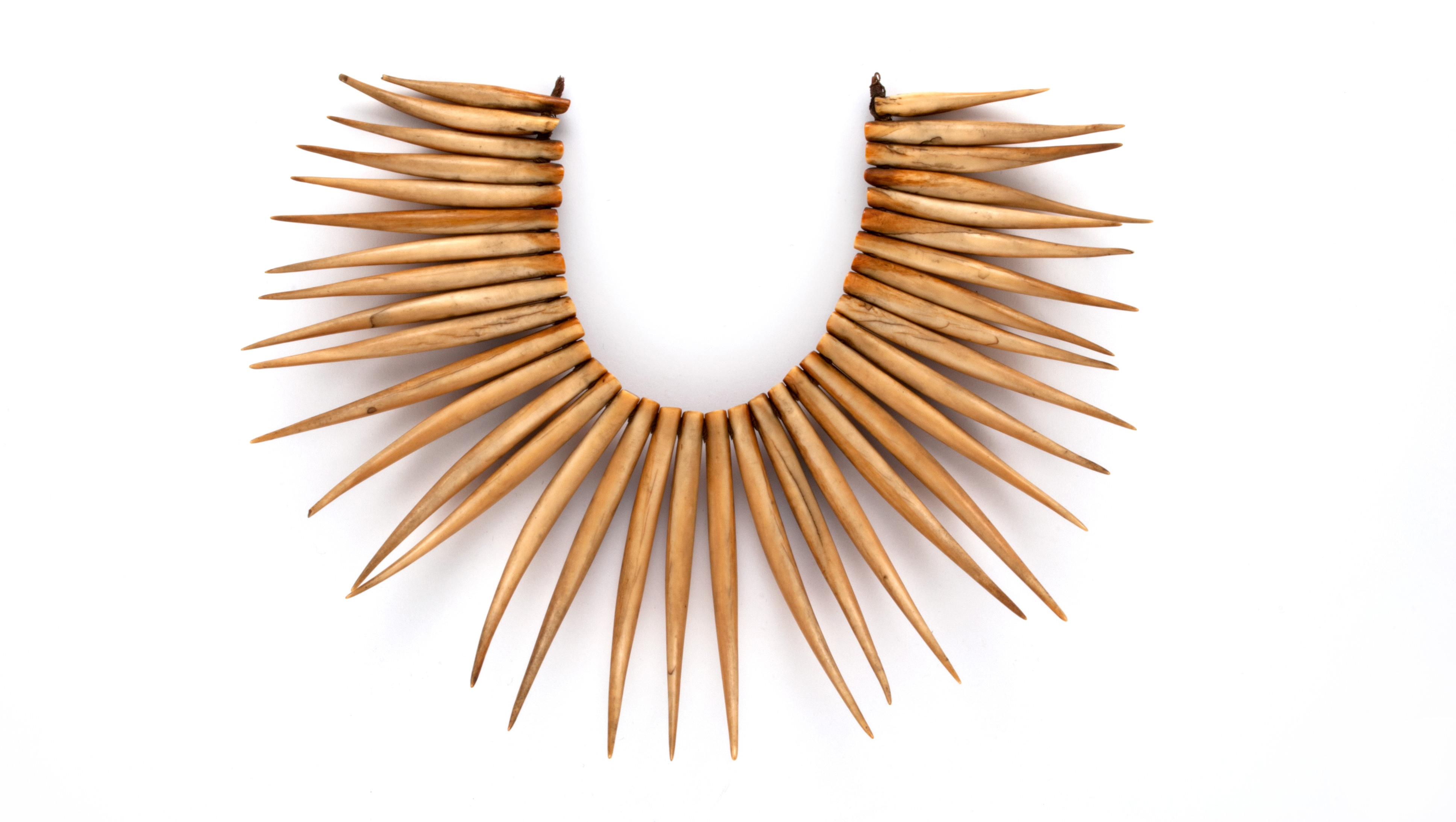 Whale teeth that have been oiled and sometimes smoked, called tabua, are the most valuable gifts given. They are given during important family occasions, like a wedding or funeral, or state occasions, like when neighboring chiefs or the Queen of England visit.
iYau are given during public ceremonies. When chiefs or leaders receive iyau they take it back to their community to share and use. For example, a canoe is used in the ocean. Many of the objects in the exhibition Fiji: Art & Life in the Pacific started out as iyau.
Let's make some art together based on what we learned about iyau!
First Step
Think about all the things you know how to make, and most importantly, what you like to make. Sometimes we forget what we are good at or what we've made in the past. Ask a family member or friend to remind you. You can remind them too!
Maybe you like to:
Draw animals or characters
Paint a picture of the sky
Arrange flowers found on a walk
Bake delicious cookies or cupcakes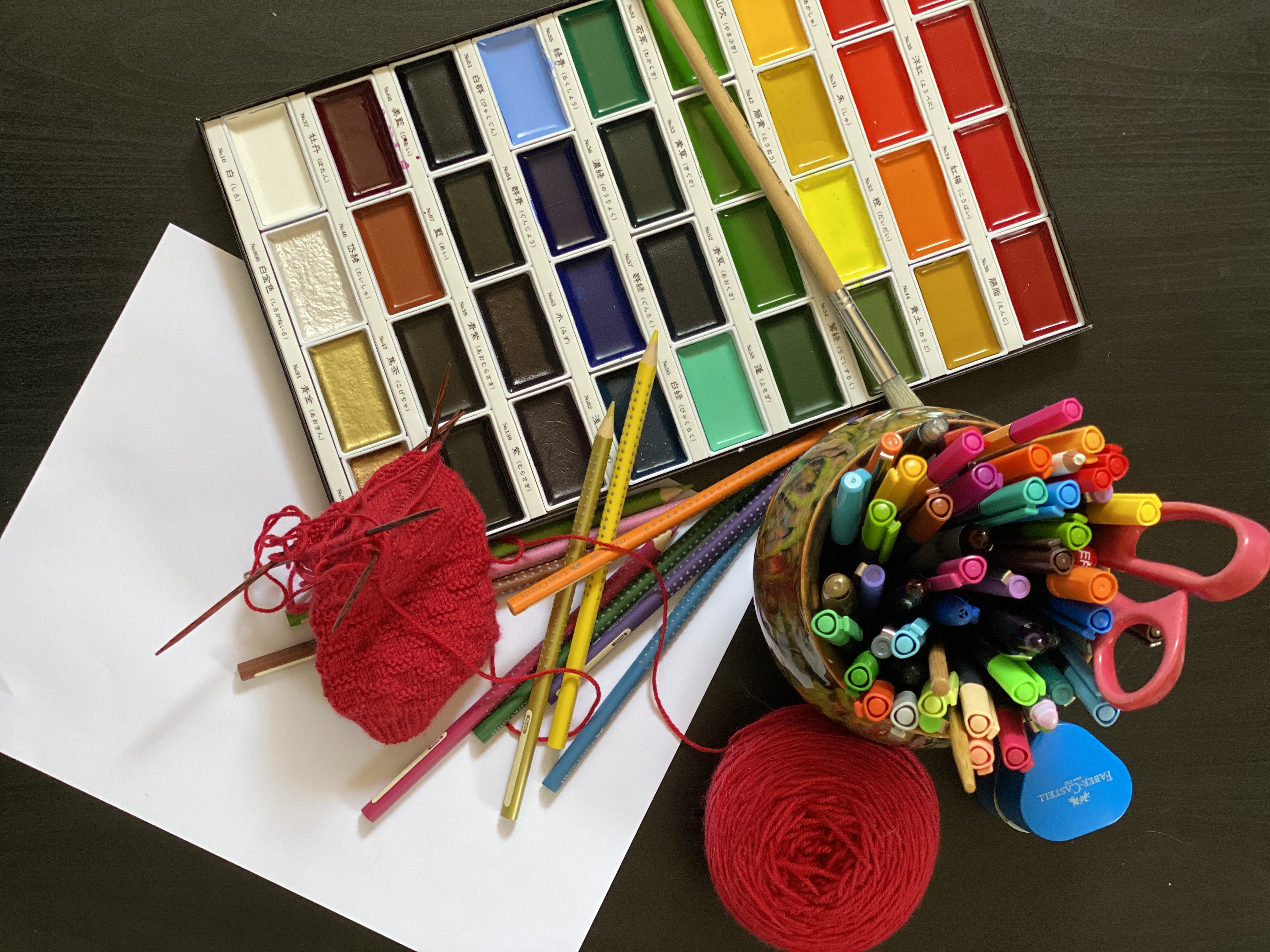 Second Step
Who do you want to make a gift for?
Make a list of the special people in your life.
Choose one person and decide what you are going to make for them.
Gather all the materials you need and make your gift! While you are making it, think about the special person. Do not rush! Take your time making the gift, even if it takes a day or two. You are putting all your love into this!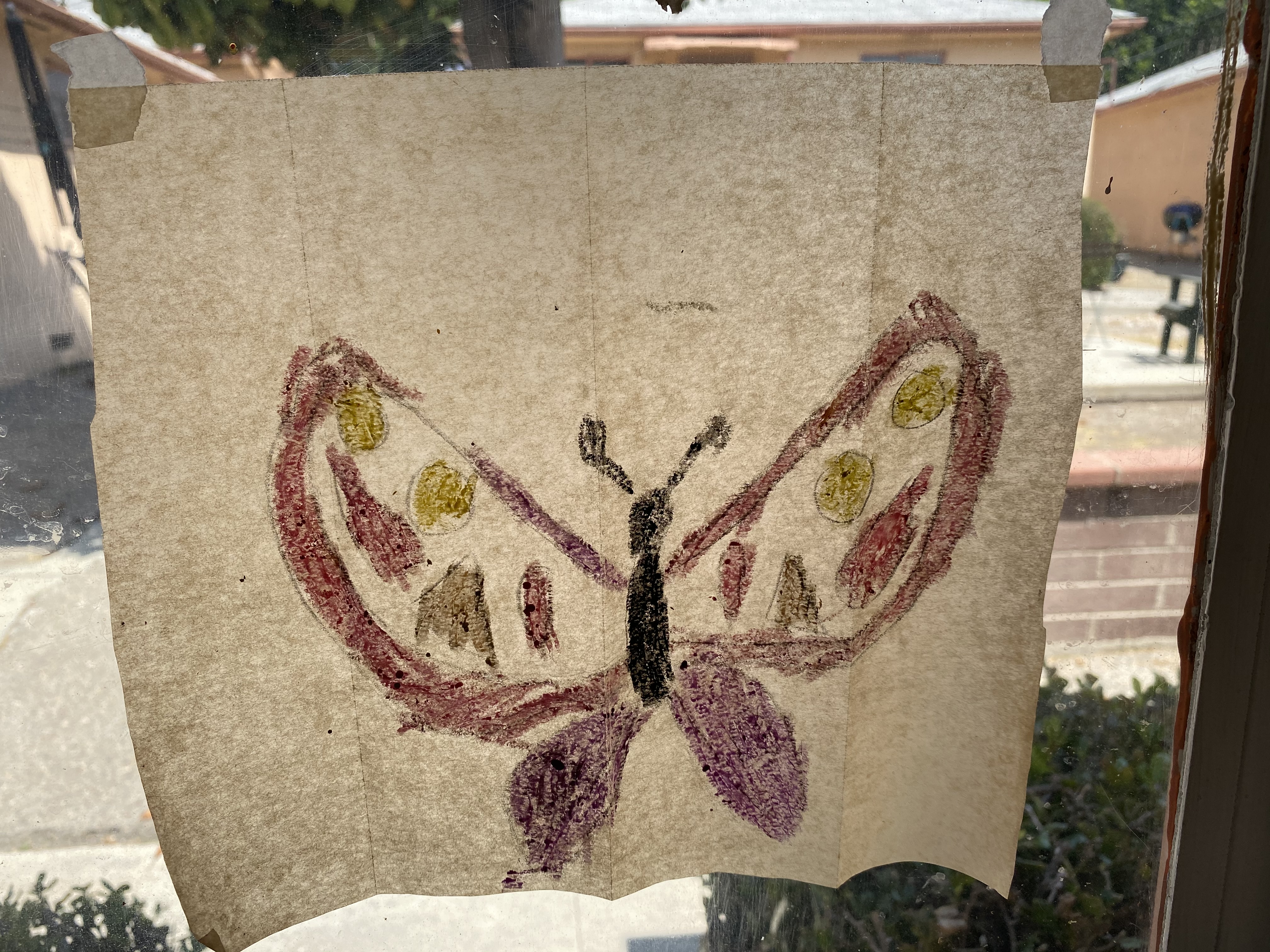 Last Step
How are you going to give your gift to your special person? Here are some things to think about:
Should the gift be wrapped?
How will I get it to them? Mail? Leave it on their doorstep? On their pillow?
What will I say in my note?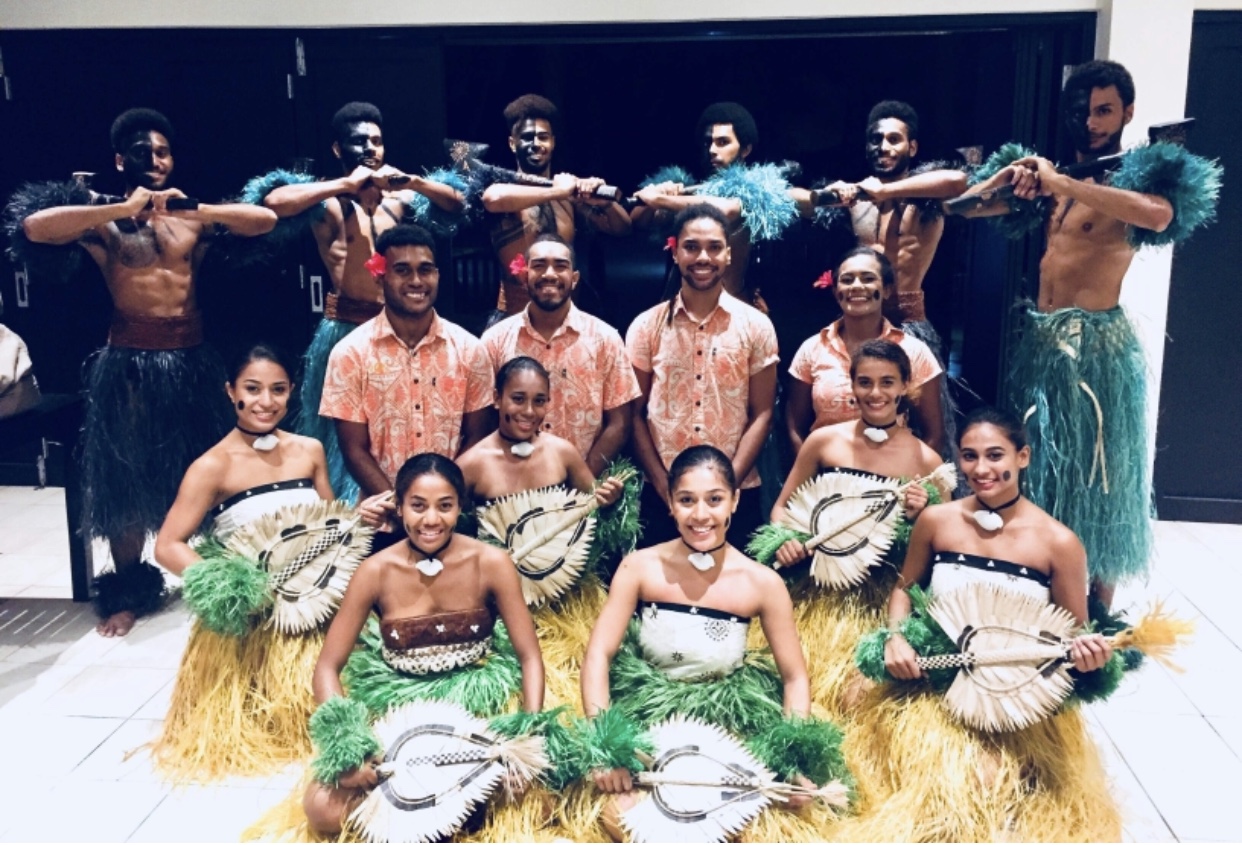 Sneak Peek!
Next week's Andell Family Sundays offering is a video dance performance by VOU Fiji. One of the dancers will show you a tabua—a gift of carved whale teeth. Be sure to join us!