This week, join us for a virtual meditation session, a lecture on a German Expressionist artist, and fun online art-making activities. Also, make sure to visit Do Ho Suh: 348 West 22nd Street before it closes on Sunday, September 26. 
Now On View
Ink Dreams: Selections from the Fondation INK Collection
Acting Out: Cabinet Cards and the Making of Modern Photography, 1870–1900
Legacies of Exchange: Chinese Contemporary Art from the Yuz Foundation
Cauleen Smith: Give It or Leave It
Mark Bradford: 150 Portrait Tone
Do Ho Suh: 348 West 22nd Street
Barbara Kruger: Untitled (Shafted)
Hours
Monday, Tuesday, and Thursday: 11 am–6 pm
Wednesday: Closed
Friday: 11 am–8 pm
Saturday and Sunday: 10 am–7 pm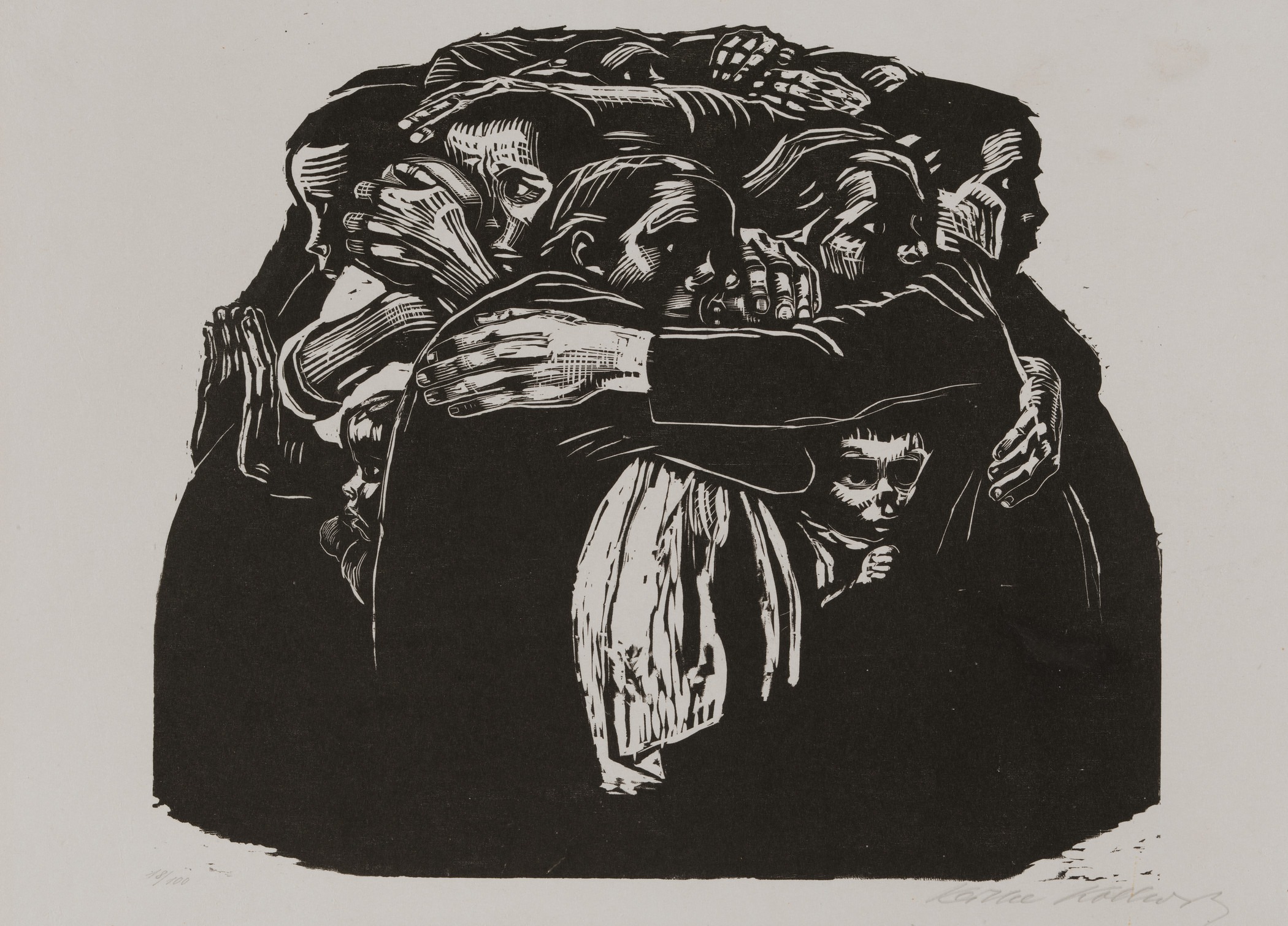 Events
Mindful Monday: Cultivating Empathy and Connectedness @ Home
Mon Sep 20 | 4–5 pm | Zoom
Member Monday | Modern Art, Ink Dreams, Yoshitomo Nara, and more!
Mon Sep 20 | 6:30–9 pm | BCAM | Members Only 
Tue Sep 21 | 1–2 pm | Zoom
Educator Speaker Series: Culturally Responsive Teaching in the Arts Classroom
Wed Sep 22 | 4:30–6:30 pm | Zoom
Käthe Kollwitz in Los Angeles: Nazi Spies and Jewish Defiance
Thu Sep 23| 5–6 pm | Zoom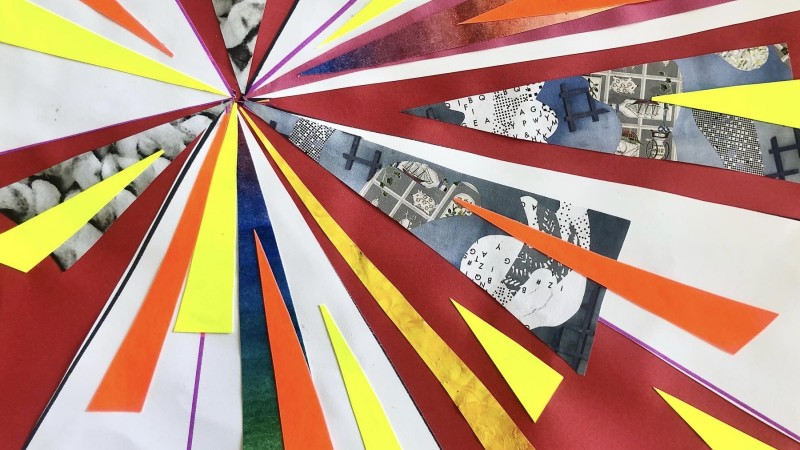 Classes
Adult Art Class: Friday Art Night—Radiating Art
Fri Sep 24 | 6–8 pm | Zoom
Andell Family Sundays Anytime—Every Toddler Dance Now!
Sun Sep 26 | 12:30 pm | YouTube