This week, don't miss the last two weeks of two enthralling exhibitions, Yoshitomo Nara and The Obama Portraits Tour, both closing on January 2, 2022. 
LACMA is open for special holiday hours Wednesday, December 22, and Wednesday, December 29, 11 am–6 pm. LACMA will close early on Friday, December 24 at 6 pm.
Now On View
Mixpantli: Space, Time, and the Indigenous Origins of Mexico 
Mixpantli: Contemporary Echoes 
In the Now: Gender and Nation in Europe, Selections from the Sir Mark Fehrs Haukohl Photography Collection
Carmen Herrera: Estructura Verde
Legacies of Exchange: Chinese Contemporary Art from the Yuz Foundation
Mark Bradford: 150 Portrait Tone
Barbara Kruger: Untitled (Shafted)
Hours
Monday and Tuesday: 11 am–6 pm
Wednesday: 11 am–6 pm 
Thursday: 11 am–6 pm
Friday: 11 am–6 pm
Saturday and Sunday: 10 am–7 pm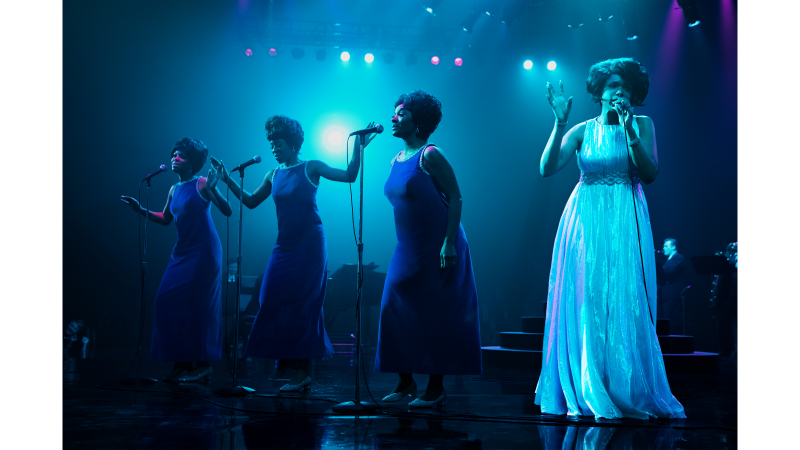 Events
Member Monday | The Obama Portraits Tour, Black American Portraits, and more!
Mon Dec 20 | 6:30–9 pm | LACMA
Tue Dec 21 | 1–2 pm | Zoom
Black Joy and Resilience Film Series—Respect and Post-Screening Conversation
Wed Dec 22 | 5–7 pm | Slipstream
Thu Dec 23  | 12–4 pm | Smidt Welcome Plaza
Film Screening—Being the Ricardos and a Post-Screening Conversation with Featured Talent J.K. Simmons and Nina Arianda
Thu Dec 23 | 7 pm | Slipstream | LACMA Members Only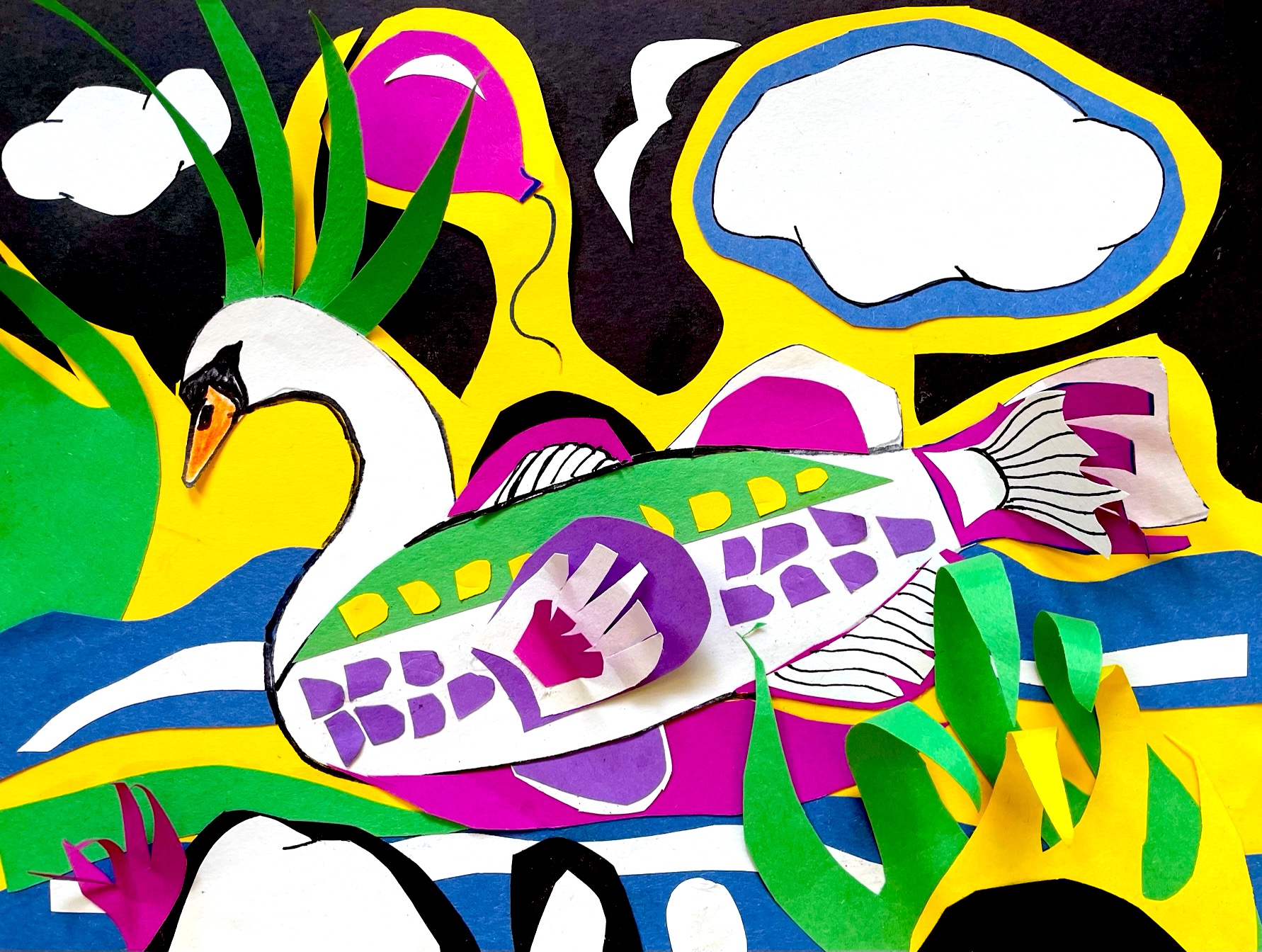 Classes
Kids Art Class: Winter Art Camp—The Art of Yoshitomo Nara (Ages 9–12)
Mon–Thu Dec 20–23 | 10 am–12 pm | Zoom
Kids Art Class: Winter Art Camp—Poster Making (Ages 6–8)
Mon–Thu Dec 20–23 | 10 am–12 pm | Zoom
Kids Art Class: Winter Art Camp—Comic Art (Ages 9–12)
Mon–Thu Dec 20–23 | 1–3 pm | Zoom