If you're still looking for the perfect present for Valentine's Day, the LACMA Store is your one-stop shop for thoughtfully curated gifts, from art-inspired apparel, decor, and jewelry to artist books that celebrate love, romance, and beauty. This is also the first Valentine's Day where you can order our new LACMA Custom Prints, exclusive reproductions of work in the museum's collection that make perfect keepsakes.
Read on for this year's favorites handpicked by our staff and inspired by our collections and exhibitions, or browse the full Valentine's Day collection here.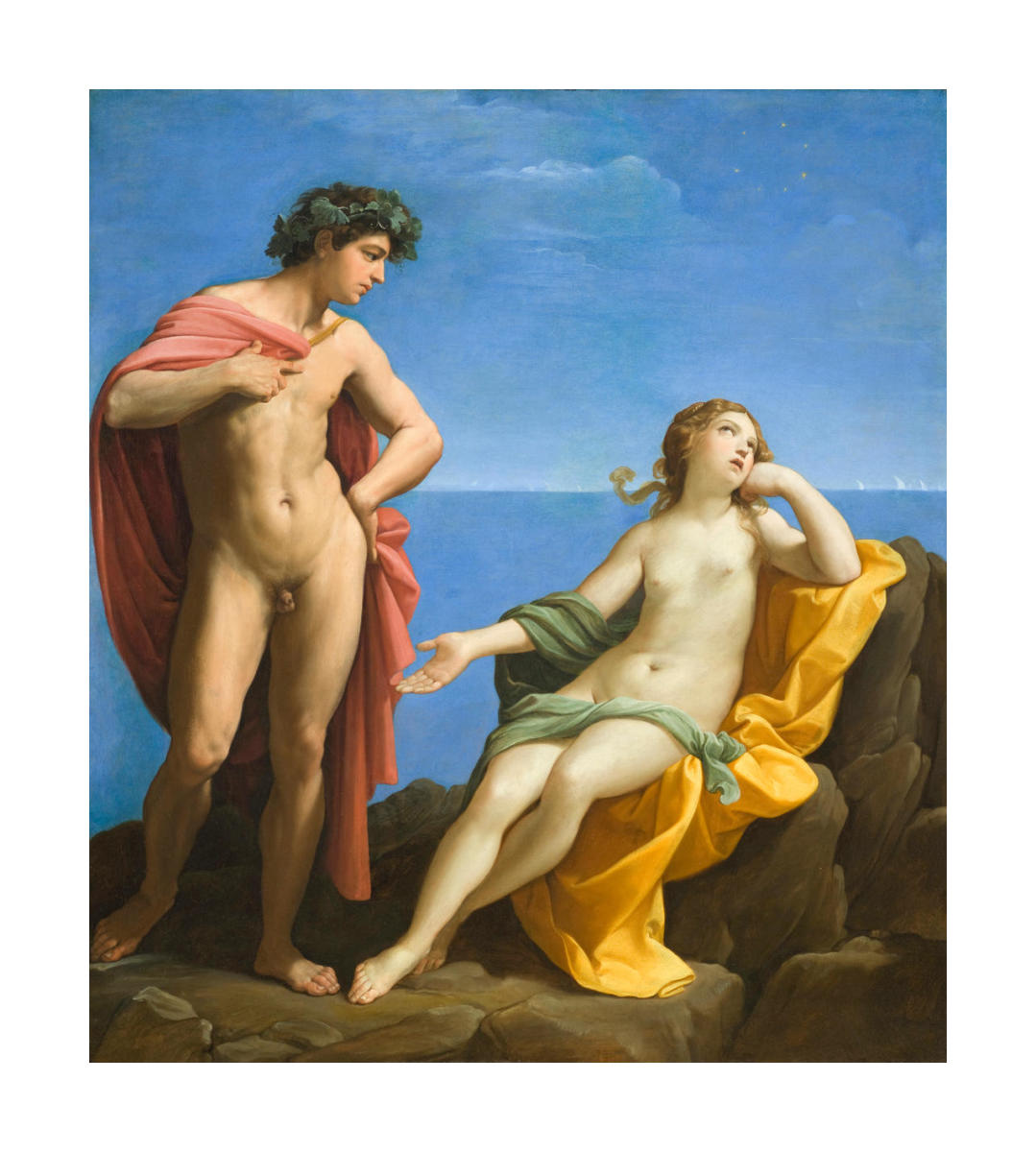 Guido Reni: "Bacchus and Ariadne" Custom Print
From $25 | Members enjoy 10% off
Give a love of mythical proportions with a reproduction of Guido Reni's Bacchus and Ariadne (c. 1619–1620) from LACMA's permanent collection. You can order it and more custom prints in a variety of sizes on either paper or canvas.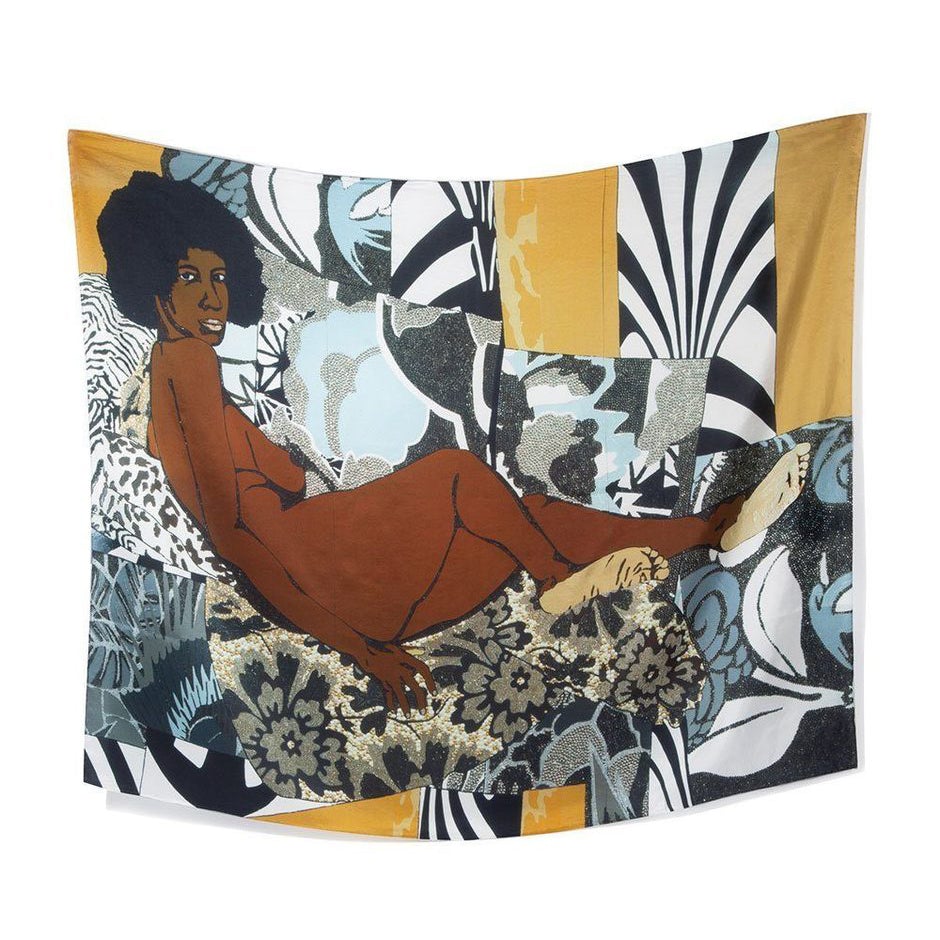 Mickalene Thomas "A Little Taste Outside of Love" Scarf
$141 | Member price: $126.90
Created in collaboration with artist Mickalene Thomas, this delicate silk version of her 2007 piece A Little Taste Outside of Love communicates complex notions of femininity, power, and identity, and features an all-over print with hand-rolled edges.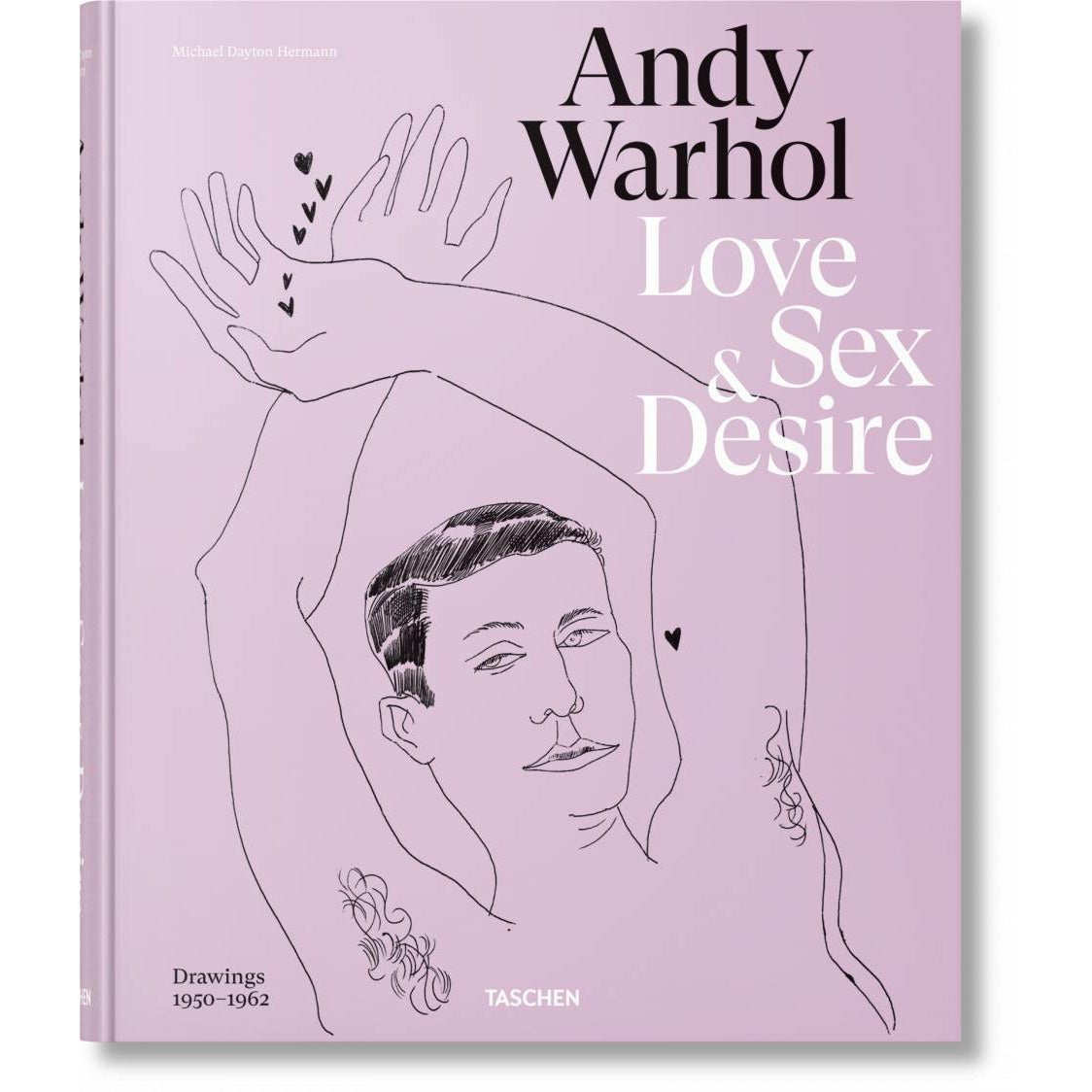 Andy Warhol: Love, Sex, and Desire
$100 | Member price: $90
With over 300 of Andy Warhol's rarely seen risqué renderings that celebrate male beauty and highlight his effortless style, fascination with the male form, droll humor, and ironic detachment, the artist's intention of publishing these line drawings in a book has now finally been realized. 
Yoshitomo Nara Candle
$125 | Member price: $112.50
This handmade paraffin wax candle is based on the playful sculptures of Yoshitomo Nara, among the most beloved Japanese artists of his generation.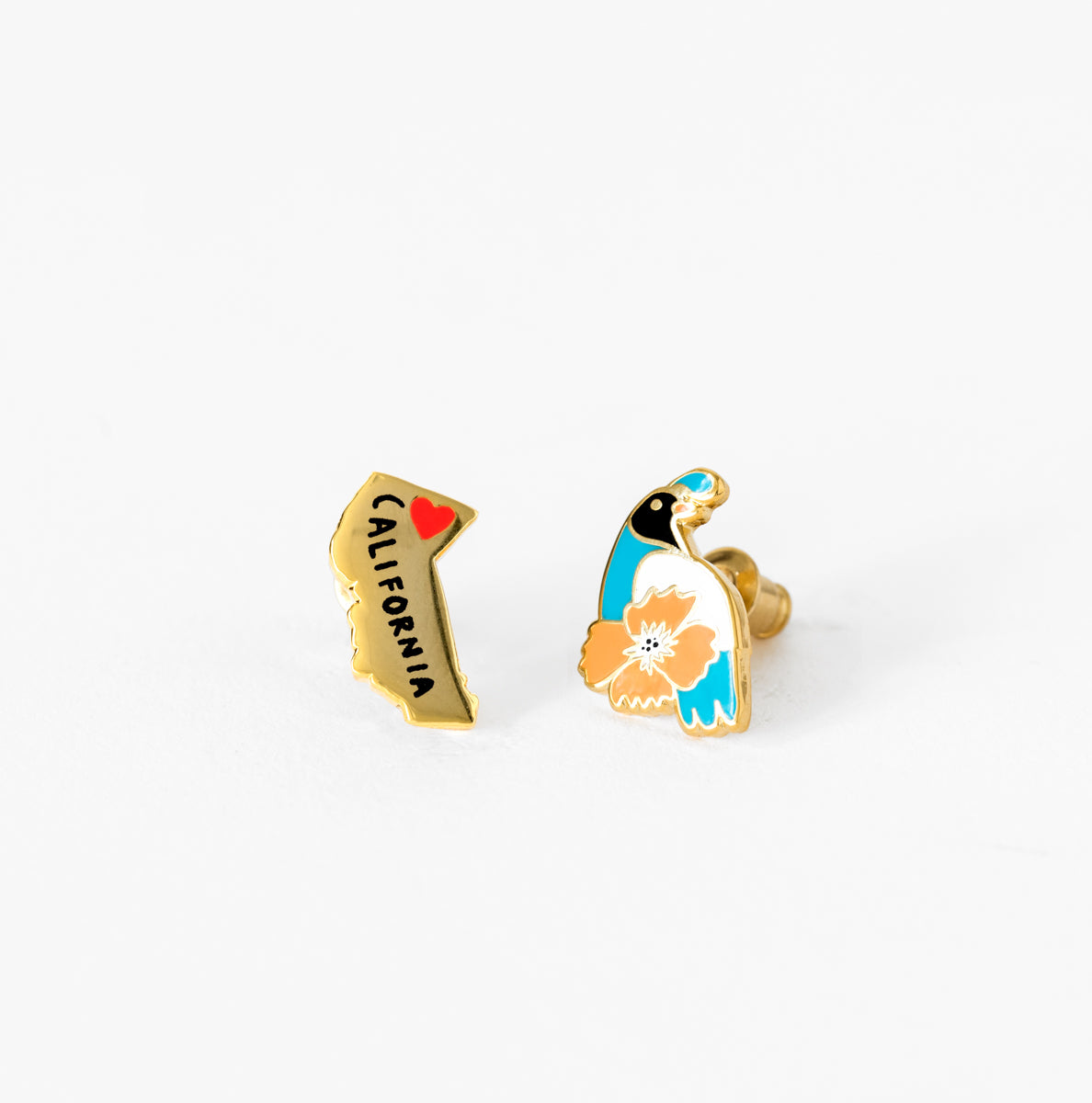 California State Earrings
$21.50 | Member price: $19.35
Share your love of the Golden State with Yellow Owl Workshop's mismatched yet perfectly paired cloisonné petite studs in the shape of California and its state bird, the California quail, gilded in 22-karat gold with hypoallergenic posts.
Robert Mapplethorpe "Two Men Dancing" Journal
$14.95 | Member price: $13.46
This blank journal features Robert Mapplethorpe's 1984 photograph Two Men Dancing, which embodies his search for classical purity, timelessness, and what he called "perfection in form."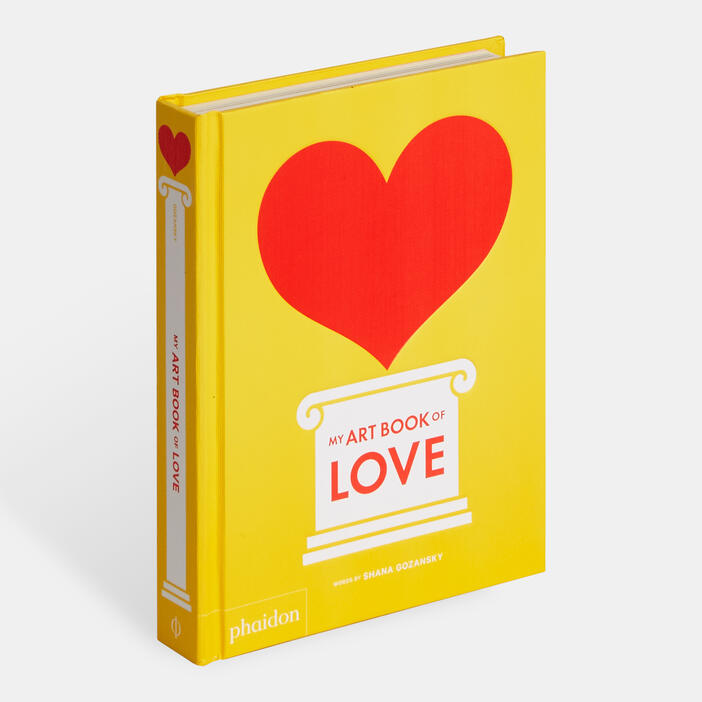 My Art Book of Love
$16.95 | Member price: $15.26
A tender and wise ode to love written by Shana Gozansky and illustrated with an expertly curated selection of fine art for young children.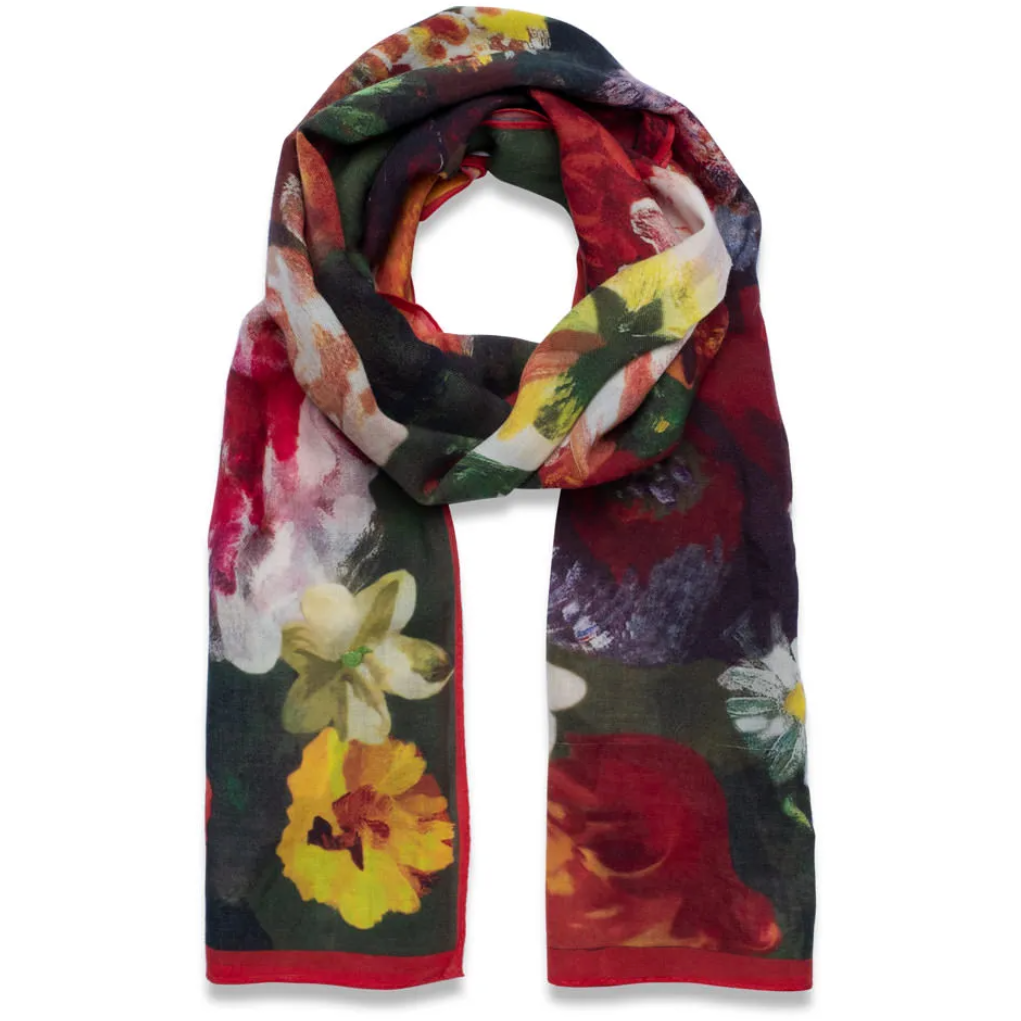 Delacroix "Basket of Flowers" Shawl
$85 | Member price: $76.50
This oversized wool scarf depicts a field of vibrant blooms taken from a detail of Eugène Delacroix's 1849 painting Basket of Flowers.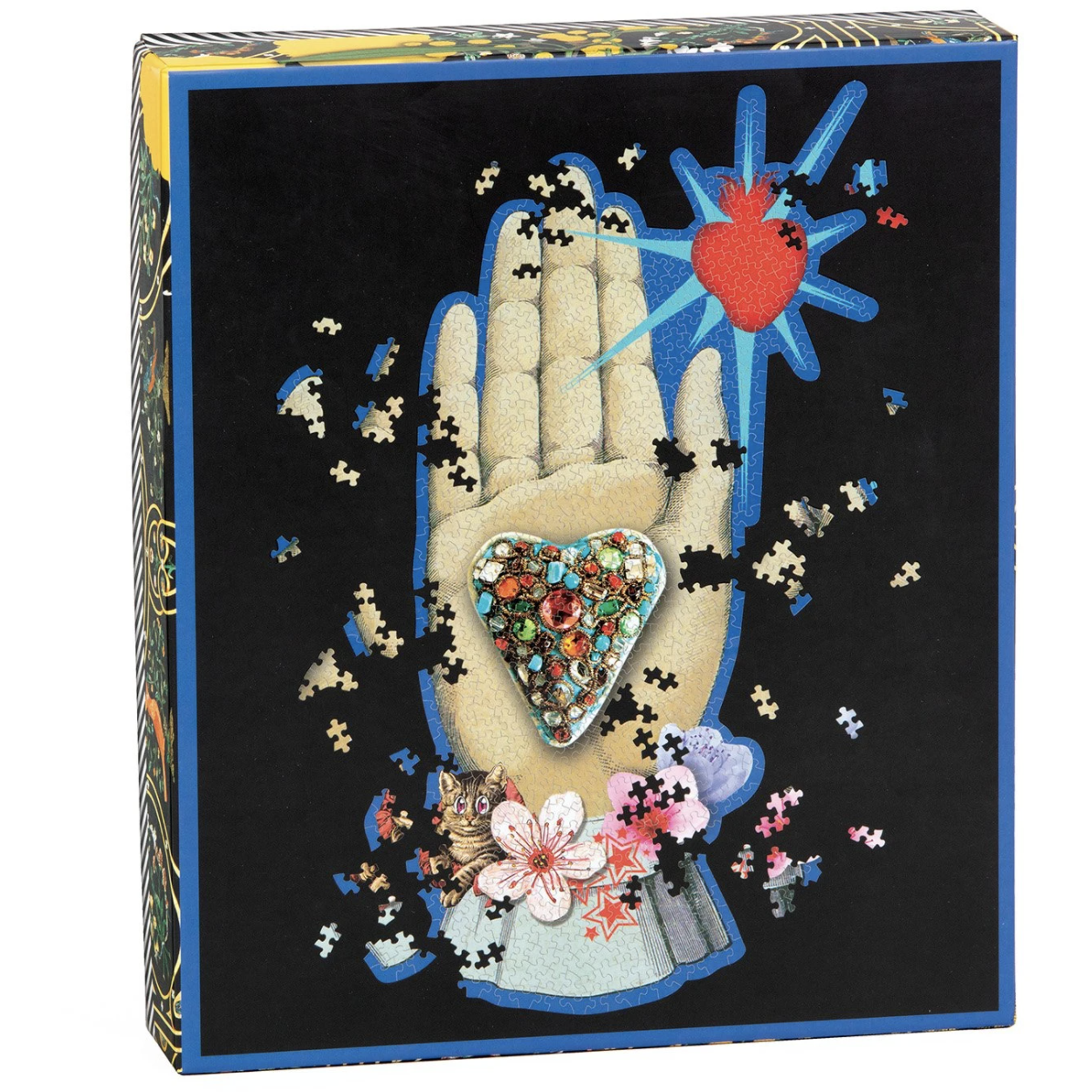 Christian Lacroix "Maison de Jeu" Shaped Puzzle
$24 | Member price: $21.60
This 750-piece puzzle by Christrian Lacroix—whose opulent fashion has a home in LACMA's permanent collection—features whimsical illustrations that express the atmosphere of vintage French gambling houses and comes packaged in a gorgeous sturdy box with shiny spot varnish detail, perfect for gifting.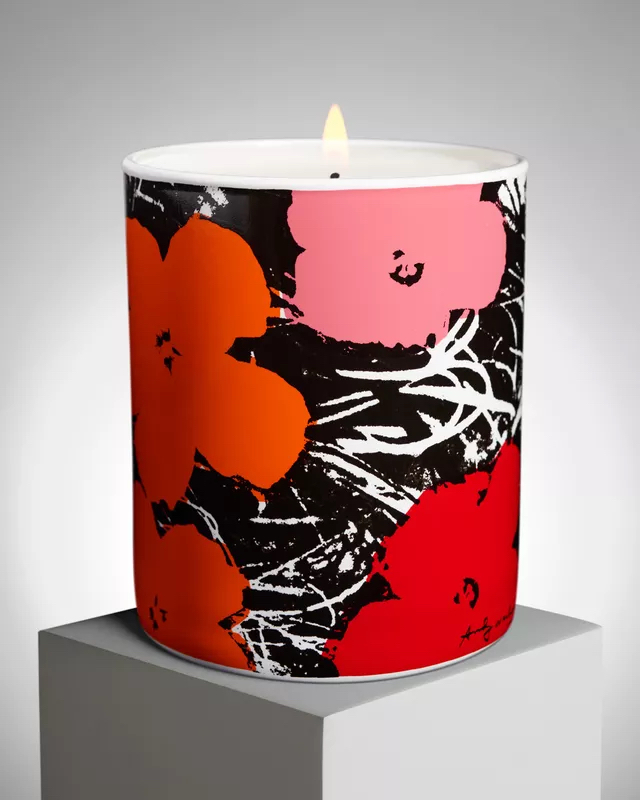 Andy Warhol Red/Pink "Flowers" Perfumed Candle
$75 | Member price: $67.50
This perfumed candle was made in France and features a detail of Warhol's famous Flowers on White series. The "Floral" fragrance, created by the Givaudan perfumers Shyamala Maisondieu and Olivier Pescheux, contains floral scents and musk.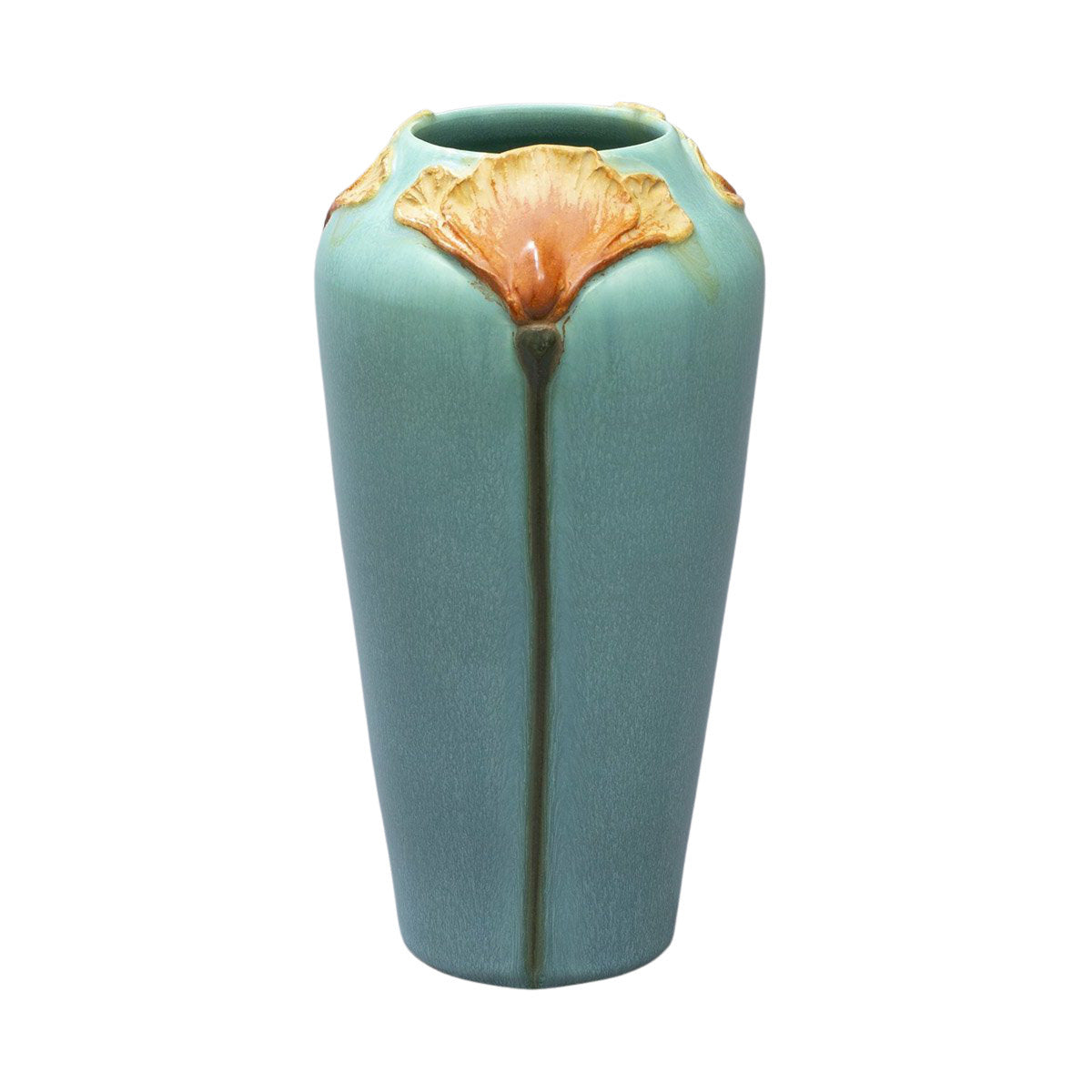 Scenic Poppy Ceramic Pottery Vase
$158 | Member price: $142.20
Embrace the beauty of California with this handmade-to-order vase by Ephraim Pottery. Golden-edged orange California Poppies and an aquamarine glaze evoke the flora and coastline of California and complement LACMA's collection of American Arts & Crafts Movement decorative objects, the largest in the world.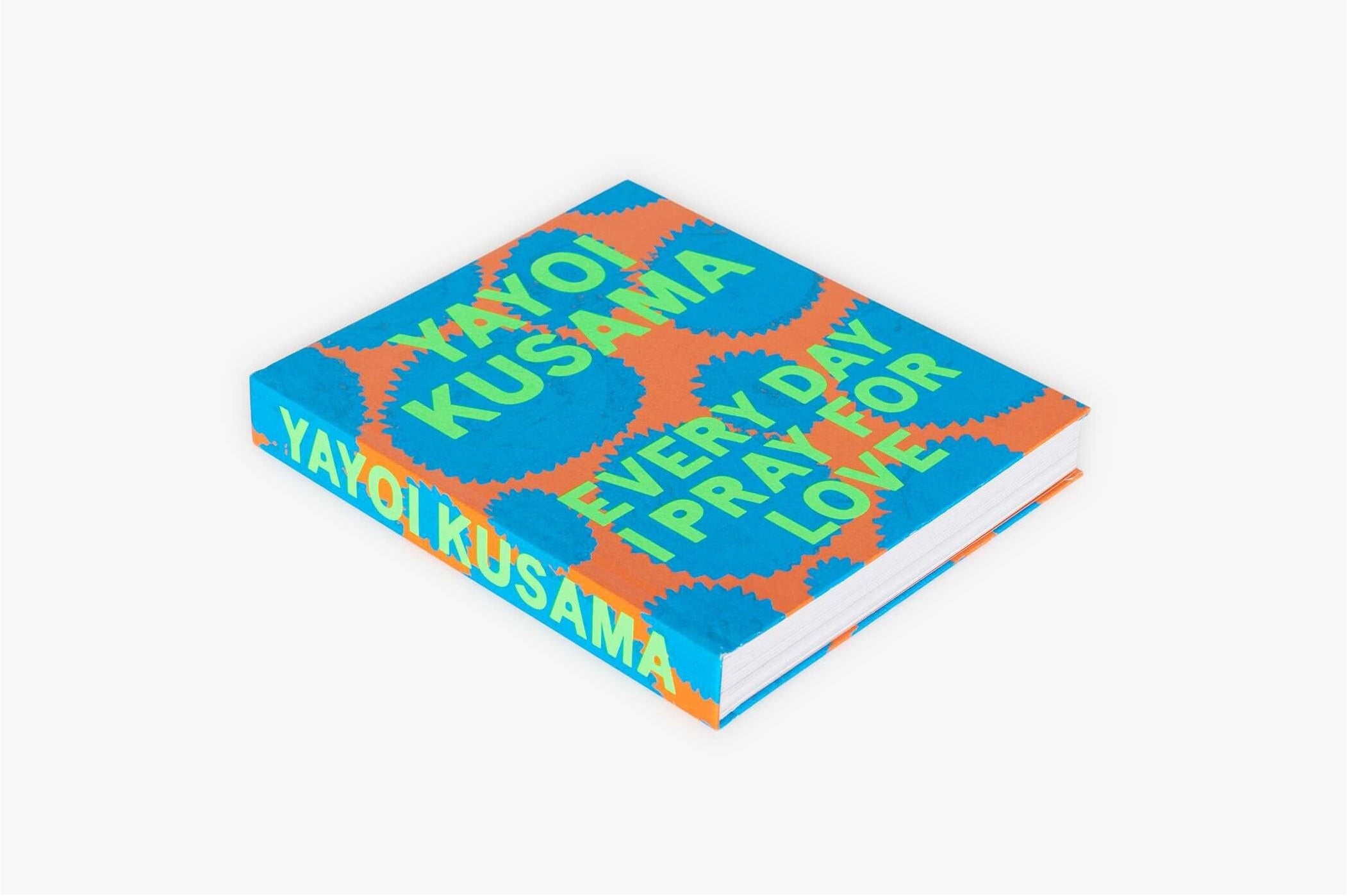 Yayoi Kusama: Every Day I Pray for Love
$35 | Member price: $31.50
In her most personal book to date, Yayoi Kusama brings us into her private world through poetic recollections, giving insight into her creative process and the essential role language plays in her paintings, sculptures, and daily life.
The LACMA Store at the Resnick Pavilion is open alongside the museum every day of the week except Wednesdays. For safety, the store is operating with reduced capacity and physical distancing measures, and a credit or debit card is required for all purchases. You can also browse and order from the LACMA Store online anytime.