This week, enjoy an insightful artist talk, a poetry slam, exclusive film screenings, and more!
Now On View
City of Cinema: Paris 1850–1907
Mixpantli: Space, Time, and the Indigenous Origins of Mexico 
Mixpantli: Contemporary Echoes 
Legacies of Exchange: Chinese Contemporary Art from the Yuz Foundation
Mark Bradford: 150 Portrait Tone
Barbara Kruger: Untitled (Shafted)
Hours
Monday and Tuesday: 11 am–6 pm
Wednesday: Closed
Thursday: 11 am–6 pm
Friday: 11 am–8 pm
Saturday and Sunday: 10 am–7 pm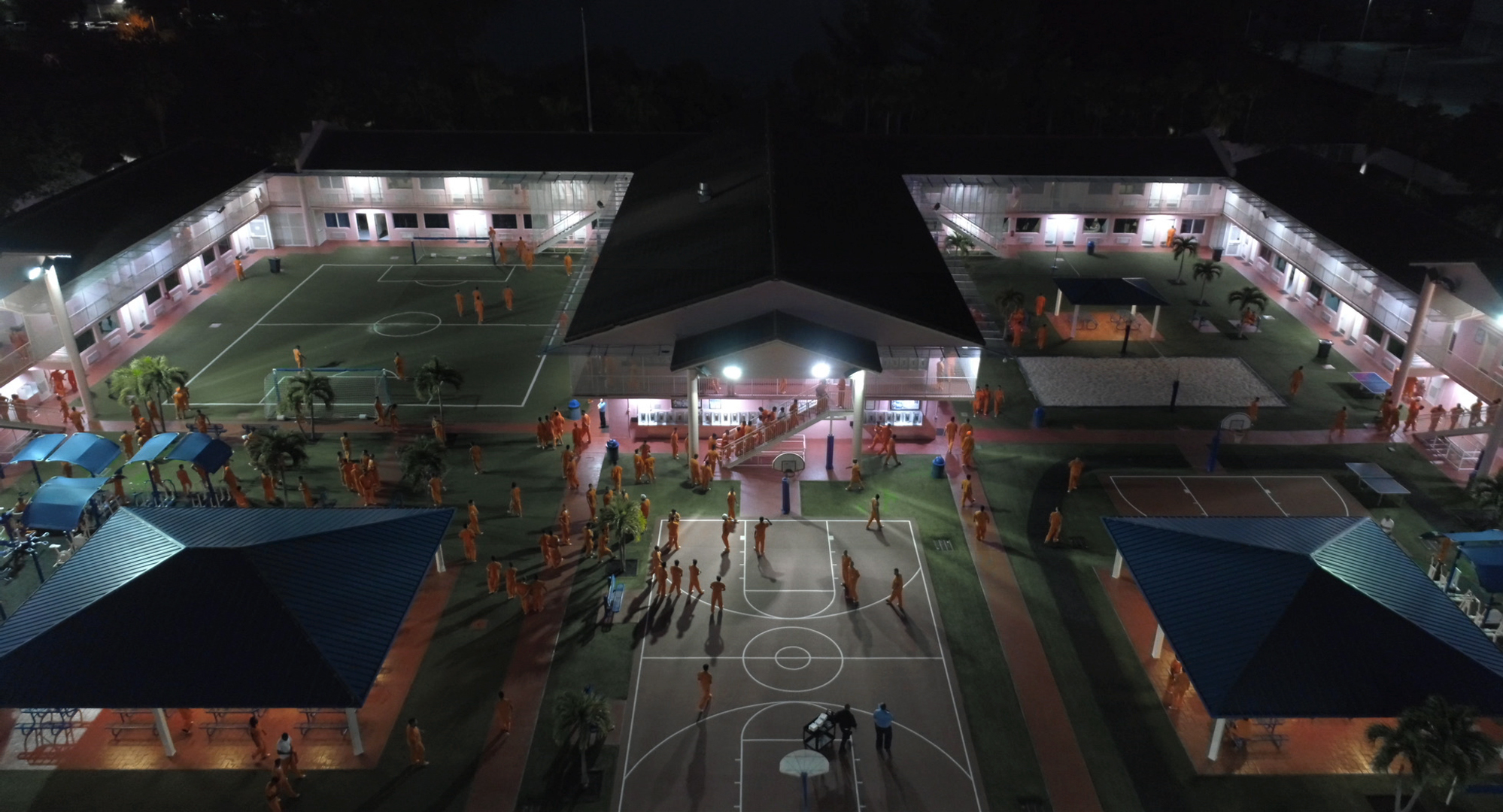 Events
Mon Feb 28 | 6–7 pm | Zoom
Poetry in Color: A Virtual Slam Inspired by Chinese Contemporary Art
Wed Mar 2 | 6–7 pm | Zoom
I Am… Film Series—The Infiltrators and Post-Screening Conversation
Wed Mar 2 | 7 pm | Slipstream
Docent Tour of Black American Portraits
Thu Mar 3 | 7 pm | Resnick Pavilion | LACMA Members Only
Film Screening—Don't Look Up and a Post-Screening Conversation with Adam McKay and Hank Corwin
Fri Mar 4 | 7 pm | Slipstream | LACMA Members Only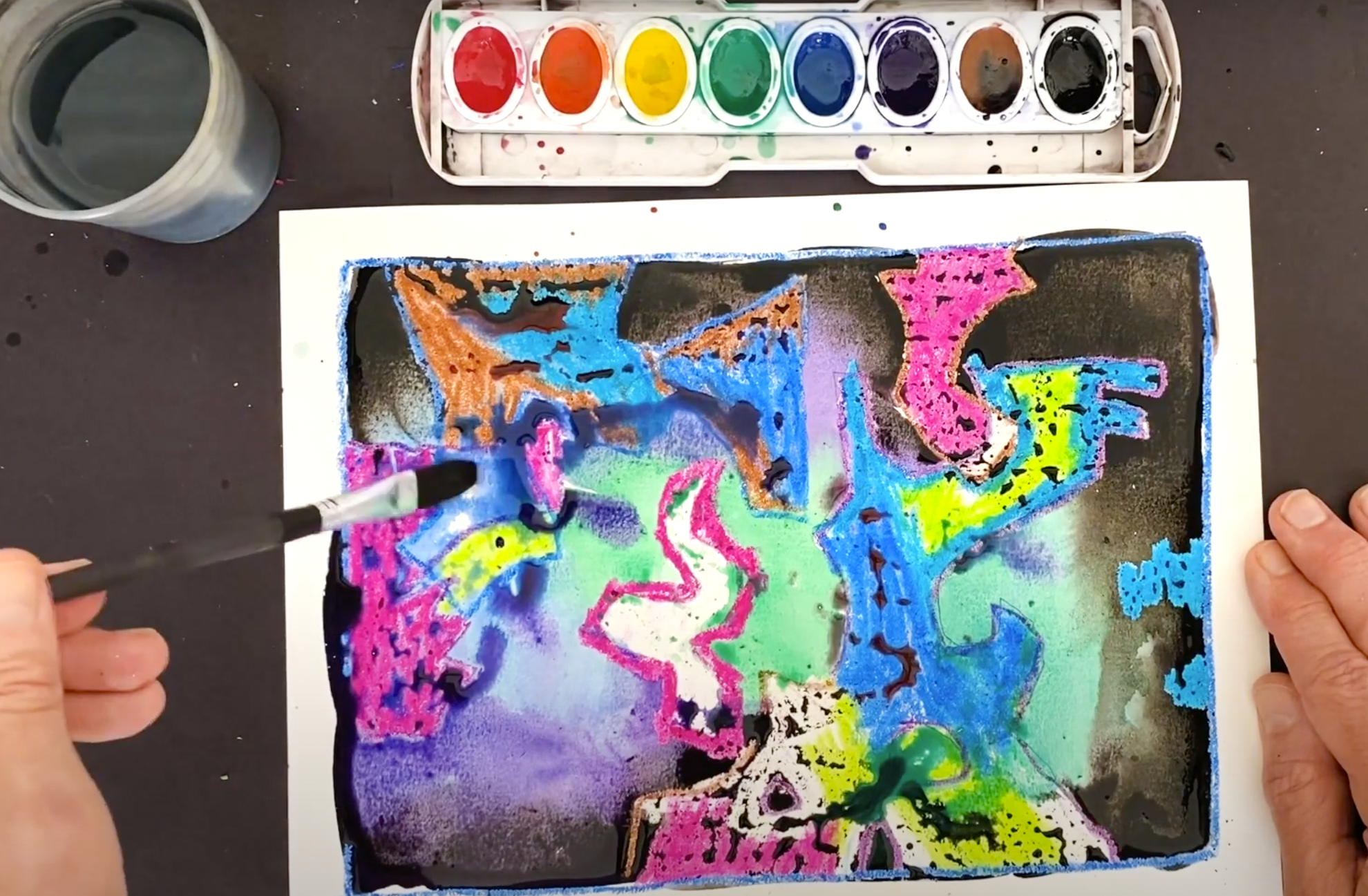 Classes
Kids Art Class: Let's Draw! (Ages 9–12)
Thu Mar 3 | 4–5:30 pm | Zoom
Communities Create LA! Nature Abstracted
Sat Mar 5 | 10:30 am–12 pm | South L.A.
Andell Family Sundays Anytime—Ancient Aztec Maps
Sun Mar 6 | 12:30–3:30 pm | Online
Adult Art Class: Acrylic Painting Techniques
Sun Mar 6 | 1:30–4:30 pm | LACMA