Come early for Jazz at LACMA on Fridays and wander the galleries while enjoying a playlist created to compliment the art. Bring headphones! Also check out the new Classical Around Town music series and A Musical Afternoon in Willowbrook.
Know what else is music to your ears? Join LACMA now and receive twice the member discount on most items in the LACMA Store. You'll receive 20% off during Member Shopping Days, May 16–22. Offer applies to in-person and online purchases.
Now On View
Lee Alexander McQueen: Mind, Mythos, Muse
LACMA × Snapchat: Monumental Perspectives (Collection II)
 Kruger: Thinking of You. I Mean Me. I Mean You.
City of Cinema: Paris 1850–1907
Mixpantli: Space, Time, and the Indigenous Origins of Mexico
Mixpantli: Contemporary Echoes
Ai Weiwei: Circle of Animals/Zodiac Heads
Mark Bradford: 150 Portrait Tone
Barbara Kruger: Untitled (Shafted)
LACMA Around L.A.
What Would You Say?: Activist Graphics from the Los Angeles County Museum of Art
Riverside Art Museum
Golden Hour: California Photography from the Los Angeles County Museum of Art
California State University, Northridge, Art Galleries
Family Album: Dannielle Bowman, Janna Ireland and Contemporary Works from LACMA
Charles White Elementary School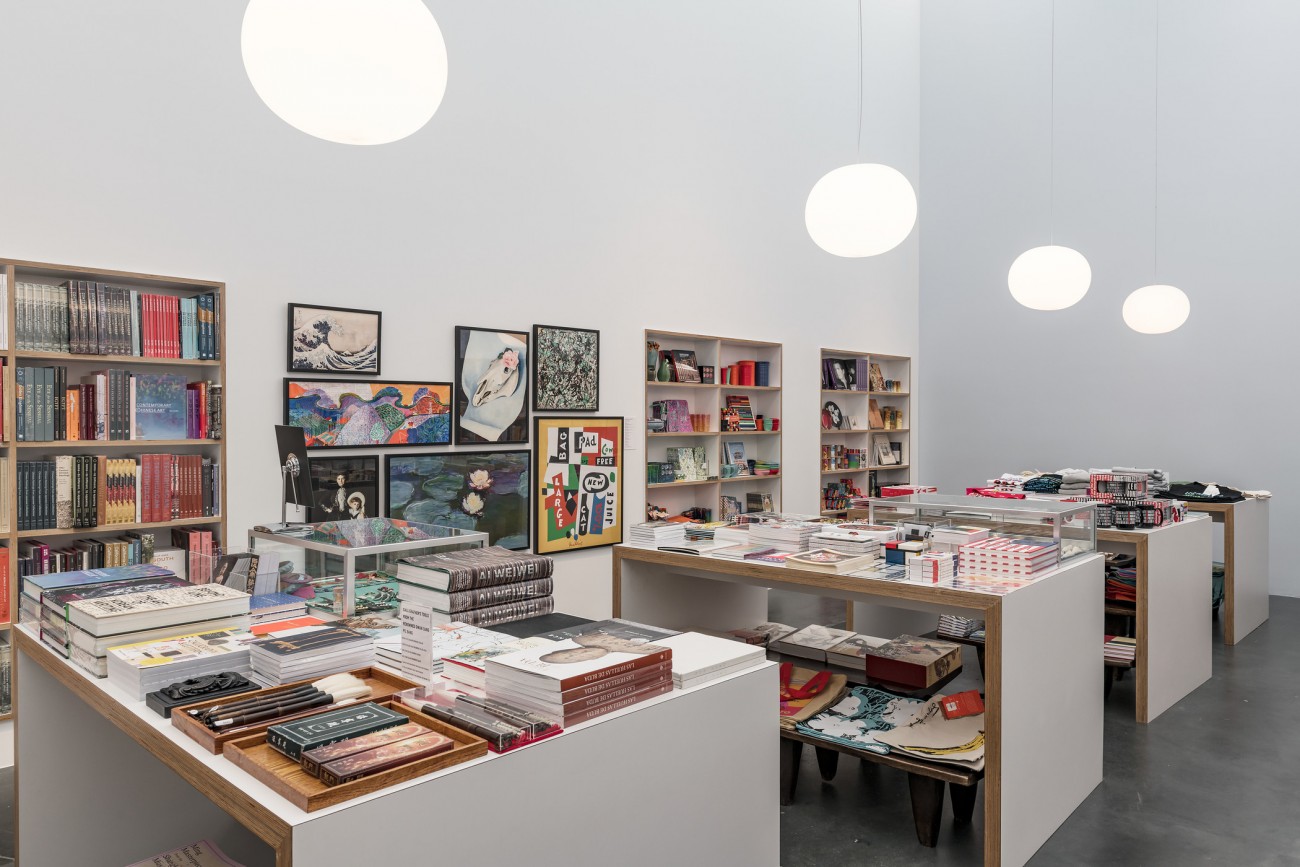 Events
Member Shopping Days
May 16–22 | LACMA Store and Online | LACMA Members Only
Mindful Monday: Cultivating Empathy and Connectedness @ Home
Mon, May 16 | 4 pm | Zoom
Member Monday
Mon, May 16 | 6:30–9 pm | LACMA
Personal Connections (Virtual)
Tue, May 17 | 1 pm | Zoom
Film Screenings—Dreaming Impossible Dreams: Taiwanese-Language Films from the 1960s
May 18–31 | Online
Educator Speaker Series: Reaching & Teaching All Learners Through Visual Art
Wed, May 18 | 5 pm | Online
Communities Create LA! Nature Abstracted
Thu, May 19 | 4–5 pm | South L.A.
Jazz at LACMA: MFUO with Jacques Lesure & Marvin "Smitty" Smith
Fri, May 20 | 6–8 pm | Smidt Welcome Plaza
Series Screening—The Hot Zone: Anthrax and Post-Screening Conversation with Tony Goldwyn and Daniel Dae Kim
Fri, May 20 | 7 pm | Online | LACMA Members Only
Communities Create LA! Water Forms
Sat, May 21 | 10:30 am–12 pm | South L.A.
Classical Around Town with the ABC+ Ensemble
Sat, May 21 | 1 pm | Vincent Price Art Museum
A Musical Afternoon with Sandra de la Loza and Friends
Sat, May 21 | 2–4 pm | Earvin "Magic" Johnson Park
Classes
Adult Art Class: Friday Art Night—Drawing with Thread
Fri, May 20 | 6–8 pm | Smidt Welcome Plaza