Archive of the World, the first exhibition of LACMA's notable holdings of Spanish American art, is here! Following the arrival of the Spaniards in the Americas in the 15th century, the region developed complex artistic traditions that drew on Indigenous, European, Asian, and African art. This confluence of riches is explored through 90 works, including several recent acquisitions. 
On Wednesday, June 8, at 4 pm an online creative writing workshop led by poet, composer, and teacher Ryka Aoki will offer prompts inspired the current exhibition Barbara Kruger: Thinking of You. I Mean Me. I Mean You.
Now On View
The Portable Universe / El Universo en Tus Manos: Thought and Splendor of Indigenous Colombia
Lee Alexander McQueen: Mind, Mythos, Muse
LACMA × Snapchat: Monumental Perspectives (Collection II)
Barbara Kruger: Thinking of You. I Mean Me. I Mean You.
City of Cinema: Paris 1850–1907
Mixpantli: Space, Time, and the Indigenous Origins of Mexico
Mixpantli: Contemporary Echoes
Ai Weiwei: Circle of Animals/Zodiac Heads
Mark Bradford: 150 Portrait Tone
Barbara Kruger: Untitled (Shafted)
LACMA Around L.A.
What Would You Say?: Activist Graphics from the Los Angeles County Museum of Art
Riverside Art Museum
Family Album: Dannielle Bowman, Janna Ireland and Contemporary Works from LACMA
Charles White Elementary School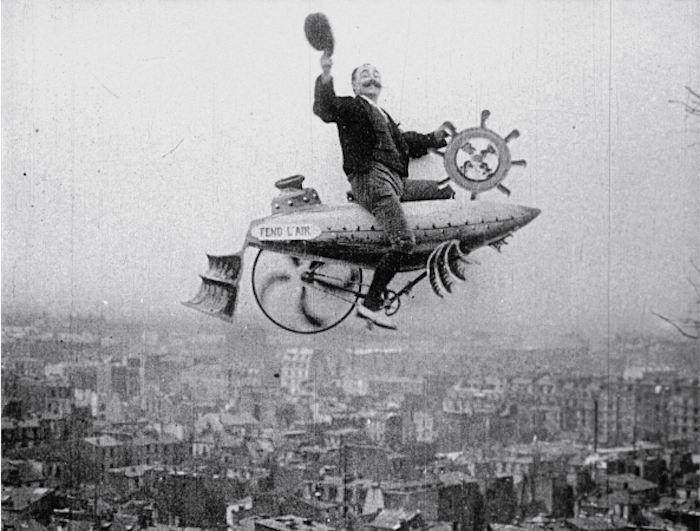 Events
Creative Writing Workshop: Thinking of You. I Mean Me. I Mean You.
Wed, Jun 8 | 4 pm | Online
Art + Meditation: Indigenous Colombian Art
Thu, Jun 9 | 10 am | Online
Member Previews—Archive of the World: Art and Imagination in Spanish America, 1500–1800
Thu, Jun 9–Sat, Jun 11 | 11 am–6 pm | Resnick Pavilion | LACMA members only
Jazz at LACMA: Anthony Fung Quartet
Fri, Jun 10 | 6–8 pm | Smidt Welcome Plaza
Series Screening—Gaslit and Post-Screening Conversation with with Robbie Pickering, Betty Gilpin, and Shea Whigham
Fri, Jun 10 | 7 pm | Online | LACMA members only
Celebrating Early Cinema: Family Matinee—Shorts Program: The Mysterious Screen at the Academy Museum
Sat, Jun 11 | 11 am | The Academy Museum
Series Screening—WeCrashed and Post-Screening Conversation with Jared Leto and Drew Crevello
Sat, Jun 11 | 7 pm | Online | LACMA members only
Celebrating Early Cinema: A Trip to the Moon and Other Trips Through Time and Space…with Serge Bromberg at the Academy Museum
Sat, Jun 11 | 7:30 pm | The Academy Museum
Classical Around Town with the ABC+ Ensemble
Sun, Jun 12 | 2 pm | Hancock Park, LACMA