Nearly every square foot of LACMA is now brimming with art spanning time and place, including several spectacular new exhibitions. Jazz at LACMA is back in full swing with sunset picnics, raised glasses, and stellar performers. And don't miss the last in our month-long series of matinees celebrating early cinema presented with the Academy Museum. 
Now On View
Archive of the World: Art and Imagination in Spanish America, 1500–1800
The Portable Universe / El Universo en Tus Manos: Thought and Splendor of Indigenous Colombia
Lee Alexander McQueen: Mind, Mythos, Muse
LACMA × Snapchat: Monumental Perspectives (Collection II)
Barbara Kruger: Thinking of You. I Mean Me. I Mean You.
City of Cinema: Paris 1850–1907
Ai Weiwei: Circle of Animals/Zodiac Heads
Mark Bradford: 150 Portrait Tone
Barbara Kruger: Untitled (Shafted)
LACMA Around L.A.
What Would You Say?: Activist Graphics from the Los Angeles County Museum of Art
Riverside Art Museum
Family Album: Dannielle Bowman, Janna Ireland and Contemporary Works from LACMA
Charles White Elementary School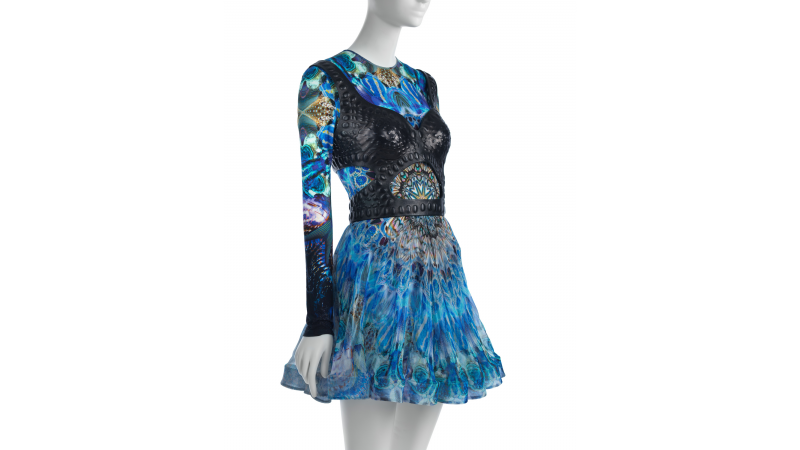 Events
Eighth R.L. Shep Triennial Symposium on Textiles and Dress: Lee Alexander McQueen | Display and Discourse
Tue, Jun 28 | 10 am | Online
Jazz at LACMA: Billy Mitchell Presents the Circle of Friends
Fri, Jul 1 | 6–8 pm | Smidt Welcome Plaza
Film Screening—Don't Make Me Go and Post-Screening Conversation with Director Hannah Marks
Fri, Jul 1 | 7 pm | Online | LACMA members only
Latin Sounds: Echo Park Project with Special Guest Ric Salinas
Sat, Jul 2 | 5–7 pm | Hancock Park, LACMA
Andell Family Sundays Anytime—Dressed To Impress
Sun, Jul 3 | 12:30 pm | Online
Art Classes and Camps
Kids Art Class: Summer Art Camp—Draw Like a Scientist (Ages 9–12)
Mon, Jun 27–Jul 1 | 10 am–3 pm | LACMA
Kids Art Class: Summer Art Camp—Art Making Exploration (Ages 6–8)
Mon, Jun 27–Jul 1 | 10 am–3 pm | LACMA
Teen Art Class: Summer Art Camp—Photography—Look Again (Ages 13–17)
Mon, Jun 27–Jul 1 | 10 am–3 pm | LACMA