Don't miss Scandinavian Design and the United States, 1890–1980, the first exhibition to examine design exchanges between the United States and the Nordic countries (Denmark, Finland, Iceland, Norway, and Sweden) during the 20th century, closing this Sunday, February 5.
Many of the issues considered in the exhibition remain relevant today, including the contributions of immigrants to their adopted societies, the importance of international exchange, critical analysis of cultural myths, and concern about environmental sustainability and accessibility.
Now On View
Another World: The Transcendental Painting Group, 1938–1945
The Five Directions: Lacquer Through East Asia
New Abstracts: Recent Acquisitions
Scandinavian Design and the United States, 1890–1980
The Space Between: The Modern in Korean Art
Conversing in Clay: Ceramics from the LACMA Collection
Park Dae Sung: Virtuous Ink and Contemporary Brush
Reexamining the Grotesque: Selections from the Robert Gore Rifkind Collection
Yassi Mazandi: Language of the Birds
LACMA × Snapchat: Monumental Perspectives (Collection II)
Ai Weiwei: Circle of Animals/Zodiac Heads
Mark Bradford: 150 Portrait Tone
Barbara Kruger: Untitled (Shafted)
LACMA Around L.A.
Pressing Politics: Revolutionary Graphics from Mexico and Germany
Charles White Elementary School
Monday and Tuesday: 11 am–6 pm
Wednesday: Closed
Thursday: 11 am–6 pm
Friday: 11 am–8 pm
Saturday and Sunday: 10 am–7 pm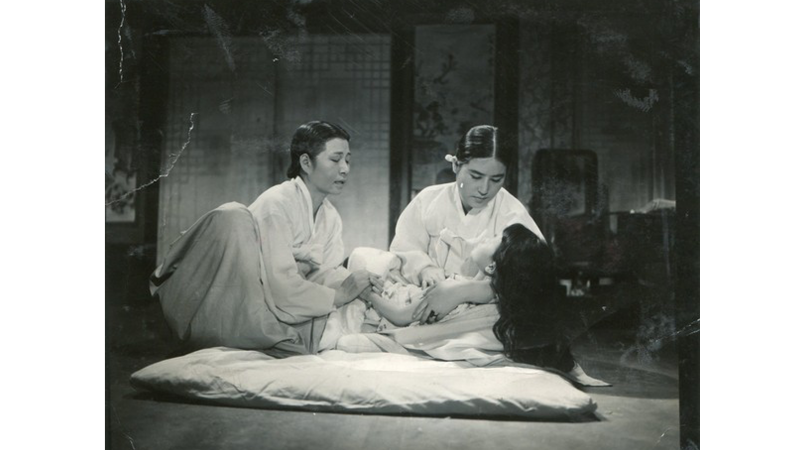 Events
Film Symposium: The Golden Age of Cinema in Postwar South Korea (1954–1972)
Sat, Feb 4 | 1–5 pm | UCLA's Charles E. Young Research Library
Film Symposium: The Golden Age of Cinema in Postwar South Korea (1954–1972)
Sat, Feb 5 | 1–5 pm | Korean Cultural Center, Los Angeles 
Classes & Camps
Family Art Class: Fabric Collage (Ages 6+)
Sat, Feb 4 | 10 am–12 pm | LACMA
Communities Create LA! Wonderful, Colorful Creatures
Sat, Feb 4 | 10:30 am–12 pm | Earvin "Magic" Johnson Park
Communities Create LA! Pop Art Fun
Sat, Feb 4 | 1–2 pm | AC Bilbrew Library