Coded: Art Enters the Computer Age, 1952–1982, which opens Sunday, February 12, examines the origins of what we now call digital art, featuring artists, writers, musicians, choreographers, and filmmakers working directly with computers as well as those using algorithms and other systems to produce their work.
Whether computer-generated or not, the many artworks considered here reflect the simultaneous wonder and alienation characteristic of the 1960s and '70s, along with the utopian and dystopian possibilities of these new machines.
Now On View
Another World: The Transcendental Painting Group, 1938–1945
The Five Directions: Lacquer Through East Asia
New Abstracts: Recent Acquisitions
The Space Between: The Modern in Korean Art
Conversing in Clay: Ceramics from the LACMA Collection
Park Dae Sung: Virtuous Ink and Contemporary Brush
Reexamining the Grotesque: Selections from the Robert Gore Rifkind Collection
Yassi Mazandi: Language of the Birds
LACMA × Snapchat: Monumental Perspectives (Collection II)
Ai Weiwei: Circle of Animals/Zodiac Heads
Mark Bradford: 150 Portrait Tone
Barbara Kruger: Untitled (Shafted)
LACMA Around L.A.
Pressing Politics: Revolutionary Graphics from Mexico and Germany
Charles White Elementary School
Monday and Tuesday: 11 am–6 pm
Wednesday: Closed
Thursday: 11 am–6 pm
Friday: 11 am–8 pm
Saturday and Sunday: 10 am–7 pm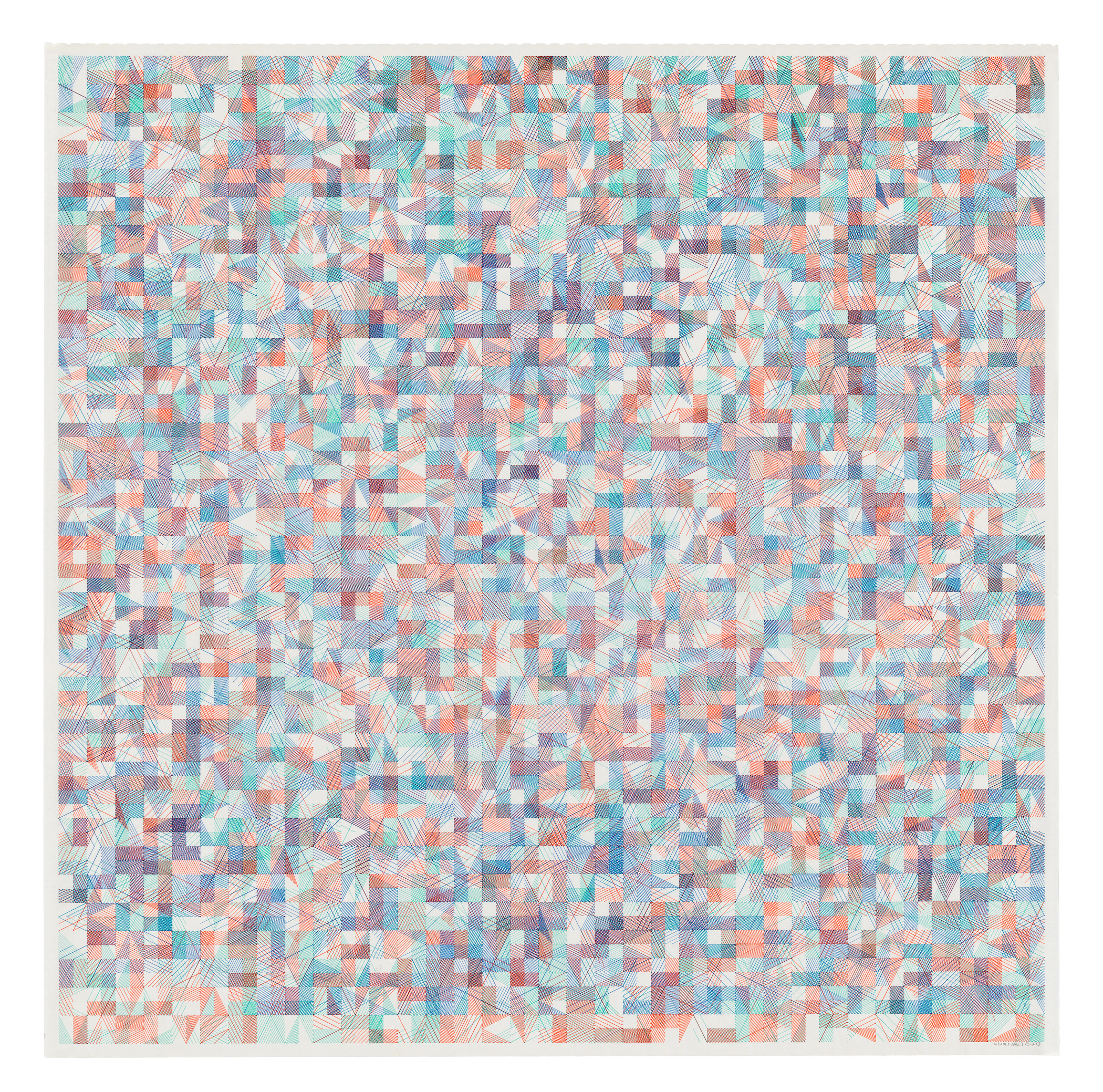 Events
Member Previews—Coded: Art Enters the Computer Age, 1952–1982
Thu, Feb 9–Sat, Feb 11 | Museum Hours | BCAM | LACMA Members Only
Printmaking Taller: Activist Graphics
Sat, Feb 11 | 1–3:30 pm | Charles White Elementary School
Wayward Waters: Black Cinema & The Atlantic—Mouthpieces of Memory: Dreams Are Colder Than Death & Regards de Mémoire
Sat, Feb 11 | 6–10 pm | Pan African Film Festival
Wayward Waters: Black Cinema & The Atlantic—Fragments of Diaspora: Shorts Selections
Sun, Feb 12 | 3–6 pm | Pan African Film Festival
Classes & Camps
Adult Art Class: Painting & Printmaking
Tue, Feb 7 | 1–4 pm | LACMA
Friday Art Night—All About Color!
Fri, Feb 10 | 6–8 pm | LACMA
Family Art Class—2023: The Year of the Rabbit! (Ages 6+)
Sat, Feb 11 | 10 am–12 pm | Online
Kids Art Class: The Magic of Clay (Ages 6–8)
Sun, Feb 12 | 10 am–12 pm | LACMA
Andell Family Sundays—Conversation in Clay (In Person)
Sun, Feb 12 | 12:30–3:30 pm | Zev Yaroslavsky Plaza