The computer age is now! Our newest exhibition, Coded: Art Enters the Computer Age, 1952–1982, features the work of what is now called digital art, featuring artists, writers, musicians, choreographers, and filmmakers working directly with computers as well as those using algorithms and other systems to produce their work. 
Now On View
Another World: The Transcendental Painting Group, 1938–1945
The Five Directions: Lacquer Through East Asia
New Abstracts: Recent Acquisitions
Conversing in Clay: Ceramics from the LACMA Collection
Reexamining the Grotesque: Selections from the Robert Gore Rifkind Collection
Yassi Mazandi: Language of the Birds
LACMA × Snapchat: Monumental Perspectives (Collection II)
Ai Weiwei: Circle of Animals/Zodiac Heads
Mark Bradford: 150 Portrait Tone
Barbara Kruger: Untitled (Shafted)
LACMA Around L.A.
Pressing Politics: Revolutionary Graphics from Mexico and Germany
Charles White Elementary School
Museum Hours
Monday and Tuesday: 11 am–6 pm
Wednesday: Closed
Thursday: 11 am–6 pm
Friday: 11 am–8 pm
Saturday and Sunday: 10 am–7 pm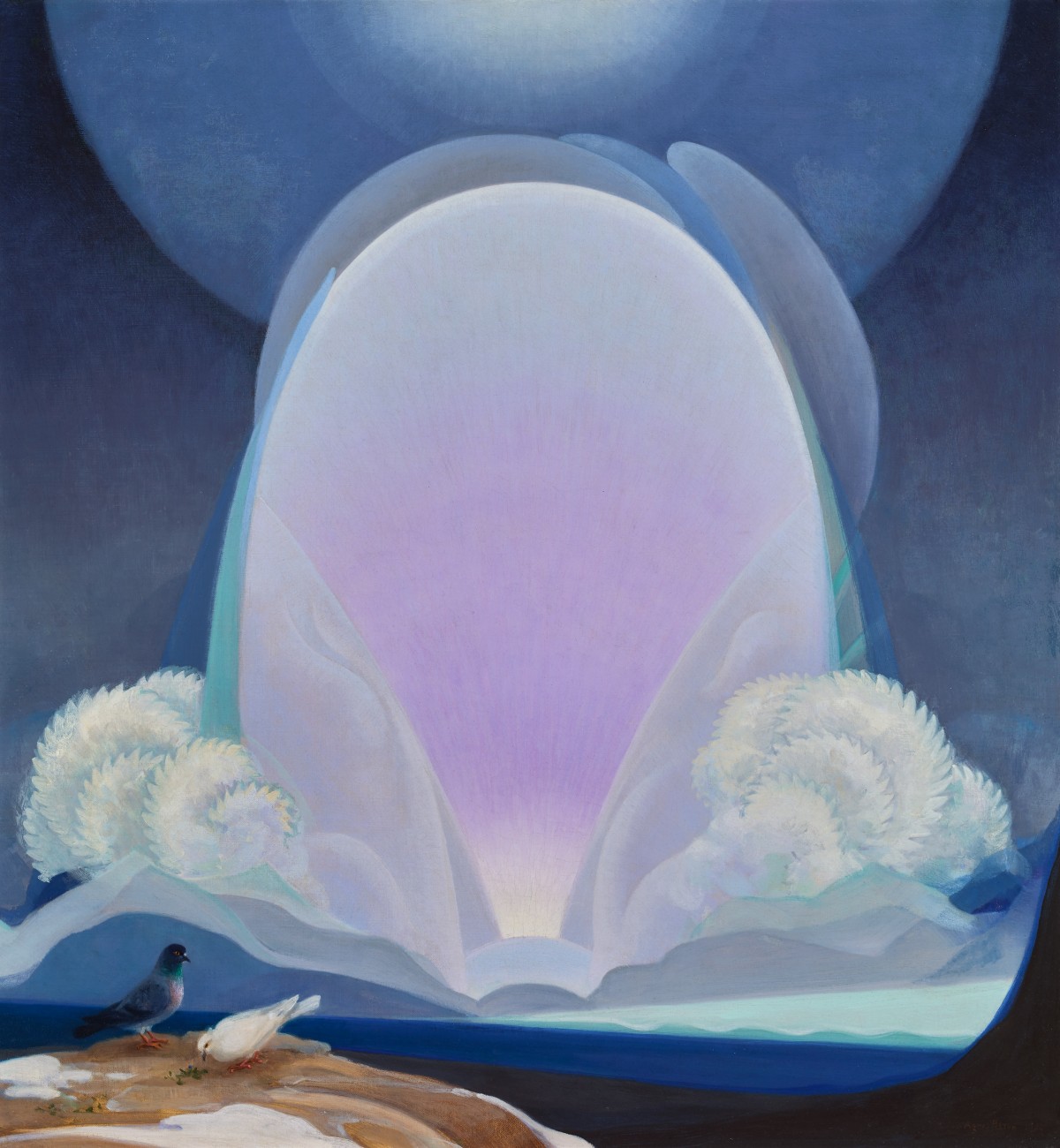 Events
In Response—Another World: The Transcendental Painting Group, 1938–1945
Tue, Feb 28 | 7 pm | Resnick Pavilion 
Exclusive Member Screening—Puss in Boots: The Last Wish and Post-Screening Conversation with Mark Swift, Heidi Jo Gilbert, Jim Ryan, and Chris Stover
Tue, Feb 28 | 7 pm PT | Online | LACMA members only
Exclusive Member Screening—Guillermo del Toro's Pinocchio and Post-Screening Conversation with Guillermo de Toro
Wed, Mar 1 | 7 pm PT | Online | LACMA members only
Exclusive Member Screening—Argentina, 1985 and Post-Screening Conversation with Producer, Writer, and Director Santiago Mitre
Thu, Mar 2 | 7 pm PT | Online | LACMA members only
2023 Academy Award®–Nominated Film Series—A House Made of Splinters and Post-Screening Conversation with Director Simon Lereng Wilmont
Fri, Mar 3 | 7 pm PT | Online | LACMA members only
Fiber Maker's Circle
Sun, Mar 5 | 12:30–3:30 pm | LACMA
Andell Family Sundays—New at LACMA (In Person)
Sun, Mar 5 | 12:30–3:30 pm | LACMA
Classes & Camps
Communities Create LA! Exploring the Natural Elements
Sat, Mar 4 | 10:30 am–12 pm | Earvin "Magic" Johson Park
Communities Create LA! Magical Cityscapes
Sat, Mar 4 | 1–2 pm | AC Bilbrew Library
Adult Art Class: The Art of Bookmaking
Sat, Mar 4 | 1–4 pm | LACMA
Open Studio: Acrylic Painting Techniques
Sun, Mar 5 | 2–5 pm | LACMA