"I have a firm belief in the power of creative practices to catalyze personal and collective transformations and to help us envision alternate histories and futures." —Edgar Fabián Frías
As the exhibition Another World: The Transcendental Painting Group, 1938–1945 comes to a close, LACMA is delighted to present the upcoming performance workshop Standing on the Ground with Your Body in the Sky on Wednesday, June 14. Led by artist Edgar Fabián Frías, the workshop explores ways art can be used in individual and collective journeys to connect mind, body, spirit, and creativity.
The Transcendental Painting Group, a loose configuration of artists working in New Mexico, believed that their art might rekindle the spirit and nourish the soul. Although they were working in the 1930s and 1940s, this aspiration feels no less relevant today.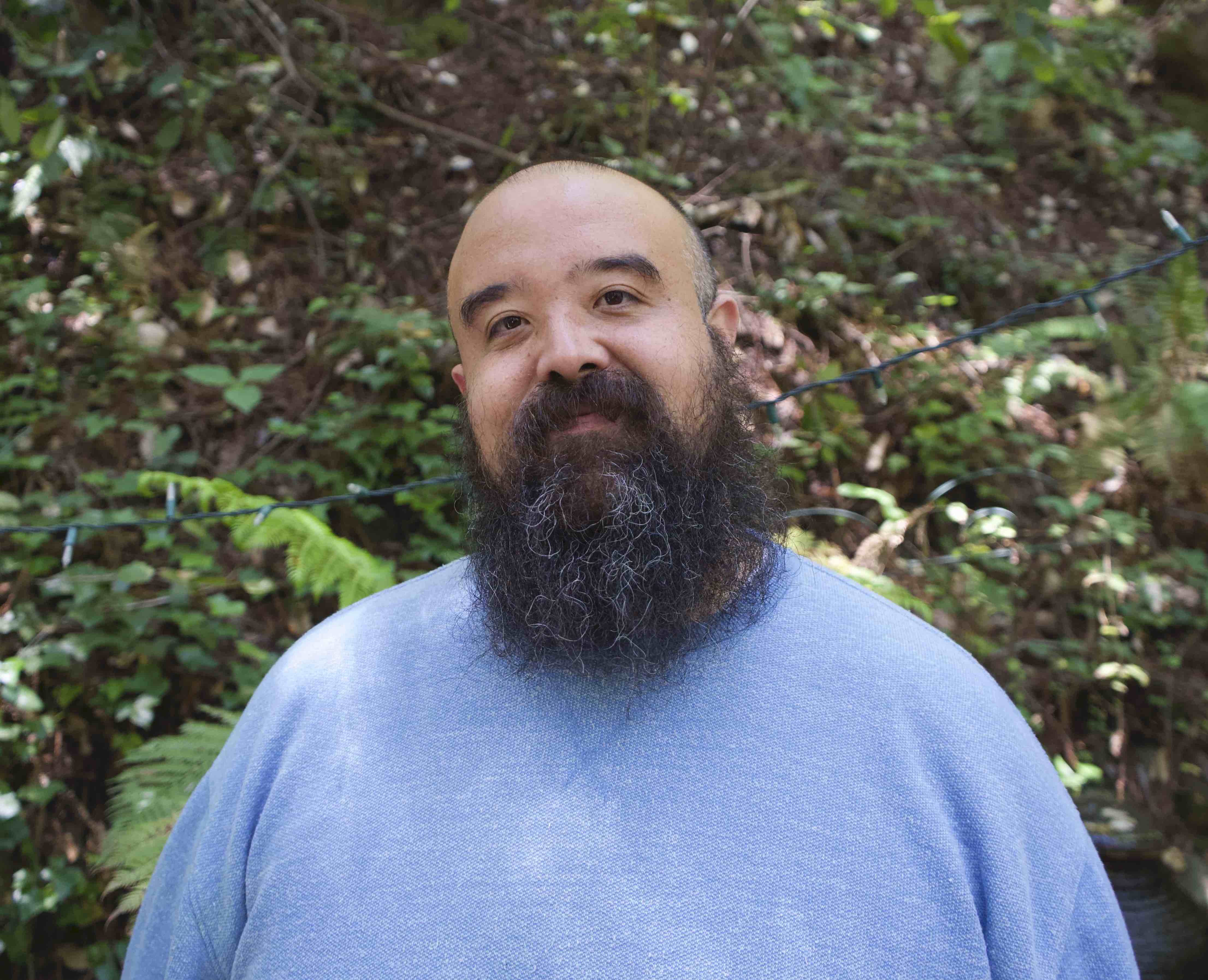 Presenting this workshop at LACMA connects Fabián Frías with a transcendental moment in their childhood. As they write, "At the age of fourteen, I had my first experience of entering into a trance state in front of Edward Kienholz's Back Seat Dodge '38 at the Los Angeles County Museum of Art. It was my first time ever seeing contemporary art and, although utterly disoriented, I was forever transformed."
Now, Fabián Frías is a multidisciplinary artist working in various art forms, including installation, photography, video art, sound, sculpture, textiles, performance, and community organizing. Their work explores themes such as historical legacies, resilience, and radical imagination within the context of Indigenous Futurism, spirituality, and queer aesthetics. Fabián Frías has written "art is about making meaning, conjuring meaning, transmuting & transforming meaning. With art we set intentions, we cast spells, we open portals."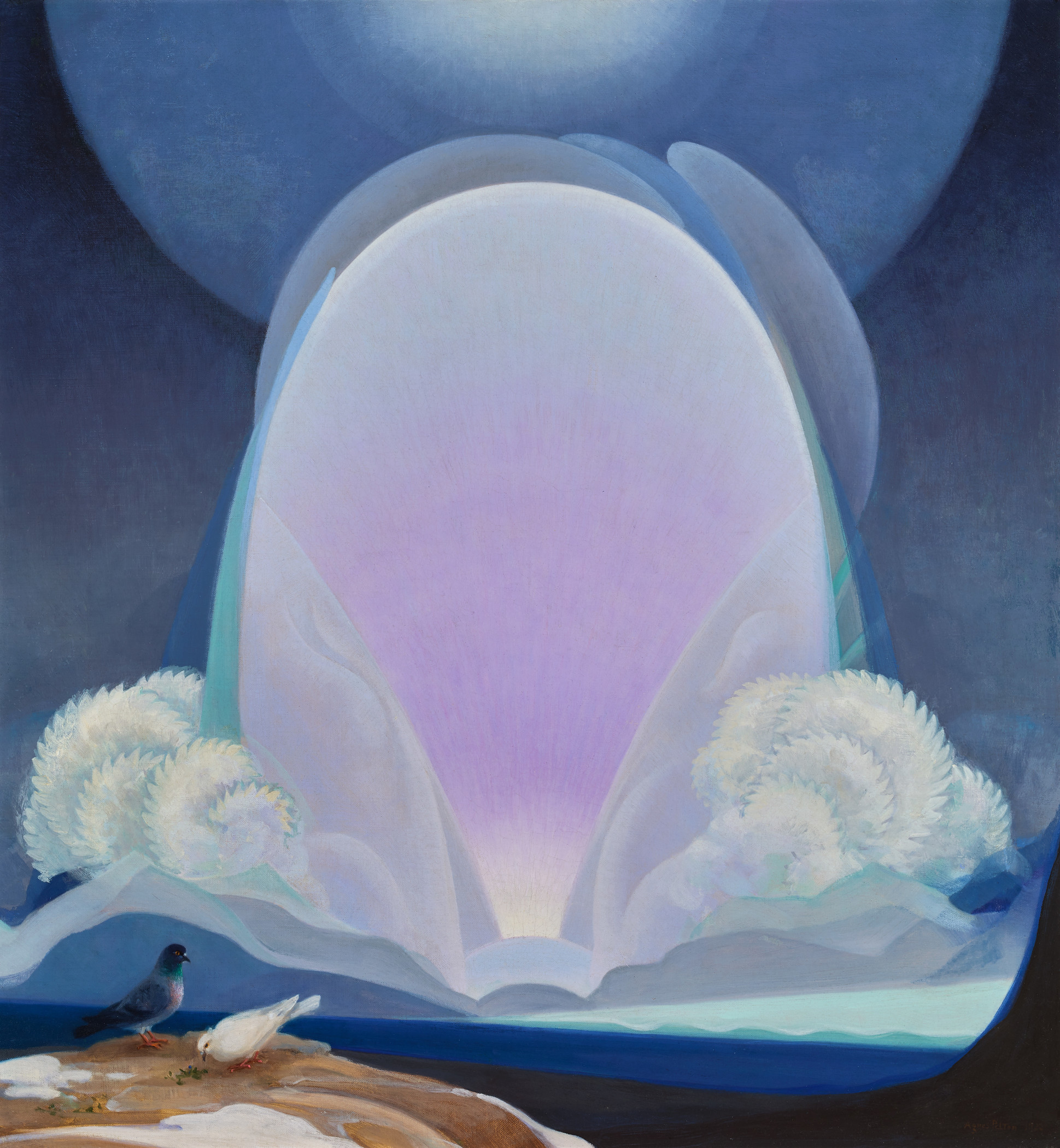 The title of the workshop comes from a quote in the essay "Why New Mexico? A Tale of Three Cities" by MaLin Wilson-Powell, included in the exhibition catalogue Another World: The Transcendental Painting Group. According to their manifesto, the TPG painters strove "to carry painting beyond the appearance of the physical world, through new concepts of space, color, light and design to imaginative realms that are idealistic and spiritual." And although inspired by the writings of Kandinsky and esoteric thought, the TPG was nurtured by the dramatic natural settings of the Southwest.
Participants for this workshop will begin by viewing artworks in the exhibition in a contemplative and meditative manner. Drawing from the experience in the galleries, participants will have time exploring their creative practices—developing affirmations and artworks that convey emotions, hopes, and personal reflections. In the spirit of connection, community, creativity, and magic, the program will end with a procession celebrating these individual and collective experiences, a truly transformative art-making experience!