Kristin Bedford's series Cruise Night is a love song to Los Angeles and the Latine car culture community. Her photographs emphasize the familial ties, the artistry, and, in the case of the suite of images within LACMA's collection, the somewhat unexpected images of the women who are a force within the lowrider community.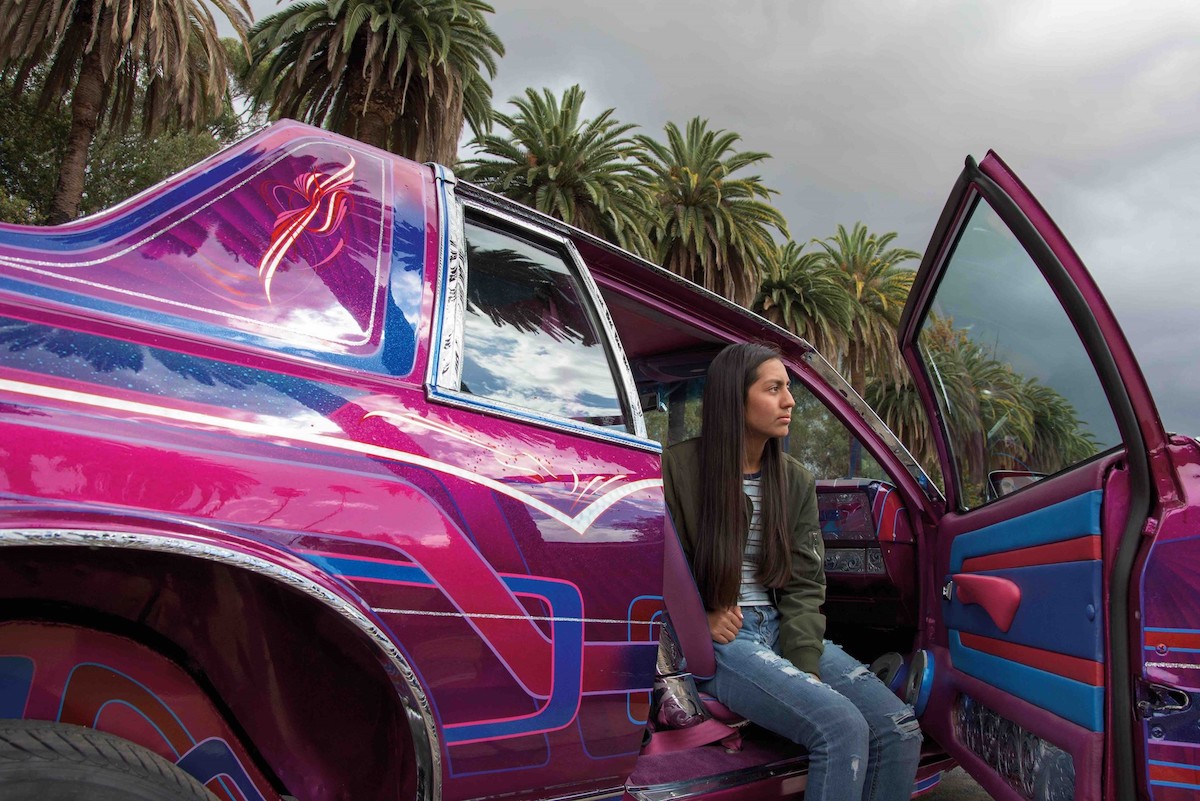 Lowrider car clubs have their origins in 1940s Los Angeles; a lowrider refers to both the converted car and the driver. With intricate custom painting and the car's chassis lowered so that it cruises slowly (low and slow), the artistry of the lowrider reflects decades of political, cultural, and creative self-expression, a visual manifestation of giving voice to this community.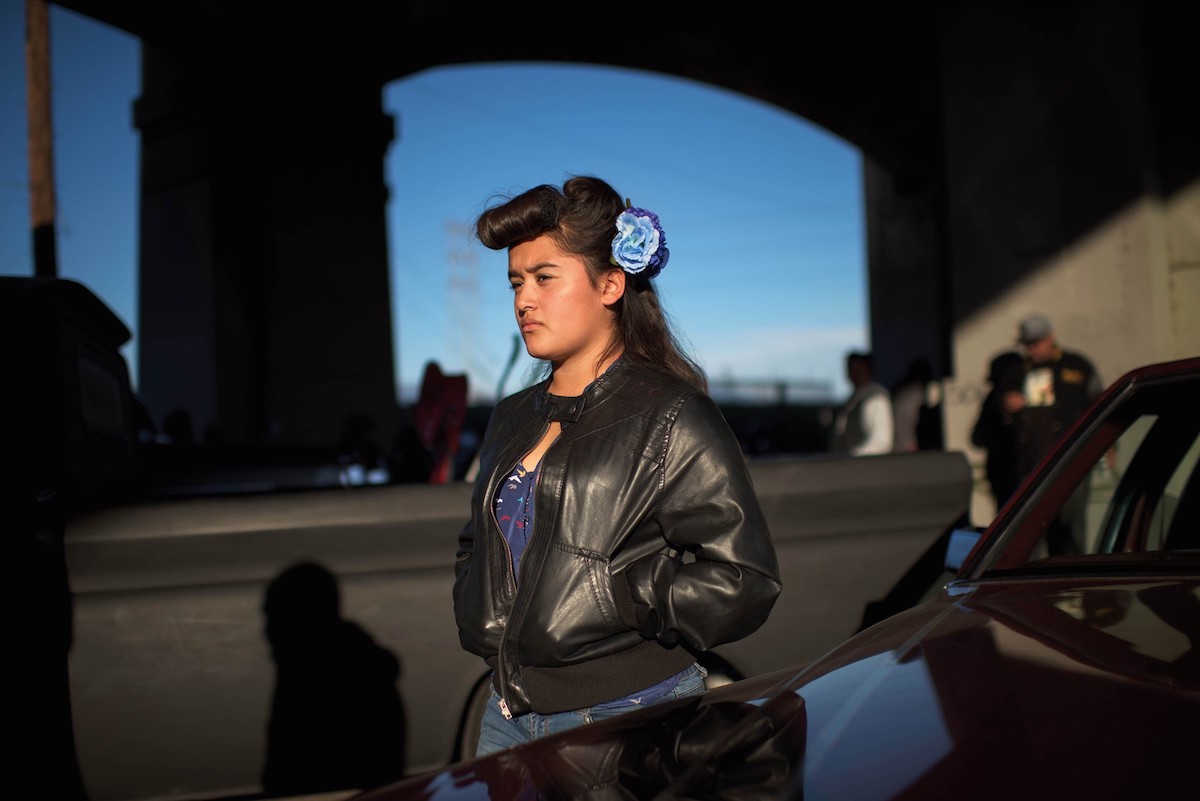 Bedford's practice, located at the intersection of aesthetics and social realism, explores race, visual stereotypes, and communal self-expression. Over a period of five years, she covered the Los Angeles Mexican American lowrider community, documenting all aspects of the lifestyle: the people, the gatherings, and the relationships between people, cars, and city.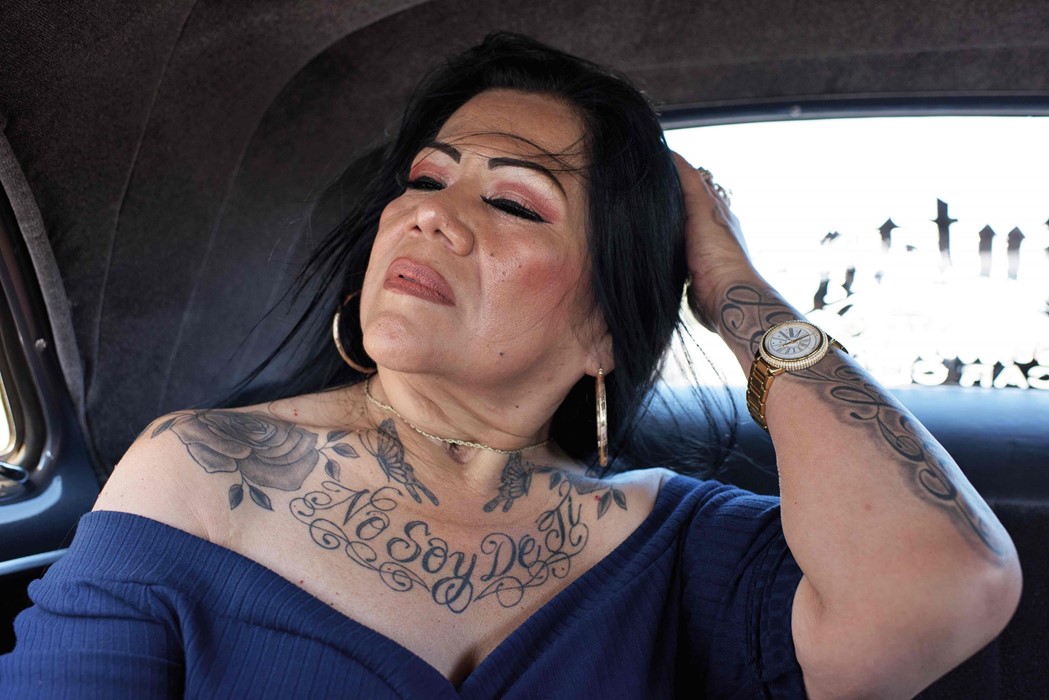 These photographs and more by Bedford are showcased in her publication Cruise Night, which was named one of the "Ten Best Photography Books of 2021" by Smithsonian Magazine and is available to pre-order at the LACMA Store.