On Saturday, more than 600 luminaries from the art, film, fashion, and entertainment worlds gathered at LACMA for our fifth annual Art+Film Gala, honoring artist James Turrell and Academy Award-winning director Alejandro G. Iñárritu. Co-chaired by trustee Eva Chow and actor Leonardo DiCaprio, the evening raised more than $4 million for the museum's film initiatives and future exhibitions, acquisitions, and programming. The 2015 Art+Film Gala was made possible through the generous support of Gucci.
Check out some highlights from the evening: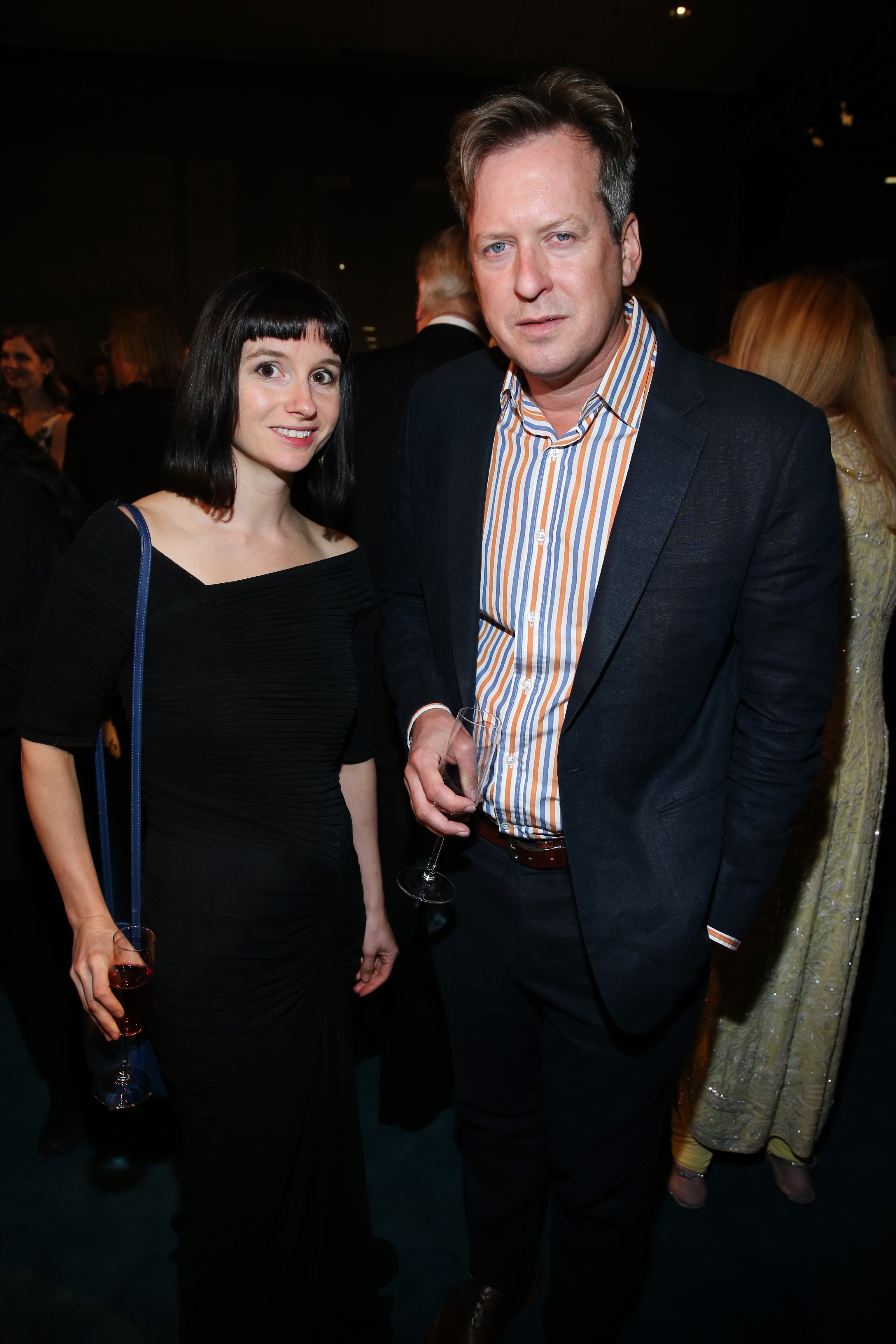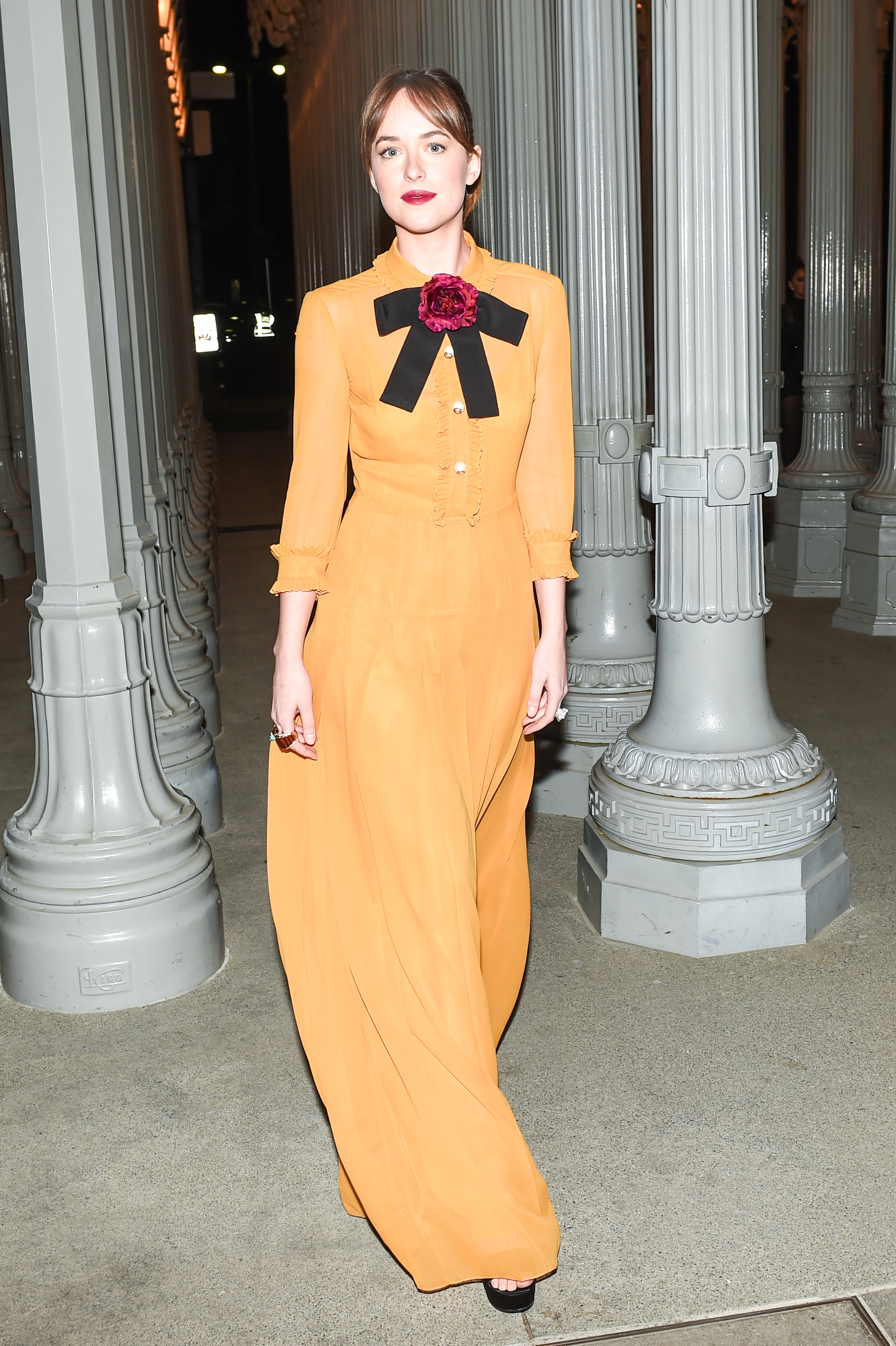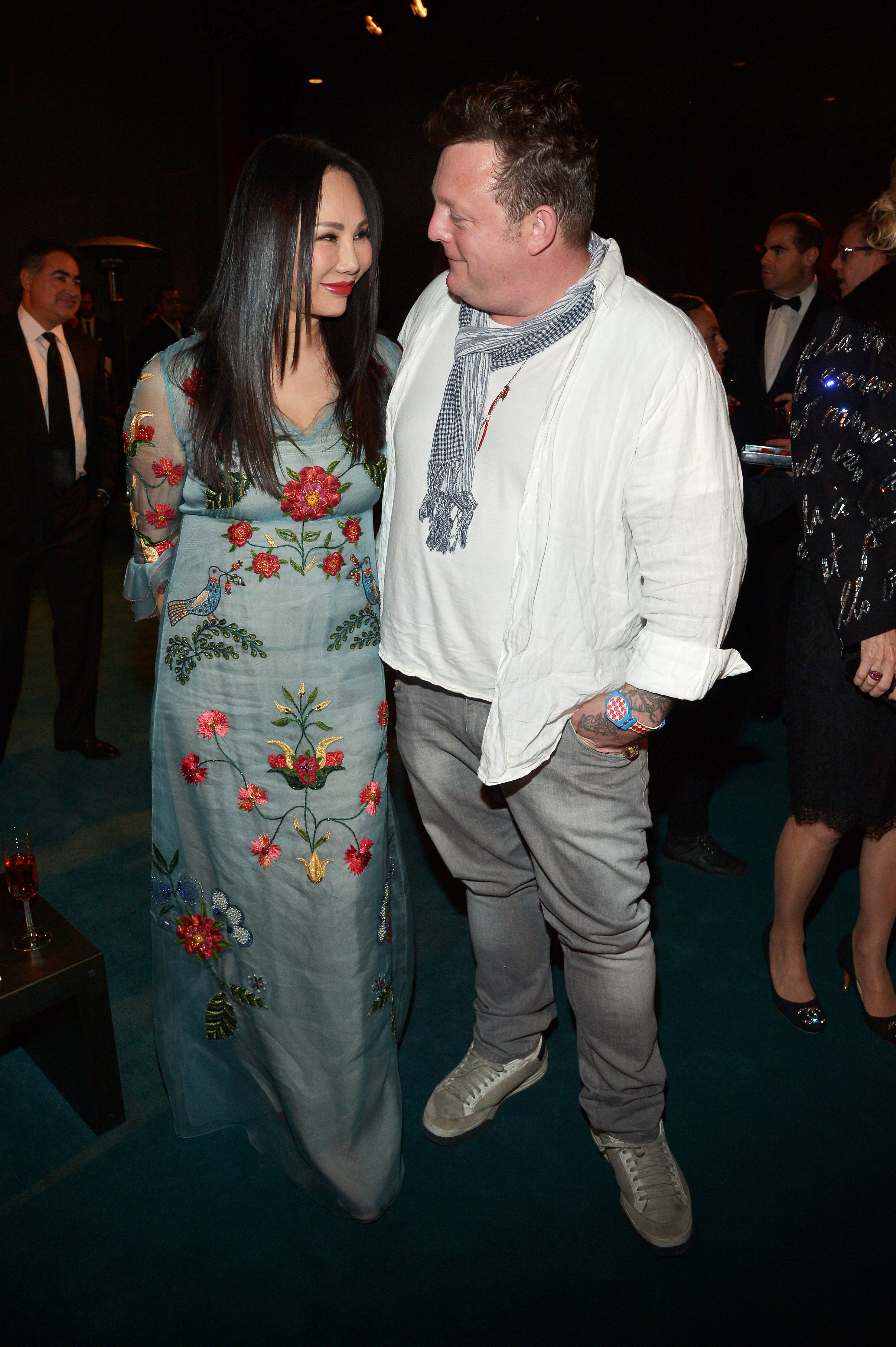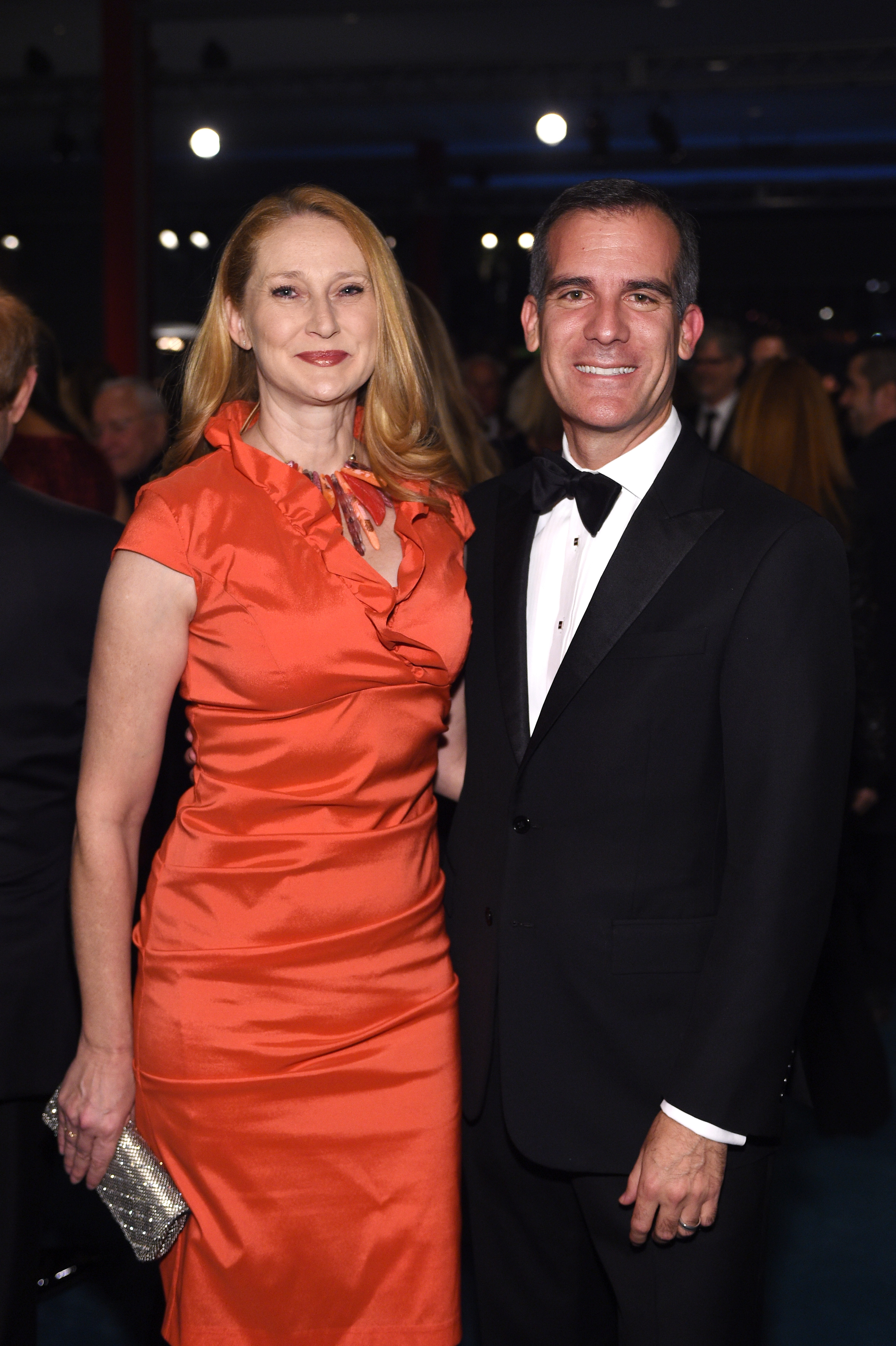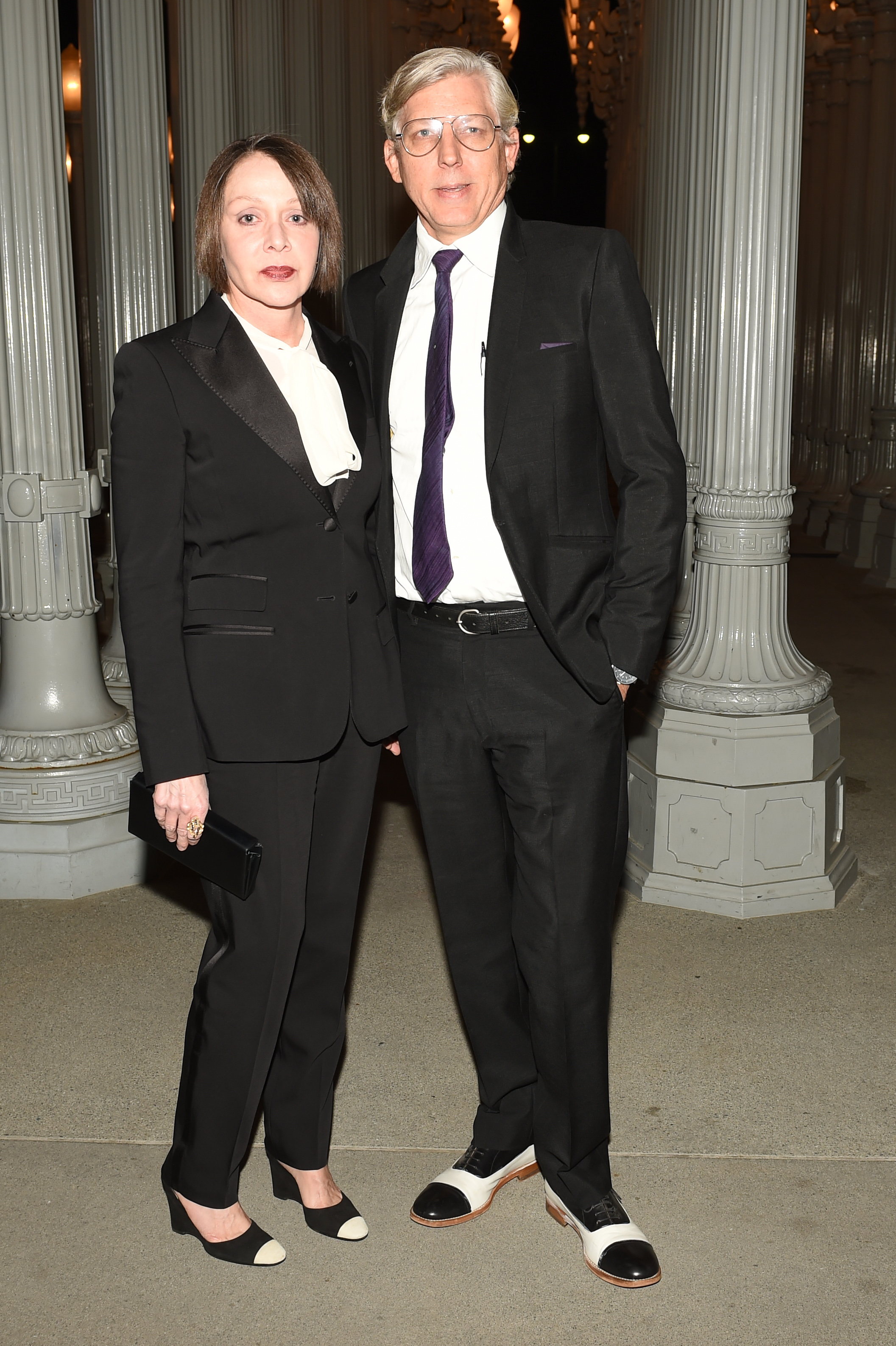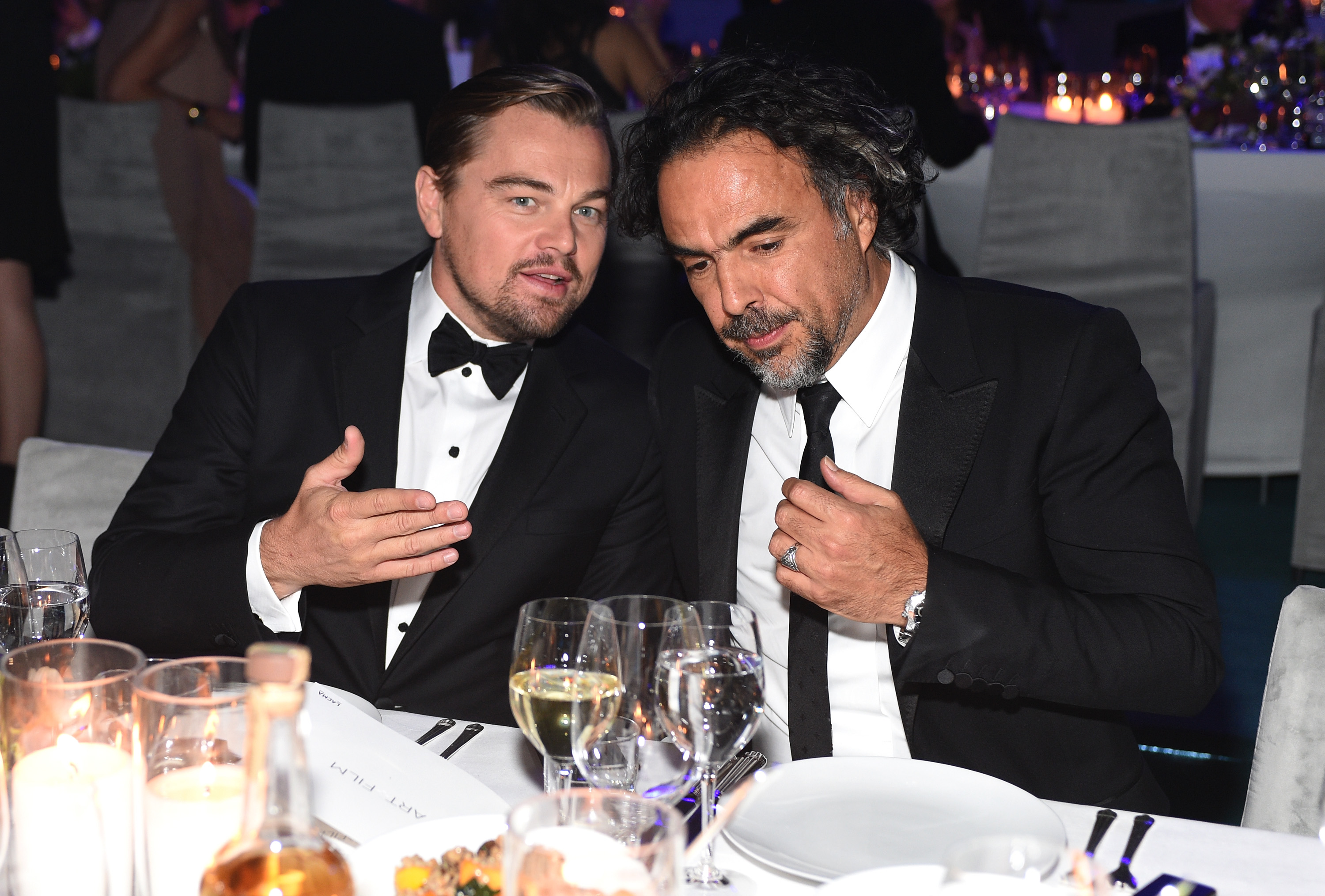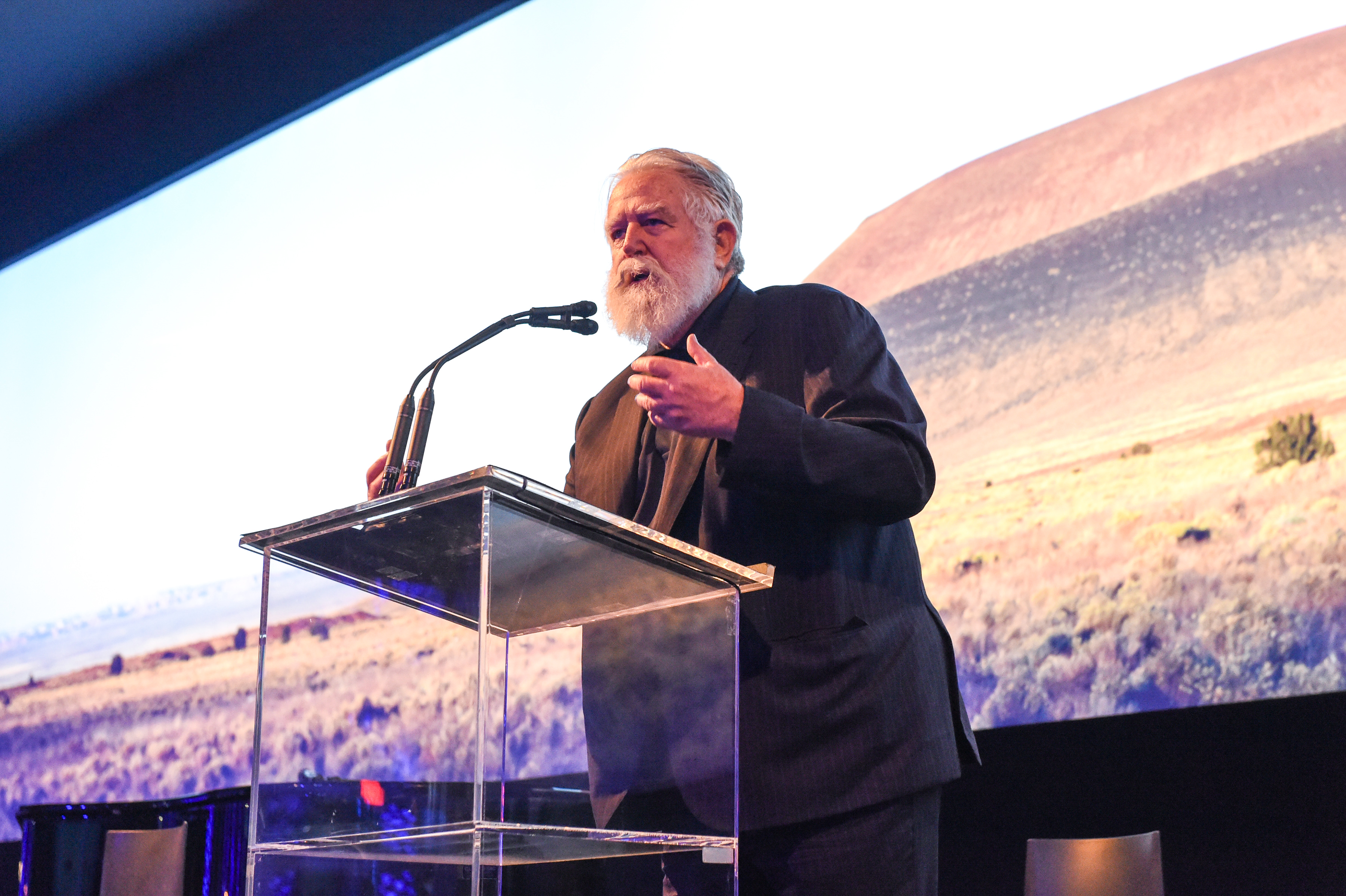 See more photos in our Facebook Album!