College students: spring break may be over, but fear not. Next week, on Thursday, April 21, LACMA opens its doors after-hours for a free private event exclusively for college students. From 7–10 pm, students from all over Southern California (and even as far away as the East Coast) will pack the LACMA campus for a fun and art-filled night at the museum.
Come and explore art exhibitions, unleash your inner dandy in the two paper sculpting workshops, sketch in the galleries, hang out with friends, and grab some food. The best part is, it's all free and only for college students. 
Begun over 10 years ago, College Night was created to give students a new and exciting way to engage with LACMA and its collection of artwork. The event focuses on a special exhibition, which is highlighted through various channels such as art-making and performance. This year, we're so excited to have the men's fashion exhibition, Reigning Men: Fashion in Menswear, 1715–2015 as our featured show.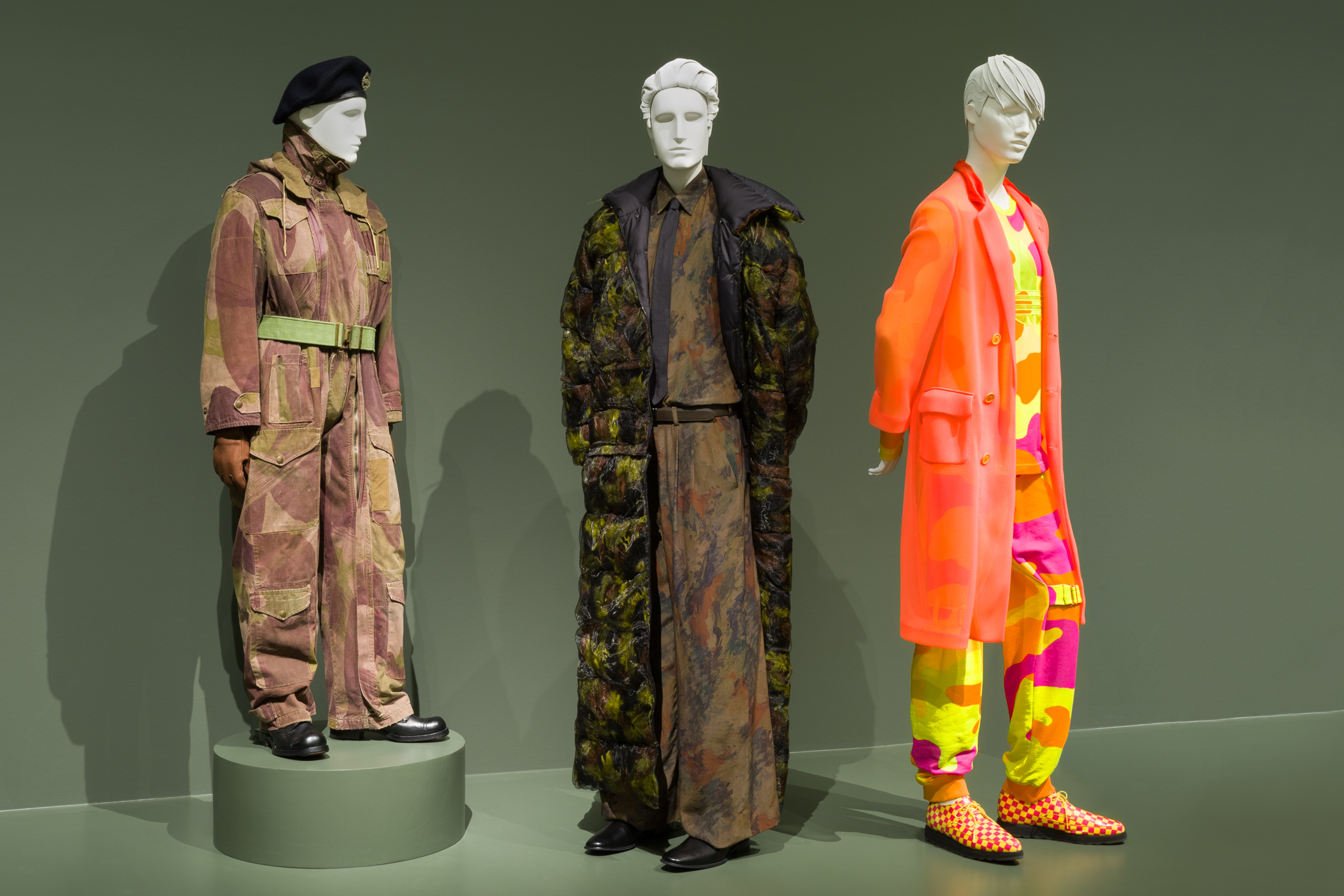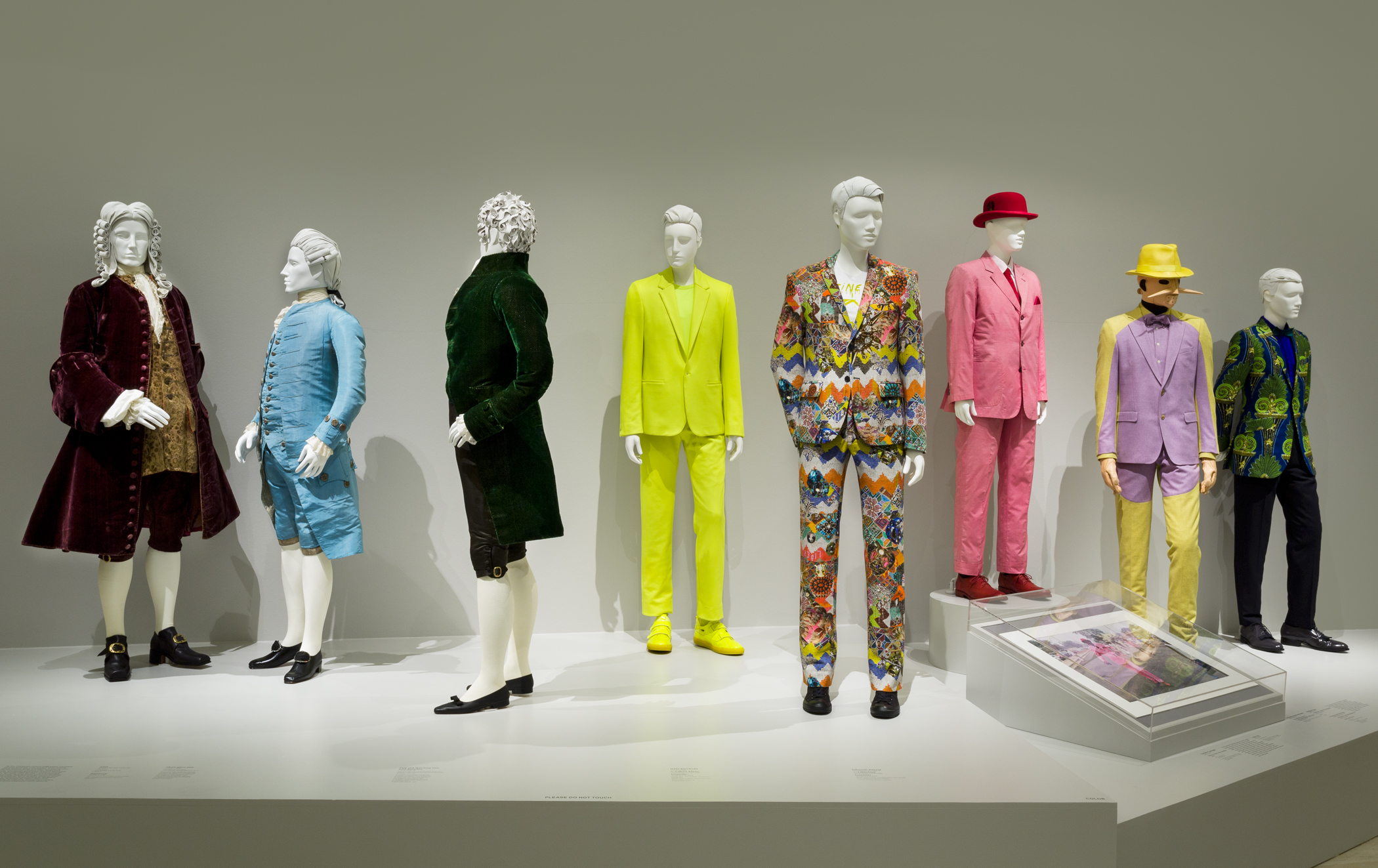 Reigning Men traces the evolution of style over 300 years from the opulent 18th century Macaroni, to the refined and exquisitely tailored suits worn by the 19th century dandy, to the DIY rebellious punk movement of the 1970s, and, finally, to the ultra-chic skinny suits worn today.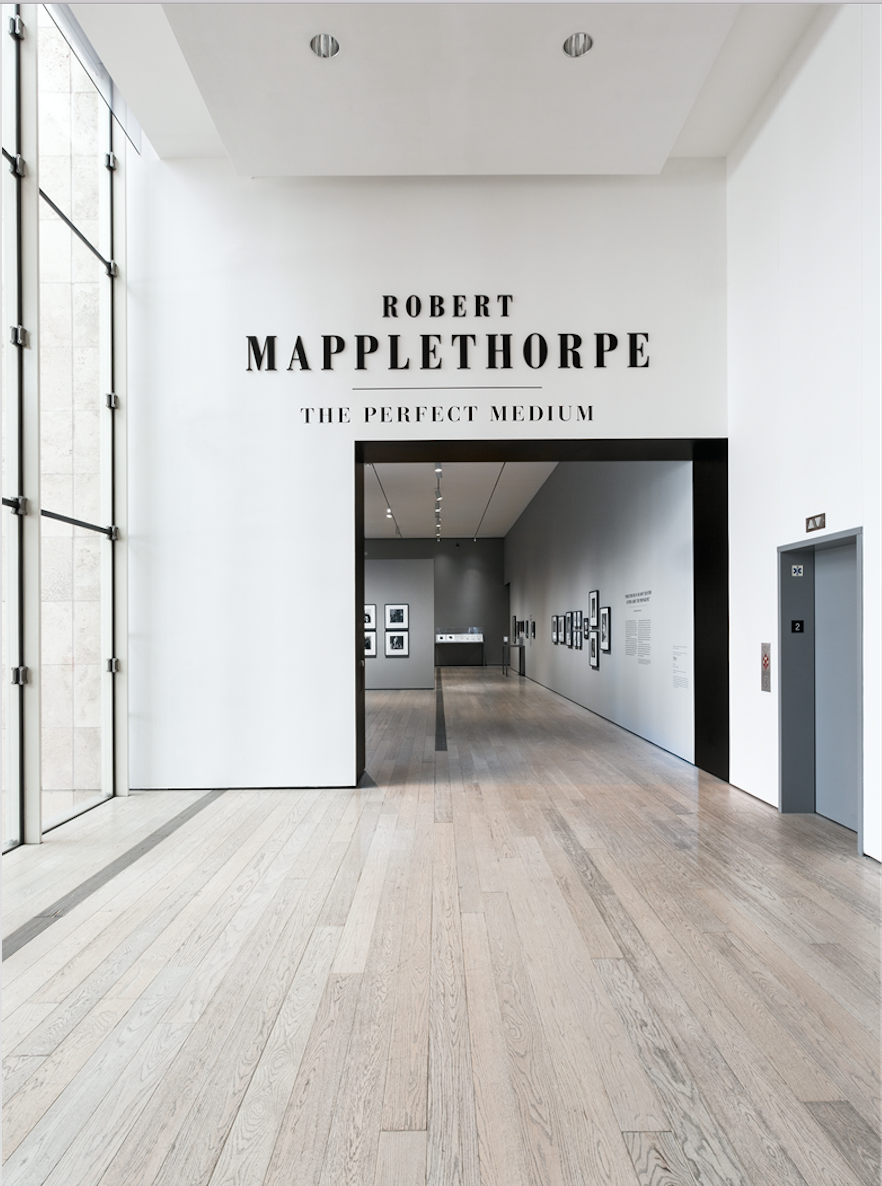 Other areas of the museum will also be open, including the photography exhibition, Robert Mapplethorpe: The Perfect Medium which explores Mapplethorpe's body of work through early drawings, collages, sculptures, and Polaroid photography; materials from his archive; portraits, still lifes, and figure studies; rare color photographs; and two seldom-seen moving image works. Don't forget to check out Chris Burden's intense kinetic sculpture, Metropolis II,in action, and the extraordinary collection found in the Art of the Pacific galleries.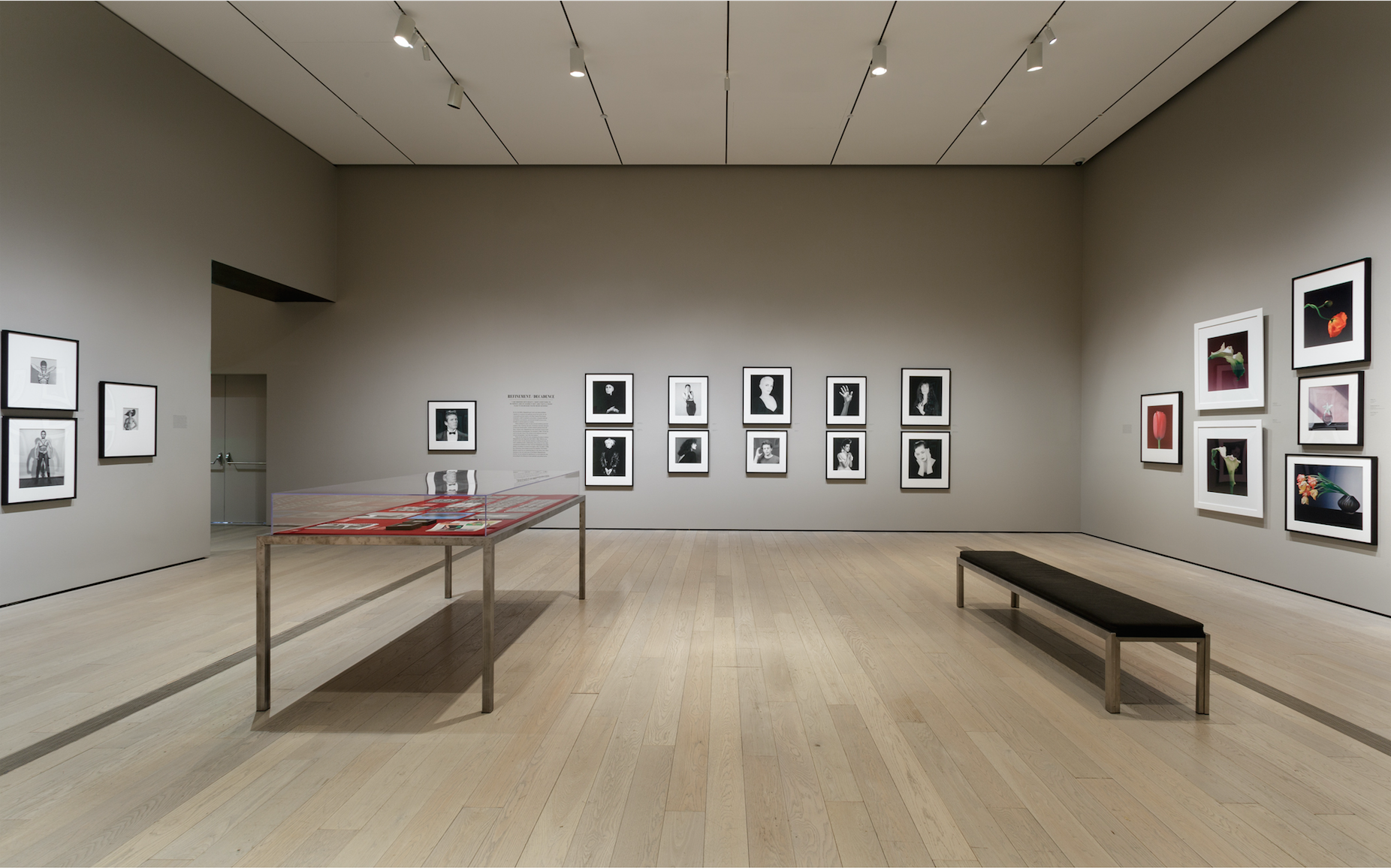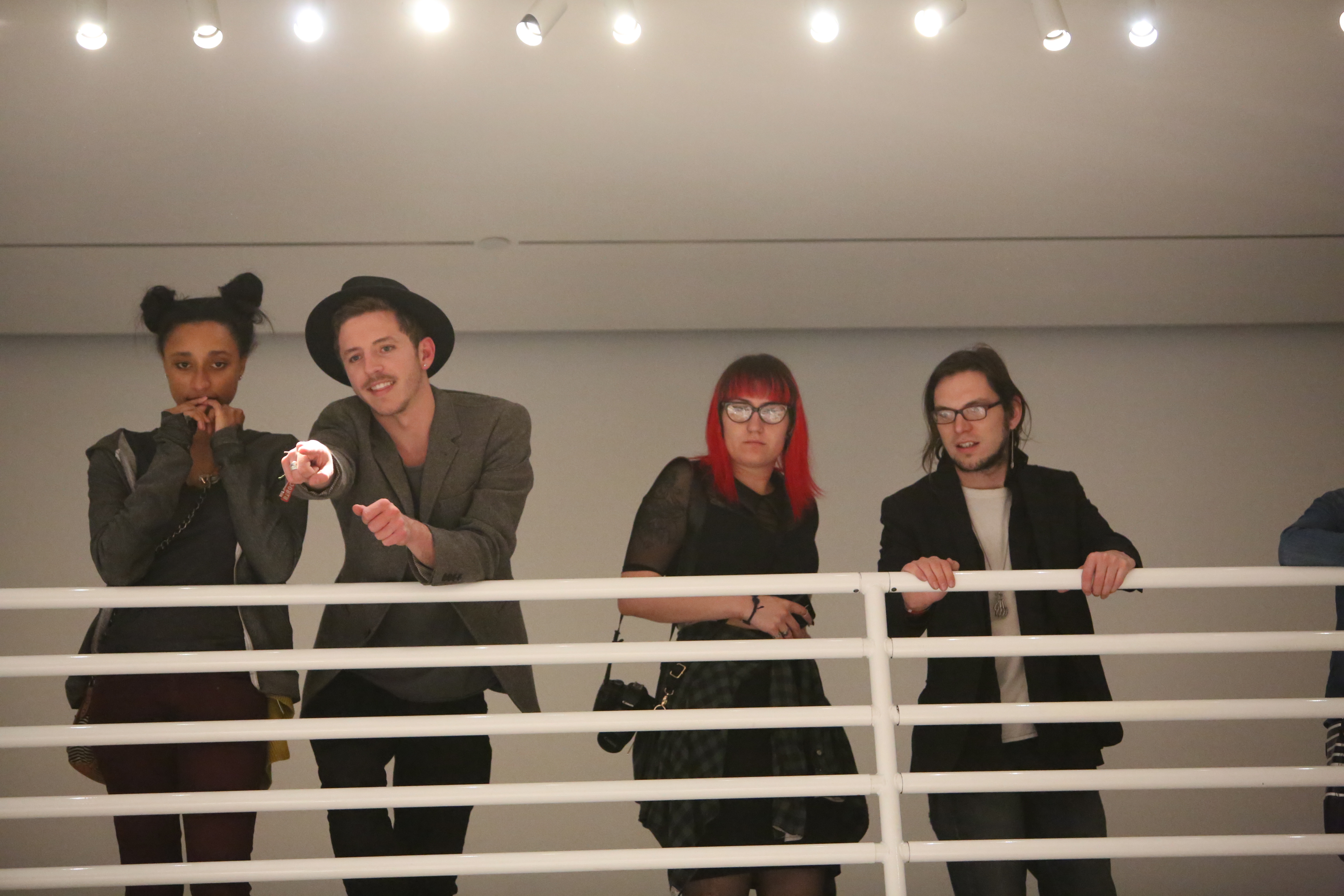 Accessorize your outfit by joining in the two art-making workshops. Sculpt paper wigs with artist Hadley Holliday and paper neckwear, including bowties, collars, neckties, and jabots with Phranc. Both artists, inspired by the ensembles and accessories in Reigning Men,will lead you through the process.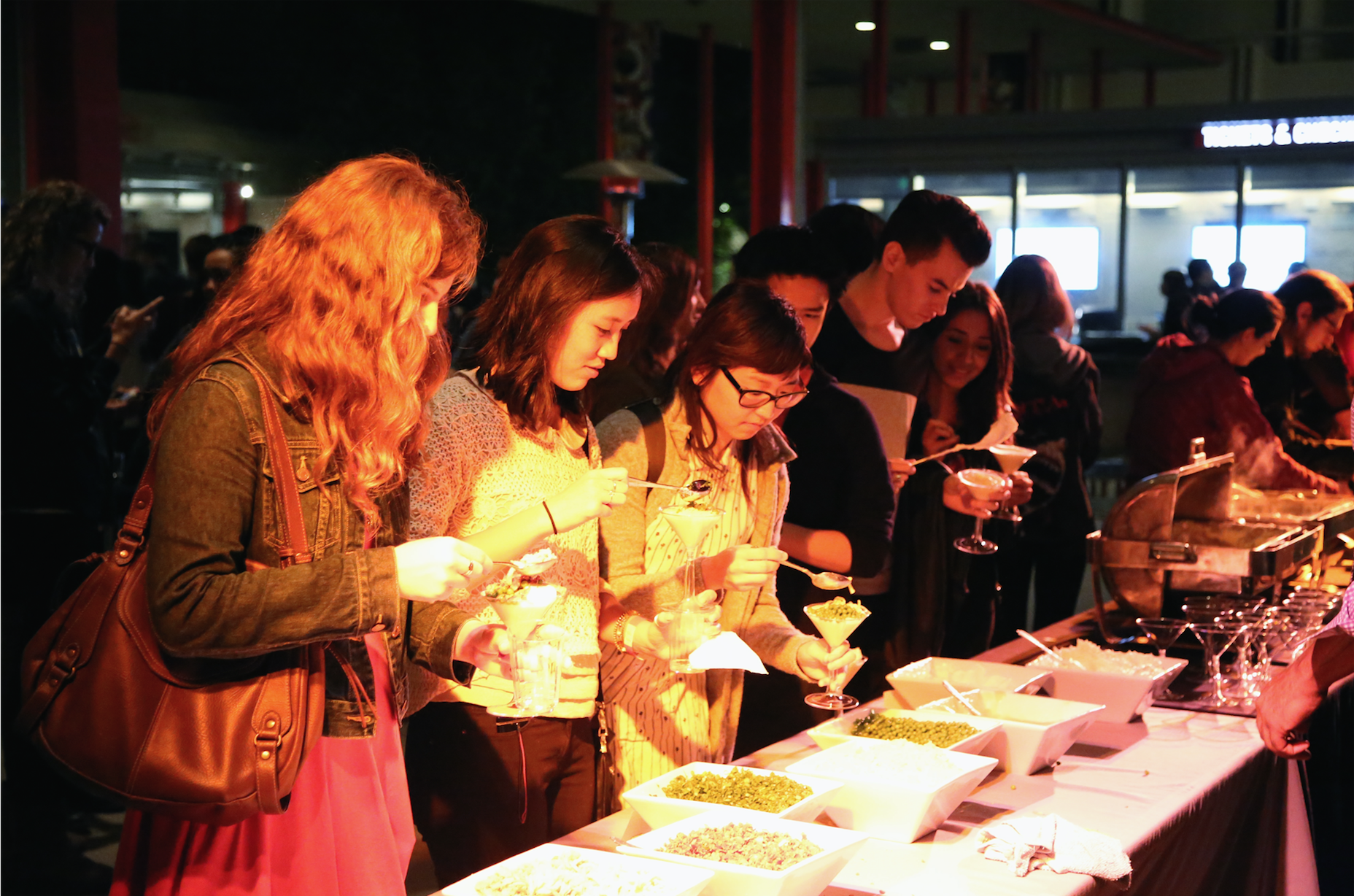 Worried you might be hungry? We've got you covered with a loaded mashed potato bar and lots of coffee and tea to keep you going throughout the evening. Snag a seat in the lounge and snap photos with friends against the backdrop of Chris Burden's iconic Urban Light. Don't forget to tag #LACMACollege to share your great shots.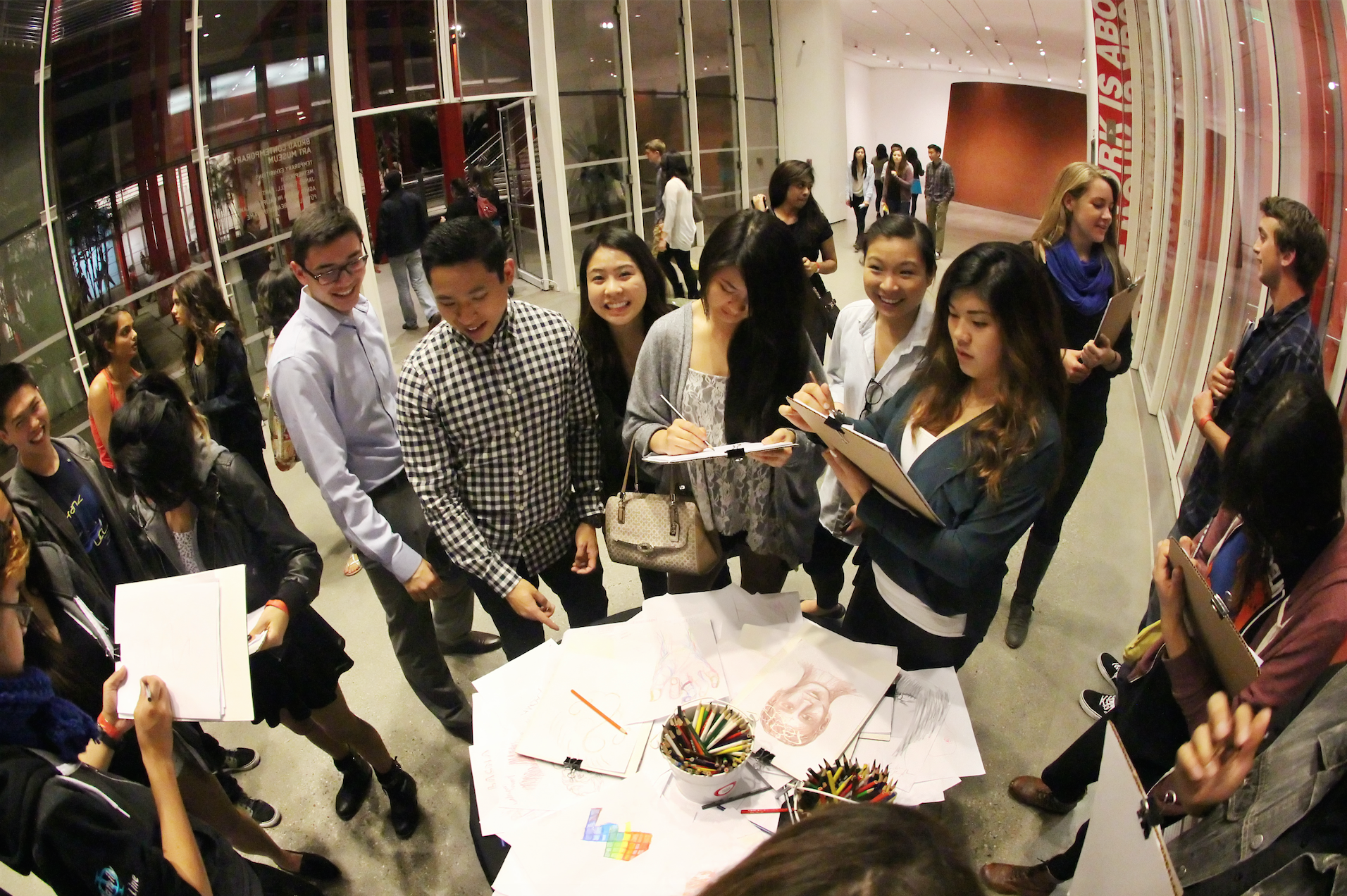 College Night is free and open to all currently enrolled undergrad and graduate students, and first come, first served. Parking is free in all LACMA parking lots after 7 pm. Please plan on parking in the Pritzker Parking Garage located on 6th Street.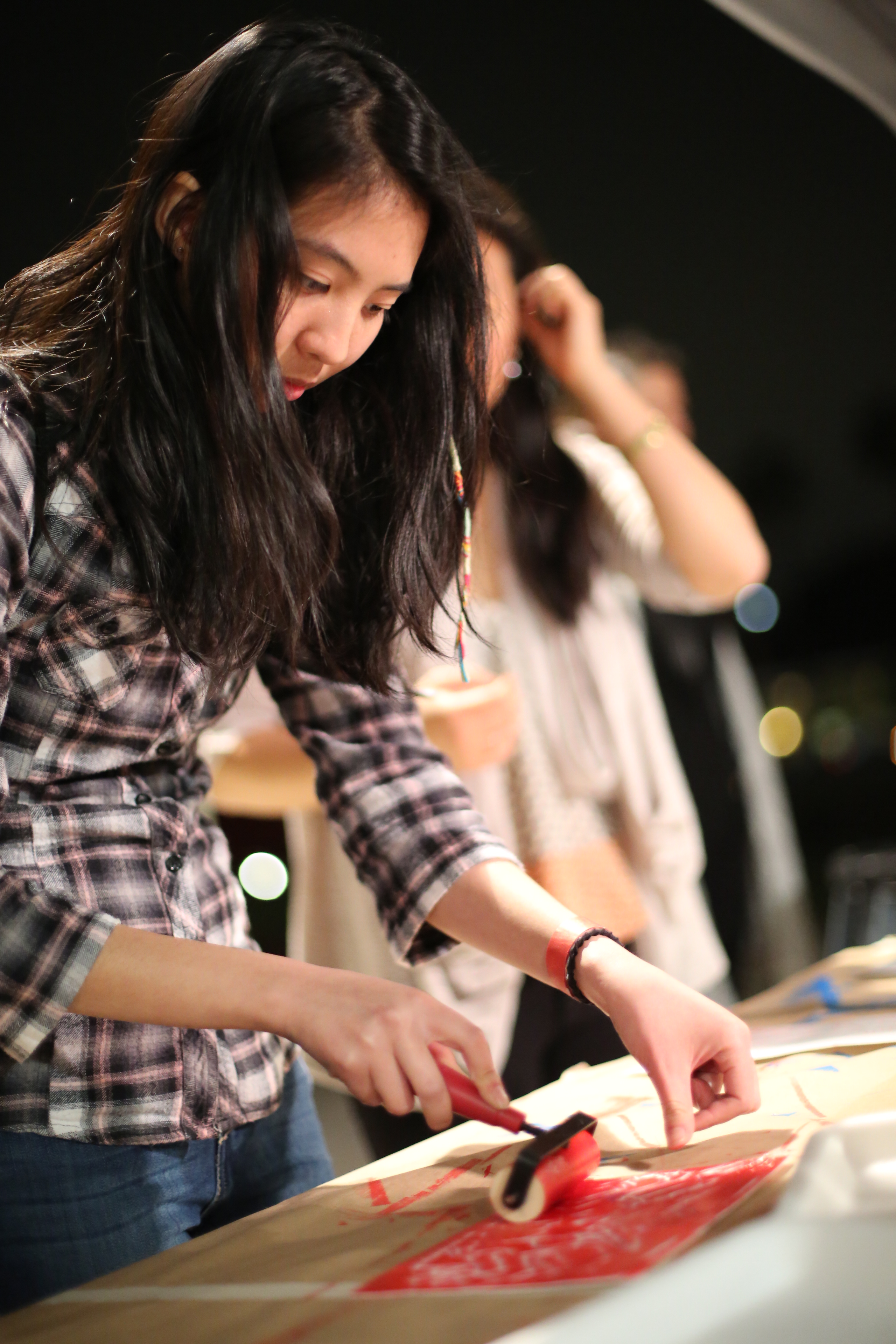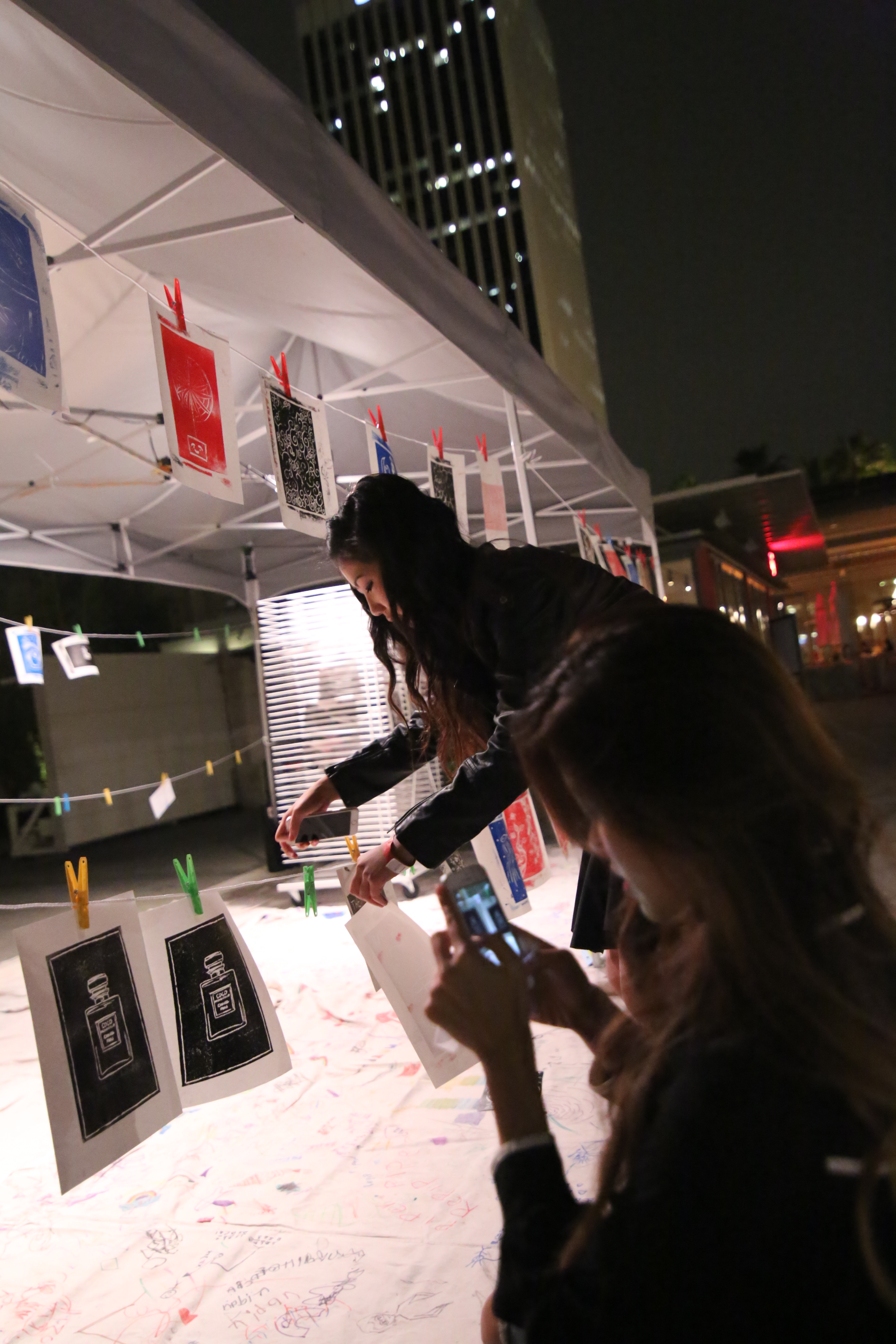 Still have questions? Email educate@lacma.org.