Now entering its third year, the Art + Technology Lab at LACMA is once more awarding grants to a group of artists who will develop new work with the support of the museum and our advisors from private industry and academia.
Projects were chosen, as they are every year, for their artistic merit, their potential to explore pertinent issues at the intersection of technology and culture, and the opportunities they pose for our public to witness works in progress and an artist's process as it unfolds. We look forward to welcoming the following artists at LACMA  and sharing their work with you in the coming months.
Kovács/O'Doherty have proposed a new project, called Twin Moons, using satellite technology to create a poetic response to the erratic signals of LES-1, a defunct spacecraft that ceased to function in 1967 but unexpectedly started transmitting again in 2013. A new "answering signal" will attempt to fill the gap caused by the tumbling of LES-1, combining the two into a unified whole.
Nacho Rodriguez Bach will work with heliostats (motorized mirrors), optics, and other surveillance technology to pursue a work that both examines and mimics a mysterious encounter the artist experienced while camping in a mountain range in Mexico. Visitors to LACMA will have the opportunity to view a light drawing created by Bach composed of three points of light emanating from a distant mountain. The project is called I Want to Know.   
Michael Mandiberg plans to recreate the 1936 Charlie Chaplin film Modern Times using digital labor sourced from Amazon's Mechanical Turk marketplace. While the original film portrays a dystopian industrial society riddled with unemployment, poverty, hunger, and fiscal crises, the new version will both mirror the original, frame by frame, while simultaneously showing how the workplace has changed with the advent of the digital age. Mandiberg's project is called Mechanical Tramp.
Kirsten Mosher plans to employ satellite imagery, 3D printing and other design and fabrication technologies to connect and shift perspectives of antipodal sites on earth both sculpturally and sonically. Using humanity's long-held fascination with what lies on the opposite side of the earth as a point of departure, the artist will explore the tension between what can be seen and what is imagined. Mosher's project is called Soul Mate 180°.
John Gerrard will enlist gaming technology to render a large-scale artistic image in real time. His project will explore climate change and energy consumption, and will result in a painstakingly real environmental simulation. The name of the project is yet to be determined.
Please join us in congratulating this year's Art + Technology grant recipients. For information about upcoming Art + Technology events, including talks by these and other artists in the program, visit lacma.org/lab or send an email to lab@lacma.org to be added to our mailing list.
The Art + Technology Lab is presented by Hyundai.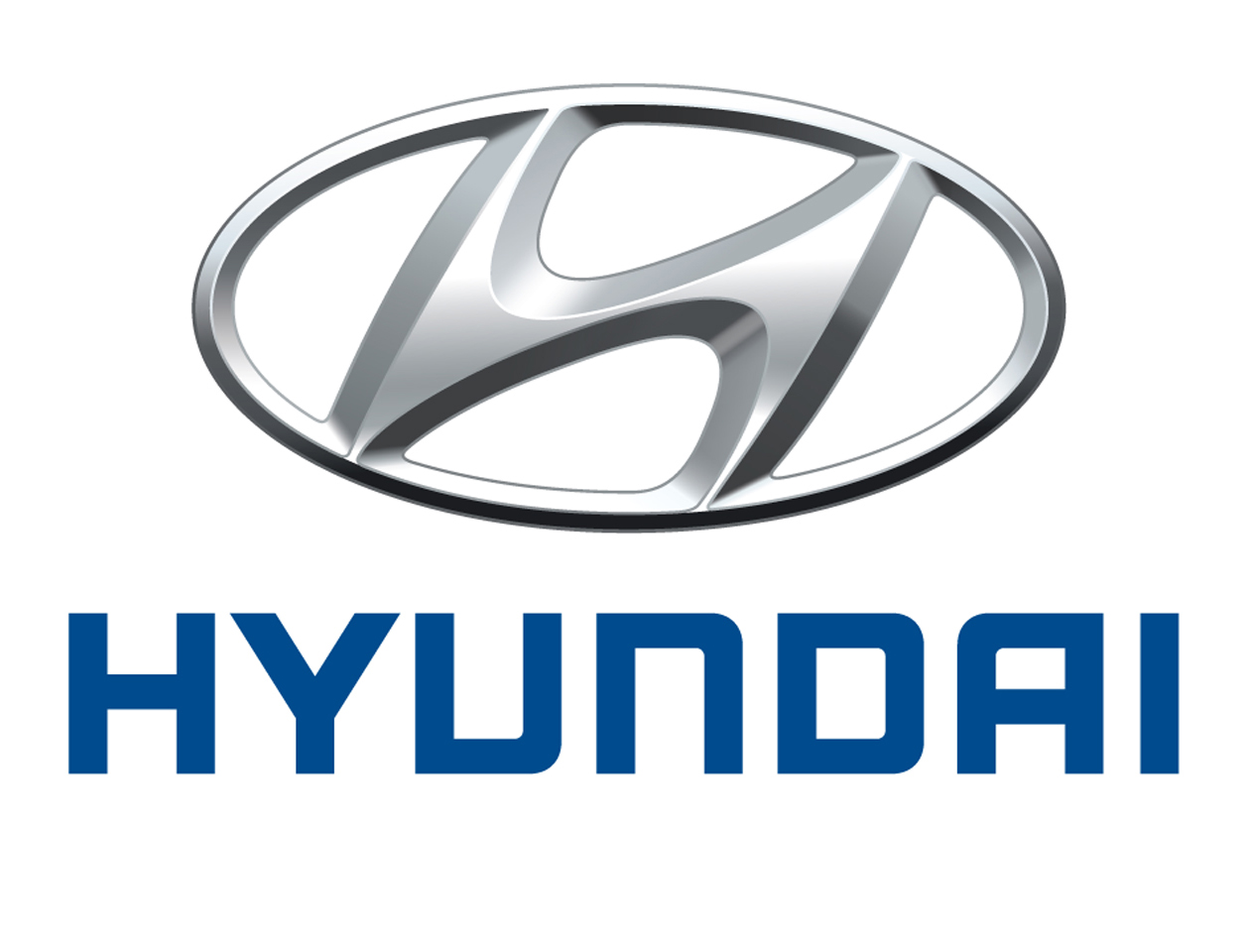 The program is made possible by Accenture, DAQRI, and NVIDIA. Additional support is provided by Google and SpaceX.
The Lab is part of The Hyundai Project: Art + Technology at LACMA, a joint initiative exploring the intersection of art and technology.