Design, fashion, and basketball aficionado James Goldstein promised his John Lautner-designed home, its contents, and the surrounding estate to LACMA earlier this year. Included in his landmark gift, which will become the crown jewel of LACMA's extensive Southern California mid-century design collection, is his extensive, cutting-edge fashion collection. Unframed spoke with James Goldstein to learn more about his interest in fashion.
When did your interest in fashion begin?
I became interested in fashion when I was a young boy. In school, I always tried to keep one step ahead of my classmates with the latest fad, the latest color. I was living in Milwaukee and wasn't exposed to the high fashion world at that point, [but] I still tried to keep abreast of what was going on. My father was in the retail clothing business, so that helped. 
When I went to Paris for the first time in my early 20s, my interest in fashion took a quantum leap. Paris is the fashion capital of the world. I would walk around the city and observe how fashion-conscious the people were. It made a lasting impression. From that point on, I've been trying to find special pieces from major designers. I eventually graduated to designing some of my own things and having some custom pieces made by some of the world's top designers.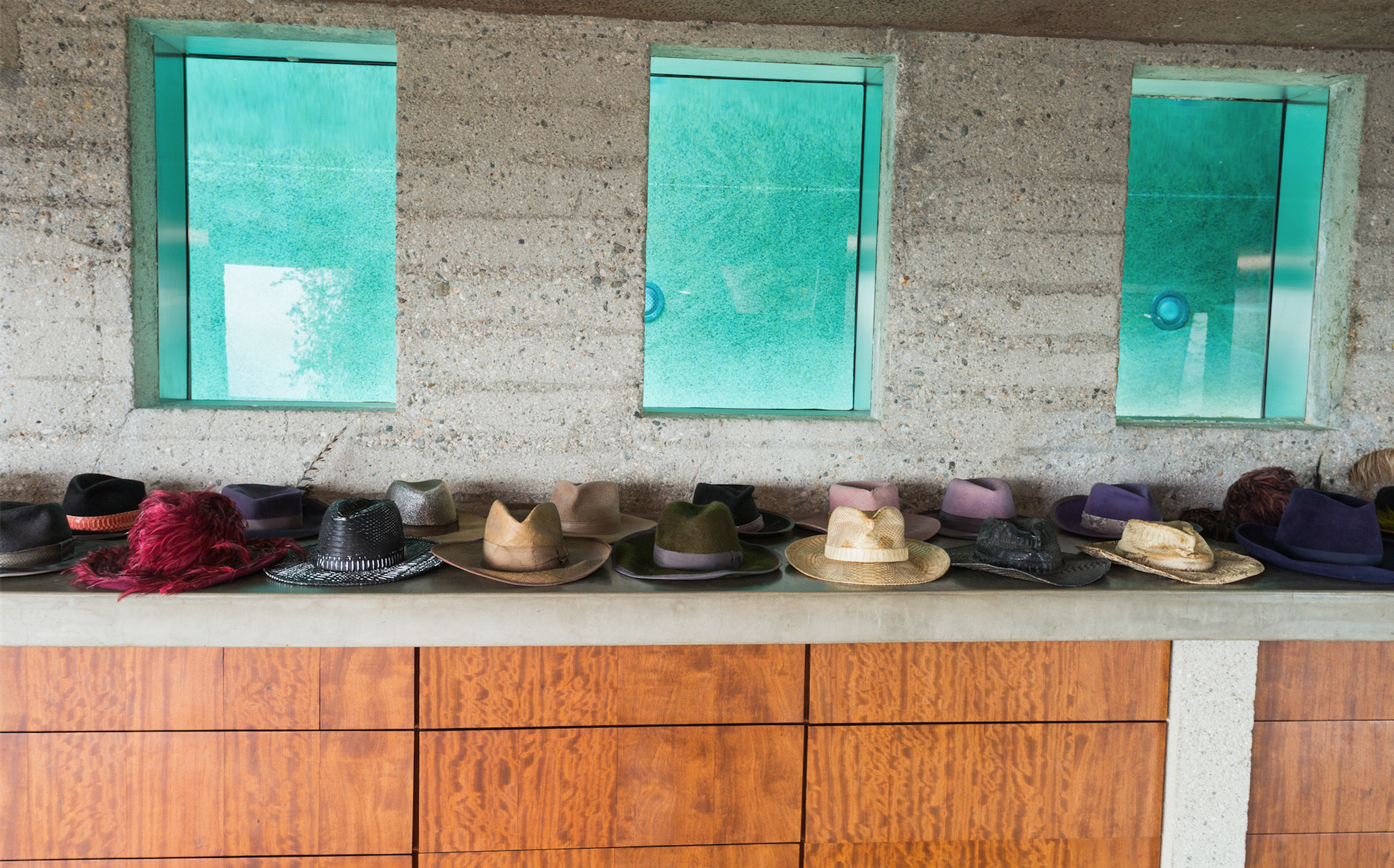 What are the distinguishing traits of your fashion tastes?
I like to wear clothes that are very special and unique, clothes that nobody else is wearing. I like exotic materials, slender cuts, and short jackets. I like my hats and boots along with a scarf to fully complement an entire outfit. I try to stay open minded to the latest styles. I'm always looking for something new.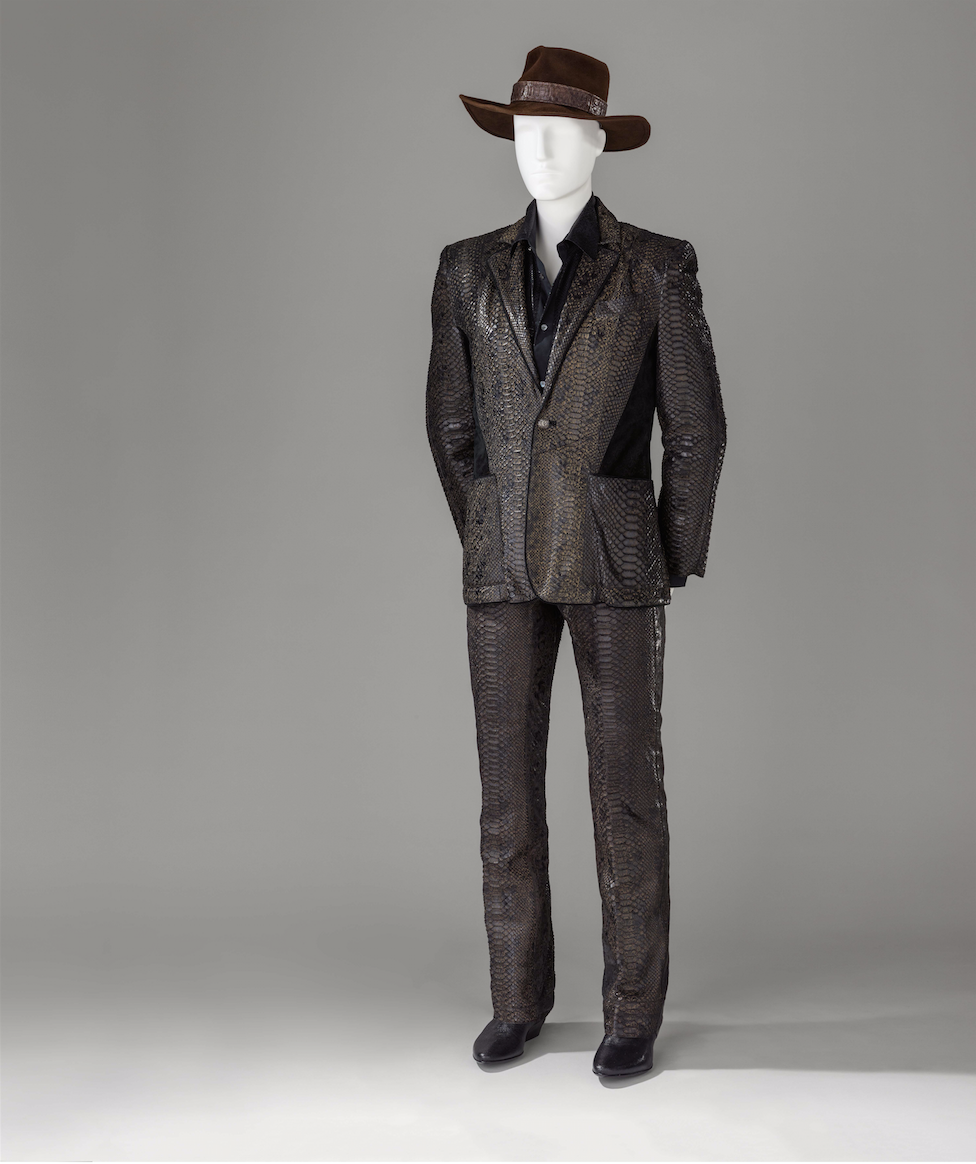 Tell us about the Roberto Cavalli outfit you lent to Reigning Men. What drew you to that ensemble?
For a number of years, from the start of Cavalli men's collection, I was very taken by the clothes and styling. Each season, they used to come out with some very special pieces. They'd only make one or two of them, or in some cases, they would only produce one for the fashion show. Fortunately, I happen to be the same size as the typical models in the show, so I'm able to fit into some of the special pieces. The suit that's in Reigning Men was one of those ensembles. It's made of a very beautiful skin and is a tailored suit. I don't normally wear suits because they're usually too conservative for my tastes, but this suit was so exceptional that there was no doubt in my mind that I had to have it as soon as I saw it.
How would you describe the relationship between your tastes in fashion and architecture?
In many ways, they're opposites. My architectural vision is achieved in a way that will hopefully endure forever. It will always be considered something timeless whereas fashion for me is something that is always changing. When I acquire a piece, no matter how special it is, I do it with the intention of only wearing it until the next fashion season six months later. So I don't get concerned when it goes out of style. There are two completely opposite mentalities involved in my decisions for architecture versus fashion. 
Check out a short film about James Goldstein, Fabulous James, 2015, directed by Ivan Olita, and visit Reigning Men: Fashion in Menswear, 1715–2015, on view through August 21.
Fabulous James, 2015, directed by Ivan Olita from LACMA on Vimeo.