This Saturday, LACMA's annual after-hours summer party Muse 'til Midnight returns to bring hundreds of art lovers together. Prepare yourself for a late night of high fashion, low lighting, and DJ sets by Kindness, J.Rocc, and GODDOLLARS & Paradise to celebrate the last days of Reigning Men: Fashion in Menswear, 1715–2015.
Coming here to elevate Muse 'till Midnight is Rhonda INTL—L.A.'s premier party persona and one-woman self-expression platform. Rhonda has graced the Los Angeles party scene since 2008, and has made her way "on the tip of everyone's tongue, on the top of every list." Rhonda will bring music, installations, performers, and ultimate dance-floor luminaries to the museum this coming Saturday.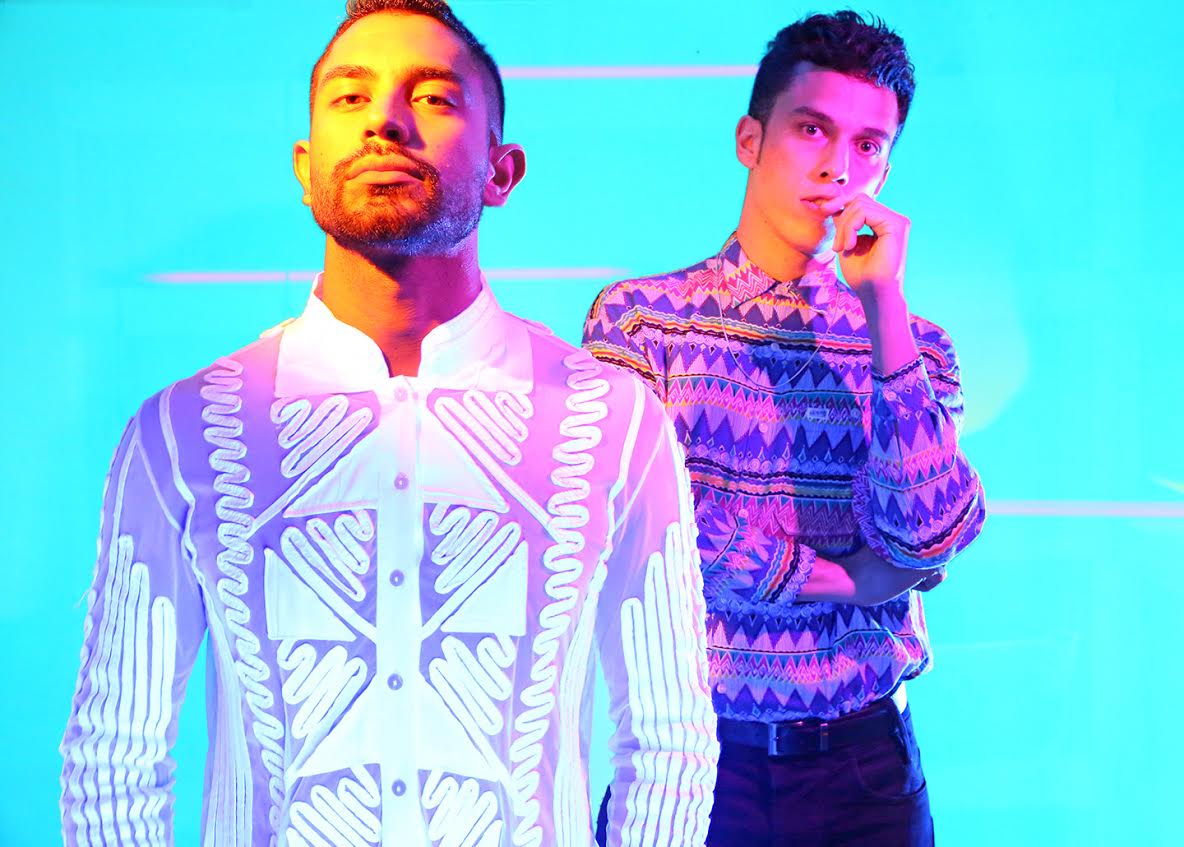 But exactly who, or what, is Rhonda? 
Rhonda, from A Club Called Rhonda, is a persona and character brought to life by Southern California natives Loren Granich and Gregory Alexander, both avid party-goers in the L.A. club scene. Rhonda organically grew out of the type of person they wanted to attract when developing their parties.
"Rhonda is the ideal prototype for a cultural party magnet," said Loren. "She's been through it and seen it all, and has lived the ideal ethos of what dance music is supposed to be."
Using Reigning Men and LACMA as a backdrop for the event sets Muse 'til Midnight apart from other Rhonda parties, which usually take place at Silverlake's Los Globos or the Mondrian Hotel's Skybar, among others. Gregory said that letting them paint their party brush on LACMA for Muse will bring out the best in the art and club worlds, fusing together two communities that aren't often put next to each other.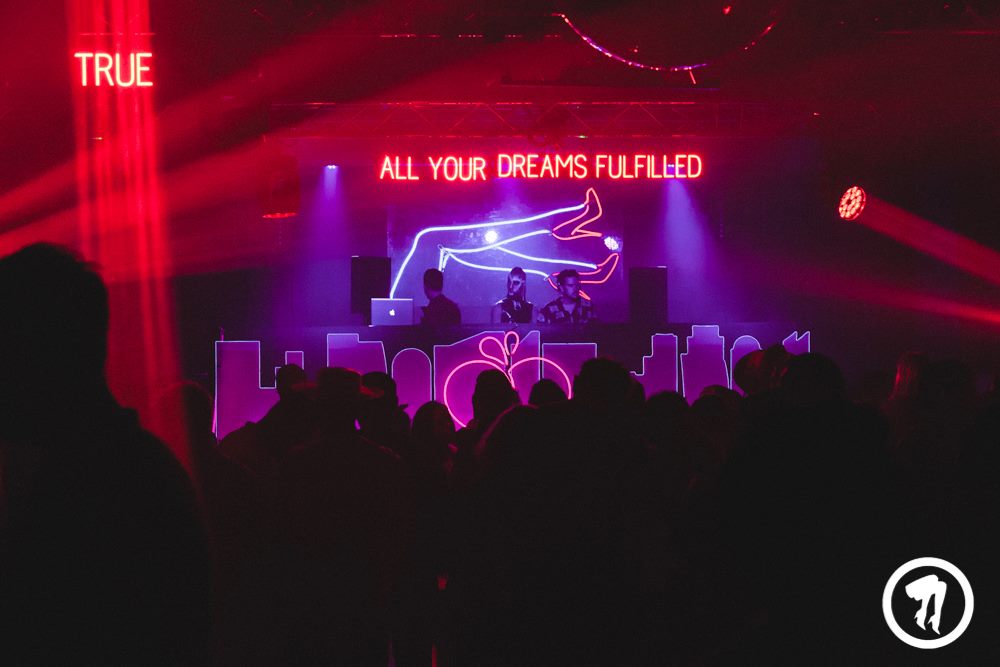 And just like the foundation of Rhonda, Reigning Men is all about the concept of peacocking, working a look, and self-expression.
"The exhibition is very similar to what people are doing at Rhonda in that they're really pushing the envelope of what 'menswear' and 'masculinity' mean," said Loren. "It's displaying your finest and weirdest and most fun and most experimental. We try to be a platform for that kind of creative and confident self-expression, and that is absolutely what is going on in Reigning Men."
Gregory adds that in the party-planning stages of A Club Called Rhonda, they often consider historical aspects of nightlife culture to shape their events. He appreciates how clothing in Reigning Men evolved throughout time, and how each look seems to represent an innovative moment in fashion. 
It's not hard to picture Rhonda attending Muse, surely dressed to kill and toying with gender norms. 
"I imagine a Marlene Dietrich-type look, but something that's still really over-the-top," said Gregory, when asked what Rhonda would be wearing to Muse. "Like a woman in an extreme version of a menswear look."
There are some "Rhondaisms" that make their way around Rhonda events, including one of Gregory's all-time favorites, "Living with largesse."
"It speaks to going overboard with the way you live, the way you express yourself, and the way you dress," he said. "I think for Saturday, people should know that more is more."
Bring your Rhonda out! Buy your tickets now—see you on Saturday, in your finest.