The Art + Technology program at LACMA is global, making investments in artists and projects that unfold in many different virtual and geographic spaces. One of this year's Art + Technology grant recipients, Nana Oforiatta Ayim, is based jointly in Ghana and Berlin, and she has been using the grant to pursue her concept of a cultural encyclopaedia that emcompasses a variety of forms of cultural expression that have frequently been omitted from the western canon of art history.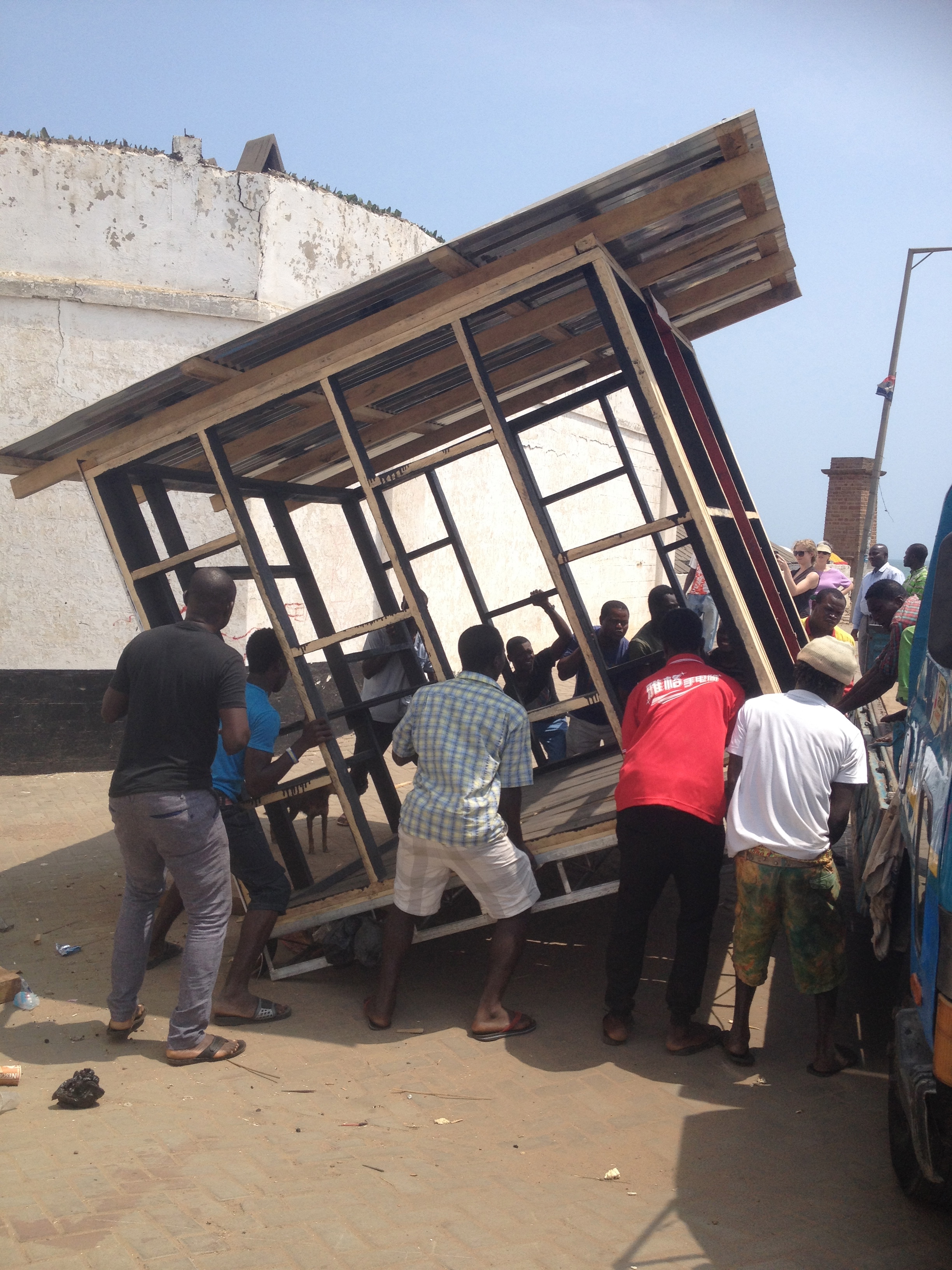 Traveling to Accra, Ghana, Nana has been documenting performances, oral histories, photographs, objects, and more at mobile kiosks she designed for this purpose and through online portals. In the course of this ongoing project, she explored the labyrinthine streets of Accra, originally designed to help residents evade slave traders, started work on an ambitious documentary film, and created a website that is infinitely expansible and seeks to "facilitate the re-ordering of knowledge, narrative and representations from and about the African continent." She also contributed to the book Kiosk Culture that is both a guide to her approach and an inspiration.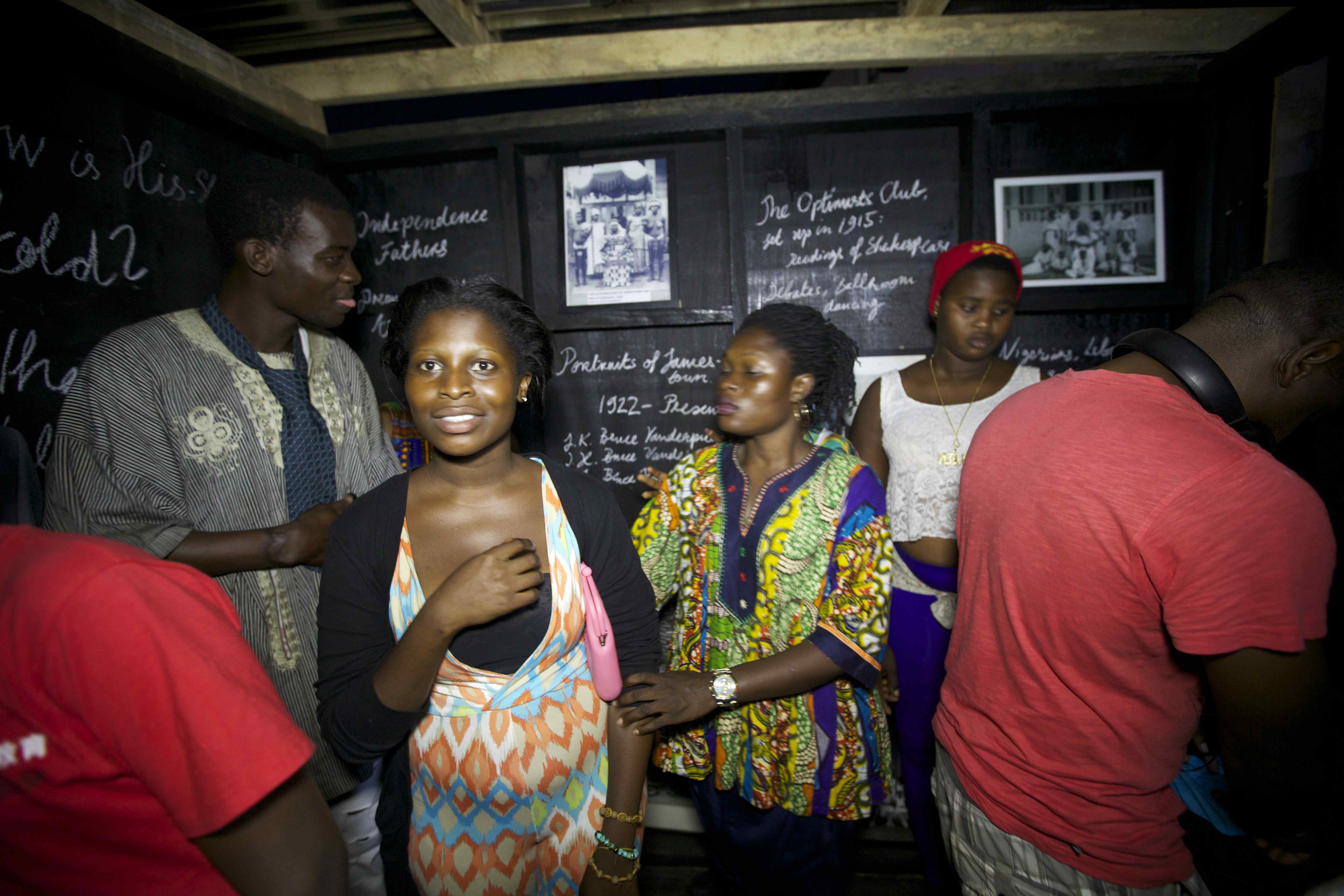 Such a project can never be definitive, and that in itself is a comment on the notion of cultural history, and, by implication, of museums and other institutions of culture. Nana writes, "The Cultural Encyclopaedia does not aim to be definitive, it seeks to preserve subjectivity and relativity, and it places technology at the core of a new forum of cultural knowledge and exchange." At an early stage of the project, Nana visited LACMA and talked with the team that oversees LACMA's collection database, learning how we organize information about works of art in the museum, and refining her approach to the Cultural Encyclopaedia website, which is both a companion and a critique of a traditional museum database.
Nana is working on a film called Agbako, a word that means "untold," featuring interviews with cultural commentators and footage of performances, oral histories, community events, and more that expresses the spirit of her project.
To follow her progress, sign up for news at lacma.org/lab. Our next call for proposals goes out this December, and we plan to continue to support experimental and investigative projects like Nana's in the coming year.